2019 UTME: JAMB Parades 19-year-old over Result Falsification
By John Onah, Abuja
The Joint Admissions and Matriculation Board (JAMB) on Monday 24th June, 2019 evening paraded one Adah Eche, a 19-year-old admission seeker who allegedly falsified his Unified Tertiary Matriculation Examination (UTME) result.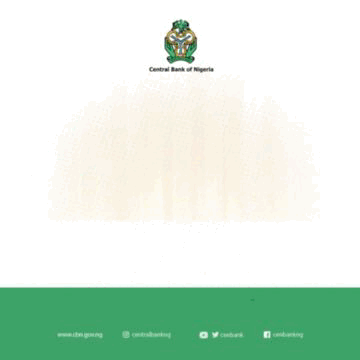 JAMB's Registrar, Professor Is-haq Oloyede, paraded the suspect before newsmen at the board's Headquarters in Bwari, Abuja.
Oloyede said that the suspect, who sat for the 2019 UTME scored 153, but decided to connive with an examination syndicate who allegedly increased his scores.
He explained that the suspect was apprehended after a delegation of Public Complaints Commission paid the board a visit following various complaints by aggrieved candidates who sat for the 2019 UTME.
"We decided to pick three out of the complainants to address their issues and he happened to be the first person we picked and he actually wrote a letter of complaint to us knowingfully well that he faked his result.
"What we did was invite him to come and pick his admission letter and he came.
"Now, what such people do not know is that we have a barcode for every result which helps us verify its authenticity, but this fake one has the barcode of a supermarket and was saying invalid barcode on our own platform.
"We have checked our own platform and seen where he has checked his result three consecutive times via 55019 and was replied same with his original result which is 153, yet he insists that he did not know the one with 290 was fake," he said.
Oloyede further explained that the suspect confessed to the crime after many evidences were discovered from his phone and another on his computer where he faked 200 score for himself first, before upgrading it to 290.
He also said that the fake result had an imposed '55019' as the sender of the result.
According to him, a trail of transactions where the suspect collected money from others and sent to his counterpart for the upgrade of UTME scores was discovered on a whatsapp platform on his phone.
"He was collecting money from others, we have the transactions on his phone where some send N5000, seeking assistance and sending him their registration number, email addresses and all necessary details to help upgrade their scores.
"These are the same people who cry foul saying they didn't see their results or they didn't sit for the examination yet have scores.
"These people do not know we have installed features that help us track all these things that is why we insist that aggrieved candidates should come to us with the proof and credentials and we will sort this out, yet they refuse," he said.
The Registrar said that the board's website "www.jamb.org" had a platform where people could lodge in their complaints and the board was working on a daily basis to ensure that the issues were responded to at all cost.
"So far, we have treated 36,275 tickets that were raised from the platform, 36,247 have been closed and we have just 28 issues that were yet to be resolved.
"For instance, today alone, we had 143 queries out of which we treated 118, only 25 have not been treated.
"We continue to ask that all issues should be raised online and we will treat these on a daily basis, yet people prefer to gatecrash," he said.
Oloyede said the suspect would be handed over to the police, and the board, would track and also apprehend others involved in the illicit act.
The suspect, Adah Eche, who said that he wrote his UTME at Veritas University Centre, Bwari, also said that he was writing the examination for the first time.
According to him, his result was delayed and was not released on time, so he posted on Facebook that he had not seen his and another Facebook user decided to assist him to get the result.
"I have never met the man before but he promised to assist me get the result and he asked me to send him N2000 which I did and he sent the result to me via Whatsapp.
"He later asked me to send N3000 so that he can submit the result for me but after I did, he never picked my calls again, he blocked me on whatsapp and later, his number was not connecting.
"I didn't know it was a fake result, he also asked me to inform others and let them send money so that he could help them do the upgrade too, that's why those transactions are there.
"I didn't know one could write the examination more than once or else, I would not have tried this or I would have used the 153 to seek for admission in the polytechnic, but it was the man that convinced me.
"My advice to others is that they should stop such illicit acts, there's no such thing as JAMB upgrade."
Eight Thousand bed LASU hostel ready for allocation – VC
The Vice-Chancellor of Lagos State University (LASU), Prof. Ibiyemi Olatunji-Bello,  says a section of an 8,000-bed students hostel in the Ojo Campus of the university has been completed and ready for allocation.
Olatunji-Bello made this known at a news conference with student-journalists and influencers, to mark the second anniversary of her assumption of office as LASU vice-chancellor.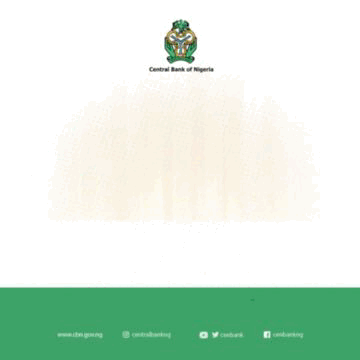 The event held on Wednesday in Lagos.
She said that students would start getting hostel spaces from the next academic session.
"LASU management expresses its commitment to addressing concerns raised by students.
"I approved the provision of free transportation for students commuting between LASU Iba Gate and Iyana-School, morning and evening, daily.
"This is a measure to cushion the effects of fuel subsidy removal on the students," she said.
The vice-chancellor said that she also approved extension of the second semester of the 2023/2024 academic session by two weeks.
"Examination will now commence mid of Nov. 2023," Olatunji-Bello said.
She added that in response to overcrowding of classes, the institution had adopted hybrid (physical and online) mode of teaching for large classes.
"LASU is already making provision for facilities to support hybrid teaching.
"Also, work-study scheme is being implemented in the university; students can volunteer to work and get stipends at various centres in the university.
"There is a plan by the university to co-host the African Universities Games with the University of Lagos; the competition will come up later this year," Olatunji-Bello said.
Jigawa Presents Employment Letters to 1000 Teachers
Governor Umar Namadi of Jigawa has presented provisional employment letters to 1000 graduates under the state J-Teach Programme, where university graduates are recruited on temporary basis to teach in Secondary Schools in the state.
Speaking at the ceremony, Namadi charged the teachers to work hard in order to justify the confidence reposed on them.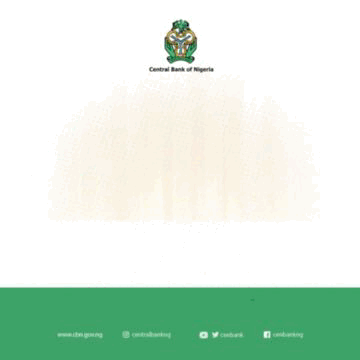 He said the recruitment was aimed at addressing dearth of teachers in the state.
The governor told the beneficiaries that their absorption into the civil service would be based on their performances and dedication to duty.
Namadi said that the programme would serve as a training ground for teachers who would be absorbed into the civil service based on their commitment.
"The recruitment of the temporary J-Teach teachers is based on the need of teachers in secondary schools across the state.
"And your recruitment is done based on merit and needs, I can boldly say none of my members of the state executive council will say this is his sister or brother.
"As J-Teach teachers you will be evaluated and those of you who have performed well will be given permanent and pensionable appointments," Namadi said.
The governor said the beneficiaries would be posted to serve in their respective communities. (NAN)
NAUS Lauds Gov Sheriff Over Appointments Of Ex-students Leaders In Govt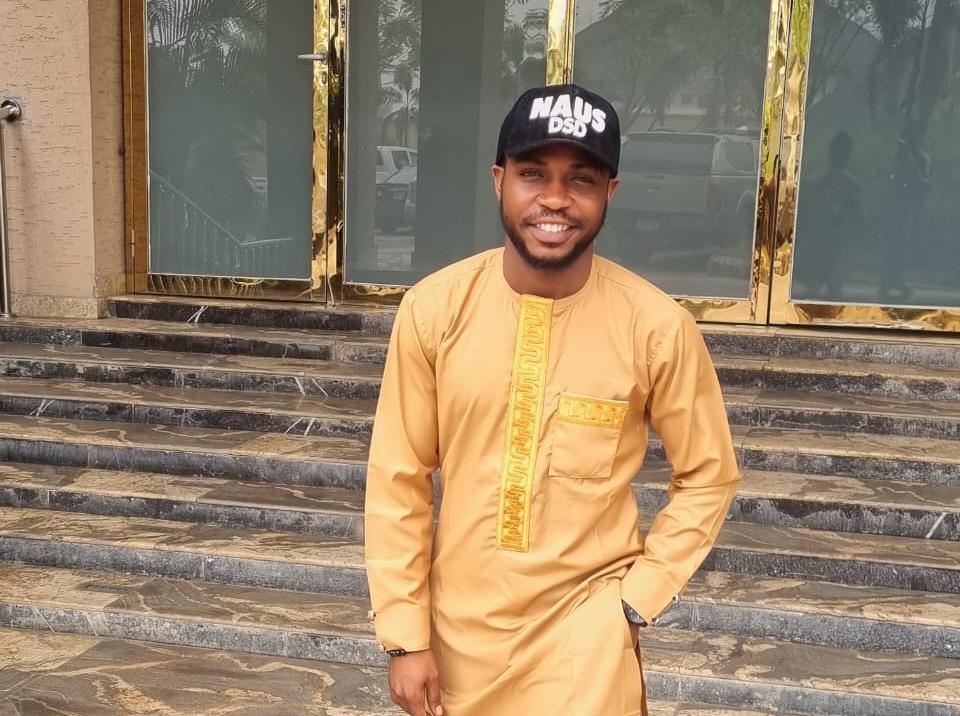 The Comrade Marshall Uchenna Obaji led National Association of University Students (NAUS), has commended the Executive Governor of Delta State, Hon. Sheriff Oborevwori over the recent appointment of notable ex-students leaders to head the Student Affairs Directorates of the Delta State Government for the present dispensation.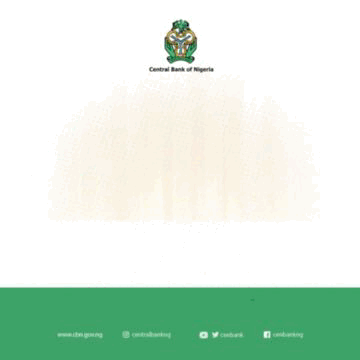 The NAUS National Leadership noted that the appointment of prominent student leaders who have served the students movement with positive impacts, is an indication of the willingness of the Delta State Government to work with the interests of students and Youths of the state.
The students body spoke through the Director of TETFund Projects and Special Duties, Comr.
Obichie Ogochukwu Favour in a statement released to the newsmen.
Favour stated " On behalf of the National President Comrade Marshall Obaji and executives of the National Association of University Students NAUS, I extend commendations to the Executive Governor of Delta State over the appointment of prominent student leaders as leaders of the Student Affairs Directorate in the State, as Executive Assistant, Senior Special Assistant and Special Assistants to the State Government.
"The National leadership of NAUS receives the appointment of Dr. Ezekiel Okoh, Comrade Obaro Egagifo, Comrade Umukoro Mario Puzo, I and Comrade Okocha Ike as student advisors to the Governor, with happiness and good assurances.
"These individuals while as students, led and served with credits the students movement.
From their past activities for students welfare and development, the National Secretariat of NAUS has strong confidence in their abilities to deliver dividends of democracy to Delta State Students.
"On this note, Governor Sheriff Oborevwori deserves commendation for his befitting choice and selections.
In the statement, the NAUS Director of Special Duties also urged the appointees "to be good ambassadors of the Students Movement and Comrade community, working to deliver the trust reposed in them by the Governor, and perfect the lives and welfare of Delta State Students and others schooling in the state.
Favour further charged the students in the state to be ready to work with the government of Delta state for their benefit and advancement.