Imperatives of Adopting Extra-curricular Nation-building Approach
By Jerome-Mario Chijioke Utomi
A path-breaking study has shown that globally, governments are resource and bandwidth-constrained. And hence needs to prioritize productivity-enhancing policies.
To do so requires information on the nature and magnitude of market failures on the one hand, and government capacity to redress them successfully on the other hands.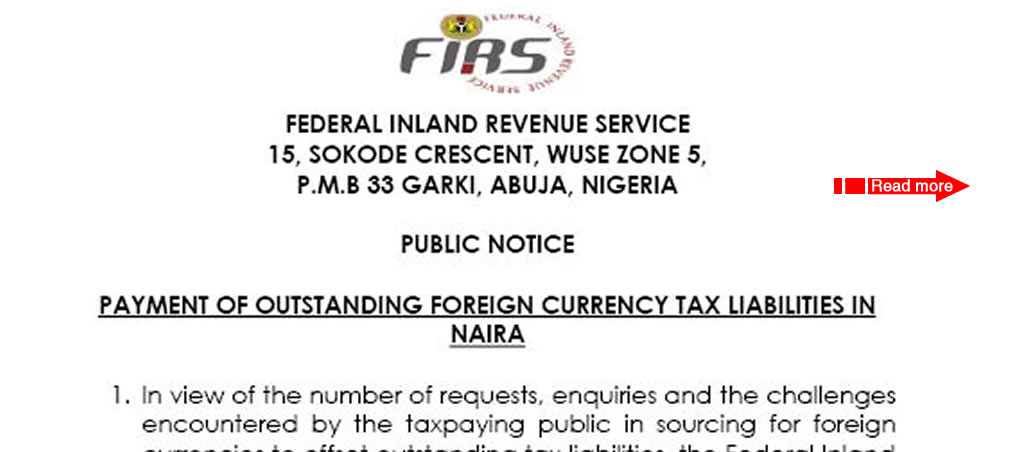 This piece however believes that the second responsibility (capacity to redress market failures) remains the greatest challenge in the country's leadership discourse, as it abbreviates development and breeds policy decisions that perpetuate poverty and consolidate powerlessness.
Despite this observed leadership shortfalls which daily distorts social justice and economic empowerments, my recent conversation with one well foresighted and quietly influential Nigerian based in the United States of America (USA), however, reveals that all hope for building a Nigeria of our dreams is not lost.
As he argued that the holistic and sustainable solution to Nigeria's problem is for the leaders to stop copying the people who handed over the country to us. 'We should stop copying London, to have a better society'. Nigeria and Nigerians, he submitted, should look for practical solutions rather than reading books and following curriculum. We should be extra-curricular in our approach.
On the nation's education sector, he stressed that the educational system is faulty just like every educational system is faulty. The United State Educational system is faulty, but if there is no fault in any system, then, there is no improvement. What we call fault is a challenge and that is the basics of development.
Now, our educational system is not faulty. Our educational system is still very sound. It is still the most applauded and encouraged all over the world because parents in Nigeria still train their children up to educational level. America doesn't do that. Germans don't do that. Nigeria is one of the countries where people still train their children up to university level. So, we still have one of the best educational systems in the world.
Regardless of what the outcome is, we are being judged by the outcome, we are being judged by how many people get employment. Having worked with the medium industries in the United States, I keep employing people who have a bachelor degree in Chemistry as people who end up as Cashiers. I have employed many people who graduated with a bachelor's degree in medicine or doctorate degree in Law and they were employed.
So, Americans have got used to it, that is why they are pursuing their education, they can just get a job that Nigerians have not gotten because everyone that graduates in Nigeria with a bachelor degree in engineering wants to work in Oil Company. And anyone that graduates with a bachelor's degree in education or biology wants to teach.
That is not what they are supposed to do. Bachelor's degree in education is just training to have the ability to listen to research. You just need your education to know where they are selling high and buying low. The truth of the matter is that our children have to know that working for multi- national Oil Companies is not the best result for studying engineering. And they have to know that teaching is not the best result for studying education or biology. You will just have a bachelor's degree because you will have the ability to research and your research could be knowing where palm kernel can be sold for N4,000 and knowing another place it can be sold for N10,000.
To Nigerian youths, he captures it this way; this is what I tell the youth because I am very happy that I started as a youth. Anywhere you are in Nigeria, you can be successful. You don't have to come to America; you don't have to get to Lagos Agbor or Asaba. At the age of seventeen (17 years), I was taken to Abuja. And I remember I was living in the village of Kubwua and I remember that at 17, when my brother went to work, I usually as a young boy come to the Abuja/Kaduna expressway to watch.
And it was then I discovered that even tankers carrying petrol carried baskets of tomato as well. That is when I discovered that the south consumes so many tomatoes. And the only thing I did was to go to Zuba market and meet with people selling tomatoes and start collecting rotten tomatoes. At nineteen, I told my brother I was leaving Abuja and I went back to Delta state and started farming tomatoes.
And at the age of 20, 1990, I made my first million from selling tomatoes. Then that was when I decided that I wasn't going back to Abuja. By 1992, I had made over five million naira (N5million) farming/selling tomatoes.  That was when I decided that I wasn't going back to Abuja and that was when I decided my village was the best place for me, including the United States. Then I was about 22 years old. So, if I go back to Nigeria today, I would be in my village and I would be making on average about 50 million a year.
Away from the youth unemployment challenge to the nation's health sector, he again queried; do you know that to have improved healthcare in Nigeria, we don't need doctors? More people, he observed, collapse when they are at a burial ceremony or at the church than when they are in the hospital. People don't collapse in the hospital. So, why do we have to keep training doctors on cardiopulmonary resuscitation (CPR)?
We should gather some personnel and train them to revive people anytime somebody collapses, it might be in a compound and the man is the only one available. They should train every pastor, or better still, make it part of qualification for ordaining pastor, to know how to do the cardiopulmonary resuscitation.
So, if someone fails in the church, they(Pastor) will know what to do. There are in fact, more people who have telephone numbers of their pastors than the phone numbers of their doctors. In similar style, he said, the government should train pastors and our local religious leaders on economic development strategies/policies. Rather than waiting for professors of economics- particularly,, as evidence has shown that People respect their religious leaders more than professionals.
So, religious leaders have become our primary healthcare system, they have become our primary stand, our primary economy, even our leaders. Take as an illustration, If some pastors tell their members to close their eyes while walking on the road, they will do so. That is the difference between America and Nigeria.
The American government will call all the pastors and train them and now tell them to develop the nation. That is why you see churches in America preaching the same thing because they realized that people believe more in their pastors than in their leaders. So, you have to give the pastors more incentive to make the country develop.
Thus, What I tell the federal government as a holistic solution is that they have to understand the people who are ruling the people. Not to just understand that the law is what is guiding the people. You have to know the people in the motor park. You have to understand the pastor is running their lives and you have to train the pastors so that they can inculcate development of the nation into the people. So, the federal government has to figure out who is ruling the people. Is it the pastors, Nollywood/movie industry or the music artists? 
On the prevailing spate of ritual killing in the country, he has this to say; the truth of the matter is that our youths who are listening to prescription are not educated.  Most of these ritual killings are prescriptions from uninformed people. And, once we increase our level of education and they understand how useful they (youths) are, they won't be involved in ritual killings.
What the youths need to recognize is the fact that if you don't have a job in Nigeria does not mean that nobody is looking for you in Spain. Somebody may be looking for you in Spain, Poland, France and somebody who needs you more may be looking for you in Canada. They have not been able to exploit all the available resources. That is why they give in to the local prescription of ritual killings. That is just it. Ritual killings are a desperate attempt to gain power and success. He concluded.
I think there exists some ingrained lessons that both states and the Federal Government must draw and domesticate from the above admonition.  
Utomi, is the Programme Coordinator (Media and Public Policy), Social and Economic Justice Advocacy (SEJA), Lagos. He could be reached via;jeromeutomi@yahoo.com/08032725374.
NDDC Revokes 20-year-old Unexecuted Contracts, Orders Contractors to Refund Monies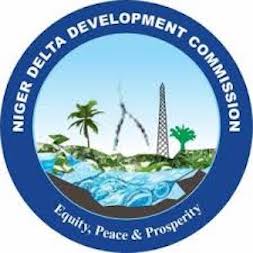 The Niger Delta Development Commission (NDDC) has revoked contracts awarded between 2000 and 2019 where the contractors did not move to site.
"Consequently, all affected contractors are advised to note that all monies earlier received by way of mobilisation for any of the projects are to be promptly refunded.
"The contractors are to refund the monies to the commission's account with the CBN," NDDC's Director of Corporate Affairs, Dr Ibitoye Abosede, announced in a statement issued in Port Harcourt yesterday.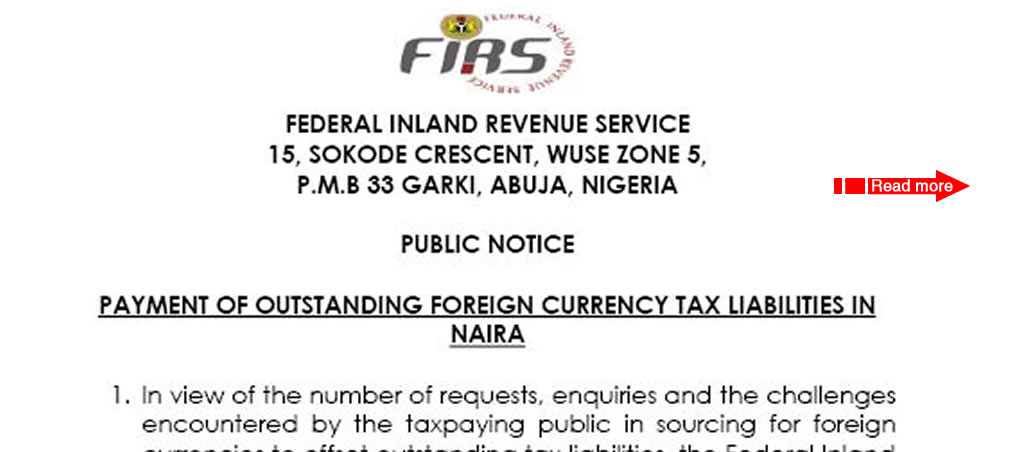 Abosede stated that the Presidency directed the projects' cancellation following recommendations in the recently-concluded forensic audit report on the NDDC.
"This is to bring to the notice of all contractors engaged by the NDDC, as well as stakeholders and the general public, the implementation of the forensic audit report.
"The Presidency has directed that all contracts awarded by the NDDC from 2000 to Dec.
31, 2019, for which the beneficiary contractors are yet to mobilise to site, are cancelled,'' he stated.
Abosede added that the cancellation was subject to any future re-award in accordance with the Public Procurement Act.
"The cancellation is also in line with the terms of the contracts for the award of the said projects," Abosede also stated. (NAN)
NB Plc Partners Konexa on Renewable Energy
Nigerian Breweries Plc has signed a historic power purchase agreement with Konexa, an integrated energy development and investment platform to deliver 100 percent renewable energy that will fully cover the electricity needs of its two breweries in Kaduna state.
Under the terms of the ten-year agreement, Nigerian Breweries Plc has outsourced the power supply for its critical loads for its breweries, converting from fossil fuels into a full-service renewable energy solution, using hydro-power sources.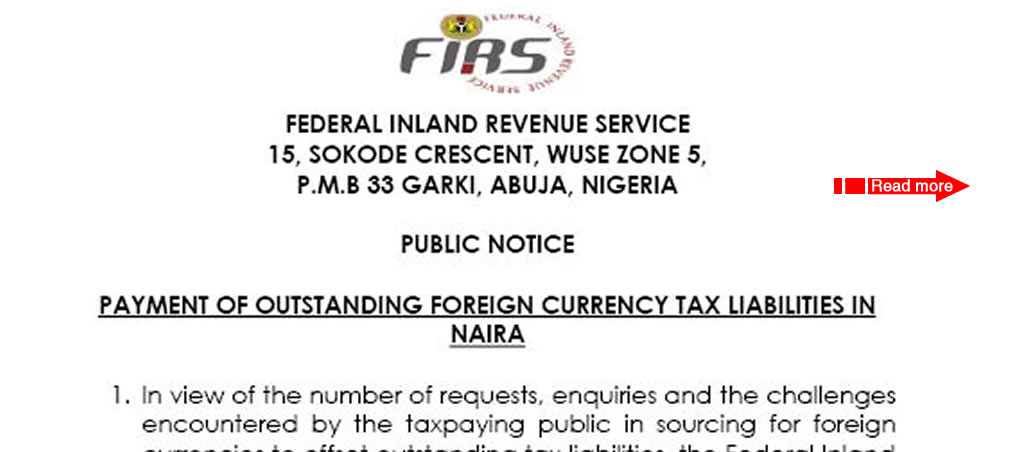 This project is co-funded by Climate Fund Managers and Konexa.
Speaking during the official contract signing ceremony held at the company's head office in Iganmu, Lagos, the Managing Director of Nigerian Breweries Plc., Mr. Hans Essaadi, described the agreement as another significant milestone for NB Plc, saying – "By 2030, we want to become a standard reference point in Nigeria when it comes to sustainability and efficient use of resources.
Under our Brew a Better World agenda, we are taking several bold steps to become a carbon-neutral company. This agreement represents another significant step in our journey, and we are excited to partner with Konexa to reduce our energy costs and cost of production," Hans said.
In his remarks during the signing ceremony, the Commercial Director at Konexa, Joel Abrams, explained that the agreement is part of Konexa's commitment to supporting industry, national governments, and utilities to achieve clean and reliable 24/7 power in Nigeria and beyond. He added that the partnership anchors Konexa's confidence in the Nigerian power sector and will bring long-term investment and world-class operations to support the sector's sustainability by improving reliability, quality of service, and job creation.
"We are very pleased to be part of the energy transition that Nigerian Breweries Plc. is leading. This agreement is particularly significant in the current context of increasing energy costs from traditional fossil fuels. This type of solution can apply to many businesses across Nigeria, allowing them to obtain cost-effective power from a reliable partner while focusing on their core business," he added.
The Chief Investment Officer, Climate Fund Managers Tarun Brahma, said: "We are proud to support Konexa and look forward to actively supporting Nigerian Breweries Plc as they demonstrate leadership in driving the decarbonization of their operations in Nigeria".
It would be recalled that in 2021, Nigerian Breweries Plc commissioned its 663.6 KWP solar power plant at its Ibadan brewery, which supplies 1GWh yearly to the brewery while reducing its carbon emissions by 10,000 tonnes over a 15-year lifespan of the plant.
Military seized 2.8M Litres of Crude Oil, arrested 28 Suspects in Three Weeks 
By Gom Mirian, Abuja 
The Military High Command says its troops deployed to clamp down on the activities of oil thieves, economic saboteurs and other criminal elements has arrested 28 suspects and seized a total of 2,828,500 litres of crude oil from thieves in oil producing states in three weeks.

The command said the success was on the back of its operation Delta safe and operation Dakatar Da Barawo launched on April 1,to put an end to oil theft and illegal refining in the South-South region.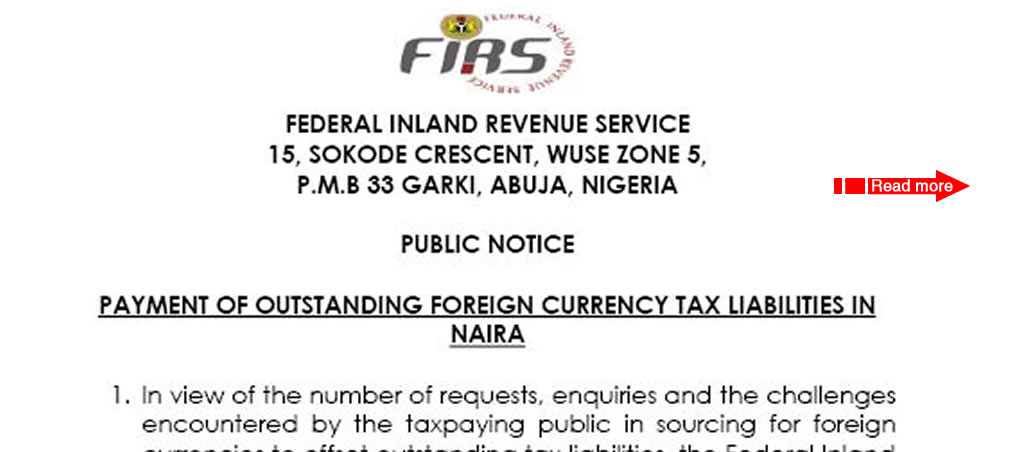 Director Defence Media Operations, Major General Bernard Onyeuko who made the disclosure at a conference on Thursday in Abuja, said troops also discovered and destroyed 167 illegal refineries, 9 wooden boats, 156 storage tanks, 111 ovens, and 12 dugout pits.

Gen. Bernard added that a total of two million, four hundred and Sixty – five thousand, three hundred (2,465,300) litres of AGO, six hundred and twenty five (625) litres of DPK, and twenty thousand (20,000) litres of kerosene were equally recovered from the criminals.
Other items also seized after the encounter include; 6 pumping machines, 5 trucks, 2 Outboard engines, 2 weapons, 1 Yamaha engine, 1 generator, and  3 pumping machines.
 
He said :"On 15 May 2022, troops in conjunction with Nigerian Drug Law enforcement Agency (NDLEA) conducted raid operations in a suspected drug hideout in Effurum in Urwie Local Government Area of Delta State.
"During the operations, troops arrested some drug barons namely; Mrs Ughanekvwo Unagha, Mr Festus Baron, Mr Okumaba Eanaguono, Mr Ahmed Agbamu, Mr David Mene, Mr Unagha Paul, Mr Edirin Thomas, Mr Osanege Solomon, Mr Samuel Juwon and Mr Degbe Andy.
"Items recovered from them include 2.460kg of cannabis, 0.0703kg of cocaine, 0.054kg of meth, 0.067kg of loud, 0.654kg of cannabis seeds, 1 tablet of molly, I pump action with 15 cartridges, 1 toyota hilux and Mercedes Benz car.

"In furtherance, to rid the zone of illegal oil theft, troops conducted anti-crude oil theft, anti-smuggling, raid operations and patrols in locations such as; Akantu Creek in Warri North Local Government Area, Tibo Ajuomo Creek in Warri South Local Government Area, Effunim in Urwie Local Government Area of Delta State.

"Other locations were; East-West road, Mbiama in Ahoada Local Government Area, Elele in Eleme Local Government Area, Rumuekpe in Emohua Local Government Area, Awoba in Degema Local Government Area of River State and Akenfa in Yenagoa Local Government Area of Bayelsa State respectively", he said.

According to him, all recovered items and apprehended criminals were handed over to the appropriates authorities for further actions.