Reps Member Hails Gbajabiamila's Appointment as Tinubu's Chief of Staff
From Mike Tayese, Yenagoa
A chieftain of the All Progressives Congress (APC) and member representing Southern Ijaw Federal Constituency, Hon Preye Oseke, has hailed Rt Hon Femi Gbajabiamila's appointment as Chief of Staff to President Bola Tinubu.
Until his appointment, Rt Hon Femi Gbajabiamila, was the Speaker of the House of Representatives.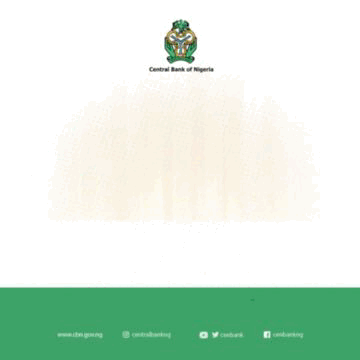 Oseke, in a statement, described his appointment as a round peg in a round hole, given his wealth of experience and service to the nation over the years.
He said: On behalf of the good people of Southern Ijaw Federal Constituency, I congratulate Rt.
Hon. Femi Gbajabiamila on his appointment as Chief of Staff to President Bola Ahmed Tinubu.
Indeed Gbajabiamila's appointment is a befitting development that is rooted in dedication, loyalty, history, a fit for purpose, and deserving for the unblemished lawmaker per excellence.
He added: "It is the hope and expectation of millions of Nigerians that he will deploy his varied skills garnered over the years in the service of our nation.
"While praying that the Almighty God guides and protects Gbajabiamila on this national assignment, President Bola Ahmed Tinubu's administration is hoped to impact positively in the lives of the masses."
Aliyu hails Appeal Court Judgment Affirming his Election as Sokoto State Governor
Gov. Ahmed Aliyu of Sokoto State has hailed the Court of Appeal judgment affirming his election.
In a statement issued by Aliyu's Press Secretary, Malam Abubakar Bawa, the governor said the judgment was a testament to Nigeria's impartial and just judiciary.
Aliyu attributed the victory to the will of Almighty Allah.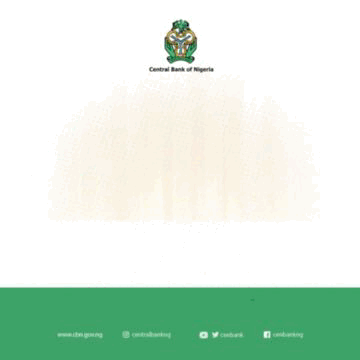 "We view this triumph as a divine blessing, and we commend the judiciary for upholding truth and justice," Aliyu said.
He urged the opposition to collaborate with him to ensure development of the state.
The governor assured the public of his administration's dedication to delivering democratic dividends.
"We remain resolute in providing an environment conducive to development in our state.
"Our commitment includes ongoing efforts to eliminate bandits and criminals through sustained military operations," Aliyu emphasised, seeking support from all stakeholders.
Aliyu urged continued support from the public, emphasising the need for unity in achieving the state's transformation.
He expressed gratitude to the people's support and prayers, acknowledging their role in the state's successes, while encouraging for more prayers, suggestions, and constructive criticisms for the state's progress.
Reports says that Abuja appellate court upheld the Governorship Election Petitions Tribunal's ruling on Monday, confirming Aliyu's victory in the 2023 polls.
The Peoples Democratic Party (PDP) in the state, dissatisfied with the governorship election petition tribunal's decision, appealed to the appellate court, contesting Aliyu and Deputy Alhaji Idris Gobir's victory in the 2023 election. (NAN)
Reps Threaten to Hand over NCAA Management to EFCC over Missing N43bn Revenue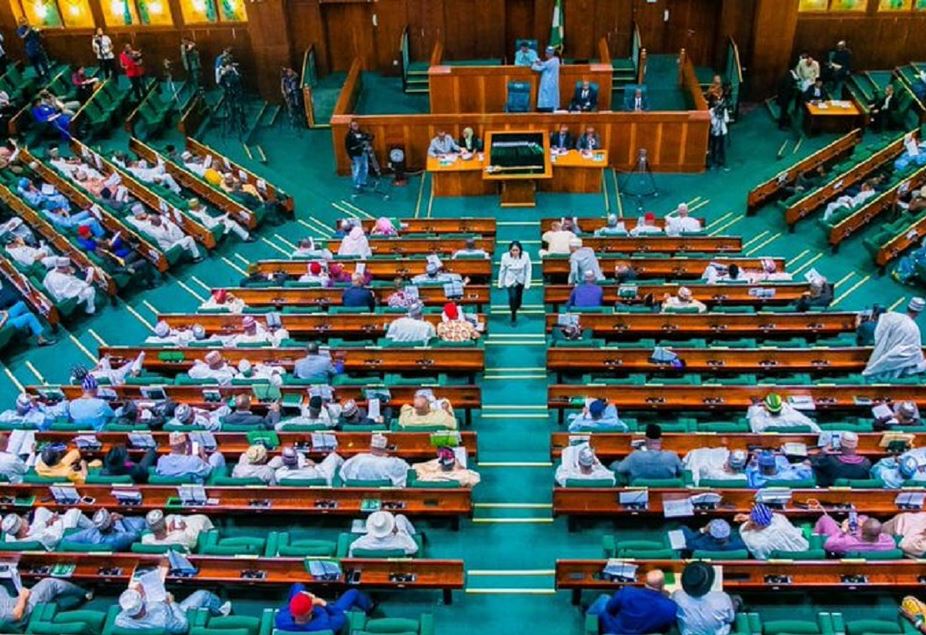 The House of Representatives has threatened to hand over the management of Nigeria Civil Aviation Authority (NCAA) to Economic and Financial Crimes Commission (EFCC) over alleged missing N43 billion revenue generated in 2022.
Rep. James Faleke, Chairman, House Committee on Finance, issued the notice in Abuja on Monday, during the ongoing interactive session with revenue generating agencies.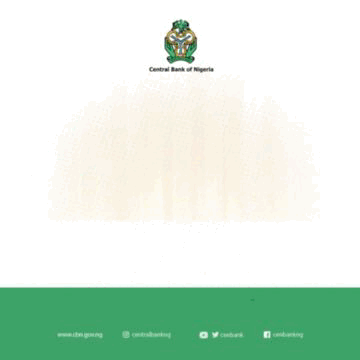 Reports says that the records provided by Federal Airport Authority of Nigeria (FAAN) revealed that 16 million passengers were transported by local airlines in 2022.
It revealed that three million passengers were transported by international airlines.
NAN gathered that N1.
28 trillion was realised from tickets sold to international passengers, out of which N64 billion represented five per cent shared by the five regulatory agencies in 2022.
It was also confirmed that the ADR16 documents, managed by Nigeria Airspace Management Agency (NAMA), showed that total of 14,572,614 passengers were airlifted by local airlines in 2021.
From the documents submitted to the Committee, NCAA declared N12.7 billion revenue from the share of the gross revenue allotted to regulatory agencies in the industry.
The lawmaker, however, said the amount was below the computed gross revenue share received by NCAA worth N66 billion realised from both revenues accrued from local and international travels for 2022.
The breakdown of NCAA's revenue share showed that N31 billion was realised from local passengers.
Also, N35.85 billion was realised from international flights for the period under review.
According to the records provided to the Committee, 5 per cent of all tickets sold to local and international airlines were distributed among five regulatory agencies.
Breakdown of the sharing formular showed that 56 per cent of the amount is for NCAA, 22 per cent is for Nigerian Airspace Management Agency (NAMA).
Nine per cent is for Nigerian Meteorological Agency (NiMET), seven per cent is for Nigerian College of Aviation Technology (NCAT).
Meanwhile, six per cent is for Accident Investigation Bureau (AIB).
Faleke also alleged that the agency was having outstanding of N8 billion revenue undeclared from revenue accrued from international passengers for 2022.
In his response to various allegations, the NCAA representatives, Captain Ibrahim Dambazau and Abubakar Gachi explained that some local airlines were working for the agency.
They added that the affected airline operators were indebted to NCAA.
Piqued by the undue controversies trailing the amount realised and under-remittance, Faleke requested for NCAA's audited reports.
He also demanded for comprehensive reports of the NCAA banks operated before transition to Treasury Single Account (TSA) since 2015 to Q1 of 2023.
The committee also requested for the list of all local airlines that were indebted to NCAA. (NAN)
Insecurity: FCTA Moves to Reclaim Ungoverned Spaces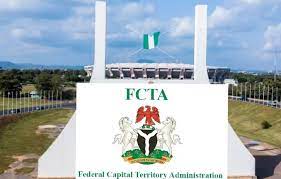 By Laide Akinboade, Abuja
Worried by the number of hoodlums and criminal elements taking over ungoverned spaces on Abuja, the Federal Capital Territory Administration has taken steps to reclaim the spaces occupied by hoodlums and other criminal elements threatening the peace of residents of the territory.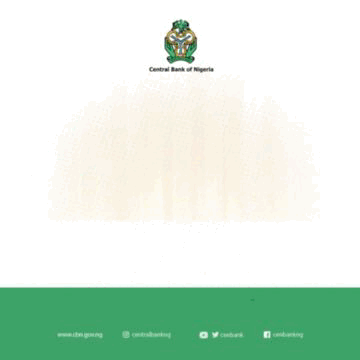 The FCTA Department of Development Control on Monday, said the administration will recover and convert some of the open spaces to Parks and Recreation Centers to curb the rate of crimes being perpetuated in the neighbourhoods.
Director Development Control Department, TPL Mukhtar Galadima, told journalists after a clean-up exercise in Katampe extension, said that similar measures will be replicated in other areas where the administration recently moved in to demolish shanties.
Galadima, who was represented by the Deputy Director, Monitoring and Enforcement of the department, Hassan Ogbole, lamented that the hoodlums constantly returned to the area despite being cleared severally.
He said, "We have done this in several locations and we are here in Katampe extension. This is a high tension line where any kind of activity is not supposed to be going on around it but unfortunately, this is the fourth time the task team will be here. Whenever we remove them, they come back. We know they are being exploited by people within themselves and outside, but we are investigating thoroughly to bring those involved to law.
"We will keep doing this. We can't leave an ungoverned space and that's why we are working on governance now. We are working in partnership with the residence association of Katampe Extension as well as the Parks and Recreation Department. Sooner or later we will get them to take proper occupation of this place so that these people will not come back.
Before then we will keep coming here to make sure they don't come back."
The Assistant Director in charge of Maintenance, Parks and Recreational Department, Engr. Isa Abdulmalik, disclosed that the measure will be replicated in ungoverned spaces in Kabusa, Gaduwa, Guzape, Apo Dutse, and others.
"We are going to fence this place, put a recreational facility which will be between us and the residents here to serve as a neighborhood park, so that the people here can make use of the facility.
"With this, I think we will curb most of the illegal activities and the taking over of this place by hoodlums in the past. So I believe when we do that the neighborhood and the people around will enjoy the facility. There are so many other places within this city so far that we have recovered and created parks there. Some of these areas are Kabusa, Gaduwa, Guzape, Apo Dutse, and others."
Earlier, the Secretary of FCTA Command and Control Centre, Dr. Peter Olumuji, had explained that residents of Katampe extension had complained of security threats due to the influx of criminal elements in the area.
Olumuji said, "We've seen incidents of people coming here to sell drugs and the rest and a lot of other vices that go on around here.
"But, now that we've come around here for clearance operation, our own is just to ensure that this place is clear of these places that they can hibernate in perpetrating their dangerous activities to human habitation within this environment."
In a related development, the FCTA through the Abuja Investment Company Limited, AICL, has commenced the beautification and reorganisation of the demolished sites of the city's informal activities.
To this end, the Galadima's led-joint city management task team that have been working with relevant security agencies such as the Nigerian police, NSCDC, the NDLEA, the DSS, the Immigration Service, the correctional service, and fire service visited new facility at Area 1 Shopping Centre built for sellers of Kilishi (an Hausa name for dried Nigerian beef jerky).