Sen.Suswam Wants Incoming Govt. to Tackle Power Deficit, Insecurity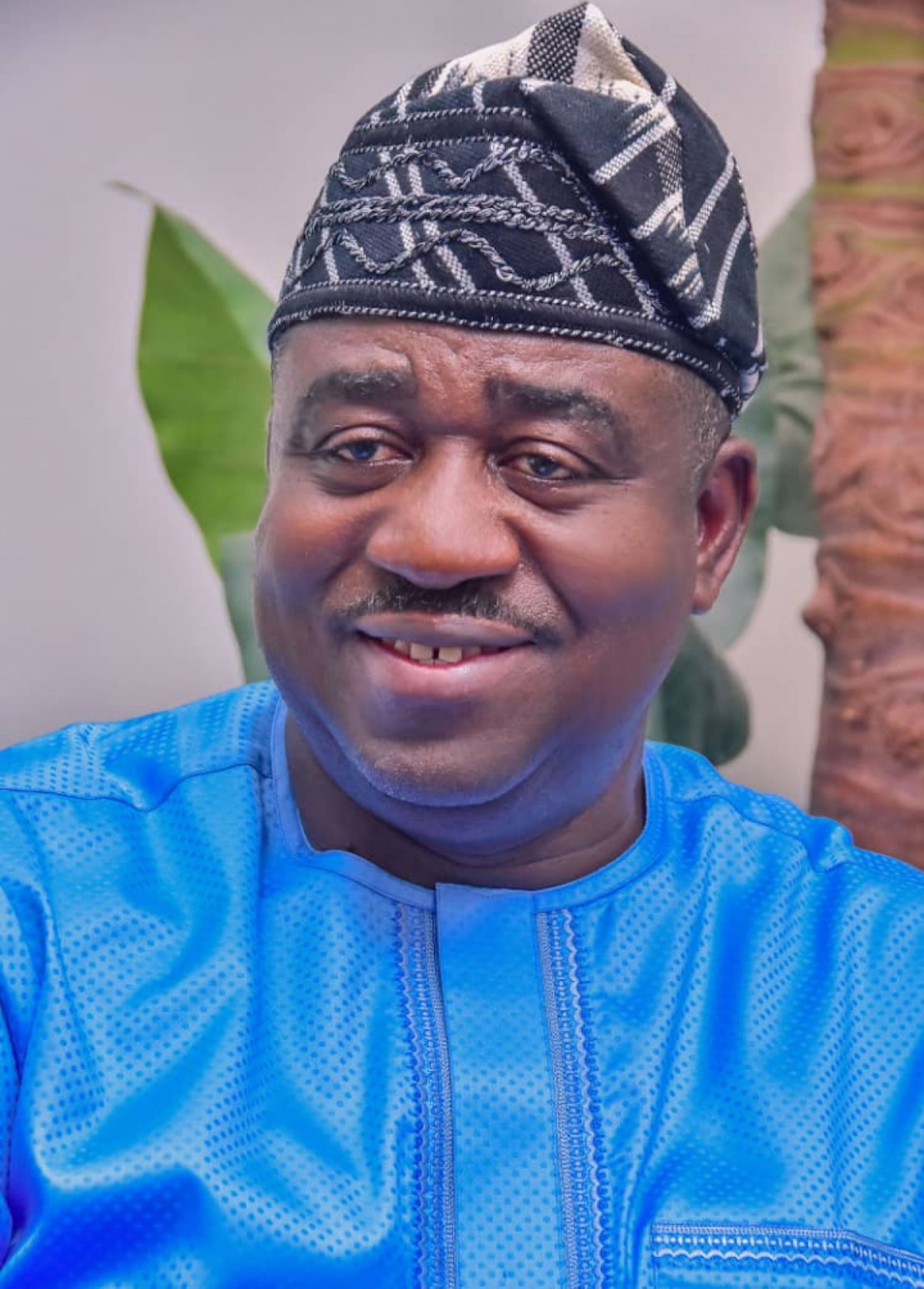 Sen.Gabriel Suswam has urged the incoming administration to make tackling   power deficit and insecurity in the country a priority.
Suswam made the call in an interview with newsmen in Abuja on Friday.
Suswam, who spoke while responding to questions on agenda setting for the incoming administration , said there was an urgent need to pay attention to the economy and make concerted efforts to grow the GDP of the nation.
He said:
"Elections has come and gone and you have court cases that are on-going, but we want the incoming administration to concentrate on issues that have affected Nigerians.
" Issues of insecurity, electricity, issues of power, any government that concentrates on power will change the economy of this country, will enhance the GDP of the country," he said.
According the Chairman of the Senate Committee on Power, electricity affects all sectors of this economy,
" I believe that there is a whole lot for the incoming administration to do,security, power but once you fix power, industries will be revamped, employment will come back."
According to him, addressing issues of power alone, will be seen to have addressed 60 per cent of the issues in the country.
He also believes that the incoming president should target how best to resolve insecurity, saying that insecurity issues had prevented people from coming to invest in the country.
He expressed concerns that the nation might experience food insecurity if issues of insecurity were not addressed.
This,he said, was a major challenge to farmers, expecialy in the rural communities.
Suswam, who also congratulated the Senate Chief Whip, Sen. Orji Kalu on the occasion of his 63 birthday anniversary, described him as a consumate politician.
"He is a true Nigerian that has built bridges across Nigeria.
" At 63, he has achieved beyond his age, he has done well, has continued to strive in areas, where most of his contemporaries have not been able to, he has also had a bit of controversy and has pulled through.
"And so I belive that he is one Nigeria that should be respected and given his honour," he said.(NAN)
Gov. Bago Inspects Site of Demolished Police Station in Niger

Gov. Umaru Bago of Niger, on Thursday inspected the site of a police station demolished by the state government in Chanchaga, Minna.
The governor had on May 29, during his inaugural speech, announced that the police station was built on major water pipeline disrupting supply of water in Minna metropolis.
Bago, who was represented by his deputy, Mr Yakubu Garba, said the structure was disrupting adequate water supply to residents, adding that there was the need to demolish the structure to pave way for free water supply.
He noted that demolishing the police station was part of government's efforts to ensure that metropolitan towns enjoy supply of potable water.
(NAN)
Council Chairman Imposes Dusk-to-dawn Curfew on 3 Communities in Ebonyi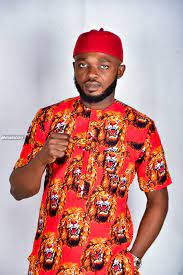 Chairman of Ohaozara Local Government Area of Ebonyi, Mr Chinonso Ajah has imposed a dusk- to-dawn curfew on three communities in the council area.
Ajah stated in Abakaliki on Thursday that the decision followed recurring restiveness in the communities.
He listed the communities as Ọkpọsị, Ugwulangwu and Uburu, the hometown of immediate past Gov.
David Umahi.
The curfew which is intended to check the restiveness, takes effect from 6 p.
m. on Thursday till further notice, he added.
"All forms of movements including activities of motorcyclists and commercial tricycle operators within the areas have been outlawed.
"The people are advised to adhere to this directive to avoid further threat to peace in the council area,'' Ajah stressed.
He advised traditional and religious leaders as well as town union executives to sensitise their subjects on the need to comply with the curfew.
"This is because, violators will be dealt with severely,'' the council chairman stated. (NAN) (www.nannews.ng)
Panic in Anambra Assembly as Armed Men Try to Whisk Away Member-elect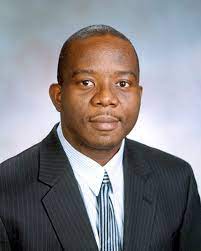 There was panic at the Anambra State House of Assembly as four armed men, suspected to be operatives of the Directorate of Security Services (DSS), tried to whisk away member-elect for Nnewi North constituency, Mr Onyekachukwu Ike.
The armed men drove into the Assembly complex in three vehicles and grabbed the member-elect after he participated in a valedictory thanksgiving mass for the seventh Assembly.
They forced the member-elect into their vehicle and were trying to drive out of the Assembly complex when security personnel quickly locked the exit gate.
The Acting Clerk of the Assembly, Mrs Esther Aneto, and other senior staff lamented that the suspected DSS operatives did not inform them or even the Police personnel at the Assembly before trying to whisk Ike away.
One of the suspected DSS operatives, however, explained that they had a court order to arrest the member-elect.
It took the intervention of the Speaker, Dr Uche Okafor, and the Deputy Governor, Dr Onyeka Ibezim, who came to represent the Governor at the Valedictory session of the seventh Assembly, before the member-elect was released. (NAN)