Sports in Nigeria – Going Round in Circles for Launch Today
By Orkula Shaagee, Abuja
A book, "Sports in Nigeria – Going Round in Circles" is to be launched in Abuja today, May 13 at the Nicon Luxury Hotel in Abuja.
The 404-page book, the third written by Godwin Kienka, director of the International Tennis Academy (ITA), captures the major works of Commissions, Committees and White Papers that have been ignored by the sports bureaucrats and administrators but more importantly exposes the reasons why Nigeria has not translated potential to results.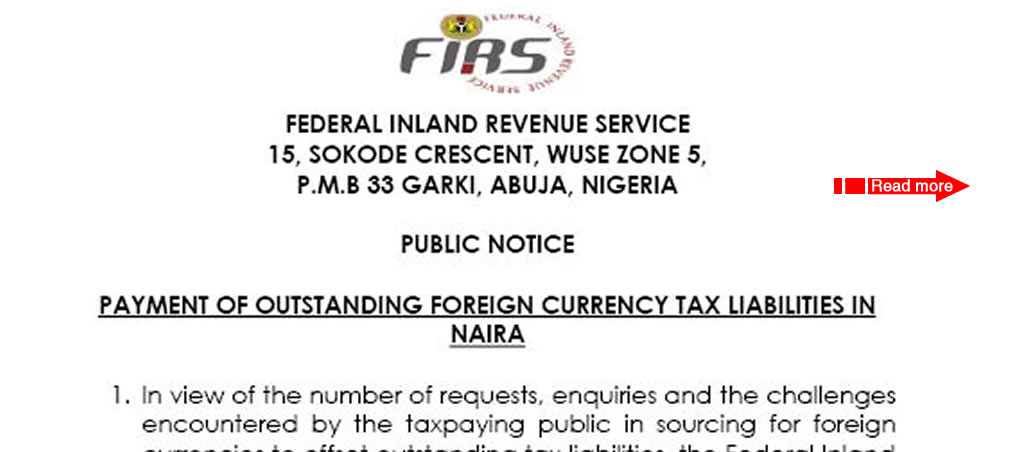 "Anyone and everyone who has wondered why Nigeria with its enormous potential in sports has been unable to go from potential to results will find the answer after diligently reading this book," Kienka said.
Godwin Kienka was a former sports correspondent and features writer with the News Agency of Nigeria and later a sports columnist with the Guardian.
He was also publisher and editor of the global award winning Tennis Africa Magazine and had garnered a whole lot of experience and exposure covering sports events all over the world.
He set up the ITA in 1987 and produced many champions for Nigeria with many of them going to America to study on college scholarships. During this time, he became the first black African to qualify as an international tennis official and worked for the ITF and ATP officiating in tennis events all over the world. It is this body of knowledge that drives his passion for sports development in Nigeria.
A graduate of English Grammar and Literature from the University of Ibadan and a Masters in Administration from the University of Lagos, his knowledge of the goings-on in Nigerian sports is pretty deep. The author is also a fellow of the International Institute of Management Consultants.
The book launch has Dr Onye Achilihu, a cardiovascular surgeon and Managing Director of Heartland Cardiovascular Consultants in Abuja as the chief launcher while Sunday Dare, the Hon. Minister of Youth and Sports, is the special guest of honour.
Alongside the book launch will be the kick-off of a billion Naira endowment for the Sports Performance Reward Fund (SPRF) which will go directly to rewarding sports men and women for podium success at the Olympics, Commonwealth, All Africa Games and the major World Championships.
The fund, Kienka said, will be administered by very reputable and high ranking private sector individuals representing the six geo-political zones, donor reps, official bankers, sports media and a couple of sports technocrats.
"Every kobo raised can only be applied for the purpose of rewarding the athletes and the fund will be run very transparently with updates in the public domain.
"We plan for instance, a N10 million reward for Olympic gold, N7.5 million for silver and N5 million for bronze. This, we are sure, will turn the attention of our youth to sports and attract massive private sector investment. It will also put the destiny of our sports men and women in their own hands." Kienka said.
Ekiti FA Announces Resumption of Football Activities
The Ekiti Football Association has announced the resumption of all football activities after its 24-hour suspension of same in honour late soccer Referee, Mr Success Ajibola.
Ajibola died on Friday, May 20, 2022, as result of injuries sustained from a motorcycle accident.
The Ekiti football association gave this indication in a statement by its Media officer, Mr Ayodeji Okumnugba, on Sunday, in Ado-Ekiti.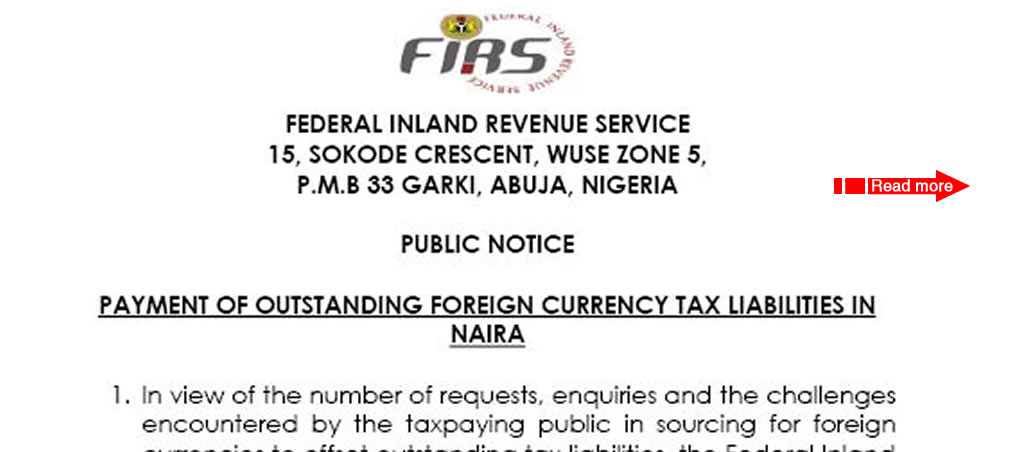 Okunugba, according to a memo signed by the media department of the Ekiti FA, the football ruling body, thanked everyone in the football ecosystem for abiding by the earlier directive.
Also, according to the memo, all matches in the Biodun Abayomi Oyebanji (BAO) Inter Local Government Football Competition begin on Sunday at designated centers across the state.
The Ekiti FA enjoined football lovers to observe a minute silence in honour of the departed football referee, at all venues for the BAO Inter Local Government Areas football competition.
(NAN)
Aiyegbusi's Performance in CBN Open Final Amazing – Edwards
Marylove Edwards, female singles title winner at the 44th CBN Senior National Tennis Open Tournament, said the performance of Aanu Aiyegbusi in the final match on Saturday really amazed her.
Edwards defeated number three seed Aiyegbusi 6-3, 6-4 to emerge winner in the final match of their event which took place at the Moshood Abiola National Stadium in Abuja.
The tournament's top seed said yesterday in Abuja she was quite amazed at the level of Aiyegbusi's performance.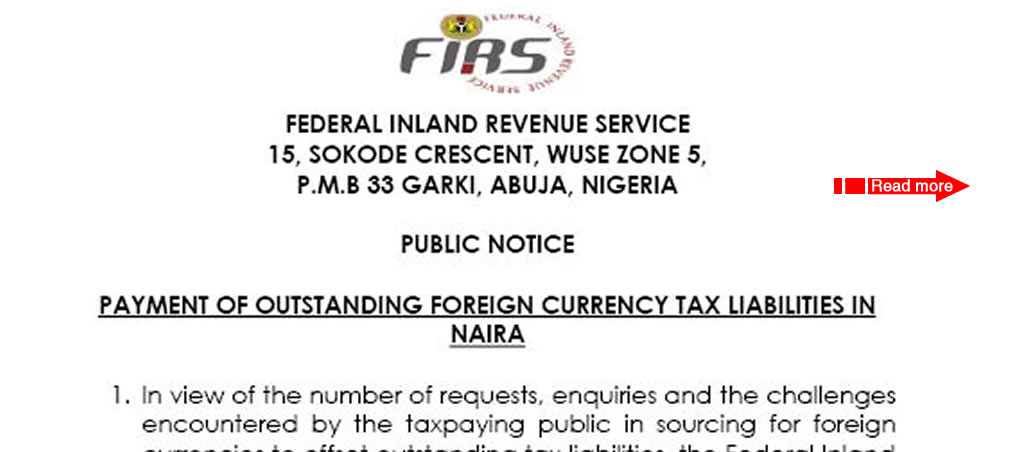 She added that she never expected her to play the way she did.
"Unbelievable! Look at the way she played. I guess you really don't know what to expect from her, but it was a really good match befitting of any final.
"I mean, I really didn't expect her to play this good and it is a big lesson that one should never underrate any player, no matter who you are up against," Edwards said.
Edwards had battled past long-time rival Oyinlomo Quadri earlier in the semi-finals, also played on Saturday.
She had to bounce back from a set down to beat the tournament's number three seed 1-6 6-2 6-4 at the end of an energy-sapping encounter.
"I played against her (Quadri) in the semi-finals of the DavNotch Open last week and narrowly lost to her in the final set.
"But I was determined to put things right this time around and I am glad everything worked in my favour.
"It was a battle no doubt and a good fight for her and myself. She is indeed an amazing player and I respect her a lot," Edwards said about her semi-final victory.
She however did not fail to express her appreciation of all the support she has been receiving from her family. (NAN)
Rangnick Relieved to Secure Europa Spot for Man Utd
Ralf Rangnick admitted he was relieved Manchester United qualified for next season's Europa League despite their 1-0 defeat against Crystal Palace yesterday.
Rangnick finished his troubled spell as United's interim manager by securing sixth place in the Premier League.
United did little to help themselves, losing to a goal from their former forward Wilfried Zaha while incoming boss Erik ten Hag watched from the stands at Selhurst Park.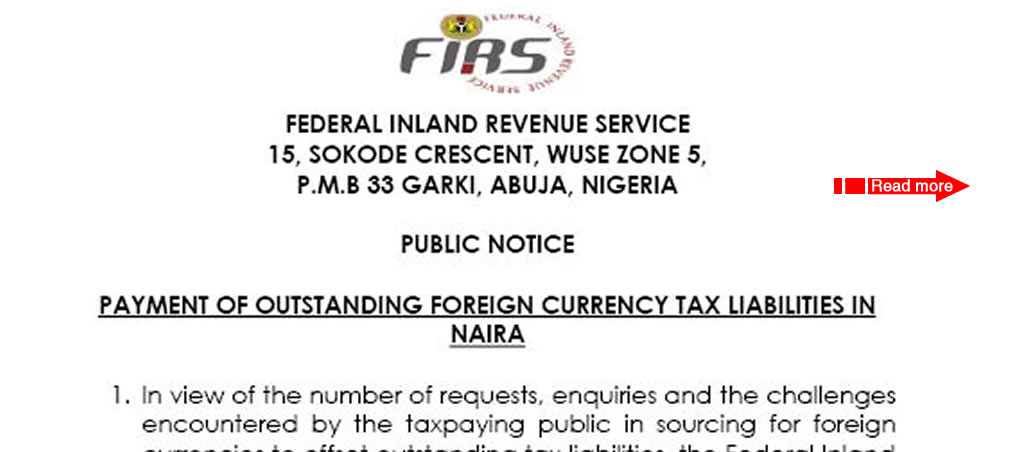 Brighton's 3-1 win against West Ham proved crucial for United as it kept the Hammers below them in seventh place.
With United avoiding the ignominy of playing in the Europa Conference League next season, Rangnick will step down to work as a consultant at Old Trafford while also coaching Austria.
Ten Hag will start work at United shortly, having led Ajax to the Dutch title.
"Yes, I think Brighton did us the favour to turn the game around because they were losing at halftime," said Rangnick.
"They scored three times in the second half and that was the good thing about the weekend and about this fixture.
"We would have loved to take care of ourselves but in a way the game was indicative of the last couple of weeks."
Rangnick said it had been a strange experience for him since being appointed as a stop gap manager in late November when Ole Gunnar Solskjaer was fired.
"It was a new experience for me, not necessarily coming in the middle of the season but knowing that it would be an interim role.
"Unfortunately we didn't have any pre-season and unfortunately we couldn't strengthen the squad.
"We collected enough points with an average of 2.1 until the game against Atletico but I think that defeat in the Champions League was in a way like somebody popped the balloon."
Rangnick did not hold back in his assessment of a United squad that lost focus after they exited the Champions League against Atletico Madrid in March.
"I think the big goal of some of our top players was the Champions League and after this defeat to Atletico you could literally feel it in training that we did not have the same level of energy, focus and concentration," he said.
While Ten Hag was at Palace, he did not go into the United dressing room.
Rangnick will warn his successor he must improve United's team-spirit when they speak in the coming days.
"Team spirit, yes this is also an issue. I think this team could do with more cohesion, there could be more togetherness on the pitch," he said.