30 Cleft Lip, Palate Patients Get Free Medical Surgery in Kogi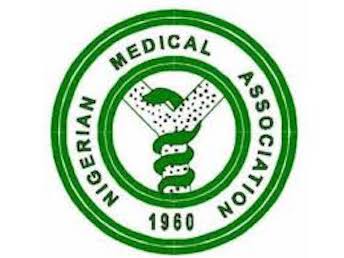 From Joseph Amedu,  Lokoja
No fewer than 30 Cleft lip and Palate Patients in Kogi state have benefited from the ongoing free medical surgery carried out by Good Smile Africa Advocacy Initiative, a Non-governmental organisation.
The free medical care of the NGO , which is in partnership with the Kogi state government is currently ongoing at the Specialist Hospital, Obangede in the Central Senatorial District of Kogi state.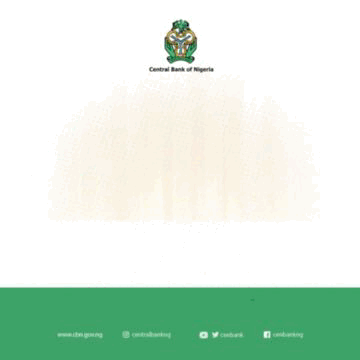 The Executive Director of the Organization, Dr.
Osodin, Timothy Eromose disclosed this while speaking with Our Correspondent on the impact of his humanitarian services at the venue of the free medical care on Friday.
Eromose told DAILY ASSET that the entire programme was aimed at putting smiles on the cleft lip and palate patients along with their parents as well as ensuring that the less privileged in the society have access to medical care.
He also said that the programme ws targeted at helping to minimise the sociocultural inequalities that people with cleft lip and palate diseases go through because of the misconception that their condition is of evil.
According to him, "Cleft lip and Palate patients are individuals born with one-facial deformities in the form of gap opening or shift between lip that could not extend to the roof of the mouth called Palate
"Its associated causes have been attributed to poor nutrition of mother including prenatal vitamins and folic acid deficiencies, hig in-take of alcohol and drugs during pregnancy"
The Executive Director expressed delight that surgical treatment of these patients have drastically improved their lives enabling them to eat, breath, speak and ultimately thrive.
He,  therefore, asked for partnership and collaboration with his organisation by well-meaning individuals, corporate organizations and government in the prevention, treatment and care of Cleft lip persons in order to bring smiles to them and their parents.

Unijos Donates Medical Equipment to JUTH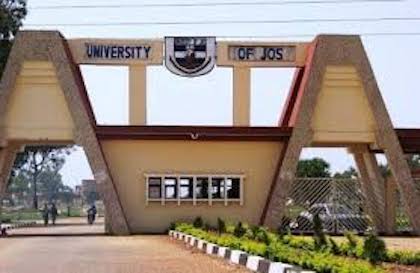 The Management of the University of Jos has donated an upgraded Tissue and Renal Equipment to the Jos University Teaching Hospital (JUTH).
Prof. Tanko Ishaya, who presented the equipment to JUTH management in Jos, said it would facilitate kidney and other organ transplant on patients.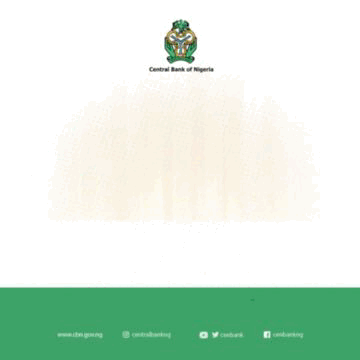 "These medical equipment were procured through N1 billion grant offered this institution by Tertiary Education Trust Fund (TETfund).
"This will save Nigerians millions of dollars on oversea trips to treat kidney related diseases," he said.
The vice chancellor advised JUTH to put the equipment into good use for the benefit of humanity.
Reciving the items, Chief Medical Director (CMD) of JUTH, Dr.
Pokop Buptwatda, thanked the university for the gesture
Represented by Dr Ishaya Pam, former CMD of the hospital, Buptwatda revealed that the equipment had been test run to carry out successful kidney stones surgery on two patients, adding that seven other patients were booked for same surgery.
"With these equipment on ground, JUTH will become a referral kidney plant centre in Nigeria.
"It will bring succour to people, because many Nigerians are suffering from kidney and other related diseases.
'The Tissue Laboratory is the first of its kind in Nigeria
"Already, medical personnel from the
Department of Medical Microbiology, JUTH, are currently undergoing thorough training on how to effectively and efficiently use the equipment," he said. (NAN)
Disney Nwanne Foundation Urges Federal Government  to Reconstitute Medical and Dental Council Board
By David Torough, Abuja
Disney Nwanne Foundation, a patients' rights advocacy non- profit organisation has called on President Bola Tinubu to urgently reconstitute the board of the Medical and Dental Council of Nigeria (MDCN). The MDCN is responsible for regulating the practice of medicine and dentistry in Nigeria, and its board has been vacant since the expiration of the terms of its previous members in 2020.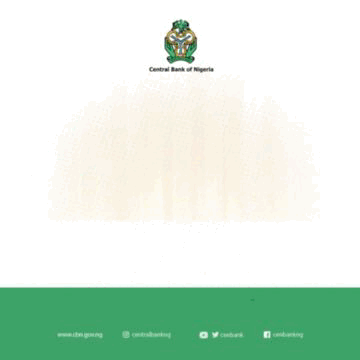 "The absence of a properly constituted MDCN board is a serious threat to patient safety in Nigeria," said Martins Obi Nwanne,  Convener of Disney Nwanne Foundation.
"The MDCN is responsible for setting standards for medical and dental education, licensing doctors and dentists, and investigating complaints of professional misconduct. Without a board in place, these essential functions are being neglected" he said in a statement at the weekend in Abuja.
Disney Nwanne Foundation is a patients' rights advocacy nonprofit organisatiin that works to protect the rights of patients and improves the relationship between patients and their caregivers in Nigeria.
The Foundation provides education and resources to patients, and advocates for reforms to the Nigerian healthcare system
According to the Foundation, the lack of a properly constituted MDCN board has led to a number of problems, including:
" delays in processing applications for medical and dental licenses
"backlog of complaints of professional misconduct and
lack of oversight of medical and dental schools".
These problems are putting patients at risk. For example, without a properly constituted MDCN board, it is more difficult for patients to ensure that their doctors and dentists are properly trained and licensed. Additionally, it is more difficult for patients to file complaints against doctors and dentists who have committed professional misconduct to conclusive effect.
"The federal government of Nigeria has a responsibility to protect the health and safety of its citizens," said Nwanne. "By failing to reconstitute the MDCN board, the government is failing to meet this responsibility."
Disney Nwanne Foundation urged the federal government to take immediate action to reconstitute the MDCN board as the health and safety of Nigerian patients depends on it.
Medical Practitioner Tasks Tinubu on Security
…..Medical Practitioner Tasks Tinubu on Security
By Raphael Atuu, Abuja
A medical practitioner and chief executive of Shawaline herbal products, Dr  Shawalin Igwe has called  on president Bola Tinubu to improve security in the country with some new ideas.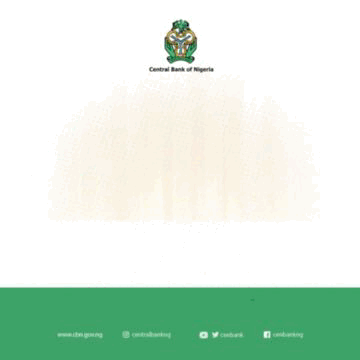 Igwe made the call during an Interview with DAILY ASSET correspondent in his office in Abuja.
The medical practitioner said a new approach was necessary if the present administration wants to succeed in the security sector.
He pointed out that,every state has a governor who was the chief security officer of the state, and it was his duty to make sure the security was guaranteed as this could be done by carrying all the security agents along , chairmen of local governments and make sure it goes down to the grassroots not only the state capital.
Igwe also said, the community chiefs should be tasked on security matters, stressing this would make information flow.
The medical practitioner urged that people found wanting or breaking laws and order should be punished to serve as a deterrent to others .
"A country where nobody is punished for doing wrong, will only encourage more wrong doings" and urged the president not to include emotions and political affiliation towards fighting insecurity in the country.
Igwe further stated that ,there must be snergy between the judiciary and executive in fighting insecurity, justice should not be delayed in law courts so as to give the public confidence in the system.
While appreciating the media for their contribution so far in raising the alarm concerning , Igwe said the media has a major role to play in the fight but quickly added that the government needs to motivate and protect them to operate , especially reporting security and other news .
He added that the security personnel should be equipped with modern equipment to fight insurgency, and a compensation model should be introduced to the families of fallen security personnel who died fighting to protect the country so as to motivate the ones alive.