Baker Calls for  more Technical Basketball Academies in Nigeria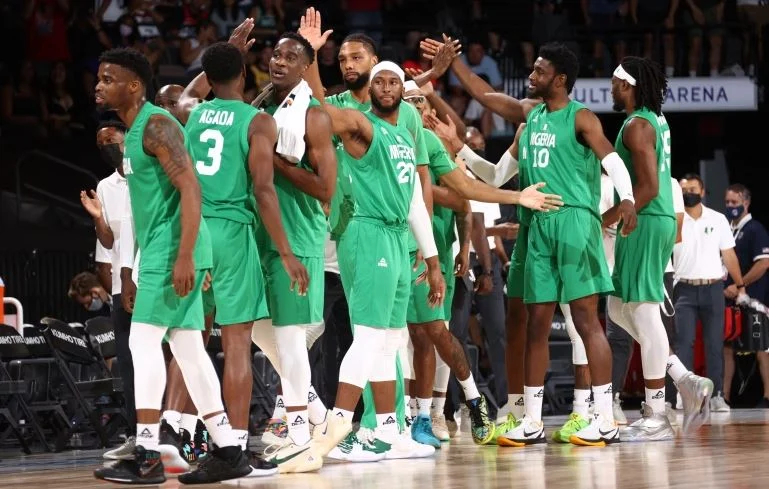 Ganon Baker, an international high-performer basketball trainer has called for more technical basketball academies in Nigeria to raise the standard of the game.
Baker made the call on Monday in Abuja at a week-long training clinic for Nigerian coaches and players organised by Sports Renaissance Africa Partners (SRAP).
The renowned U.S certified coach with over 30 decades of experience in the game, stressed the need for technical and systematic coaching to nurture the abundant basketball talents in the country.

He said his visit to Nigeria was to teach kids, players and coaches the rudiments of the game and how to win basketball championships.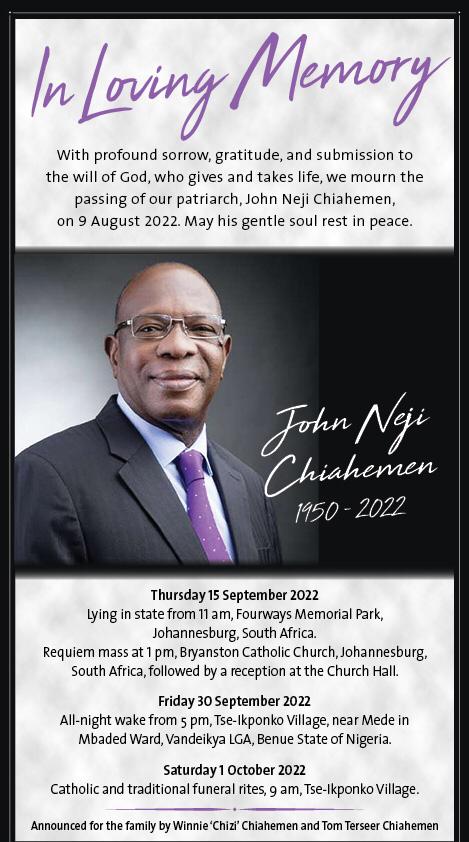 " I see a lot of talents in Nigeria but they are unpolished, they are inexperienced, they are not secure, unbelievable talents, but it comes down to coaches, to nurture them that is why we are here.
"If you have good coaches, you are going to have good players, if you don't have good players may be coaches don't give them enough information.
"My experience with African players is that they're very humble and hungry to win," he said.
Baker said with proper coaching and exposure, a lot more Nigerian players can make it to the U.S National Basketball Association (NBA).
Earlier, the Chief Executive Officer of SRAP, Relindis Mbu said the clinic is aimed at leveraging on the wealth of tactical experience of Baker to help develop young talents and Coaches in Nigeria.
"The real goal of our project is to give tactical training to coaches so they can transfer it and build eco system of basketball in the world, Africa and Nigeria.
"The end goal is technical expertise that will bring our athletes to international standard so that they can excel locally and internationally in any where they are." she said.
Baker is one of the most respected premier basketball skill coaches in the World, he is renowned with working with the NBA, WNBA, CBA, Euro League, NCAA, NJCAA, U Sports among others.(NAN)
Part of me leaves with Federer, says Emotional Nadal
Rafa Nadal says an important part of him was also leaving the men's Tour with the retirement of the Swiss tennis star Roger Federer.
Sitting courtside Nadal cried as his great rival, Federer, bid an emotional farewell to tennis at the Laver Cup on Friday.
Nadal, who has won a men's record 22 Grand Slam singles titles, said it was a difficult night for him emotionally.

This was after the defeat to the American pair of Jack Sock and Frances Tiafoe marked the end of the 41-year-old Federer's dazzling career.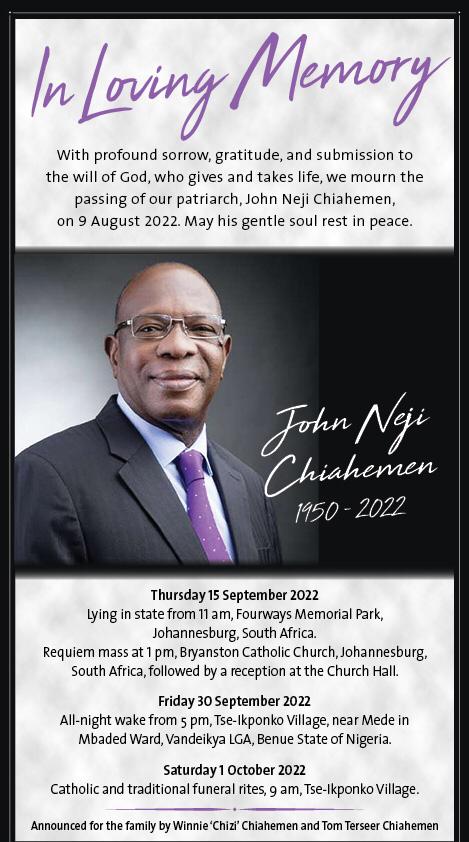 "For me, has been huge honour to be a part of this amazing moment of the history of our sport, and at the same time a lot of years sharing a lot of things together," the Spaniard said of Federer.
"When Roger leaves the tour, yeah, an important part of my life is leaving too because all the moments he has been next or in front me in important moments of my life.
"So has been emotional (to) see the family, see all the people. Yeah, difficult to describe. But, yeah, amazing moment."
Federer, who won 20 major singles titles, played Nadal 40 times in one of the most compelling rivalries across any sport.
Despite the ferocity on court, they have remained friends off court. It was perhaps most apt that the Swiss chose to have his final dance with Nadal on his side of the net.
Loud cheers accompanied Federer and Nadal, or "Fedal" as they are jointly nicknamed, on to court. After entertaining the sellout crowd during the match, both were overcome by emotions.
"I think every year the personal relationship gets better and better, on a daily basis," Nadal, 36, told reporters.
"I think in some way we understand at the end we have a lot of things similar. We approach the life probably similar.
"On court we have completely opposite styles, and that's what probably makes our matches and our rivalry probably one of the biggest and most interesting.
"Very proud to be part of his career in some way. But even happier to finish our career like friends after everything we shared on court like rivals." (NAN)
Federer admits to Last Night nerves after Emotional Farewell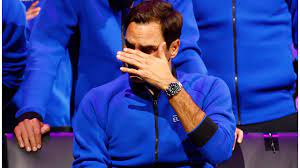 Roger Federer may have been one of the sporting world's great communicators over the last two decades but the Swiss confessed he had been dreading being handed a microphone.
This was after his glorious career came to a close at the Laver Cup on Friday.
The 41-year-old polyglot, who has given countless on-court interviews in his 24 years at the top of the game, feared that his emotions would render him inarticulate after his final doubles match at London's O2 Arena.

"This is the part I was extremely worried about, taking the microphone.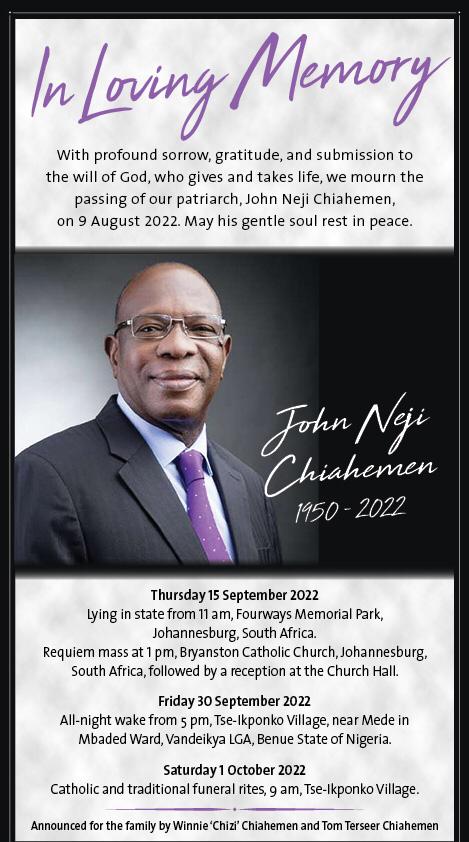 I (wanted) to be able to have an evening where I do not have to take the mic," he told reporters.
"Maybe you think it's logical that I have to take the mic. In my mind I didn't because I know how impossible I am on the mic when I am emotional.
"Weeks ago, for a fact, I was so scared of this moment that it really worried me.
"
In the event, even though the tears did flow, the 20-times Grand Slam champion was able to find the words to express his feelings to fans, his rivals and his family.
"I was able to remind myself … how wonderful this is," he said.
"This is not the end-end, you know, life goes on. I'm healthy, I'm happy, everything's great, and this is just a moment in time.
"This is how I was able to at least say everything I have wanted, I believe. I was able to get to all those places. It was wonderful."
That Federer and his great Spanish rival Rafa Nadal lost their doubles match to Americans Jack Sock and Frances Tiafoe barely mattered as the night became a celebration of one of the greatest players to have graced the game. read more
Although he was happy with his farewell address on Friday, Federer said he felt there were a few more words of thanks he needed to dole out to fans in other parts of the world.
"I was just making sure I relayed my passion for the sport to the fans, and let them know that hopefully we'll see each other again on a different type of tennis court somewhere around the world," he said.
"I have no plans whatsoever for where, how, when.
"All I know is I would love to go and play places I have never played before or go say thank yous for years to come to all the people that have been so supportive of me.
"The hard part about the Laver Cup was that tickets were already sold out. People who maybe would have also loved to be here couldn't make it.
"Maybe there is another way down the stretch we can party all together." (NAN)
Leaking Roofs at Ondo State Sports Complex Disrupt NVBF Premier League Match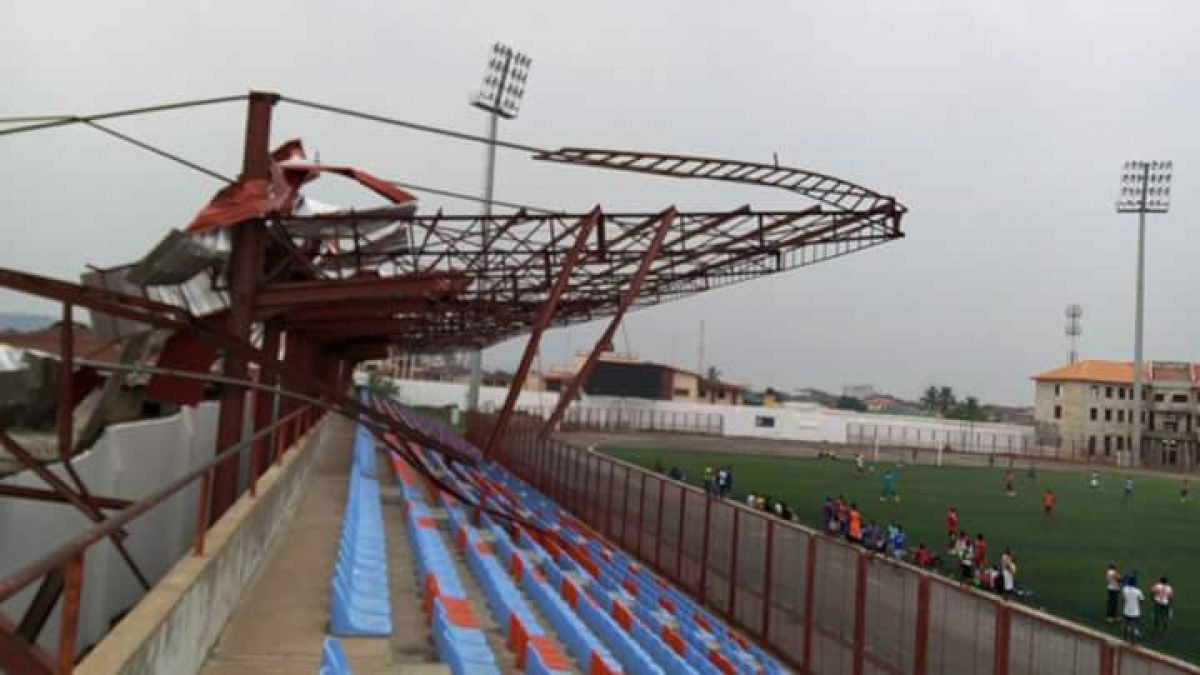 Leaking roofs at the indoor sports hall of the Ondo State Sports Complex in Akure led to a disruption of matches on Wednesday at the ongoing 2022 Nigeria Volleyball Premier League.
A rain of about two hours led to rain water pouring onto the court in the sports hall from the roofs, causing a disruption which forced one of the matches to be delayed for long.
Newsmen report that the disrupted match was a NVBF Premier League match day 7 fixture between Kwara United Volleyball Club and Nigeria Police Force (NPF).

The players and officials had to wait for about two hours before the game could resume due, with the NPF defeating Kwara United VC 3-0 (25-13 25-22 25-19) finally carrying the day.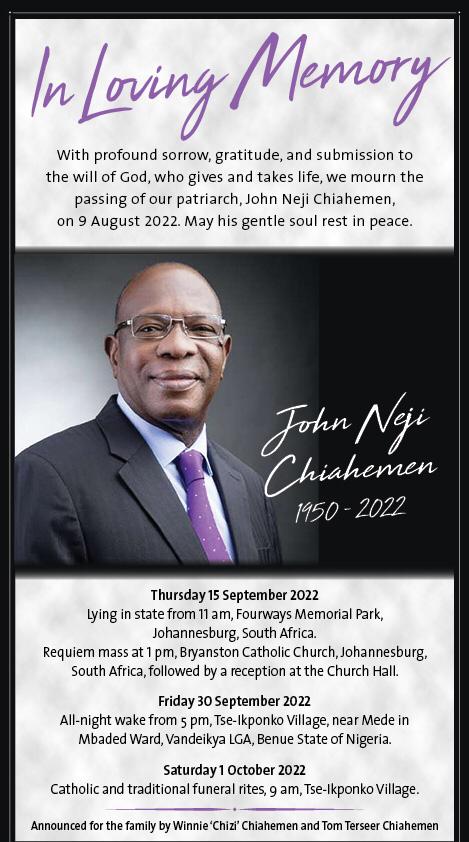 The win took NPF to three wins and two losses from five matches at the competition.
Earlier in the day in the women's category of the competition, Kada Emeralds beat Kwara United Women Volleyball Club 3-0, while Nigeria Customs Service defeated Benue Queens 3-0.
(NAN)