Church Stampede Kills Liberian Worshippers
At least 29 people, including 11 children and a pregnant woman, have died in a stampede at an open-air Pentecostal church service in Liberia.
The gathering – known as a crusade – was being held in a densely populated beachside area of the capital.
Police said members of a street gang entered the prayer ground on Wednesday night after a collection had been done as the event was ending, causing panic.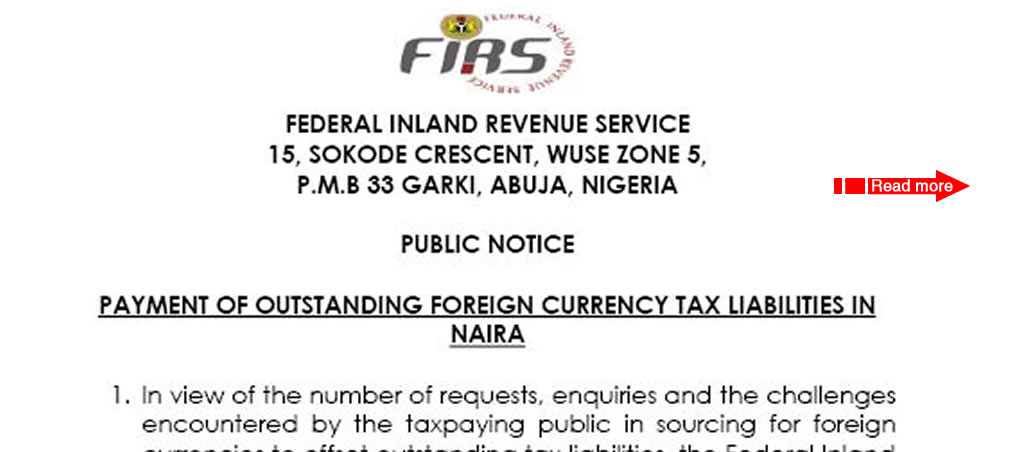 Some of them were armed with knives and one person has been arrested.
Hundreds of people were at the gathering in Monrovia's New Kru Town suburb, organised by an influential pastor known as Apostle Abraham Kromah.
He runs a church called the Word of Life Outreach International, along with a radio station. His followers believe that he is able to heal and aid people through his prayers.
Police spokesman Moses Carter told the BBC the preacher was being questioned to help officers with their inquiries.
The bodies of those who had died in the crush had been taken to the morgue at Redemption Hospital, he said.
President George Weah is expected to visit the crusade ground, which is also used as a football pitch, on Thursday, local media report.
Christian crusade prayer services are held most evenings across the West African nation – often starting at about 18:00, when people finish work, and ending at about 22:00.
They are very popular, often with hundreds of people in attendance, many seeking help and comfort in a country where around half the population lives on less than $2 (£1.50) a day.
Liberia is still dealing with the legacy of a civil war that officially ended in 2003 in which thousands of child soldiers were forced to fight.
In recent years attacks by street gangs have become increasingly common in Liberian cities.
Other crises such as the Ebola epidemic and the impact of coronavirus lockdowns have also affected unemployment.
Spain Donates 4.4m Doses of J&J COVID-19 Vaccines to Nigeria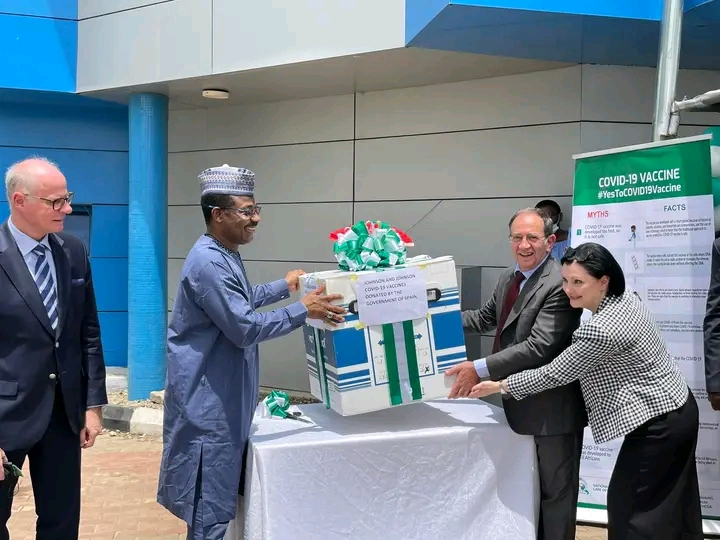 The Government of Spain has donated 4,400,000 doses of Johnson and Johnson (J&J) COVID-19 vaccines to Nigeria.
The Spanish Ambassador to Nigeria, Mr Juan Sell, said during the handover of the vaccines to the National Primary Health Care Development Agency (NPHCDA) on Tuesday in Abuja that "this is the largest COVID-19 donation to any African nation.
"
Sell said that the donation was in fulfilment of Spain's commitment to supporting developing countries in ramping up vaccination against COVID-19.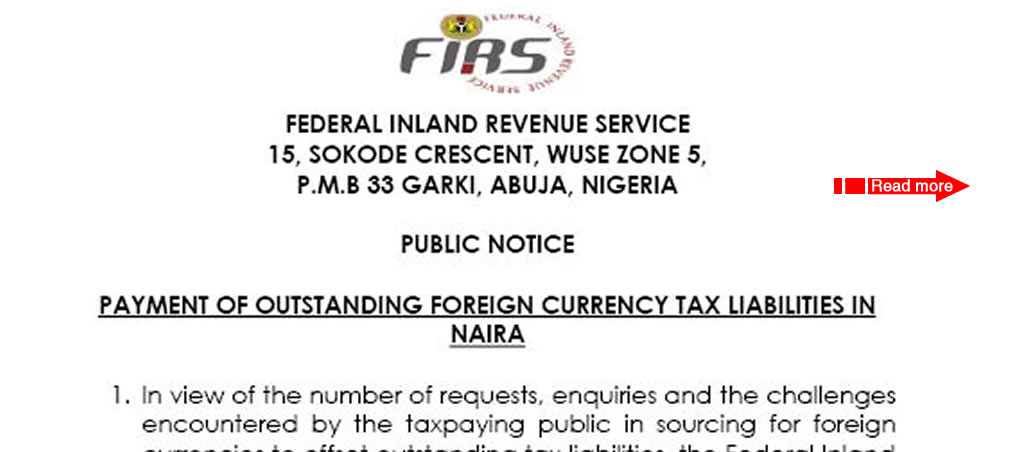 He added that "in 2020, the world was faced with the challenge to develop an effective vaccine. In 2021, the challenge evolved to the production and distribution of the vaccines. Today in 2022, we need to put these vaccines within peoples' reach.
"As we want to leave the acute phase of the pandemic behind, we cannot linger, and there are lessons to be learnt.
"One of the lessons is the need to improve global mechanisms for technology transfer to decentralise the production of health products in all regions, Africa in particular. And that is why Spain has joined the WHO Technology Access Group.
"And that is also why the EU launched Team Europe Initiative on manufacturing and access to vaccines, medicines and health technologies in Africa, with one billion euros, and that will benefit Nigeria.
"We need to protect, safeguard and invest in health and health workers, and this is the effort line that Spain is co-leading in the framework of the Global Action Plan, and we have committed 300 million euros for further donations and projects to strengthen public health systems."
Dr Faisal Shuaib, the Executive Director and Chief Executive Officer of NPHCDA, who received the donation on behalf of Federal Government, thanked the Spanish Government, saying the gesture came at a time when the country needed it most.
Shuaib used the opportunity to call on eligible Nigerians who were yet to be vaccinated to do so.
According to him, continued vaccination will create a scenario that will ensure that even when the virus continues to evolve, the severity of the disease will reduce over time as human immunity increases due to vaccination.
The EU Ambassador to Nigeria, WHO and UNICEF country representatives all commended Nigeria in its efforts to vaccinate eligible Nigerians. (NAN)
Portugal Reports 14 New Confirmed Monkeypox Cases, Total at 37
Portugal's health authorities yesterday reported 14 new confirmed cases of monkeypox, bringing the total tally of confirmed cases to 37.
In neighbouring Spain, health authorities in the region of Madrid confirmed four more cases yesterday, raising the total to 34.
There are another 38 suspected cases of monkeypox in Madrid.
Monkeypox, which mostly occurs in west and central Africa, is a viral infection that was first recorded in the Democratic Republic of Congo in the 1970s.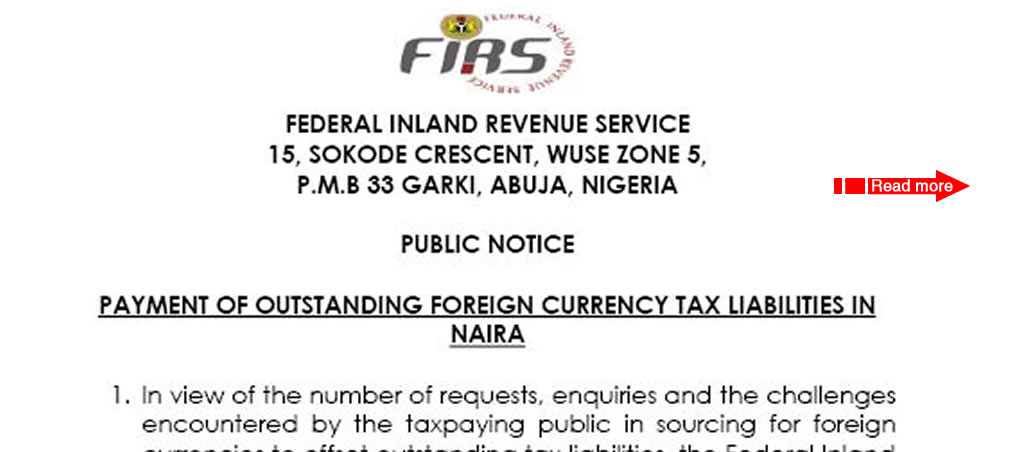 Symptoms include fever, headaches and skin rashes starting on the face and spreading to the rest of the body.
The virus is not as easily transmitted as the SARS-CoV-2 virus that spurred the global COVID-19 pandemic.
Experts believe the current monkeypox outbreak is being spread through close, intimate skin on skin contact with someone who has an active rash.
That should make its spread easier to contain once infections are identified, experts said.
Ukrainian Military Warns of Activities on Belarusian Border
Belarus, which has so far not taken an active part in the Russian-Ukrainian war, is massing forces on the border, according to information from Kiev.
"The Belarusian armed forces are conducting increased reconnaissance and have deployed additional units in the border area.
"
The Ukrainian general staff said this in its situation report yesterday.
According to the report, the danger of missile and air attacks on Ukraine from Belarusian territory remains.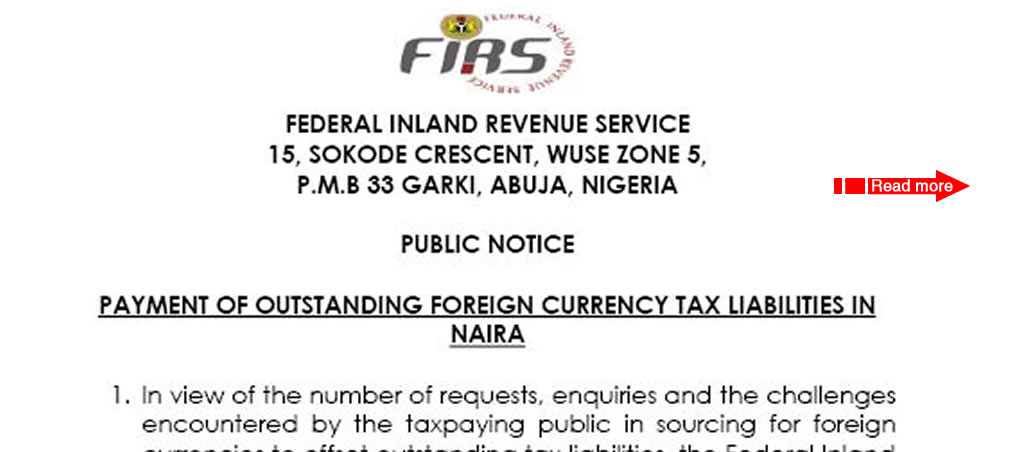 Belarusian ruler Alexander Lukashenko has not participated with his own troops in the war Russia is waging against Ukraine.
However, Russian troops were allowed to use the country as a deployment area for the attack.
Kiev, therefore, does not see Minsk as neutral, and fears a potential intervention by Belarusian soldiers on Russia's side of the conflict.
Lukashenko, who was scheduled to meet Russian President Vladimir Putin in the Black Sea Resort town of Sochi yesterday, has always denied such intentions.