Coronavirus and Nigeria's Preparedness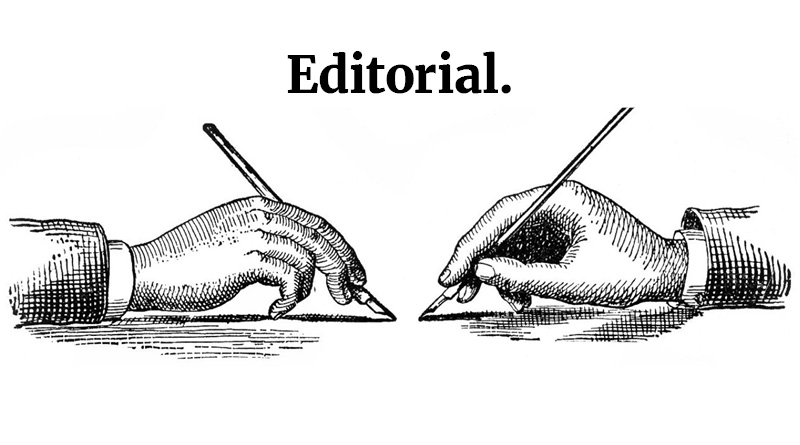 As apprehension rises globally about the coronavirus outbreak, the World Health Organisation (WHO) has declared the new virus a global emergency as the outbreak continues to spread outside China.

According to the WHO, this became necessary not only because of what is happening in China but what is happening in other countries, the concern being that it could spread to countries with weaker health systems.

The WHO said there had been 98 cases in 18 countries outside of the country, but no deaths.The WHO declares a Public Health Emergency of International Concern when there is "an extraordinary event which is determined … to constitute a public health risk to other states through the international spread of disease". It has previously declared five global public health emergencies: Swine flu, 2009, Polio, 2014, Zika, 2016, and Ebola, 2014 and 2019.
Days after the outbreak of the coronavirus, the Nigerian Government, just like its counterparts elsewhere in the world has issued a travel advisory to all intending travellers to China from Nigeria to suspend the travel plans till further notice, unless absolutely necessary.
The government also advised all persons arriving from China or any country that has a major disease outbreak to self-isolate by staying indoors in their homes for at least two weeks.This was the outcome of the Federal Executive Council (FEC) meeting as part of the government's efforts to prevent the spread of the disease by returnees and other foreigners from that country.This came after the World Health Organisation (WHO), at the end of an emergency session, also released a travel advisory as part of efforts to mitigate the spread of the virus globally.The Coronavirus broke out in Wuhan, China, earlier this January and has spread to many countries including Singapore, France, United States, Australia, Malaysia, Taiwan, Republic of Korea, Thailand and Japan. According to reports, at least 132 people have been killed while more than 6,000 cases have been confirmed in mainland China and other parts of the world. The nature of the disease and its sudden outbreak and wide spread has sparked panic across the world and countries are deploying various measures to ensure it does not get into their region.According to the WHO, Coronavirus is a virus that causes infection in the nose, sinuses or upper throat, and can be transmitted from animal to human or from human to human. Its mode of transmission is similar to that of the dreadful Ebola Virus Disease.Even though there has been a partial lock down on over 20 million persons in China since the outbreak, there are huge concerns that the virus may soon spread to Nigeria, considering the huge Chinese population in Nigeria and trade relations between the two countries, which necessitates travel and interactions between both countries. The question on the lips of many Nigerians is how prepared the country's health care system is to contain the spread of the virus in the event that it spreads to Nigeria like the Ebola virus a few years back, especially when you take into consideration the 2019 report of the Joint External Evaluation (JEE) of the International Health Regulations, which placed Nigeria's capacity to prevent, detect, and respond to public health threats at 46 per cent.
Even though there is a marked improvement from 2017 when Nigeria scored 39 per cent, the implication of this report, if it is anything to go by, is that Nigeria's health system still lags behind by 54 per cent in its ability to prevent, detect and respond to health threats. Going by this, and the seeming lack of preparedness on the part of the government and the generally weak health security systems in the country, the fears that Nigeria may not be able to effectively manage and contain any disease outbreak may not be unfounded after all. Even assurances by the Nigeria Centre for Disease Control (NCDC) that it has raised a multi-sectoral technical group to assess and manage the risk of importation of the disease by placing Port Health Services units on alert and heightening screening measures at the points of entry have not been enough to assuage the fears.
This latest health scare, in our view, and all the ad hoc measures being put in place clearly show that the nation is ill prepared to effectively tackle the Coronavirus if there is an outbreak, or any other epidemic for that matter. This should therefore be an opportunity for the authorities to review and reposition the nation's health care system to handle health emergencies.


NDDC Revokes 20-year-old Unexecuted Contracts, Orders Contractors to Refund Monies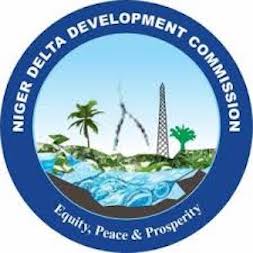 The Niger Delta Development Commission (NDDC) has revoked contracts awarded between 2000 and 2019 where the contractors did not move to site.
"Consequently, all affected contractors are advised to note that all monies earlier received by way of mobilisation for any of the projects are to be promptly refunded.
"The contractors are to refund the monies to the commission's account with the CBN," NDDC's Director of Corporate Affairs, Dr Ibitoye Abosede, announced in a statement issued in Port Harcourt yesterday.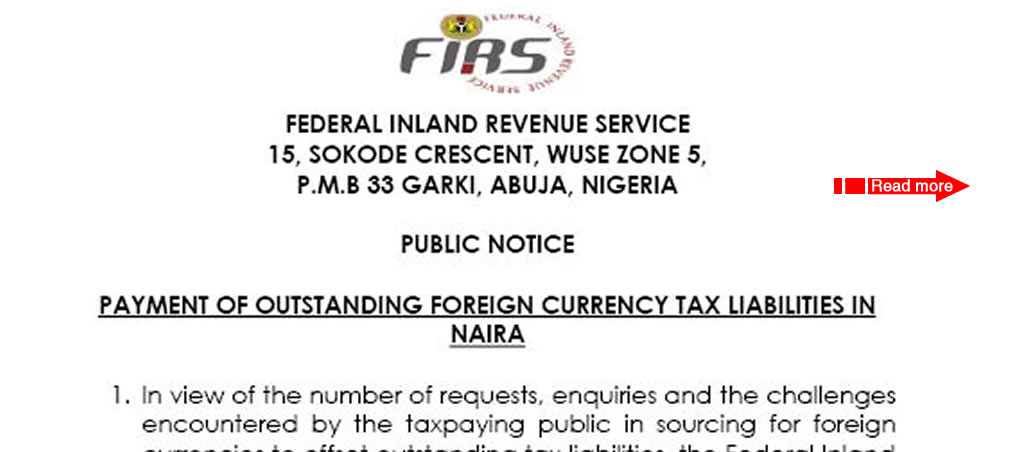 Abosede stated that the Presidency directed the projects' cancellation following recommendations in the recently-concluded forensic audit report on the NDDC.
"This is to bring to the notice of all contractors engaged by the NDDC, as well as stakeholders and the general public, the implementation of the forensic audit report.
"The Presidency has directed that all contracts awarded by the NDDC from 2000 to Dec.
31, 2019, for which the beneficiary contractors are yet to mobilise to site, are cancelled,'' he stated.
Abosede added that the cancellation was subject to any future re-award in accordance with the Public Procurement Act.
"The cancellation is also in line with the terms of the contracts for the award of the said projects," Abosede also stated. (NAN)
NB Plc Partners Konexa on Renewable Energy
Nigerian Breweries Plc has signed a historic power purchase agreement with Konexa, an integrated energy development and investment platform to deliver 100 percent renewable energy that will fully cover the electricity needs of its two breweries in Kaduna state.
Under the terms of the ten-year agreement, Nigerian Breweries Plc has outsourced the power supply for its critical loads for its breweries, converting from fossil fuels into a full-service renewable energy solution, using hydro-power sources.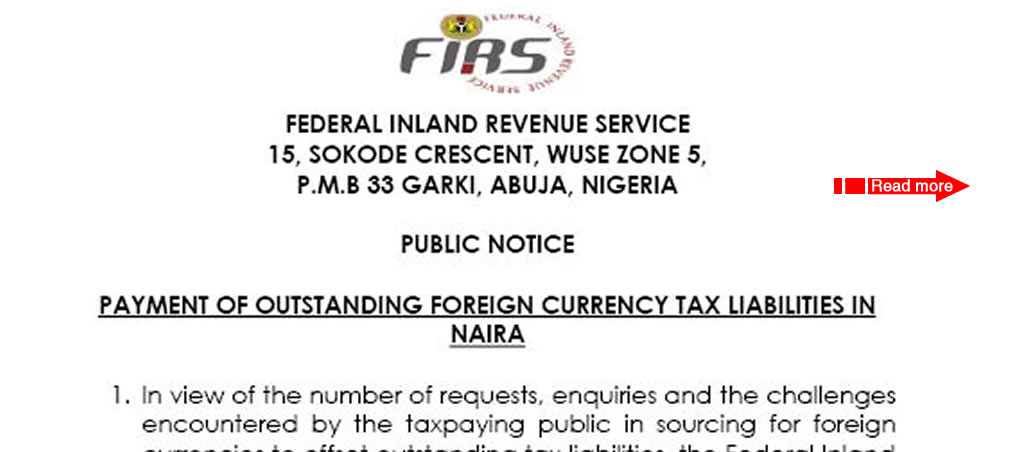 This project is co-funded by Climate Fund Managers and Konexa.
Speaking during the official contract signing ceremony held at the company's head office in Iganmu, Lagos, the Managing Director of Nigerian Breweries Plc., Mr. Hans Essaadi, described the agreement as another significant milestone for NB Plc, saying – "By 2030, we want to become a standard reference point in Nigeria when it comes to sustainability and efficient use of resources.
Under our Brew a Better World agenda, we are taking several bold steps to become a carbon-neutral company. This agreement represents another significant step in our journey, and we are excited to partner with Konexa to reduce our energy costs and cost of production," Hans said.
In his remarks during the signing ceremony, the Commercial Director at Konexa, Joel Abrams, explained that the agreement is part of Konexa's commitment to supporting industry, national governments, and utilities to achieve clean and reliable 24/7 power in Nigeria and beyond. He added that the partnership anchors Konexa's confidence in the Nigerian power sector and will bring long-term investment and world-class operations to support the sector's sustainability by improving reliability, quality of service, and job creation.
"We are very pleased to be part of the energy transition that Nigerian Breweries Plc. is leading. This agreement is particularly significant in the current context of increasing energy costs from traditional fossil fuels. This type of solution can apply to many businesses across Nigeria, allowing them to obtain cost-effective power from a reliable partner while focusing on their core business," he added.
The Chief Investment Officer, Climate Fund Managers Tarun Brahma, said: "We are proud to support Konexa and look forward to actively supporting Nigerian Breweries Plc as they demonstrate leadership in driving the decarbonization of their operations in Nigeria".
It would be recalled that in 2021, Nigerian Breweries Plc commissioned its 663.6 KWP solar power plant at its Ibadan brewery, which supplies 1GWh yearly to the brewery while reducing its carbon emissions by 10,000 tonnes over a 15-year lifespan of the plant.
Military seized 2.8M Litres of Crude Oil, arrested 28 Suspects in Three Weeks 
By Gom Mirian, Abuja 
The Military High Command says its troops deployed to clamp down on the activities of oil thieves, economic saboteurs and other criminal elements has arrested 28 suspects and seized a total of 2,828,500 litres of crude oil from thieves in oil producing states in three weeks.

The command said the success was on the back of its operation Delta safe and operation Dakatar Da Barawo launched on April 1,to put an end to oil theft and illegal refining in the South-South region.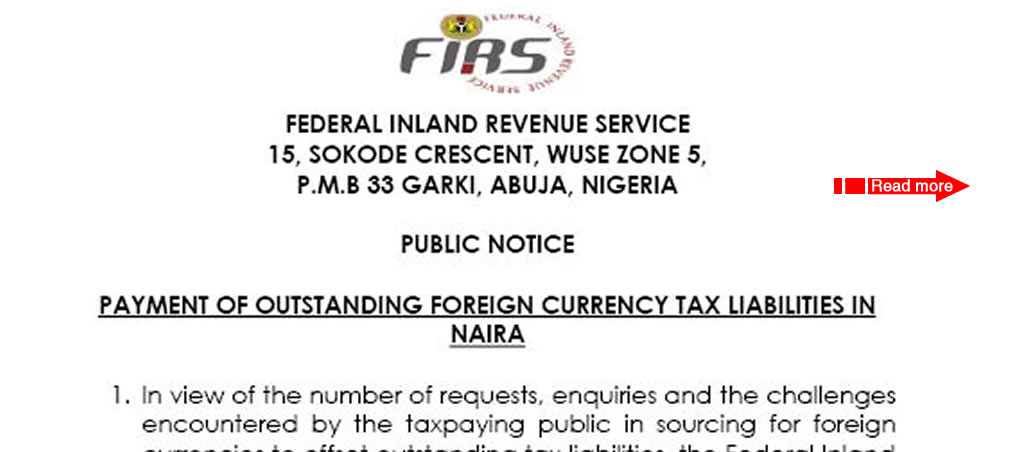 Director Defence Media Operations, Major General Bernard Onyeuko who made the disclosure at a conference on Thursday in Abuja, said troops also discovered and destroyed 167 illegal refineries, 9 wooden boats, 156 storage tanks, 111 ovens, and 12 dugout pits.

Gen. Bernard added that a total of two million, four hundred and Sixty – five thousand, three hundred (2,465,300) litres of AGO, six hundred and twenty five (625) litres of DPK, and twenty thousand (20,000) litres of kerosene were equally recovered from the criminals.
Other items also seized after the encounter include; 6 pumping machines, 5 trucks, 2 Outboard engines, 2 weapons, 1 Yamaha engine, 1 generator, and  3 pumping machines.
 
He said :"On 15 May 2022, troops in conjunction with Nigerian Drug Law enforcement Agency (NDLEA) conducted raid operations in a suspected drug hideout in Effurum in Urwie Local Government Area of Delta State.
"During the operations, troops arrested some drug barons namely; Mrs Ughanekvwo Unagha, Mr Festus Baron, Mr Okumaba Eanaguono, Mr Ahmed Agbamu, Mr David Mene, Mr Unagha Paul, Mr Edirin Thomas, Mr Osanege Solomon, Mr Samuel Juwon and Mr Degbe Andy.
"Items recovered from them include 2.460kg of cannabis, 0.0703kg of cocaine, 0.054kg of meth, 0.067kg of loud, 0.654kg of cannabis seeds, 1 tablet of molly, I pump action with 15 cartridges, 1 toyota hilux and Mercedes Benz car.

"In furtherance, to rid the zone of illegal oil theft, troops conducted anti-crude oil theft, anti-smuggling, raid operations and patrols in locations such as; Akantu Creek in Warri North Local Government Area, Tibo Ajuomo Creek in Warri South Local Government Area, Effunim in Urwie Local Government Area of Delta State.

"Other locations were; East-West road, Mbiama in Ahoada Local Government Area, Elele in Eleme Local Government Area, Rumuekpe in Emohua Local Government Area, Awoba in Degema Local Government Area of River State and Akenfa in Yenagoa Local Government Area of Bayelsa State respectively", he said.

According to him, all recovered items and apprehended criminals were handed over to the appropriates authorities for further actions.