FG Appoints Kashifu Abdullahi as Fifth NITDA Boss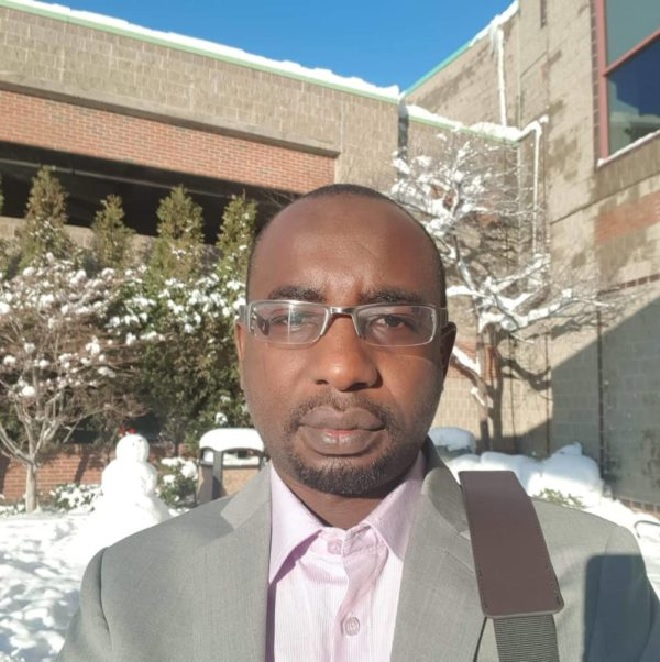 The Federal Government on Tuesday 20th August, 2019 appointed Mr Kashifu Abdullahi as the new Director General of the National Information Technology Development Agency (NITDA).
Mrs Hadiza Umar, Head, Corporate Affairs and External Relations of NITDA confirmed the appointment to the News Agency of Nigeria (NAN) in Abuja.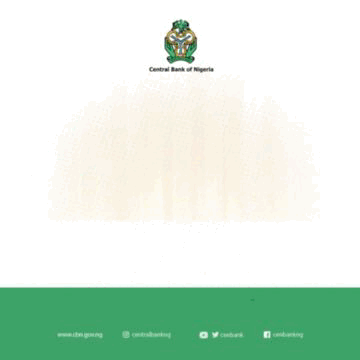 Umar quoted a statement signed by Mr Garba Shehu, the Senior Special Assistant to President Muhammadu Buhari on Media and Publicity, on the new NITDA boss appointment and others.
The appointment of Abdullahi was sequel to the nomination of Dr Isa Pantami, the outgoing director general of the agency as a minister designate by the President.
Abdullahi until his appointment was a principal officer at the Central Bank of Nigeria (CBN) who was on secondment to NITDA as a Technical Assistant to Pantami.
Born on Feb. 21, 1980, Abdullahi is a graduate from the Abubakar Tafawa Balewa University, Bauchi state and the fifth director general of NITDA.
He, in the past worked with the Galaxy Backbone Limited and has a number of professional certifications.
Other appointments by the government according to Shehu, included Sen. Basheer Mohammed who replaced Mrs Sadiya Farouk as Federal Commissioner, National Commission for Refugees, Migrants and Internally Displaced Persons.
Dr. Chioma Ejikeme was appointed to replace Mrs Sharon Ikeazor as the Executive Secretary, Pension Transitional Arrangement Directorate.
Mr Adeleke Adewolu's name had also been forwarded to the Senate to replace Mr Sunday Dare as Executive Commissioner, Nigerian Communications Commission. (NAN)
Anambra ICT agency plans digitisation of legislative operations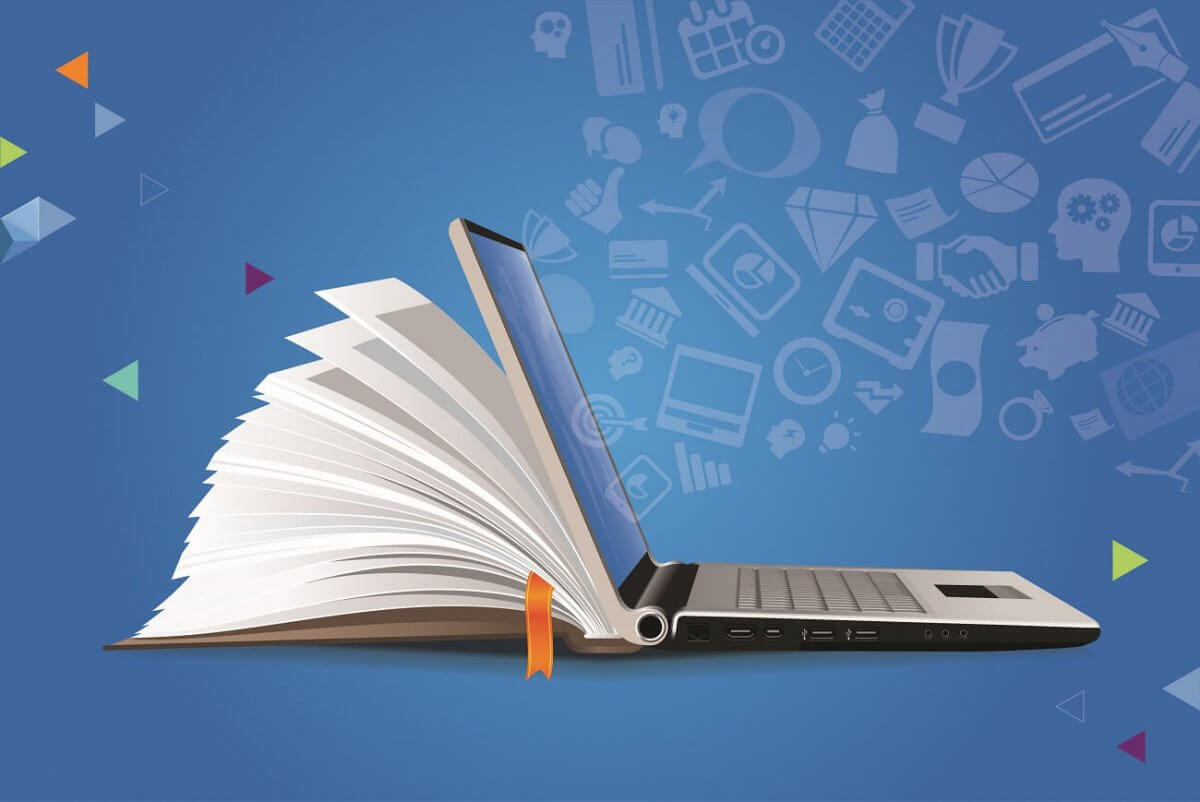 The Anambra Information and Communication Technology (ICT) Agency, says plans are underway to digitise the state legislative processes to make residents have digital access to the laws and other legislative instruments.
Mr Chukwuemeka Agbata, Managing Director, Anambra ICT Agency, made the disclosure when he visited the Speaker of the State Assembly, Mr Somtochukwu Udeze, in his office on Monday.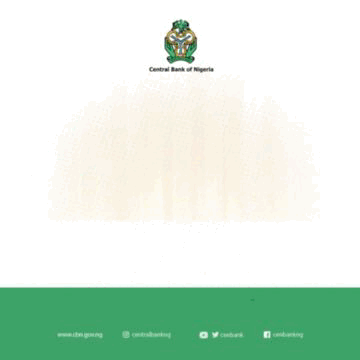 Agbata said that since Gov.
Chukwuma Soludo's administration kick started the 'Everything Technology and Technology Everywhere' vision, the ICT agency had taken initiatives to bring other arms of government on board.
He said that the agency had identified areas of improvement in the online presence of the State House of Assembly.
"We want to see how we can ensure that proceedings of the Assembly are digitised to enable constituents have a feel of the efforts of their representatives in the House.
"Lagos State House of Assembly has a portal with pages for the legislators, their works, motions and Bills they have sponsored, all captured for easy access by the constituents.
" This is a positive model we can borrow as a forward-looking state. We will also get for our legislators a domain name and email addresses, to ease communication among themselves.
"We want to work with the House to reproduce all the laws and bye-laws of the state in digital formats, so that in the event of any mishap, we will not be losing so much, as they must have been backed up in the cloud," he said.
Agbata sought the collaboration of the assembly to achieve the project.
"Gov. Soludo has that vision of a liveable and prosperous smart city and as an agency, we are playing our part effectively but we need every support we can get, "Agbata said.
Also speaking, Mr Jude Emesim, a Digital Investment Lead, said that the digitisation would allow constituents' inputs in the legislative processes and bridge the gap between the elected members and their constituents.
Responding, the speaker said the 8th Assembly under his watch is committed to doing things differently in line with the governor's vision.
Udeze lamented that everything done in the assembly is still in analogue form compared to other states.
"Having the documentation of the state laws in digital format, will give the people access, reduce duplication of legislative efforts and ensure absence of conflict of motions and laws.
"I want to assure you that the 8th Assembly will embrace technology to ease its processes and ensure it is effective in fulfilling its obligations as an arm of government," Udeze said.
Embrace technology to remain relevant – ACAMB urges banks
The Association of Corporate Affairs Managers of Banks (ACAMB) has urged traditional financial institutions to embrace innovation and adapt in a changing environment to remain relevant.
The President of ACAMB, Mr Rasheed Bolarinwa, gave the advice at the association's second National Stakeholder Conference 2023 edition in Lagos.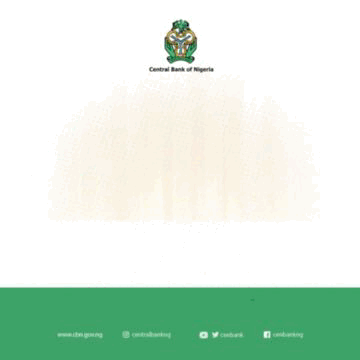 The News Agency of Nigeria (NAN) reports that the theme of the conference was: "Marketing Financial Services in Dynamic Times.
''
"As good news as this seems to be, for us as financial services providers, the rate at which fintechs and neo-banks have, and continue to transform the finance industry, is a wake-up call for the traditional financial institutions to keep up with latest innovations in order to succeed and thrive.
"Part of the imperative of these dynamic times is the demand on us in the industry to embrace innovation, adaptation, and agility if we must remain relevant in today's marketplace,'' he said.
According to him, the topic underscores the dynamism of the times we live in and the impact on the financial services industry.
Bolarinwa said among the key indicators of these dynamic times were macroeconomic headwinds that redefine the financial market as well as other markets across the board.
He added that rising inflationary trend, purchasing power parity and supply shocks occasioned by foreign exchange scarcity had a significant impact on production and ability of people to save money and invest.
He said digitalisation was also a major trend that was rapidly disrupting the general ecosystem including the financial services sector.
Bolarinwa noted that consumer's behaviour was being altered as the mode of buying and selling shifted from the brick-and-mortar traditional mode to online purchases, while fostering increasing adoption of digital payment systems.
According to him, it is not just that; demand for safer, faster and cost-efficient services is also getting higher as consumers become more sophisticated while competition also gets fiercer by the day.
The Lead Partner, CMC Connect LLP, Mr Yomi Badejo-Okunsanya, urged financial institutions to rebuild customer trust by finding new ways to meet their needs.
According to him, a study by PricewaterhouseCoopers Ltd. reveals that only 39 per cent of Nigerians trust their banks in contrast to the global average of 56 per cent.
He said, "this lack of trust impedes financial inclusion and digital service adaptation.
"When you are promoting your product, you make it look easy in the promotion but when I get there you make it very difficult.''
Okunsanya urged the banks to know their customers and market, adding that the era of mass marketing was gone.
He said, "in those days when you wanted to sell financial products, you just put a couple of pretty girls in a sweet looking car and sometimes, the higher their skirt line, the better; but you cannot do that anymore.
"A customer has become so aware; the issues of corporate governance does not allow that anymore and also how many banks were there in those days compared to how many they are now? So, competition is key.''
He also advised financial institutions and other industries to create a strong and active research and development unit in order to succeed.
Okunsanya noted that institutions were not investing enough in research and service.
He added that innovation and digital revolution was one of the most significant effects of the digital evolution in finance urging banks to democratise financial services, among others.
NAN reports that ACAMB is a body of corporate affairs and marketing communication professionals in Nigerian banks.
Anambra ICT boss urges CSOs to leverage WikiMedia for enhanced advocacy
Mr Chukwuemeka Agbata, Managing Director of Anambra Information Communication Technology (ICT) Agency, has called on the people of the State to take advantage of the immense opportunities presented by WikiMedia.
Agbata made the call at a Digital Literacy Training for Civil Society Organisations (CSOs) in Anambra by the Agency in collaboration with Wikimedia Nigeria User Group, Anambra Chapter, in Awka on Tuesday.He said WikiMedia presented a huge opportunity in Tech for a people to join global conversation and tell their own stories.He said the Prof. Chukwuma Soludo-led administration was working to build a vibrant ICT sector as well as formalise the largely informal activity sectors in state."WikiMedia has disrupted the encyclopedia system but at the same time, it has provided a platform for people anywhere to tell their own stories."We felt that the civil society has to be on that platform to join in the conversation, that is why we organised this training for them as our enhancement campaign in Anambra."We give them the basics, how to set up their pages, so that they can post their contents, push their own narratives; it will enable them store information positively because there is no vacuum in the tech world, if they don't tell their stories, others will tell it for you," he said.Agbata said the major infrastructure for optimal functioning of ICT sector was fibre optics which the Soludo administration was fast laying in urban towns and extending to rural areas.On her part, Dr Ngozi Osuchukwu, the Coordinator of Wikimedia, Nigeria Network, Anambra Chapter, said the Wiki community was young and growing suspicion and character of the person in charge of the election.Osuchukwu, a lecturer in the Department of Library Science, Nnamdi Azikiwe University, Awka, said WikiMedia was a huge Information resource platform which provided a huge economic opportunity for the tech savvy.She commended the Anambra government for organising the programme, noting that there were a lot of original contents that trained members of the Wiki community in Anambra could store on the platform."Anambra is a state with rich diverse sectors, we have tourism, commerce, education and rural economy," she said.