Former Falconets Goalkeeper Solicits for Support to Battle Cancer
Former national U20 women team and Rivers Angels goalkeeper Bidemi Aluko has opened up on her secret cancer battle which she has been battling with since 2017. 
The 26 year old learned that she had a rare breast cancer two years ago while still playing for her team in the NWPL and underwent emergency six-hour surgery, chemotherapy and radiation, but recently started feeling severe pains in her body.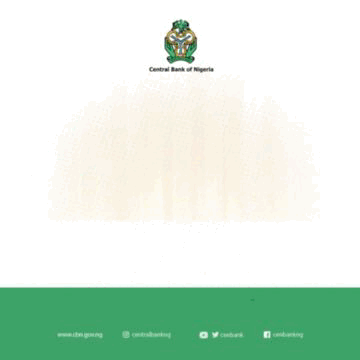 "Its been difficult I must confess and it only got me closer to God and made me value life more and all I want is just to survive and give God all the glory.
" Bidemi said. 
The former Falconets goalkeeper took to social media some weeks back to reveal the shocking news as she uploaded some revelation on Facebook, where she solicited for funds from well meaning Nigerians.
"I was diagnosed of breast cancer in 2017 (stage 3) and underwent surgery, chemotherapy and radiation, but recently, I was feeling severe pains in my body and my doctor asked me to go for a test called Immune chemistry history. 
"The result came out 90% tumour cells , which means the type of breast cancer I have is aggressive and needs urgent attention. 
"The doctor recommended that I would take ten dose of Herceptin treatment and each will cost about N470,000
"To survive this difficult period, I will need at least N5 million Naira for the whole drugs as I will be taking them every two weeks. 
"I ask for supports from all well meaning Nigerians, as we all know five million naira is a whole lot of money and my life is at stake. I do not wish to come publicly to solicit for funds, its difficult for me but I have no other choice but to announce it on the social media. I really need help. She concluded. 
Rivers Angels also issued a statement in support of their former player, posting: "The thoughts of everyone at Rivers Angels Football Club are with Abidemi Aluko after the player revealed she is undergoing treatment for breast cancer recurrence.
Account Number: Aluko Bidemi, 0107215173, Guaranty Trust Bank PLC.
Telephone Number: 08037525674
Morocco, Five others across Three continents to host 2030 World Cup matches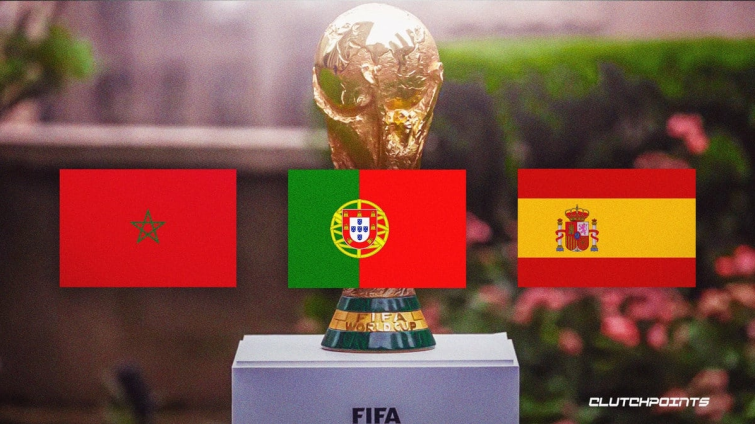 Morocco, Spain and Portugal have been named hosts of the 2030 FIFA World Cup, while Uruguay, Argentina and Paraguay will host the opening matches to mark the tournament's centenary.
World football body FIFA disclosed this in a statement on Wednesday, even though they were due to announce the hosts next year.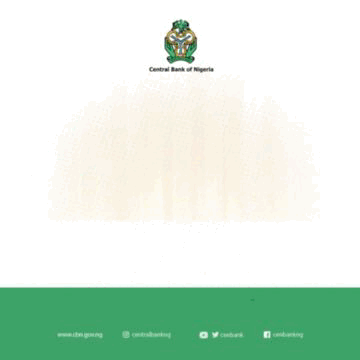 The joint bid from Morocco, Portugal and Spain was the sole candidate to host the tournament.
The inaugural World Cup in 1930 was held in Uruguay and won by the hosts.
Wednesday's decision by FIFA marks the first time the World Cup will be staged across three continents and by six countries.
This may mean the competition's group matches will have to be held in different seasons based on the hemisphere.
"The FIFA Council unanimously agreed that the sole candidacy will be the combined bid of Morocco, Portugal, and Spain, which will host the event in 2030.
"The hosts will qualify automatically from the existing slot allocation," FIFA said in a statement.
"Additionally, having taken into account the historical context of the first-ever FIFA World Cup which was held in Uruguay, the FIFA Council further unanimously agreed to host a unique centenary celebration ceremony.
"This will be in the country's capital, Montevideo…
"This means three World Cup matches will hold in Uruguay, Argentina and Paraguay."
The 2022 World Cup was held in Qatar, and Argentina are the defending champions.
In a reaction, the Argentine Football Association (AFA) said their team "will play the first match of the 2030 group stage at home and with its people".
FIFA president Gianni Infantino also said: "In a divided world, FIFA and football are uniting.
"The FIFA Council… unanimously agreed to celebrate the centenary of the FIFA World Cup, whose first edition was played in Uruguay in 1930, in the most appropriate way.
"As a result, a celebration will take place in South America and three South American countries —- Uruguay, Argentina and Paraguay —- will organise one match each of the FIFA World Cup 2030."
Infantino said the first of these three matches would be played at Montevideo's Estadio Centenario, where the first World Cup took place in 1930.
Robert Harrison, the president of the Paraguayan Football Association, said Argentina, Uruguay and Paraguay would automatically qualify for the World Cup.
But he did not clarify what that would mean for the South American qualifiers.
While Portugal and Morocco have never hosted the World Cup, Spain last hosted the tournament in 1982.
Pedro Rocha, President of the Management Committee of the Royal Spanish Football Federation, said they were excited to bring it back to the country, who won the World Cup in 2010.
"I am sure that together with Morocco and Portugal we will organise the best World Cup in history," he said.
Fernando Gomes, the president of the Portuguese Football Federation, said: "Each of our countries brings a vibrant footballing tradition, unrivalled organisational experience and a capacity for innovation that will undoubtedly leave its mark on the future of the competition."
Morocco's King Mohammed VI on his part welcomed FIFA's decision.
The African country had stunned the world in Qatar last year when they reached the semi-finals.
"His Majesty King Mohammed VI… has the great pleasure of announcing to the Moroccan people that the FIFA Council has unanimously selected the Morocco-Spain-Portugal bid as the sole candidate to organise the 2030 football World Cup," Morocco's Royal Office said in a statement.
FIFA also said that the 2034 World Cup would be held in the Asia or Oceania region, with member-associations from those territories invited to bid to host the tournament.
Chess Foundation inducts former Chief of Naval Staff Ayinla into hall of fame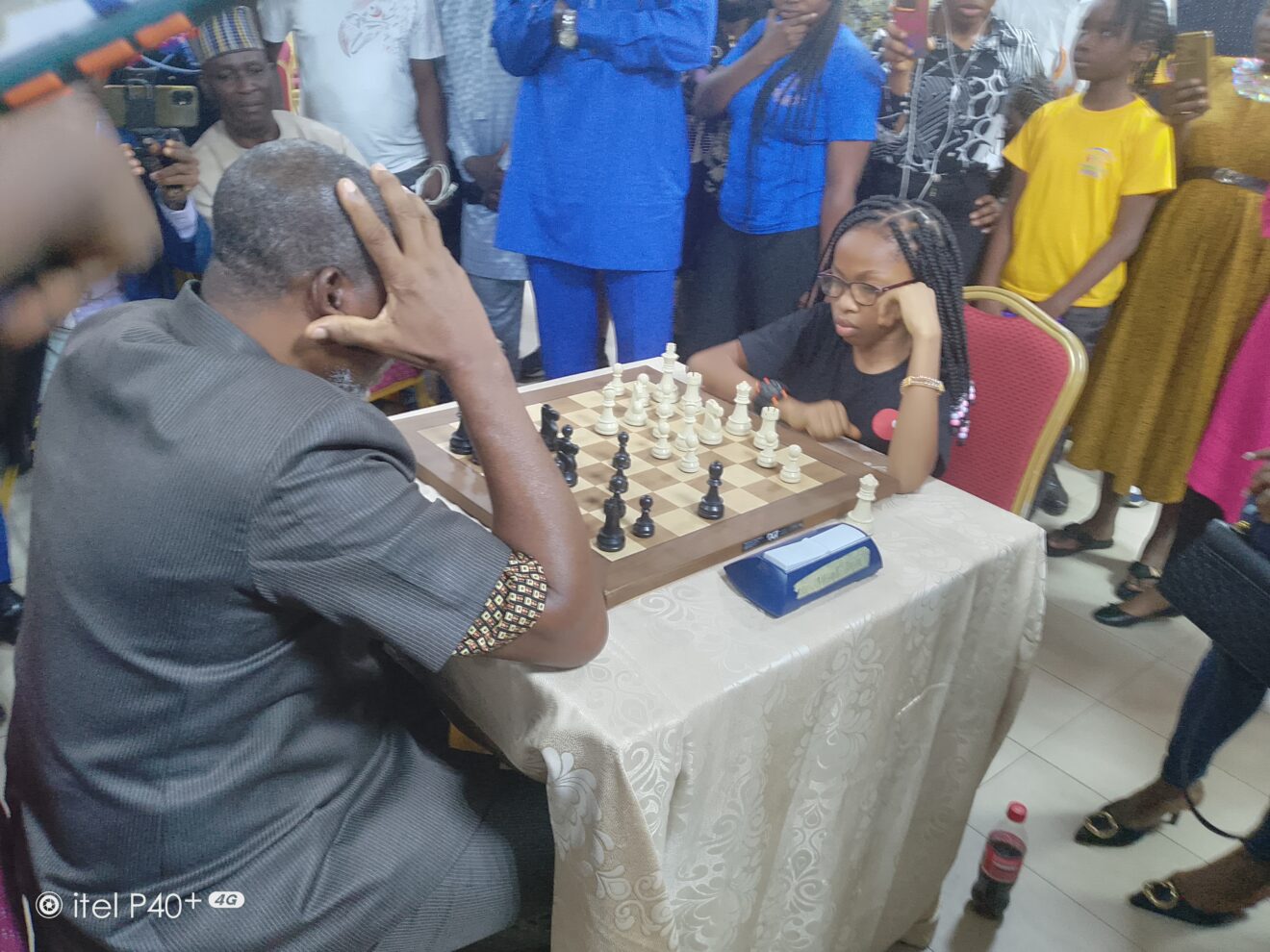 Nigeria Chess Federation (NCF) on Monday honoured one of the pioneers of the game in Nigeria, former Chief of Naval Staff, Vice Admiral Jubril Ayinla rtd.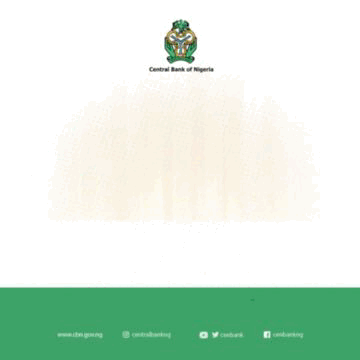 into the federation's Hall of Fame.
The award, which held in Lekki, Lagos State, was part of activities marking the 2023 Nigeria National Chess Championships.
The News Agency of Nigeria (NAN) reports that Ayinla was inducted alongside other chess greats such as Mr Emmanuel Omuku, Mrs Etokowo Ime, Mr Obafunmilayo Agusto, Mr Tajudeen Oyeneyin and the founder of Chess Federation in Nigeria, Dr Sylvanus Ebigwe.
Responding, Ayinla, former Minister of Health and former Minister of Commerce Trade and Tourism described chess as his life.
"Chess is my life, and I still played chess before coming to the ceremony today. We started playing chess from a basement where there was no light. Chess is a passion and part of life.
"I left chess sometimes because my boss, the then Head of State, thought I was paying more attention to chess than my military assignments. Otherwise, I couldn't have become a Chief of Naval Staff (CNS).
"I know of my colleague who spent eight years in the university instead of four. I also taught all my children chess but my wife stopped them from playing because of me," he said.
Ayinla said playing chess had contributed much to his progress and endeavours in life, and advised that chess should be made a compulsory subject in schools.
"Chess has been my life and has affected everything I do in life. So, kudos to those that have chess clubs in their schools.
"Chess is maths, science and art all rolled into one. So, what we learnt in chess, no one can teach. The aspect of life chess introduces is much to be desired.
"Some of the successes in my career were due to the fact that I played chess, it shows in the way I used to plan my war games and other aspects of military life.
"I will recommend chess to all parents, infact, chess should be taught in all schools especially primary and secondary schools. I will continue to give part of my life to chess sponsorships," he said.
NAN reports that the event also had in attendance former champions such as Mr Fola Akintola, Arc Theophilus Caiafas, Mr Rotimi Dasaolu, Mrs Bunmi Olape and Odion Aikhoje.
The dignitaries at the event included the President of NCF, DIG Sani Usman rtd, Vice President, Prince Adeyinka Adewole, Secretary, Mrs Olabowale Alebiosu and Technical Director, Mr Bode Durotoye.
NAN also reports that the 2023 Nigeria National Chess Championships will feature 12 players. (NAN)
Match fixing: NFF to withdraw club licencse
The Nigerian Football Federation (NFF) said it would withdraw the license of any football club involved in match fixing in the country.
The NFF President, Ibrahim Gusau gave stated this at the opening of the Nigeria National League (NNL) Annual General Meeting (AGM) in Jos on Friday.
Gusau was represented by Margaret Icheen, a member of the NFF Executive Board.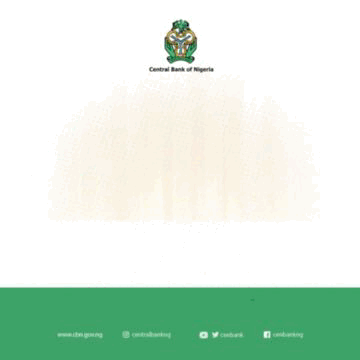 He said that anyone who dents the image of the game would be decisively dealt with according to the laws guiding the game.
The president said that he would do everything possible, to project activities of NNL and indeed football in Nigeria.
He said that NNL being the bedrock of football in the country, its standards must not be compromised for anything.
"And once the foundation is laid very well, we'll have a quality premier league in Nigeria.
"It is not going to be business as usual where clubs buy matches for their clubs to be promoted.
"The referees have been trained on what to do, the coaches have been trained, the match commissioners also have been trained, anyone who does anything wrong will lose his licence.
"If you have enough resources to buy matches, you better make your players comfortable so that they can produce a better result for your club.
"NFF is ready to do that which will bring back the good name of the Nigeria Premier Football League (NPFL) and the NNL for the good of the country,'' he added.
Gusau wished the delegates a wonderful deliberation that would yield positive results that would impact positively on the nation's football.
The NNL Chairman, George Aluo said that the present board of the league was constituted to make the league more viable, more competitive, more attractive to sponsors and professionally driven.
Aluo said that the onerous task requires the cooperation of all football stakeholders particularly the management of NNL clubs.
The chairman stated that the board was committed to ensuring that clubs get value for their investment, adding that for such to come to fruition, a symbiotic relationship was required.
"The present leadership of the NNL under my leadership hereby states our resolve to work with all stakeholders to move the game of football forward.
"We are open to constructive criticisms and advice that will come for the fountain of your indispensable knowledge of football administration.
"No football league world-wide can strive without huge financial investment. Collectively we shall work to secure reputable sponsors/partners for the NNL,'' he added.
He said that the date and format of the league would be made public at the end of the AGM.