Gbajabiamila's Standing Committees of Change
By Orkula Shaagee, Abuja
Last week Thursday, Speaker of the House of Representatives Femi Gbajabiamila announced the chairmen and deputy chairmen of 109 standing committees of the green chamber.
The committees, from all indications appear that Gbajabiamila is out to effect some changes in the way standing committees of the House of Representatives are usually constituted.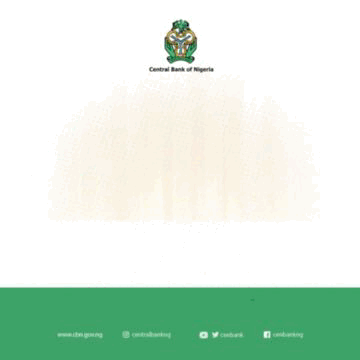 The announcement, which was generated mixed-feelings, saw some ranking members sidelined in the headship of the standing committees.
Political watchers believe the leadership of the standing committees was an indication that the pre-election squabble between the Peoples Democratic Party (PDP) and the All Progressives Congress (APC), a well as the Gbajabiamila camp and the ex-Speaker Yakubu Dogara camp was still alive.
Besides the failure of Gbajabiamila to honour some ranking lawmakers with committee chairmanship appointments, some standing committees which are the preserve of the south-south lawmakers were given to lawmakers from other regions.
For example, the committee on Petroleum Resources (downstream) is headed by Mahmud Abdullahi Gaiya (APC, Kano) instead of a southern lawmaker. Even the committee on Petroleum Resources (upstream) is chaired by Musa Sarki Adar (APC, Sokoto).
Similarly, Niger Delta Development Commission (NDDC) is now headed by Tunji Ojo instead of a lawmaker from the south-south.
The list shows that Gbajabiamila's loyalists allegedly benefitted highest.
Shockingly, Abdulmumin Jibrin, who was the director general of the campaign organisation that assisted Gbajabiamila become speaker, was not named as head of any committee.
But political commentators still believe that the action of Gbajabiamila to leave of his close man in the headship of a standing committee was a clear way of departing from the past way of compensating friends after every election.
The speaker is also said to have disappointed the Peoples Democratic Party (PDP) members in the House by reneging on his alleged promise to give the party at least 60 standing committees. The PDP got 21 positions as committee chairmen and 30 deputy slots.
Prominent among those who did not get the chairmanship position of any of the standing committees was immediate past Speaker of the House of Representatives, Yakubu Dogara and ex-minority leader of the chamber, Leo Ogor, lost out.
Also, a former chairman of the committee on public accounts, Hon Kingsley Chinda, and his counterpart in the committee on public petition, Hon Uzonma Nkem Abonta were among those that lost out.
It is believed that Chinda's failure to get a standing committee chairmanship slot was because of his openly confrontation with Speaker Gbajabiamila for rejecting his nomination for Minority Leader position by the PDP leadrership.
It was observed that while some members jubilated over the announcement, others wore long faces. Some of them also approached the Speaker to shake hands with him while others either remained on their seats or left the chamber before adjournment.
It was also observed that while some states like Kano and Lagos got multiple chairmanship appointments, others like Rivers State, whose Governor Nyesom Wike is openly opposed to the APC-led government got only a vice-chairmanship position.
For the chairmanship positions, the ruling and majority All Progressives Congress got 80; Peoples Democratic Party, 21; All Progressives Grand Alliance, 2; Allied Peoples Movement, 1; and Action Alliance, 1.
For the 104 vice-chairmanship positions, the APC got 63; the PDP, 30; APGA, 3; the ADC, 3; the PRP, 2; the SDP, 1; the ADP, 1; and AA, 1.
Gbajabiamila's speakership campaign organisation led by Mr Abdulmumin Jibrin had promised the PDP 60 committee leadership appointments.
Gbajabiamila, however, urged lawmakers who did not get any appointment to take it in good faith.
According to the list, Wale Raji (APC-Lagos) was named chairman, House Services; Abdulrazak Namdas, Committee on Army; Aliyu Betara (APC-Borno) as chairman Committee on Appropriations; while James Faleke (APC-Lagos) was named chairman, House Committee on Finance.
The speaker was said to have appealed to those who could not get standing committees to take it in good faith. The list showed that Wale Raji (APC-Lagos) is chairman, House Services; Hon Abdulrazak Namdas heads the committee on Army; Aliyu Betara (APC-Borno) heads the House committee on appropriations; Abiodun Faleke (APC-Lagos), committee on finance and Pascal Obi, committee on health institutions. Also, Luke Onofiok chairs the committee on federal judiciary; Akin Adeyemi, committee on communications; Jimi Benson as chairman, committee on Defence; Wole Oke (PDP-Osun), committee on public accounts while Abdullahi Bago (APC-Niger) who contested against Gbajabiamila is given the committee on African integration and cooperation. Hon Jerry Alagbaso was appointed as chairman, committee on public petitions; Nasir Daura, committee on interior; Aisha Dukku, committee on electoral matters; Yusuf Buba, committee on foreign affairs; Tunji Ojo, committee on Niger Delta Development Commission (NDDC); Tajudeen Abbas, committee on land transport; and Johnson Ogbuma, committee on environment. Hon Lynda Ikpeazu was given the committee on maritime administration and education; Mohammed Jega, committee on internally displaced persons; Jonathan Gaza, committee on legislative budget and research. Also, Hon Yusuf Kila is chairman, committee on customs; Hadija Bukar Ibrahim, committee on north east development commission; Munir Baba, committee on agricultural production and Adamu Faggae heads the committee on constituency outreach. Nicholas Mutu is chairman, committee on gas; Victor Nwokolo, committee on banking and currency; Bello Kumo, committee on police; Garba Datti, committee on ports and harbours; Ibrahim Babagida, committee on capital markets. Abubakar Ado heads the committee on information; Mustapha Dawaki is chairman committee on housing; Yemi Adaramodu, committee on youth development; Olumide Osoba, committee on sports; Abdullahi Salami, committee on poverty alleviation; Kabir Idris is chairman House committee on civil society; Femi Fakeye, committee on commerce; Ifeanyi Momah, committee on FCT judiciary; Abubakar Kabir, committee on works; Benjamin Kalu, committee on Media and Public Affairs; Nwokocha Darlington, committee on insurance.

SDP urges President Tinubu, IG to call Kogi CP to order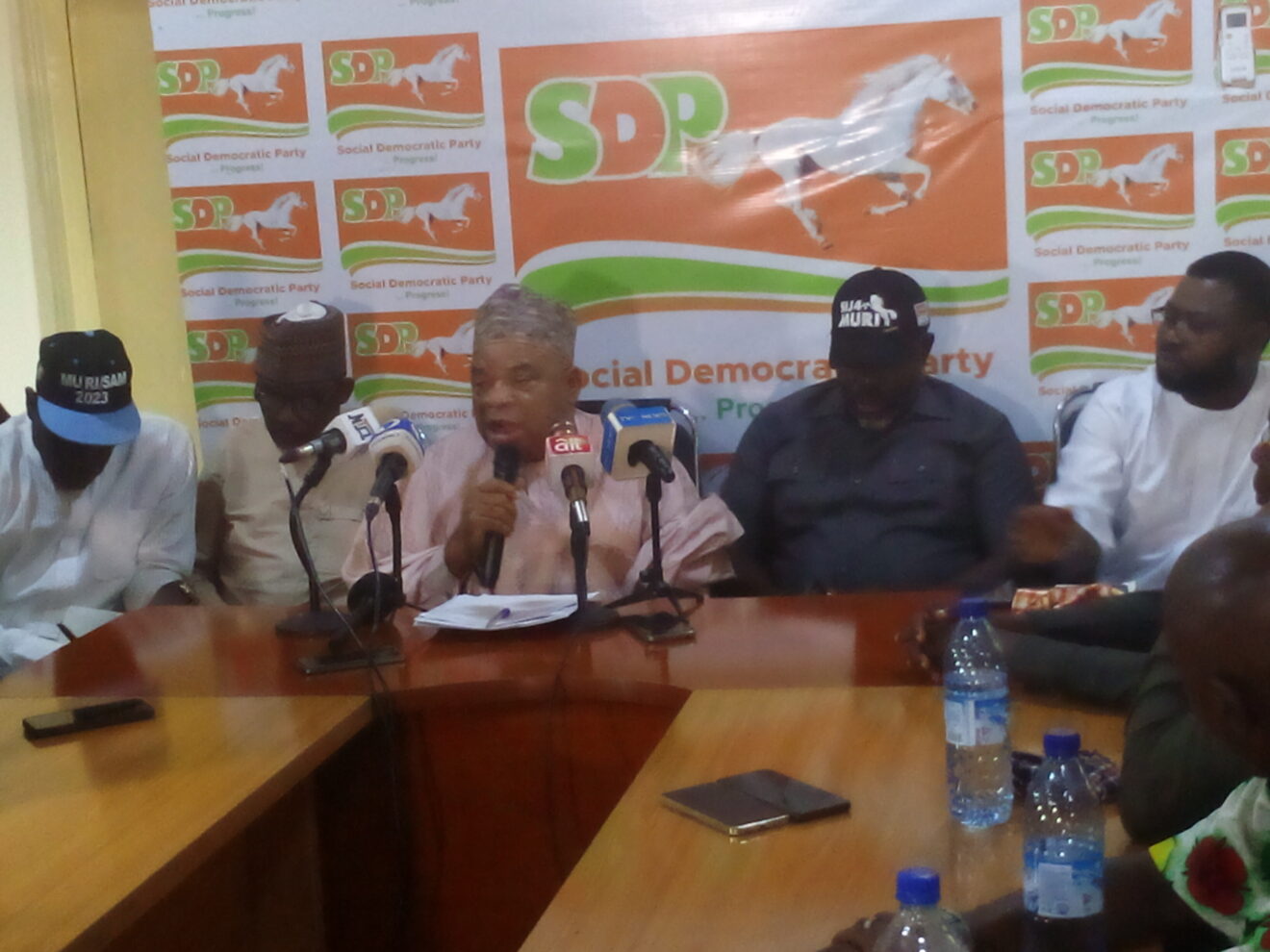 The Social Democratic Party (SDP) on Tuesday urged President Bola Tinubu and the Inspector General of Police (IG) to call the Kogi Commissioner of police (CP) to order over his attitude towards its governorship candidate.
The Chairman, SDP Campaign Council, Kogi East, Mr Hassan Yakubu, made the call during a press conference in Lokoja.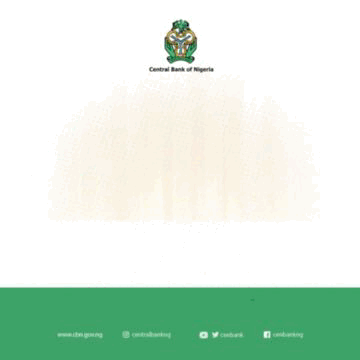 Yakubu said recent remarks by the CP, Onuoha Bethrand, were incriminating against the party and its governorship candidate, Alhaji Muritala Ajaka.
He said the situation became more worrisome when the CP claimed that SDP's rally of Sept.
29 was without police permission, and that Ajaka had refused to honour invitations for discussion and was causing crises in the state.
"As a party, we are neither comfortable nor happy with such a blanket statement of lies and indictment coming from an institution that is supposed to be neutral.
"But what the public should know is that we had police and DSS approvals for the rally at Koton Karfe, where opposition party's thugs attacked us and ended up killing one of their own.
"There are videos on how thugs invaded our campaign venue, destroyed chairs and canopies even at the palace of the traditional ruler our candidate visited.
"But for the state commissioner of police to turn round and accuse our party with emphasis on our candidate is uncalled for.
"We are calling on the president and the IG to call the CP to order because we are no longer safe with his attitude towards us," he said.
According to the campaign council chairman, the party has always been on the defensive side following series of attacks unleashed on its supporters even when "we operate by the rules and Electoral Act."
He said the police must change its attitude towards SDP to enable it participate fully in the Nov. 11 governorship election and emerge victorious considering the pedigree of its candidate.
Yakubu argued that the party was sure of victory at governorship election and described the followership of Ajaka as massive across the state.
The News Agency of Nigeria (NAN) reports that the CP through the Command's Public Relation Officer, SP Williams Ovye-Aya, had issued a press statement on Sunday accusing SDP and its candidate of some infractions in the state.
"For the record, several invitations extended to the SDP and ADC Candidates for interaction and consultation with the Police to shed light, provide explanations and give their own side of the story on Petitions written against them were to no avail.
"His (SDP Candidate's) refusal to deal with the police is undermining peace in the state, has been impeding efforts to stream-line and regulate political activities.
"It has in turn, greatly contributed to the pockets of political violence being witnessed in the State presently. His riding rough-shod and engaging in political brinkmanship and brigandage is an ill-wind that blows no one any good," said the CP.
Edo Deputy Gov Shaibu Dedicates New Office Ahead Of Resumption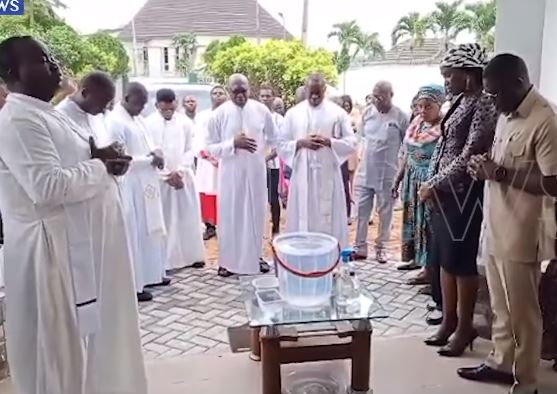 Comrade Philip Shaibu, the deputy governor of Edo state dedicated his new office on Tuesday, October 3, ahead of his resumption.

A video shared online showed over 10 priests praying, blessing and spraying holy water inside and outside the premises as other voices can be heard singing hymns and other songs.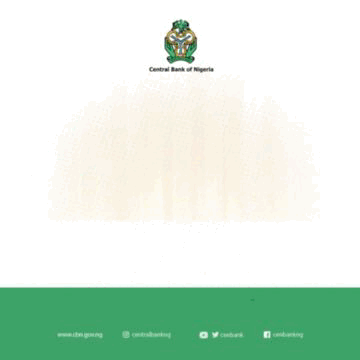 Recall that Shaibu's office was relocated from the state government house after he fell out with his principal, Godwin Obaseki.
The politicians fell out after Shuaibu declared his intention to seek election as governor of the state after Obaseki completes his tenure.
This caused a rift between them as Obaseki did not hide his disapproval. He took several steps including relocating Shaibu's office out of the state government house.
They have however settled their differences after Shaibu tendered a public apology to Obaseki.
You Didn't Submit Your UNN Certificate To INEC – Omokri Tells Peter Obi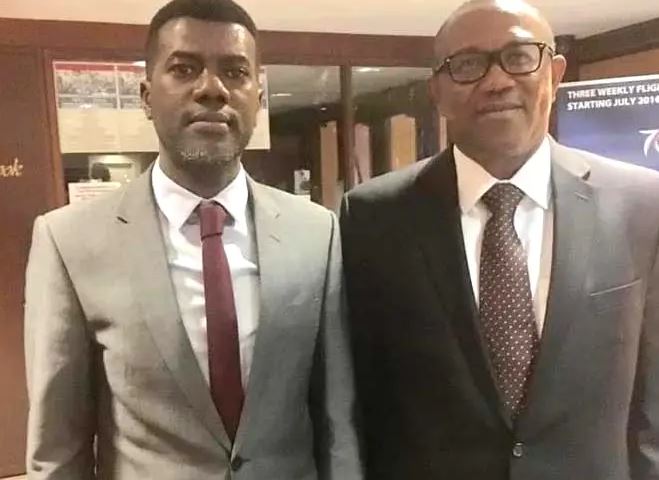 Former Presidential aide, Reno Omokri, has taken a swipe at Peter Obi, the presidential candidate of Labour Party, LP, for questioning the legitimacy of the academic records of President Bola Tinubu.
Peter Obi had, while reacting to the university certificate issues surrounding Tinubu, said people should be honest about their qualifications, insisting that educational qualification is not even a criterion to be a good President.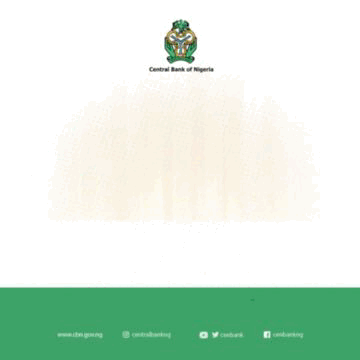 He cited some American leaders who lacked good educational backgrounds.
The presidential candidate of the Peoples Democratic Party, PDP, Atiku Abubakar, obtained victory in his fierce legal battle to probe the academic qualification of Tinubu in the February 25 presidential poll.
Tinubu had supplied certificates from the Chicago State University, CSU, to INEC to secure eligibility to participate in the election.
A United States of America court on Saturday ordered CSU to release Tinubu's academic records for verification and in support of Atiku's petition challenging the result of the 2023 presidential poll.
Justice Nancy Maldonado, in a judgment, dismissed the objection raised by Tinubu against Atiku's request and expressly ordered that the CSU must submit the academic records to Atiku.
And on Monday evening, the records were made available to the PDP leader, although the authenticity is still being questioned by some sections of social media users.
But Reno is calling out the Labour Party candidate for even suggesting that there could have been a fake certificate somewhere.

"Peter Obi, Chicago State University, has backed Bola Tinubu's certificate and stands by the legitimacy of his academic credentials,
" he wrote on X.
"Only yesterday morning, you were on AriseTV accusing a certain leader of having a 'fake certificate.'

"Now, answer this question: Why did you not tender your own degree from the University of Nigeria Nsukka to the INEC?"