Immobile Accident Victims Risk Thrombosis – Expert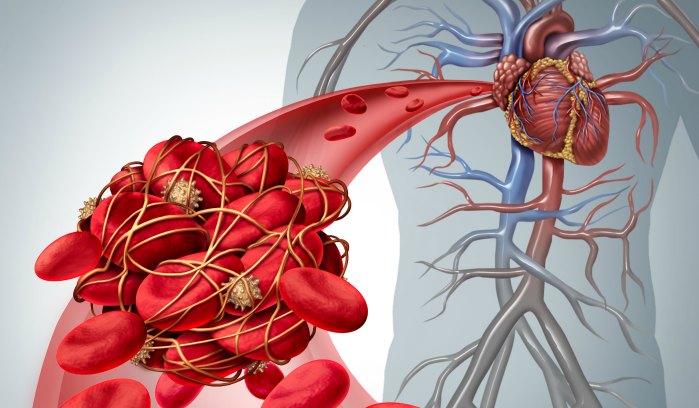 Dr Helen Okoye, a Haematologist, has said that immobile accident victims risk development of thrombosis.
Okoye told the Newsmen in Lagos on Tuesday that when patients who got injured in traffic accident are in hospital
undergoing treatment, they are often immobile for a long time during recovery.
She said that being immobile for prolonged period increases the risk of developing thrombosis, or blood clots.

Newsmen report that thrombosis is the formation of blood clot known as thrombus within a blood vessel.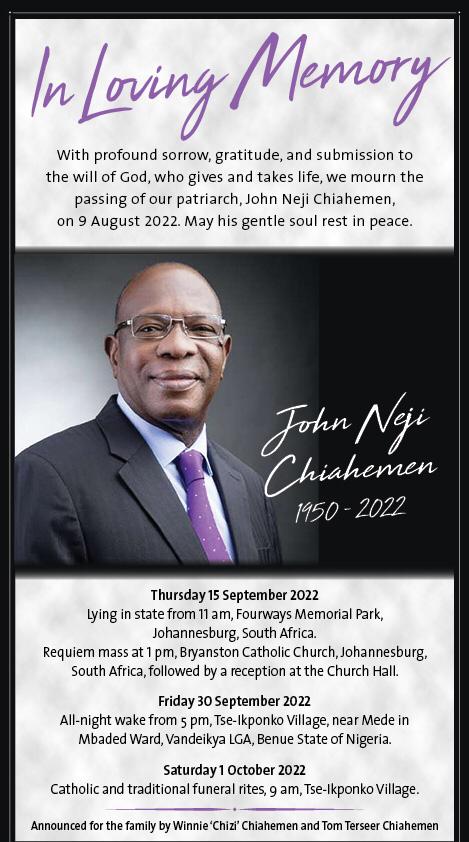 It prevents blood from flowing
normally through the circulatory system.
Thrombosis can be deadly, and can affect any age, race, gender, and ethnicity.
The thrombosis specialist said that patients who experience blood vessel trauma due to surgery or because of injuries from traffic
accident are more likely to develop blood clots.
She said "blood clotting is a natural occurrence in our bodies as it stops the blood flow from cut or injury, but when clots develop
unnecessarily, they can become life-threatening.
"A clot can slow or block normal blood flow and even break loose and travel to an organ, which can cause heart attack, stroke, or
Venous Thromboembolism (VTE) — the top three cardiovascular killers."
Okoye added that being in hospital is a major risk factor for the development of VTE, explaining that "VTE is a potentially fatal
medical condition in which a blood clot forms in the deep veins of the leg, groin, or arm, known as Deep Vein Thrombosis (DVT).
"Blood clot can also travel through the circulatory system and eventually lodge in the lungs, known as Pulmonary Embolism (PE)."
She said that data had shown that 60 per cent of VTE cases occur during or within 90 days of hospitalisation.
The expert says that because VTE can occur without any warning signs or symptoms and can go unrecognised and undiagnosed
by healthcare professionals, it is important that hospitals conduct a VTE Risk Assessment on patients being treated following traffic accident.
She says such assessment is crucial for all patients involved in road accident and admitted in hospital.
The haematologist advised that individuals found to be at increased risk of developing blood clots should be treated with either
anticoagulants or thrombolytic therapy.
She also advised that patients should be instructed to move around and do foot or leg exercises. (NAN)
Medical Workers Raise Concern over Lack of Access to Quality Healthcare in Nigeria 
By Laide Akinboade
National President of the Medical and Health Workers Union, MHWUN, Biobelemoye Josiah, said it was imperative for the Federal Government to do more in Nigeria's health sector to enable Nigerians to have access to quality health care services.
Expressing concern over the parlous state of the nation's hospitals, Josiah noted that the union would soon commission a five-star ultra-modern specialist hospital in the country to show example to the government and appropriate authorities in how to run hospitals.

Josiah spoke in Ado-Ekiti during a leadership skill and innovation training organized for young members of the Union in Southwest Zone.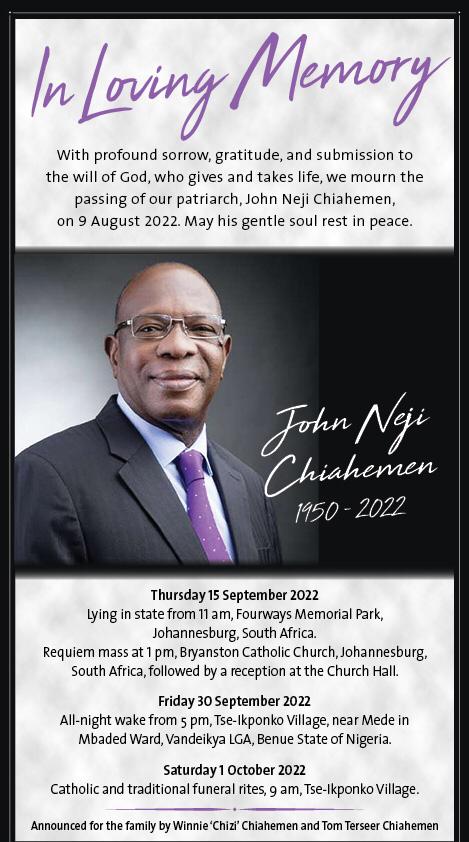 Speaking on the theme 'Intergenerational Solidarity: Creating A world For All Ages', the union boss, who was represented by the Vice Chairman, Mr Adebisi Olufemi said the programme was organised to expose the youths to contemporary ways to lead the future generations.
According to him, "Our union is among the few that have profound respect for youths and we have encouraged our youths to participate in local and international programmes.
"It is important to note that elders have laid a good foundation for our union, we must ensure that we develop our youths to build on this solid foundation.
"If you look at the health sector it is not encouraging, our concern is the future of our young ones, if the government can not fix our health system we wonder what will be the fate of our coming generations.
"We must be sincere, the Federal government is not doing badly in terms of workers' welfare but the unfortunate thing is the attitude of some Governors.
Yobe Establishes 4 Specialists, 8 General Hospitals – Official
Yobe government says it has establishdd four specialists and eight general hospitals to enhance delivery of quality healthcare services at the grassroots.
The Commissioner for Health and Human Services, Dr Lawan Gana stated this at a news conference on Tuesday in Damaturu.
He said four general hospitals had been upgraded to specialist facilities in Buni Yadi, Postiskum, Gashua and Geidam while Machina, Yusufari and Jaji Maji healthcare centres upgraded to general hospitals.

Others were Babbangida, Bara, Buni-Gari, Yunusari and Asibitin Malam Baba, Nguru.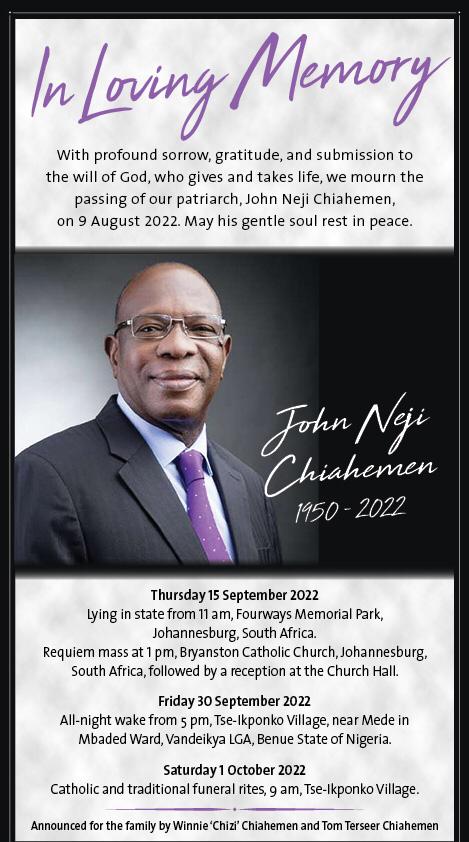 Gana disclosed that a Special Baby Care unit had been set up at Specialist Hispital, Gashua, while 20-bed capacity isolation centres established at Potiskum, Gashua and Yunusari Specialist Hospitals.
The commissioner said the state government also upgraded the Emergency Paediatric Unit and Trauma Centre at Specialist Hospital, Damaturu as well as provision of modern equipment at general hospital Damagum, Buni Yadi, Gashua, Potiskum, among others.
He commended Gov. Mai Mala Buni for his commitment towards transforming healthcare services in the state. (NAN)
PCN Destroy Drugs Worth over N100m
By Yagana Ali, Yola.
The Pharmaceutical Council of Nigeria (PCN) has destroyed illicit and expired drugs worth over 100 million Naira in Adamawa state.
The PCN Adamawa State Chairman Ibrahim Talba, while briefing newsmen, said the drugs were seized from stands across the state as part of the organization's efforts to rid the state of expired and fake drugs.
"Members of the public should always check the expiration date on any medicine they are buying," he advised.

Taliba also urged owners of pharmacies and patent medicine stores to stop displaying expired drugs on their stands.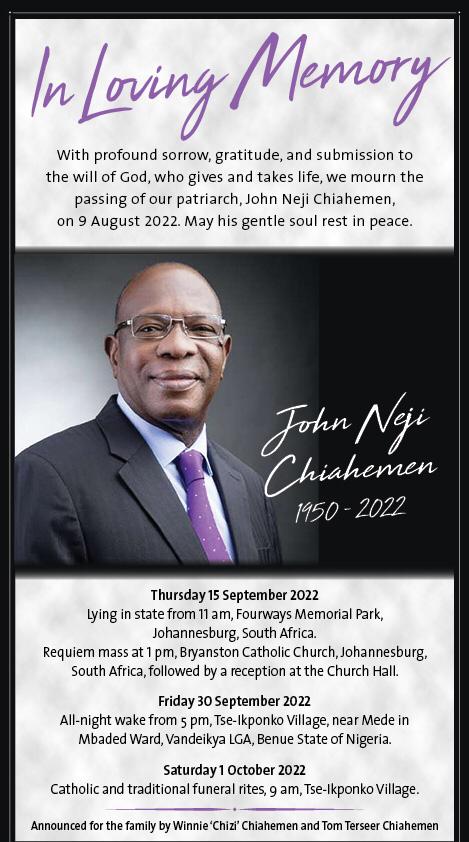 The Deputy Speaker of Adamawa State House of Assembly, Hon. Pwamakino Mankendo, who represented the Speaker, Iya Abbas, supervised the destruction at kwanna ware, a suburb in Yola, the state capital.
The speaker commended the Pharmaceutical Council of Nigeria, for not allowing these expired drugs to get back to the market, particularly in the rural areas.
He noted that "if these drugs get to the end users it will not only destroy the health of our people."
Adamawa state National Drug Law Enforcement Agency (NDLEA) Commander, Femi Agbolu who also spoke at the event said the drugs would be abused with concomitant adverse if allowed into society.