Man, 20, Drowns in Open Water in Kano
The Kano State Fire Service has confirmed the death of a 20-year-old man, Yusuf Aliyu, who drowned in open water at Danbare, Layin Bakar Lamba in Kano.
This is contained in a statement signed by Alhaji Saminu Abdullahi, Public Relations Officer of the service in Kano, on Saturday.
"We received a distress call at about 3.45 p.m on Friday afternoon from one Danlami Danladi.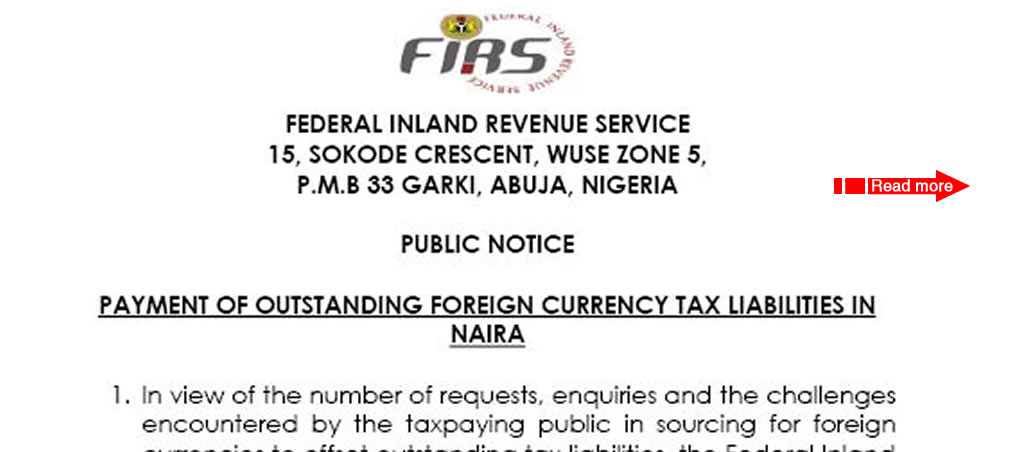 "On receiving the information, we quickly sent our rescue team to the scene at about 4:05 p.m.," he said.
Abdullahi said that Aliyu was, however, brought out of the water dead.
He added that the corpse had been handed over to his father, Aliyu Safiyanu.
The spokesman said that the cause of the incident was being investigated. (NAN)
Northern Stakeholders Express Concern Over High Rate of Boat Capsizing – A Survey
Concerned by the rate of boat capsizing across the country, the Niger State Emergency Management Agency (NSEMA) said more than 200 died in boat mishaps between 2020 and 2022 in the state.
States such as Kastina, Kano, Yobe, Sokoto and Kebbi states have been experiencing boat capsizing recently due to lack of maintenance, irregular removal of weeds and wrecks as well as other impediments from the waterways.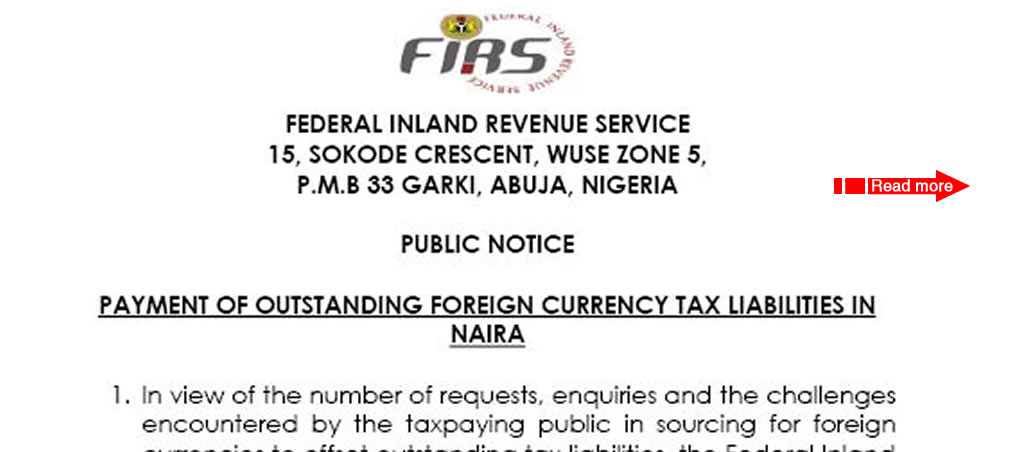 Also lack of proper dredging and channelization of waterways and non-implementation of waterways codes are some other causes of boat capsizing.
The Public Relations Officer of the agency, Mr Ibrahim Hussaini, said that the figure was alarming, although the agency was finding ways of stemming boat mishaps on inland water ways in the state.
Hussaini said that apart from the lives lost, property worth millions of naira were also lost to the mishaps.
He said that there was the need for the Federal Government to also regulate the activities of inland water ways to ensure that only the professionals at all the water fronts supervised operators of boats, canoes and commuters.
He advised the government to subsidise prices of life jackets, make them available and make the use of the jacket compulsory in regular service of canoe and boat.
Hussaini said speed boats, construction of local canoe and boats sold at subsidised rate, installation of navigation and weather reading equipment would enable operators and other stakeholders to effectively navigate the waterways.
He also called for effective synergy between National Inland Waterways Authority (NIWA) and the Nigerian Meteorological Agency (NiMet), on the siltation of the water ways for easy movement.
In attempts to reduce boat accidents, in 2021 the Hydroelectric Power Producing Areas Development Commission (HYPADEC) in collaboration with NIWA, resolved to clear trees and rocks responsible for boat mishaps along riverine areas across the country.
A representative of Kogi government, Alhaji Isah Salami during a stakeholders meeting, observed that the clearing of trees and rocks became imperative to avert boat mishaps that had claimed many lives along riverine areas in Kogi, Kwara, Niger and Kebbi.
He called on boat users to always wear safety jacket as a precautionary measure to avoid unnecessary death on waterways.
"What we want to do now is to see how we can remove some of the shrubs and trees that grow along the riverine beds so that we can avoid future boat mishaps.
"We want to also make sure the people entering the boats take precaution by wearing safety jacket, while on the boats to save life whenever such mishaps occur.
"Safety on the waterways is very important and we will not take that with levity and right now along river Niger, we are doing some survey on some of the trees we will remove.
"In view of this effort, the NIWA has also declared their readiness to break rocks that can constitute hazard to boats.
"I am advising communities along the riverine areas in Kogi to take all the necessary precautions," he said.
In Lokoja, NIWA expressed sadness and disgust "over incessant boat mishaps on our waterways across the country."
The spokesman of the authority, Mr Jibrin Darda'u said that the recent boat mishap in Mai-Adua Local Government Area of Katsina in which 15 persons died was unacceptable.
"We are greatly pained that these mishaps are still occurring, in spite of all the measures the authority has put in place to forestall such mishaps.
"Only recently, the authority distributed life jackets and some patrol vessels to all our area offices across the country to enhance surveillance and monitoring of activities on the waterways across the country.
"NIWA as a regulatory agency will ensure that passengers and boat drivers obey the rules and guidelines regulating passenger transportation on the waterways.
"We shall also ensure strict use of life jackets, ban on sailing at night, the use of standard boats and not overloading the boats as our key guidelines for safe passenger transportation.
"Life is precious, so NIWA shall in no way relent on its efforts to curb these unfortunate and painful occurrences within our inland waterways."
However, some stakeholders proffered solution to the problem, citing overcrowding of boats and a lack of passenger safety rules, among other causes of boat mishaps on Nigeria's waterways.
In Adamawa, the Maritime Union Workers of Nigeria, Adamawa chapter appealed to the state government to provide the union with speed boats and life jackets for emergency response against boat capsizing to save lives and property.
Alhaji Mahmud Abdullahi, the chapter Chairman made the plea to NAN.
He said that providing speed boats would enable them to double efforts in monitoring activities in the riverine areas of the state.
According to him, this will also complement their efforts against boat capsizing in the state that have been claiming lives and property of people.
He said that the union was doing its best to curb high cases of boat mishap by ensuring that there were no overloading and that every boat had spare engines in case of mechanical problems among others. (NAN)
Pipeline Explosion Rocks Delta Community, Injures Many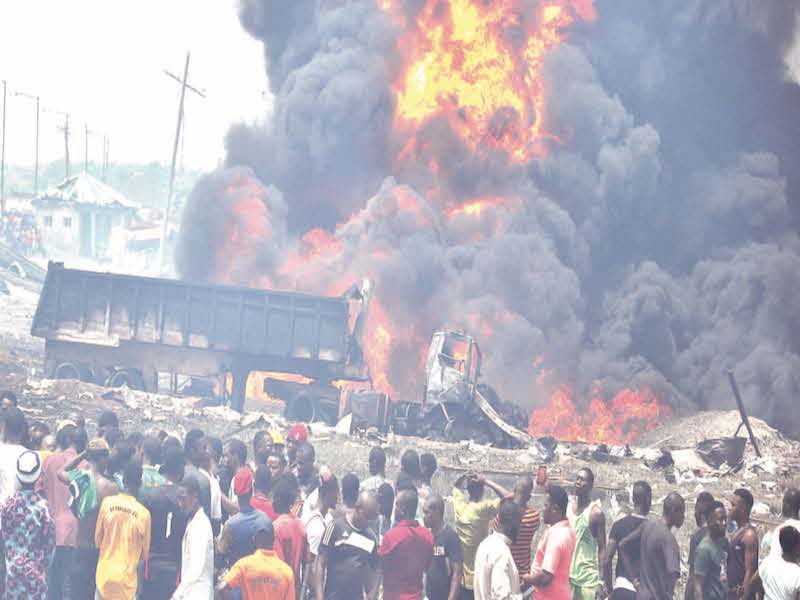 Dozens of indigenes of Tuomo community in Burutu Local Government Area of Delta State, yesterday, sustained various degrees of burns as Nigeria Agip Oil Company, NAOC, crude-bearing pipeline exploded in the community.
An eyewitness said, the explosion occurred almost a week ago with indigenes of the two host communities, Tuomo and Ayamasa, scooping the leaked condensate when tragedy occurred on Monday evening.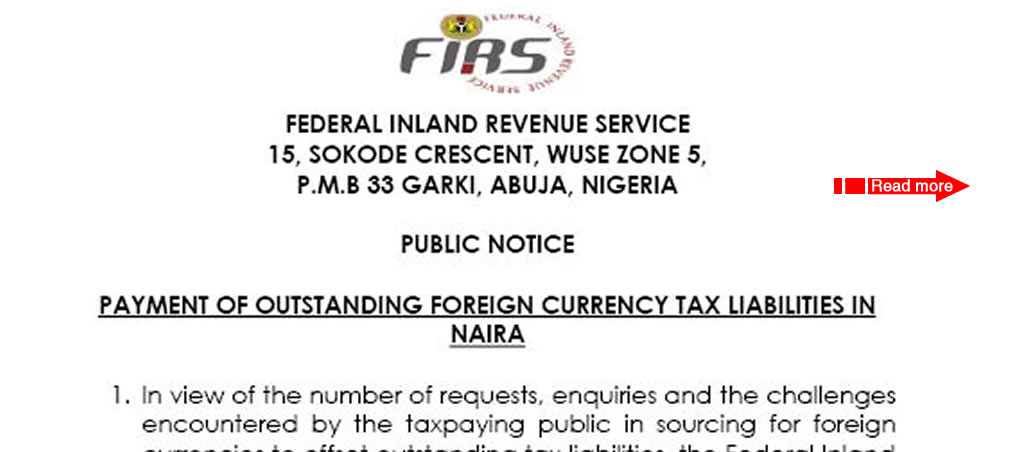 Our source said: "The incident occurred almost a week ago when the Tuomo-Ogboinbiri Agip pipeline, believed to be carrying gas as claimed by Agip, exploded and diesel began to spill out of the pipeline.
"So, the community folk trooped out to the site and began to scoop the fuel. This has been on for almost a week now. It was agreed upon by the two host communities, Tuomo and Ayamasa, to take turns in the scooping process day by day.
"It was the turn of Tuomo community today when tragedy struck, as one of them lit a lighter to smoke a cigarette when the place went up in flames with dozens of casualties, about five victims have been evacuated to nearby hospitals at Bomadi.
"As I'm talking to you, local rescue operations are still ongoing and we cannot tell the total number of victims now, though we've not recorded any death".
Climate change: Commendations as Seplat begins bid to Plant 5m Trees in 5years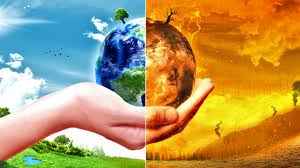 Leading indigenous energy company, Seplat Energy Plc was yesterday praised by the Federal Government and other oil and gas industry players for leading the charge to reduce Nigeria's carbon count with an initiative to plant five million trees in the next five years.
The initiative, known as the 'Seplat Tree for Life' will kick-off in five states: Edo, Delta, Imo and two northern states.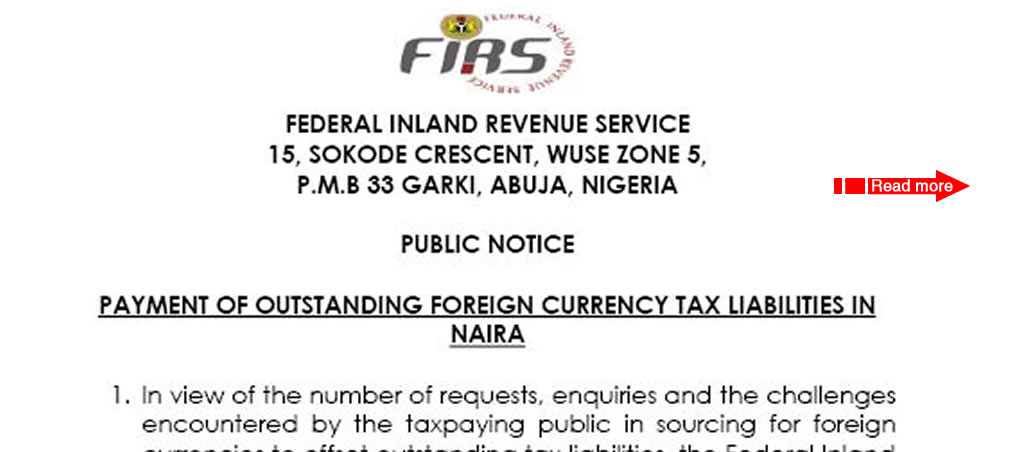 Speaking at the launch of the initiative in Abuja, the Minister of State Petroleum Resources, Chief Timipre Sylva said Seplat Energy has proven over time to be one of the most responsible operators in the industry.
Chief Sylva said Nigeria is on course to achieve President Muhammadu Buhari's net zero carbon emission by 2060 with the implementation of the Decade of Gas policy.
According to him, the initiative by Seplat is "in line with Mr. President's commitment on net-zero carbon emissions by 2060.
This requires initiatives such as this being undertaken by Seplat today, as well as sustained financial assistance, technology transfer and capacity building from international partners willing and able to assist us in this regard.
"Nigeria still requires fossil fuels, especially gas, as its base load energy source to address energy poverty and power supply. We have declared gas as our transition fuel, our pathway to net-zero carbon emission. This presents investment opportunities given the oil and gas reserves which can be commercialized".
On her part, the Minister of State Environment, Sharon Ikeazor who praised Seplat for the initiative, said climate change has become one of the biggest challenges facing the present generation.
Also speaking, the Chairman of NNPC Limited board, Senator Margret Okadigbo said as one of the major contributors of greenhouse gases, the oil and gas industry must also be at the forefront of addressing issues of climate change.
According to her, "Tree planting is a simple and effective way to help reduce the impact of carbon emissions and restore much of the ecosystem. There is also social benefit of this initiative by Seplat, women and youth engagement for instance is an alignment with the UN SDGs and will break the circle of poverty and restiveness in our communities and provision of food security".
Earlier, the Chairman of Seplat Energy, Dr Ambrose Orjiako said the company was determined to ensure that its carbon count continues to reduce, as its shift focus to cleaner energy.
He noted that while the company would continue to ensure access to energy in a sustainable manner, protecting the environment was also critical part of its operation
Dr. Orjiako pointed out that while it was important for the country to join the energy transition initiative, such transition must be fair and just taking into consideration the huge energy gap that exists in the country.
"The real message we are giving is that net zero carbon is not net zero fossil fuel. This is because there is a huge energy crisis in the world today and for developing countries, energy poverty. What we need is a way of solving the problem without damaging the environment", he explained.
Giving details of the tree planting initiatives, Seplat Energy CEO, Mr. Roger Brown said: "The Seplat Energy Tree for Life initiative is essentially a commitment by SEPLAT to embark on an ambitious endeavor to plant five million trees in five years, starting with the five states of Edo, Delta, Imo and two Northern states.
"In addition, we plan to curate a scalable, strategic, and innovative Tree planting and Carbon Sequestration programme working with reputable partners to provide food security, reduce biodiversity loss, and support the net-zero agenda.
"We will deliberately engage women, youth and communities for sustainable food production and a sustainable environment through tree planting in their communities and mindset change.
"We have adopted a two-prong approach: To advocate for Tree Planting and Protection to instill the consciousness of the importance of tree planting and the responsibility of citizens to ensure its success.
"Plant Trees – run Afforestation/Restoration Programmes with a commitment to plant one million trees annually, comprising majorly economic trees".