Senator Defends Multi-Billion Naira Allowances For National Assembly Members
The senator representing Kwara North Senatorial District, in the 10th National Assembly, Senator Sadiq Umar, has defended the controversial multi-billion naira car and office allowances disbursed to members of the National Assembly.
DAILY POST reports that the allowances triggered mixed reactions from Nigerians who criticized President Bola Tinubu for releasing such huge amounts at a time he was asking citizens to endure hardship occasioned by the removal of fuel subsidy by the Federal Government.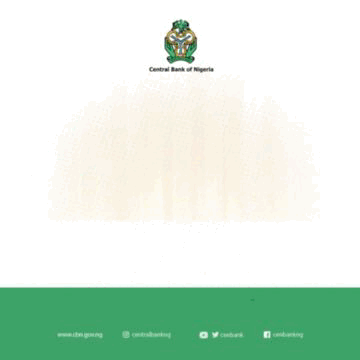 However, speaking on Tuesday, at the 9th Media Parliament, in Ilorin, organized by the Kwara State Council of the Nigeria Union of Journalists, NUJ, Senator Sadiq, vehemently defended the allowances.
"The car and office allowances for new members of the national assembly, is true.
"Our society, needs to be less sentimental and more rational and pragmatic in assessing and criticizing our leaders.
"Normally, every assembly is a life of its own, the 9th Assembly is dead and closed. By the time we closed it on June 11,2023, its life is closed," he declared.
According to Senator Sadiq, "Even if we passed bills in the 9th Assembly, by the time we closed it on June 11,2023, all those bills not passed are gone and we must bring them all over again.
"As a member of the 9th National Assembly, if you don't come back again, you are out and your office systems will be gone with your exit.
"So for every Assembly, there are items that would be bought for the new Assembly members to do their work in their constituencies, do their oversight functions and buy new computers among others."
He argued that no new Senator or member of the National Assembly will want to use the old computers or office items met in their respective offices.
"That money you heard about is the one they will use to buy cars and new computers for the new senators, renovate their offices and pay support staff salaries. That is the noise you hear."
Hr added, "Democracy is a process and people will later get to know that we are the people on their side. It is true, money was approved to buy new cars for senators, I am sure you too will be disappointed if your senator goes to Abuja and comes back home with a Tokunbo car, because you expect that they should give him a new car to travel and come and work for you.
"I have not even seen the money, all I know is that they will give me somethings I need to work with."
Imo Guber: LP Distances Self from Inspection of Election Materials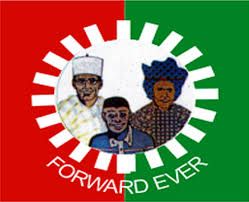 The Labour Party (LP) in Imo, on Tuesday, said it was not involved in the inspection of election materials conducted by the Independent National Electoral Commission (INEC) in Imo.
Reports says that INEC displayed the materials for inspection in its headquarters in Owerri on Tuesday.
The materials were displayed in obedience to a court order obtained by the LP for the inspection of Certified True Copies of documents and other materials used for the governorship election on November 11.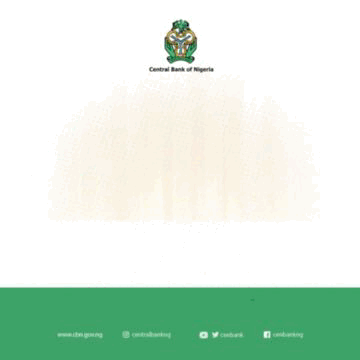 Applications for the inspection of the materials were submitted to
INEC by the LP, PDP, APGA and YPP.
Addressing newsmen, state LP Chairman, Mr Callistus Ihejiagwa, faulted the process of the inspection, pointing out that the parties had yet to agree on the modalities for the inspection.
Ihejiagwa expressed disappointment that although the LP had got a court order mandating INEC to make the materials available for inspection, the party could not proceed with the process as there were no agreed rules and modalities.
He distanced the party from "the flawed process", and berated INEC for "falling below expectations".
According to him, there was no agreed formular for the inspection.
"We are here at the behest of the Governorship Election Petition Tribunal sitting in Owerri, which granted us an Order of Court to inspect the materials used for the November 11 governorship election.
"INEC failed to establish modalities for the inspection as agreed and we cannot afford to proceed with the process.
"At the moment, INEC has not told us which materials they have made available for inspection.
"As far as we are concerned, there's no inspection going on here today," he said.
The lawyer representing PDP, Mr Gozie Nwachukwu, described the environment and process as "disorganised, devoid of meaningful logic and not fit to serve its intended purpose".
Nwachukwu called on INEC to reorganise itself with a view to carrying out the process in a more decent fashion so that all the stakeholders can go home satisfied.
The INEC Head of Voter Education and Publicity in the state, Mrs Emmanuella Ben-Opara, had earlier confirmed that the materials requested for inspection were all ready and waiting to be inspected.
Reports that the inspection venue was however crowded by supporters of the All Progressives Congress, who chanted solidarity songs intermittently. (NAN)
Senate to Probe Pension Fund Administrators over Unpaid Entitlements
The Senate has tasked its Committee on Anti-Corruption and Financial Crimes to investigate the activities of Pension Fund Administrators (PFAs) over unpaid pension.
This followed the adoption of a motiond " on the need to address the travails of pensioners, their next-of-kin and deceased relatives over unpaid pensions, gratuities and other entitlements", by Sen.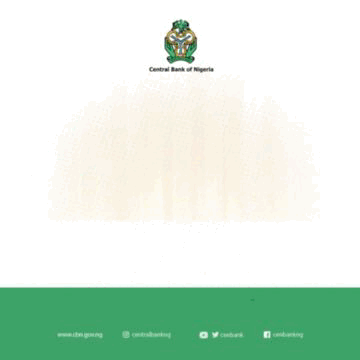 Kelvin Chukwu (LP-Enugu) at Tuesday's plenary.
Presenting the motion, Chukwu said there were undue delays in payment of pensions, gratuities and other entitlements, causing sufferings and trauma to retirees.
"Due to bureaucratic bottlenecks and endemic corruption in the payment process, the situation has subjected many pensioners to abject penury.
"With some even dying in queues of protracted and never- ending verification exercises that yield little or no result whatsoever.
"The prevailing issues include the non-payment of outstanding arrears to scores of pensioners, non- enrolment of thousands of pensioners on the pension payroll, non-payment of death benefits to deserving Next-of-Kin.
"This is made worse by improper keeping of records, unscrupulous officials who demand different documents and call for similar verification exercises time and time again," he said.
He said that the administration of the pension funds had been enmeshed in unprecedented corruption over the years with some public officers, institutions of government and even banks all complicit.
The lawmaker said that except pensioners received fair and prompt treatment, the country was unwittingly encouraging the propensity of civil servants to be corrupt.
"This is as a career in civil service is no more attractive especially as senior citizens are treated shabbily.
"It goes further to speak of our value system as any society that cannot treat its elderly citizens with care, respect and dignity advertises its disregard for values," he said.
Chukwu said that considering the fact that senior citizens were no longer relevant in the labour market, the government must do something drastically to ameliorate the trauma and sufferings of pensioners.
"After many years of hard labour, a worker is indeed entitled to some peace and security at old age," he said.(NAN)
Aliyu hails Appeal Court Judgment Affirming his Election as Sokoto State Governor
Gov. Ahmed Aliyu of Sokoto State has hailed the Court of Appeal judgment affirming his election.
In a statement issued by Aliyu's Press Secretary, Malam Abubakar Bawa, the governor said the judgment was a testament to Nigeria's impartial and just judiciary.
Aliyu attributed the victory to the will of Almighty Allah.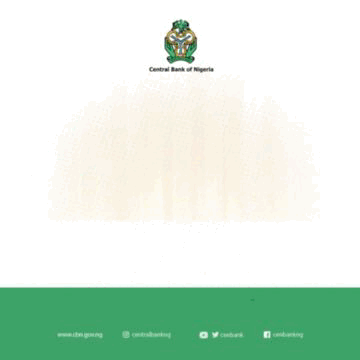 "We view this triumph as a divine blessing, and we commend the judiciary for upholding truth and justice," Aliyu said.
He urged the opposition to collaborate with him to ensure development of the state.
The governor assured the public of his administration's dedication to delivering democratic dividends.
"We remain resolute in providing an environment conducive to development in our state.
"Our commitment includes ongoing efforts to eliminate bandits and criminals through sustained military operations," Aliyu emphasised, seeking support from all stakeholders.
Aliyu urged continued support from the public, emphasising the need for unity in achieving the state's transformation.
He expressed gratitude to the people's support and prayers, acknowledging their role in the state's successes, while encouraging for more prayers, suggestions, and constructive criticisms for the state's progress.
Reports says that Abuja appellate court upheld the Governorship Election Petitions Tribunal's ruling on Monday, confirming Aliyu's victory in the 2023 polls.
The Peoples Democratic Party (PDP) in the state, dissatisfied with the governorship election petition tribunal's decision, appealed to the appellate court, contesting Aliyu and Deputy Alhaji Idris Gobir's victory in the 2023 election. (NAN)