U.S. Bans Nigerian Anti-Democracy Agents From Obtaining Entry Visas
The U.S. administration has said it would henceforth deny entry visas to persons it described as "individuals responsible for undermining the Nigerian democratic process".
Some of those to be denied visas are persons involved in election violence, a spokesperson of the U.S. Department of State, Ms Morgan Ortagus, announced on Tuesday.

According to the spokesman, such persons "operated with impunity at the expense of the Nigerian people and undermined democratic principles and human rights", in reference to the recently conducted 2019 general elections which claimed at least 39 lives across the country in election-related violence.
Ortgaus said the action, was in fulfillment of the U.S. government's earlier promise to consider sanctions against anti-democratic forces, including organisers of election-related violence in the country.
"In a Jauary 24 statement, the U.S. government said that we would consider consequences – including visa restrictions – for individuals responsible for undermining the Nigerian democratic process or for organising election-related violence.
"To that end, the Secretary of State is imposing visa restrictions on Nigerians believed to be responsible for, or complicit in, undermining democracy in Nigeria.
"These individuals have operated with impunity at the expense of the Nigerian people and undermined democratic principles and human rights," she said.
The spokesperson emphasised that the restrictions targeted at specific individuals and not directed at the Nigerian people or the newly-elected government.
She explained that the decision reflected the Department's commitment to working with the Nigerian government in its anti-corruption crusade and efforts to strengthen democracy, accountability and respect for human rights.
"The United States is a steadfast supporter of Nigerian democracy.
"We commend all those Nigerians who participated peacefully in the February and March 2019 elections and have worked to strengthen Nigerian democratic institutions and processes.
"As Nigeria marks the 20th anniversary of a return to democratic rule this year, we remain committed to working together to continue to advance democracy and respect for human rights and achieve greater peace and prosperity for both our nations.
"We condemn those whose acts of violence, intimidation, or corruption harmed Nigerians or undermined the democratic process," the spokesperson added.(NAN)
Husband of Slain Kenyan Runner Tirop Seeks Plea Bargain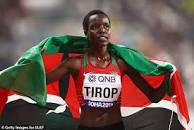 The husband of slain Kenyan distance runner Agnes Tirop is seeking a plea bargain after initially denying a charge of murder, his lawyer said yesterday.
Tirop, a rising star in the world of athletics, was killed last October in her home in Iten, a high-altitude training hub in western Kenya for top runners.
Emmanuel Ibrahim Rotich was arrested after a dramatic late-night chase the day after Tirop's body was found with stab wounds, and has been in custody ever since.

The 41-year-old denied a charge of murder at a November court appearance.
But in the latest twist in the legal saga, his lawyer Ngigi Mbugua told the Eldoret High Court that Rotich was willing to plead guilty to a lesser charge in the hope of attracting a more lenient sentence.
The prosecution said it was not against the idea of a plea bargain but wanted Tirop's family to be involved in the process.
A hearing on Rotich's request will take place on 22 September.
US Beach Returned to Black Owners after 98 Years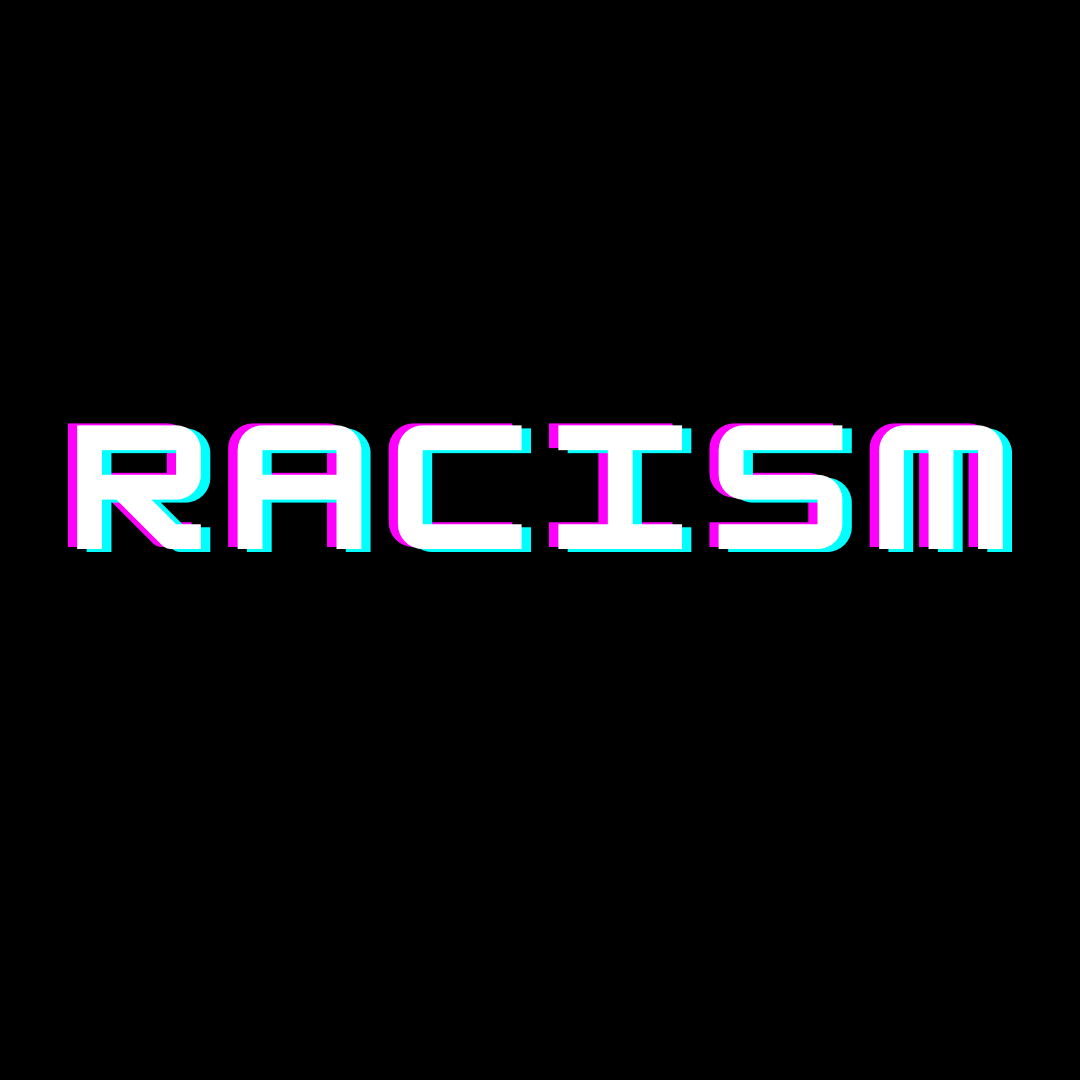 A prime beachfront resort seized from its black owners nearly 100 years ago has been returned to their descendants by officials in Los Angeles.
Bruce's Beach was purchased in 1912 to create a beach resort for black people at a time of racial segregation in southern California.
Located in the desirable city of Manhattan Beach, it was forcibly taken by the local council in 1924.

But on Tuesday, Los Angeles officials voted to return the land to the family.
Willa and Charles Bruce bought the two lots of land for $1,225 in 1912. The beach is now worth an estimated $20m (£16.45m).
Willa told a reporter at the time: "Wherever we have tried to buy land for a beach resort, we have been refused, but I own this land and I am going to keep it."
Over the next decade, Bruce's Beach became a "citadel for African Americans coming there for leisure from all over the rest of southern California," family spokesman Chief Duane "Yellow Feather" Shepard told the BBC last year.
But the local police department put up signs limiting parking to 10 minutes, and another local landowner put up no trespassing signs, forcing people to walk half a mile to reach the water, he said.
When those measures failed to deter visitors, the local authorities seized the land under eminent domain laws – designed to let the government forcibly buy land needed for roads and other public buildings.
Officials claimed they planned to build a park. That did not happen until many decades later, and the area remained vacant in the interim.
On Tuesday, the motion to return the land acknowledged, "it is well documented that this move was a racially motivated attempt to drive out the successful black business and its patrons".
NATO to Agree on Biggest Defence Policy Changes since End of Cold War
NATO leaders are expected to sign off on a major reinforcement of the alliance's Eastern European members on Wednesday when they meet in Madrid to project a united stance amid the Russian invasion of Ukraine.
The decision is a fundamental shift of deterrence and defence in the alliance, NATO Secretary-General Jens Stoltenberg said as the three-day summit began on Tuesday.

Stoltenberg was echoing previous comments ahead of the summit that described the move as "the biggest overhaul of (NATO's) collective deterrence and defence since the Cold War."
The war in Ukraine has breathed new purpose into the Western alliance after years of internal discord as tensions grew between Europe and the U.S. under former U.S president Donald Trump.
French President Emmanuel Macron even remarked in 2019 that NATO was experiencing brain death as doubts grew about the alliance's direction over trans-Atlantic tensions.
The chaotic end to the U.S. and NATO's 20-year intervention in Afghanistan helped little until the Ukraine war underlined the alliance's central aim: collective defence.
Russian President Vladimir Putin's invasion of Ukraine has made even clearer how important NATO is for the future, Spain's Prime Minister Pedro Sánchez said at the start of the summit.
As well as new confidence, NATO is also attracting new members with Sweden and Finland deciding to abandon neutrality and pursue membership in view of the Russian invasion.
In an early boost to proceedings, Turkey agreed on Tuesday to drop its veto of Sweden and Finland's entry to the alliance after significant pledges from both countries to combat terrorism.
Ankara had opposed both countries' entry for weeks, charging both nations with supporting the Kurdistan Workers' Party (PKK) and the YPG.
A Kurdish militia based in Syria, both of which Ankara classified as terrorist groups. Sweden and Finland refuted this.
On Wednesday the trans-Atlantic alliance is set to agree to position more equipment near Russia, including heavy weaponry; to boost troop numbers in multinational NATO battlegroups in Eastern Europe.
It will also expand rapid reaction forces from 40,000 to 300,000 soldiers.
The NATO Response Force (NRF) is usually under national command but can be requested for deployment to another ally by NATO's Supreme Allied Commander Europe (SACEUR).
NATO allies are still finalising details of the exact composition of the expanded battle groups in Eastern Europe, with some alliance members seeking to avoid costly permanent bases.
The Baltics, especially Estonia, have pushed NATO hard to shift tactics in light of the Russian invasion of Ukraine and move to the fully-fledged defence of alliance territory in Eastern Europe.
This would replace a model to relinquish and later recapture lost ground.
The 30-strong Western defensive alliance was to also agree on a new strategic concept outlining NATO's security tasks and missions, the first update since 2010.
The alliance's security blueprint for the next 10 years is expected to categorise Russia as the most direct threat to NATO as well as address China for the first time.
NATO partner countries in the Indo-Pacific region Australia, New Zealand, Japan and South Korea were also taking part, a sign that the war in Ukraine has not completely occupied the alliance's attention.
NATO members also planned to commit to providing Ukraine with long-term support including more equipment, supplies, training and help to transition away from Soviet-era military equipment.