Lagos Clinic Dismisses Allegations on Police Clampdown
By Gom Mirian, Abuja
Marie Stopes Clinic, a United Kingdom NGO based in Lagos, has urged the public to discountenance claims that it closed down by the police .
The country Director of the clinic, Effiom Effiom
The Country Director, Marie Stopes Clinic , Effiom N. Effiom said in a statement made available to DAILY ASSET that the clinic in Lagos was never closed and no charges were brought against it by the police.
"Anti choice groups have a long track record of making false claims about our services, but this latest stunt is nothing short of outrageous, petitioning police to raid a family planning clinic not only creating an unnecessary obstacle for women trying to access contraception, it also wastes valuable police time.
"We can assure people that wherever we work we always respect and comply with national laws and regulations governing our services," he said in the statement.
Effiom said, the clinic worked closely with Lagos police to resolve the confusion created by those he described as trouble makers adding "we were quickly able to assure them that our services are fully compliant with Nigerian law."
He added that, the Marie Stopes Clinic in Nigeria was proud to be one of the country's leading providers of family planning and maternal care.
"We have been supporting Nigerian women and families for 10 year's, and we now serve more than 2 million women each year, we remain committed to the many women, men and families across Nigeria who trust us and rely on our services," he stated.
Gunmen Attack Mosque in Delta, Injure Many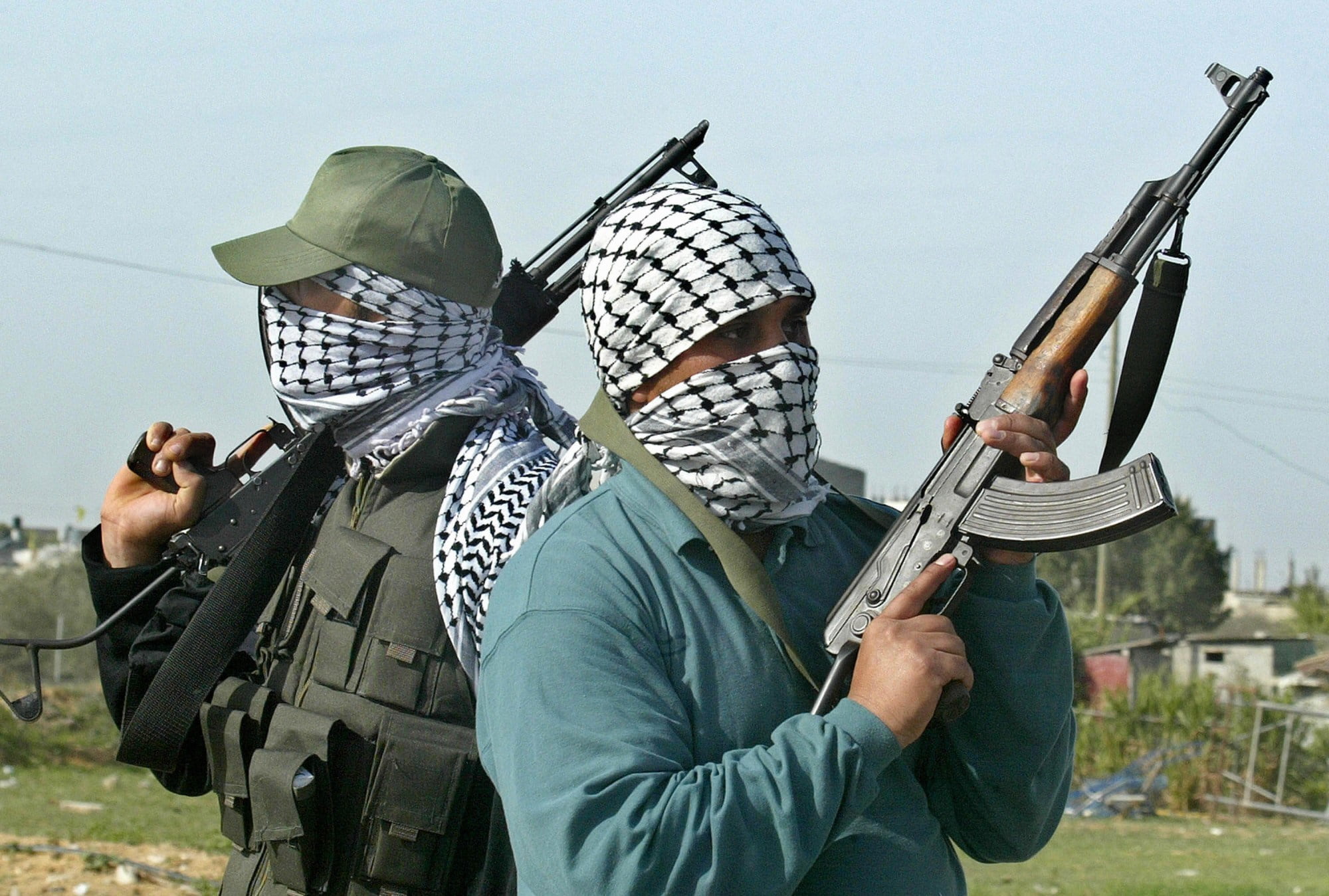 Unidentified gunmen early Friday morning, attacked a mosque in Ughelli, Delta state, leaving 11 worshippers injured.
A resident who spoke to NAN on phone, said the attack took place at about 6.47 am when some Muslim faithful were holding their morning prayers at the Central mosque, located along Okoroda street in Ughelli.
The resident who gave his name simply as Larry, said many residents were jolted from their sleep by gunshots followed by loud cries from people inside the mosque.
"My name is Larry, I am commercial vehicle driver here in Ughelli. I live very close to the central mosque, so this morning at about 6.45 am we heard shooting at the mosque.
"Because of fear, many people in my compound were frightened and we remained inside only peeping through our windows.
"As the shooting lasted, we heard loud cries from some worshippers inside the mosque," Larry said.
According to him, after the invaders left, many residents thronged to the mosque in their numbers to see what happened.
He said residents helped to evacuate injured worshippers, adding that those that survived the attack suffered severe injuries.
Larry said that some of the worshippers told residents that three of their fellow worshippers were taken away by the gunmen.
When contacted, the Delta police spokesperson, DSP Bright Edafe, confirmed the attack to NAN but said that only 11 worshippers were injured in the attack.
He, however, did not confirm the abduction of three worshippers.
"I just called the DPO at Ughelli and he confirmed to me that 11 persons were injured in the attack at the mosque.
"However, the police have commence investigation into the incident and we will update you as we work to unravel the culprits.
"For now, no arrest has been made but I can assure you that we will get those involved," Edafe said. (NAN)
Police Arrest Suspect for Raping a Minor in Adamawa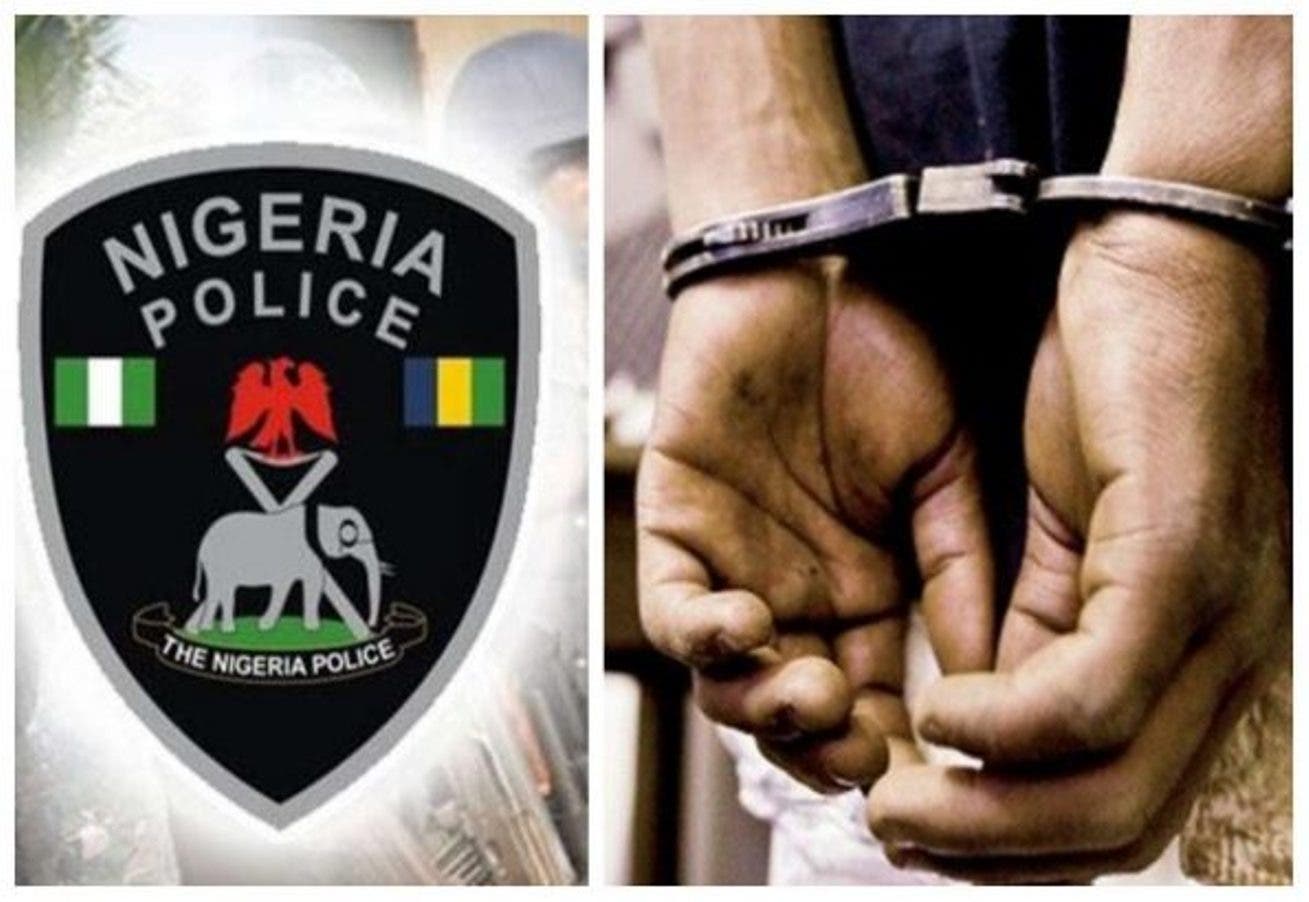 Police in Adamawa said it had arrested  a 52-year-old man, Enoch Kwaleji for raping a 13 year old girl in Sangere Jabbi Lamba, Girei Local Government Area of Adamawa.
The Adamawa Command`s spokesman, SP. Suleiman Nguroje stated this in a statement on Tuesday in Yola.
Nguroje said investigation reveals that the suspect is a vice principal of a Government Girls Secondary School (GGSS) senior section, Abba Murke in Song local government area.
"The suspect a resident of salama House Sangere jabbi lamba, Girei on Nov. 15 at about 1900hrs, lured the victim to an uncompleted building and forcefully had carnal knowledge of her.
"The incident was reported to the Divisional Police Headquarters, Jabbi lamba by the victim's mother", he said.
Nguroje said the Commissioner of Police, Mr Sikiru Akande had directed the officer in charge of Family unit to take over investigation and ensure diligent prosecution.
Akande equally advice members of the public, particularly parents to be watchful of their children, especially the girl-child against criminal minded elements.
He assured the State government and the general public of the command's unrelenting effort to end all forms of gender based violence.
Akande also promised immediate prosecution of any perpetrator found wanting. (NAN)
Kebbi Police Arrest Two Men for Allegedly Raping Minors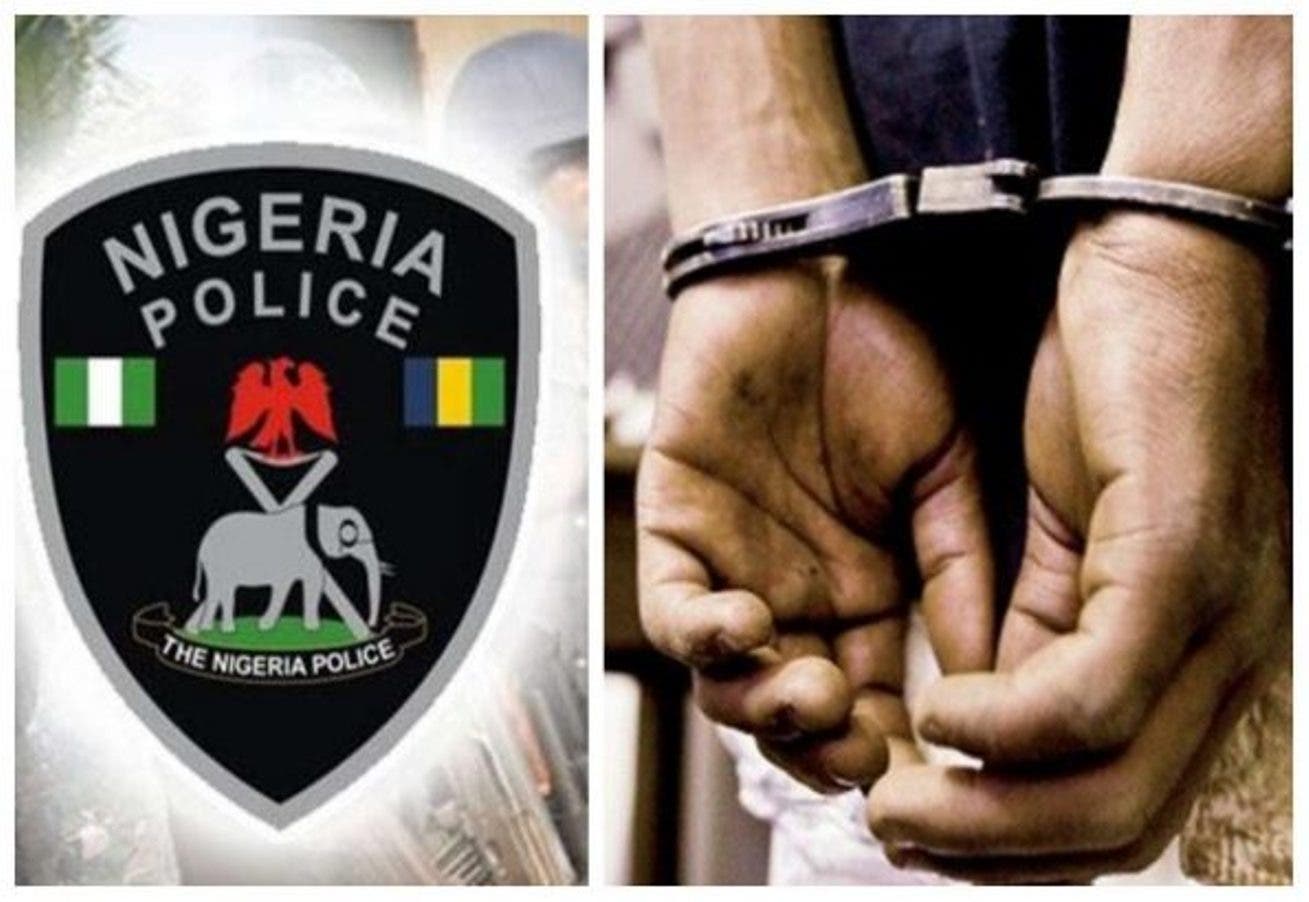 The Kebbi State Police Command has arrested two men for allegedly raping two minors in Danko/Wasagu and Augie Local Government Areas (LGAs) of the state, respectively.
One of the suspects, Mr Christopher Pills, 30 years old, of Bena town in Danko/Wasagu LGA of the state was arrested for allegedly raping a nine-year-old girl (names withheld).
The Commissioner of Police in the state, CP Ahmed Magaji-Kontagora, disclosed this in an interview with the News Agency of Nigeria (NAN) on Sunday in Birnin Kebbi.
Magaji-Kontagora said that the father of the innocent girl, Mr Lawrence Johnson, reported that the suspect, Pills, had canal knowledge of his nine-year-old daughter.
The CP assured that the suspect would be charged to court on completion of investigation.
He added that the Police had also arrested one Anas Dantalli, 19, of Nawada Illela Kwaido in Augie LGA for allegedly raping a young girl (names withheld).
He recalled that Mr Rugga Aliyu of Mashekari Illela Kwaido, Augie LGA, reported at the Divisional Police Headquarters, Augie, that Dantalli, pursued his daughters while they were rearing goats and sheep in the bush.
Magaji-Kontagora said the suspect allegedly grabbed one of the daughters and forcefully had sexual intercourse with her, adding that investigation was ongoing, but on completion, the suspect would be charged to court.
In another development, the CP said that Mr Ayuba Rege, 20 years, of Tadurga village, Zuru LGA, was arrested for possession of one locally made pistol in his school bag at Government Comprehensive High School Senchi.
The commissioner further explained that in the course of investigation, one Mr Yusuf Rege of the same address was also arrested in connection with the case.
Magaji-Kontagora further said the command had arrested one Mudasiru Haruna of Kwanawa Village, Arewa LGA, for alleged armed robbery, culpable homicide, assisting in concealment of stolen property and receiving stolen property.
He said the suspect chattered a motorcyclist, named Aliyu Lawal of Yeldu village, Arewa LGA, to convey him from Yeldu town to Tago village, adding that while on transit, the suspect dubiously asked the motorcyclist to stop that one of his shoes had fallen down.
"When the suspect dropped down, he picked a stone and hit the motorcyclist on the head, as a result, he fell down unconscious and the suspect took away the motorcycle to one Usman Alias 'Charger' and subsequently sold it to one Lawali Gulma, now at large.
"In the course of investigation, the suspect has confessed to the crime and the sum of N100,000, being part payment of the sold motorcycle has been recovered, while investigation into the case is in progress." (NAN)