Youths Take Lead as Fresh CVR  Hits 10.4m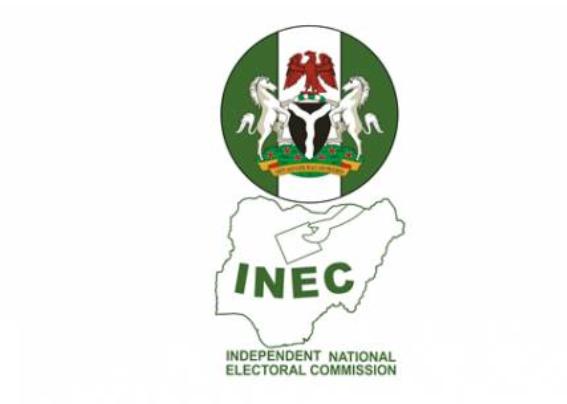 The Independent National Electoral Commission (INEC) says fresh registration in the ongoing nationwide Continuous Voter Registration (CVR) has hit 10,487,972 as at 7 a.m., on July 4.
The commission disclosed this in its Quarter Four, Week 12 update released in Abuja on Wednesday.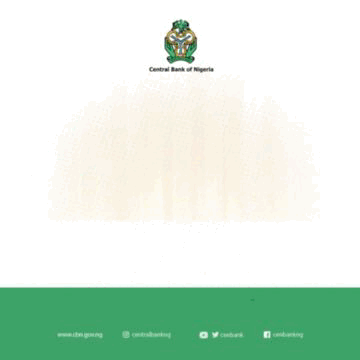 The commission also disclosed that 9,455,198 registrants completed their registrations, out of which 3,314,169 registered through online and 6,141,029 registrants did physical registration.
The gender breakdown of the figure indicates that 4,682,036 of the registrants who completed their registrations are males, while 4,773,162 are females, of which 71,998 are Persons With Disabilities (PWDs)
It also revealed that 6,698,446 of the registrants were youths; 1,894,39 were of middle age between 18 and 34 years; 758,300 – the elderly between 50 to 69 years while 104,056 were the old from 70 years and above.
The commission also disclosed that it had so far received 25,056,633 applications including those for voter transfer, requests for replacement of Permanent Voter Cards (PVCs), update of voter information record, among others.(NAN)


Tinubu Rallies Support to Create Jobs, Fight Hunger, Corruption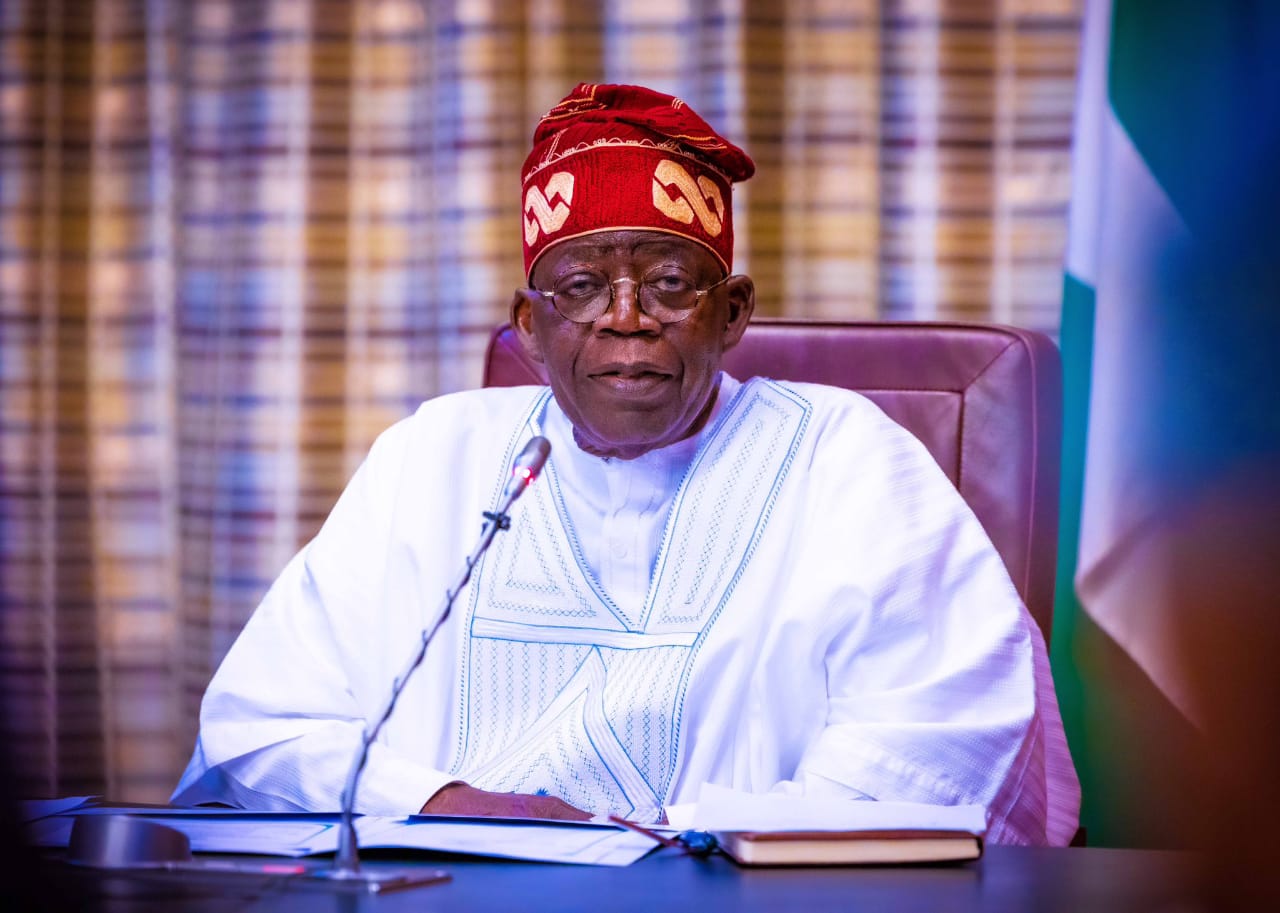 President Bola Tinubu on Tuesday said his administration needs support from Nigerians be able to deliver on job creation and fight against hunger and corruption.
Tinubu stated this in Abuja at the opening of the 2023 National Conference, Exhibition, and Annual General Meeting of the Nigeria Society of Engineers (NSE).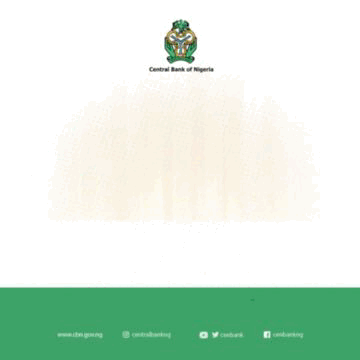 The president who was represented by Vice President Kashim Shettima at the event noted with pride that Nigerian Engineers are committed to excellence and are respected globally.
The theme of this year's conference is "Re-engineering the manufacturing sector for competitiveness and enhanced economic growth".
He said the Renewed Hope Agenda of his administration was defined by commitment to unleashing the country's full economic potential.
He said that the agenda focused on job creation, access to capital for small and large businesses, inclusiveness, the rule of law, and the fight against hunger, poverty and corruption.
"Let me also say that I eagerly await the communique and resolutions from this conference which I expect to receive within the next one week.
"Over the next four days that you will be here, I encourage you to engage in firm deliberations and emerge with a comprehensive roadmap.
"Outlining how, as a nation, we can leverage manufacturing, technology and innovation as driving forces behind achieving the Eight Renewed Hope Agenda of this administration."
The president enjoined NSE to provide his administration with a tangible and practical metric for the evaluation of success.
"You are aware of the premium that our administration is placing on monitoring and evaluation which was demonstrated at the inaugural cabinet retreat a few weeks ago.
"What we cannot measure, we cannot manage, the popular saying goes; so let us endeavour to focus also on measurements as private sector leaders and stakeholders.
"Let us measure our achievements not only by the profits we generate for owners and shared holders but also by the number of Nigerians lifted out of poverty.
"The number of jobs created and impact our actions have on the fight against corruption.
"Since assuming office as the President and Commander in-Chief of the Armed Forces of our great country Nigeria, this is my first request and challenge to the Nigerian Society of Engineers.
"Judging by the caliber of people seated here today, I am confident that you will rise to the occasion and not disappoint.
"I look forward to future engagements while we review our collective successes and rededicate ourselves to the all-important tasks of building a Nigeria that works for all," President Tinubu said.
Tinubu tasked the NSE to work closely with government and other stakeholders to jointly chart a path to true and lasting prosperity for Nigeria".
"Our administration requires your support to harness the immense opportunities in front of us, and to turn the promise of Renewed Hope into reality for the generality of our people.
"I once again offer you my solemn promise that I am committed to providing the enabling environment for every policy, legislation and action required for this to happen."
In attendance were the Deputy Speaker of the House of Representatives, Benjamin Kalu; Gov. Abdullahi Sule of Nasarawa; Deputy Governor of Borno State, Umar Usman and Minister of Niger Delta Affairs, Abubakar Momoh.
Others are the Elder statesman, Emmanuel Iwuanyanwu; former gov. James Ibori; President of NSE, Tasiu Wudil and President of the World Federation of Engineers, Mustapha Shehu, among others.Highpoint of the ocassion saw, the representative of the president and a few other dignitaries decorated with various honours of the NSE
Emefiele  Remains  in Custody as Court Adjourns Till Jan. 18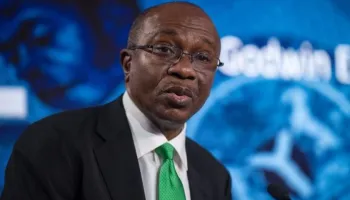 A Federal Capital Territory High Court has adjourned till Jan. 18, 2024 for the continuation of the trial in the alleged procurement fraud case against former Central Bank of Nigeria (CBN) governor, Godwin Emefiele.
Emefiele was accused of awarding a contract for the procurement of 43 vehicles worth N1.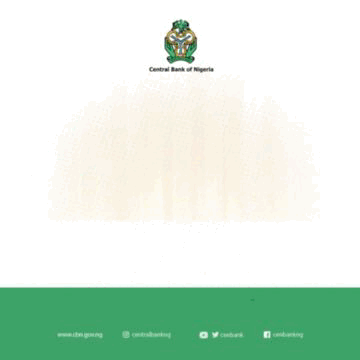 2 billion between 2018 and 2020 to a staff of CBN by name Sa'adatu Yaro.
Justice Hamza Muazu granted him bail in the sum of N300 million but he is still in the Kuje Correctional Centre due to inability to meet his bail conditions.
The former CBN governor must produce two sureties in like sum.
The sureties must have Certificates of Occupancy and titles of properties in Maitama District, Abuja.
Despite attempts by his lawyers, Emefiele has not been released.
Those sympathetic with him contend that the bail money is huge and could be an attempt to weaken his financial standing.
His lawyers are expected beat down the amount and get him out as his prolonged stay in detention portrays the country in bad light.
Those against him however maintain that the charges are severe enough for him to suffer what he is passing through.
Tinubu Writes Senate,Seeks Approval  for $8.6bn, €100m Loan 
President Bola Tinubu has written the Senate seeking approval for $8,699,168,559 and €100 million loan in the 2022 – 2024 borrowing plan.
The letter which was read by the Senate President, GodsWill Akpabio, at plenary on Tuesday stated that the money would be used to fund projects across all sectors, with specific emphasis on infrastructure, agriculture, health, water supply, roads, security, and employment generation as well as financial management reforms.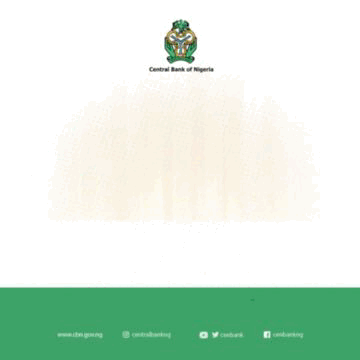 Muhammadu Buhari-led administration approved the borrowing plan at its Federal Executive Council meeting held on May 15, 2023.
The letter reads: "I write in respect of the above subject and to submit the attached federal government 2022-2024 external borrowing plan for consideration and early approval of the national assembly to ensure prompt implementation of the projects.
"The senate may wish to note that the past administration approved a 2022-2024 borrowing plan by the Federal Executive Council (FEC) held on May 15, 2023.
"The project cuts across all sectors, with specific emphasis on infrastructure, agriculture, health, water supply, roads, security, and employment generation as well as financial management reforms.
"Consequently, the required approval is for $8,699,168,559 and €100 million.
"I would like to underscore the fact that the projects and programmes in the borrowing plan were selected based on economic evaluations as well as the expected contribution to the social economic development of the country, including employment generation, and skills acquisition."Given the nature of these facilities, and the need to return the country to normalcy it has become necessary for the senate to consider and approve the 2022- 2024 external abridged borrowing plan to enable the government deliver its responsibility to Nigerians."