Zulum Seeks Collective Fund-raising in Recharging Lake Chad & Hawul Basins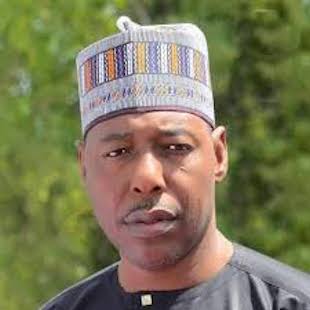 Borno State Governor, Babagana Zulum, has called for a collective fund raising that would be channeled towards recharging the Lake Chad and the Hawul Basins which have been the major sources of livelihood for about 30 million people before it receded by 90%.
Governor Zulum made the called on Tuesday, when he visited the Minister of Water Resources, Engineer Suleiman Adamu, at the ministry's headquarters in Abuja.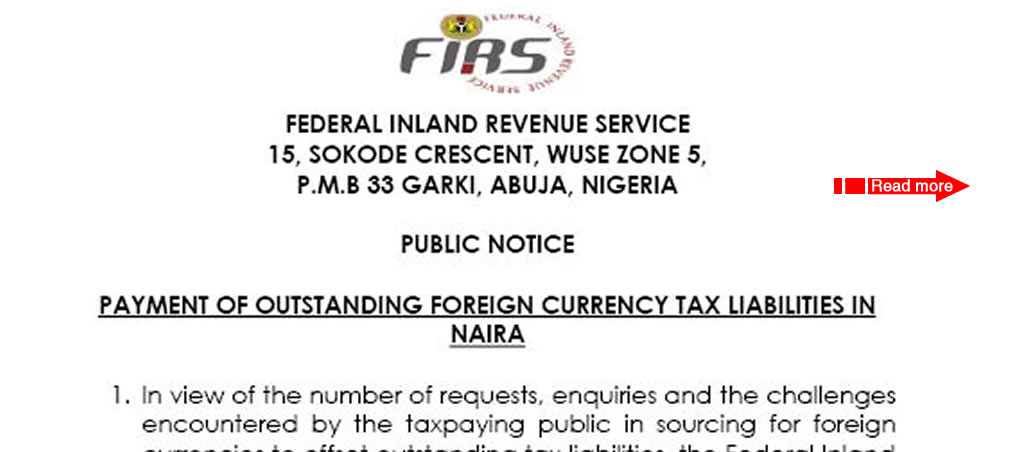 During the meeting which lasted for about an hour, Zulum noted that funds could be raised through collaborations with the United Nations regional stabilization facility, other foreign and Nigerian based development partners such as the Northeast Development Commission, as well as contributions from states within the Lake Chad region.
He noted that the funds would be channeled towards recharging the Lake Chad Basin which was a source of livelihood for about 30 million people before it receded by 90%.
Speaking on Hawul River Basin, Governor Zulum, a professor of Irrigation Engineering, suggested the possible use of distilling and suppressing vacuum techniques to expand the capacity of the basin, while promising Borno Government's support for urgent measures considered by the Federal Government.
"At our own level, we are ever ready to provide the needed political will to thrive these important projects", Zulum said.
Responding, the Water Resources Minister, Engineer Suleiman Adamu, assured the governor of President Buhari's commitment to reviving the Lake Chad.
He also promised that the ministry will henceforth shift focus from executing fragmented projects to a strategic and ambitious one that can make massive impact on the lives of people in Borno and rest of the Lake Chad region.
Governor Zulum was accompanied by the State Commissioner of Agriculture and Natural Resources, Engr. Bukar Talba.
Nigerian Stock Exchange Loses N519bn in Continued Bearish Trading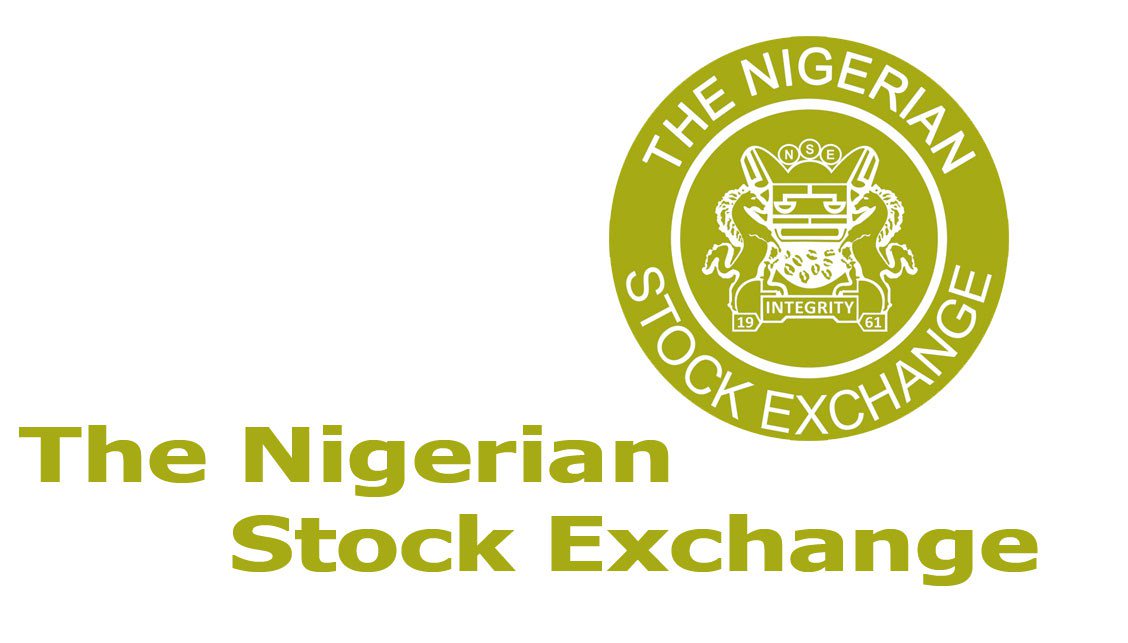 The negative trend continued on the Nigerian Exchange Ltd., (NGX) on Tuesday with the market capitalisation declining further by N519 billion to close at N28.006 trillion against N28.525 trillion on Monday.
In the same vein, the All-Share Index lost by 1.82 per cent to close at 51,949.64 compared with 52,911.51 recorded on Monday.
However, the volume of shares traded on Tuesday appreciated by 25.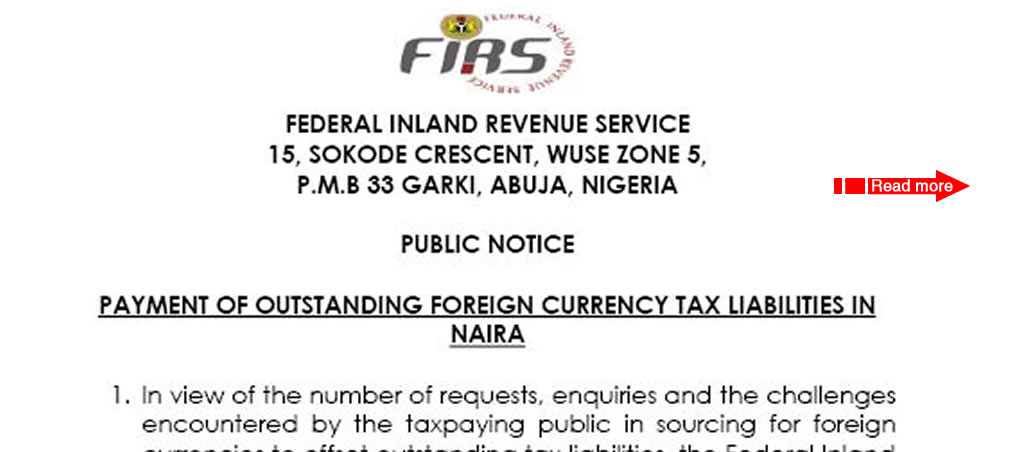 44 per cent.
Specifically, investors traded 720.19 million shares worth N8.867 billion achieved in 6,096 deals.
This was in contrast with 263.34 million shares valued at N3.55 billion exchanged in 4,856 deals on Monday.
An analysis of the activity chart shows that Ecobank Transnational Incorporated (ETI) Bank was the most active stock, exchanging 257.63 million shares worth N2.96 billion.
Jaiz Bank came second with an account of 78 million shares valued at N69.
74 million, while AccessCorp traded 60.52 million shares worth N605.03 million.
UACN accounted for 52.17 million shares valued at N673.07 million, while Transcorp sold 31.42 shares worth N39.69 million.
Guiness Plc topped the losers' chart, dropping by 10 per cent to close at N88.20 per share.
GSPEC Plc trailed with a decline of 9.77 per cent to close at N2.77, Mansard dipped by 9.73 per cent to close at N2.04 per share.
Chams was down by 8.70 per cent to close at 0.21 per cent, while Veritas Kapital also lost 8.70 per cent to close at 21k per share.
Conversely, Japaul Oil recorded the highest price gain to lead the gainers' table, gaining 10 per cent to close at 3k per share.
IMG followed with 9.89 per cent to close at N10, while MRS Oil garnered by 9 .70 per cent to close at N16.40 per share.
Abbey Buildings improved by 9.09 per cent to close at N1.80, while Academy Press gained by 8.15 per cent to close at N1.45 per share. (NAN)
Develop Youth-focused Initiatives to Drive Growth, CIBN Tells Bankers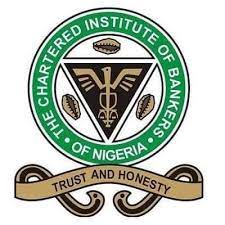 The new President of the Chartered Institute of Bankers of Nigeria (CIBN), Kenneth Opara, has asked bankers to create initiatives to attract youths to the banking profession.
This was contained in a statement issued on Sunday, by Nelson Olagundoye, head, corporate communication & external relations, CIBN.
Opara took over CIBN's leadership on Saturday, May 21 in Lagos, and was sworn in by Adesuyi Olateru-Olagbegi, a retired justice.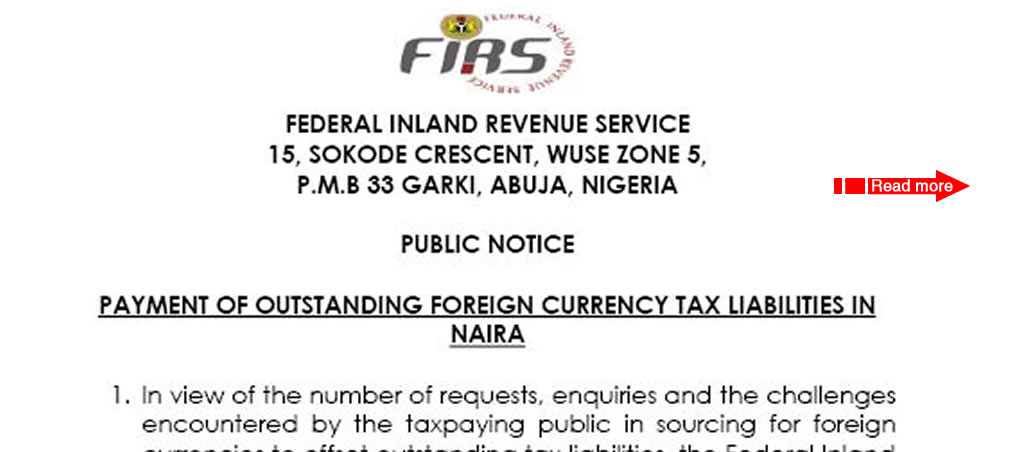 Opara, in his acceptance speech, said his strategic focus is crafted into an acronym "FUTURE" which focused on six key strategic pillars: financial innovation and transformation, dealing with industry uncertainties, trade and finance collaboration.
Others include unveiling pathways for membership growth, re-engineering and rebranding the industry's business model around Generation Z and ethical conduct and governance.
According to him, with globalisation, the future is largely defined by technology, innovation, efficiency, functional optimisation and fast-changing lifestyle.
He said the youthful segment of society is more affected by these changes, adding that there is the need to drive initiatives that will attract them.
'Nigeria has one of the highest youth populations in the world out of which 62.26 per cent are within the age of 24 years or younger," he said.
"This demography is aspirational, inquisitive, exploring, innovative, internet-savvy, outspoken, confident, cherishes independence, abhors rigidity as opposed to flexibility, spontaneous and they engage in self-love and expression.
"It becomes, therefore, imperative that practitioners should wake up to the smell of this coffee and weave strategy, operations and practice around the youth."
Opara added that while concerns around safety, control, stability and processes are quite germane, ignoring the existence of this phenomenon of which time has come will be at the peril of any operator.
He said the institute under his administration will play a pivotal role between the practitioners and the regulators while ensuring adherence to sound corporate governance and ethical behaviour.
In a goodwill message, Babajide Sanwo-Olu, governor of Lagos state, who was represented by Rabiu Olowo, commissioner for finance, Lagos state; applauded the numerous contributions of the banking industry in different areas of the country.
Also speaking, the outgoing president, Olugbemi, thanked Godwin Emefiele, governor of CBN, Hassan Bello, NDIC CEO; body of bank CEOs and other stakeholders for the support given him during his tenure.
"As I pass on the baton to my successor, whom I have known for many years as a seasoned banking professional, who is very passionate about the Institute, I am absolutely convinced that he would take the Institute to greater heights," Olugbemi said.
Apart from the inauguration of Opara, three more office holders alongside six elected governing council members also took oaths of office.
The elected office holders of CIBN include Pius Oladeji Olanrewaju, first vice-president (FCIB); Oladele Alabi, second vice-president (FCIB,) and Mojisola Bakare-Asieru, national treasurer (FCIB)
The council members include: Rafiat Oluwatosin Onitiri, ACIB; Olayinka Alade Odutola, FCIB, Victor Aguwah, FCIB; Olayinka Odutola, FCIB; Mary Aina, ACIB; and Segun Oshadare, FCIB.
Sterling Bank, Optometrists Sign MoU on Funding, Capacity Building
Sterling Bank Plc has signed a Memorandum of Understanding (MoU) with the Nigerian Optometrist Association (NOA) to automate operations, enhance capacity and provide funding at competitive interest rates for members of the association.
Speaking at the signing ceremony of the MoU in Lagos recently, Mrs. Ibironke Akinmade, Group Head, Health Finance of Sterling Bank, said the initiative is part of the bank's vision to be the leading bank for businesses in the health sector.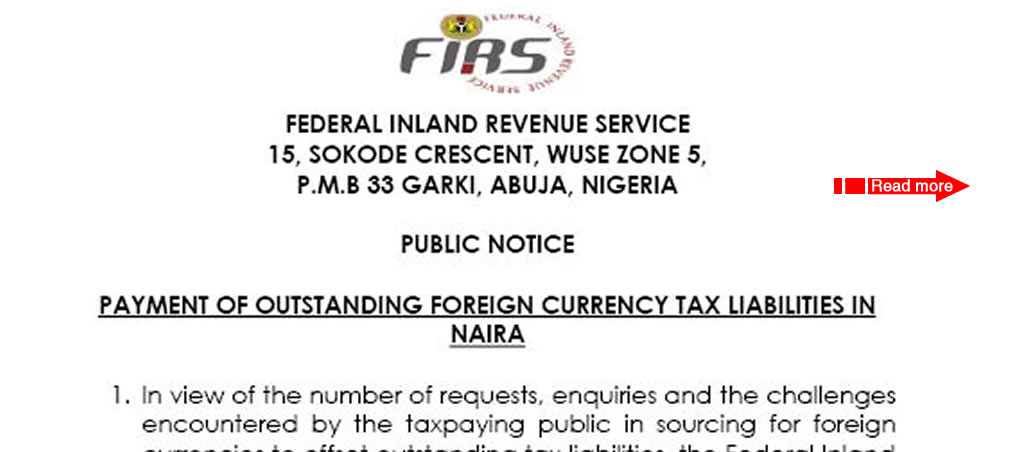 She said, "We have adopted a community approach in engagement with stakeholders in this sector. This will not only give us leverage to develop tailor-made propositions for the community, but it also creates an inroad for engagement of their members through a cluster approach."
Akinmade said the bank recently engaged the NOA in a bid to scale on its offerings to the health sector, which include access to finance (template credit), access to digitalisation (payment platforms and Electronic Medical Records) as well as advisory services, among others.
The Head of Health Finance said the rationale behind the partnership with NOA is to further position Sterling Bank as the bank of choice for businesses in the health sector, adding that this means more business collaboration and partnership with stakeholders in the health space.
She said the bank has earmarked N10 billion for the entire health care sector in the country and would accommodate any level of funding which members of the NOA may require. Under the MoU, members of the association will be able to borrow from the Central Bank of Nigeria (CBN) intervention for the health sector at five percent as well as obtain template credit from the bank within 48 hours at competitive interest rate of 20 percent, which is below the prevailing rate in the banking industry, she said.
Since 2018, Sterling Bank has concentrated investment in five sectors of the economy under its HEART's strategy in a bid to make impact in the country's economic development. The five sectors in the HEART's strategy include health, education, agriculture, renewable energy and transportation.
Also speaking, President of NOA, Dr. Obinna Awiaka, said the association wants a bank that would help its members to grow and discovered that Sterling is the only bank that has passion for the healthcare sector.
He said the relationship between members of his association and the bank will build the economy because once the healthcare industry is built the economy will also be built.
Dr. Awiaka said the NOA is satisfied with the relationship with Sterling Bank because in no distant time the bank, in conjunction with healthcare professionals, will help to develop the sector, which will translate to a better future for the country.
He said the development will make Nigerian professionals that are leaving the country in droves to return to the country to practice and this will reduce medical tourism among the country's leaders.
He thanked Sterling Bank for coming on board and taking the bull by the horn to support the healthcare industry.
The NOA was established in 1968 and is the prime umbrella association representing over 5,000 doctors of optometry across the 36 states of the country and the Federal Capital Territory (FCT), Abuja, as well as all other optometric interest groups in Nigeria.