2023: Observations from Kenyan Election Show INEC needs to Review Voting Hours-CODE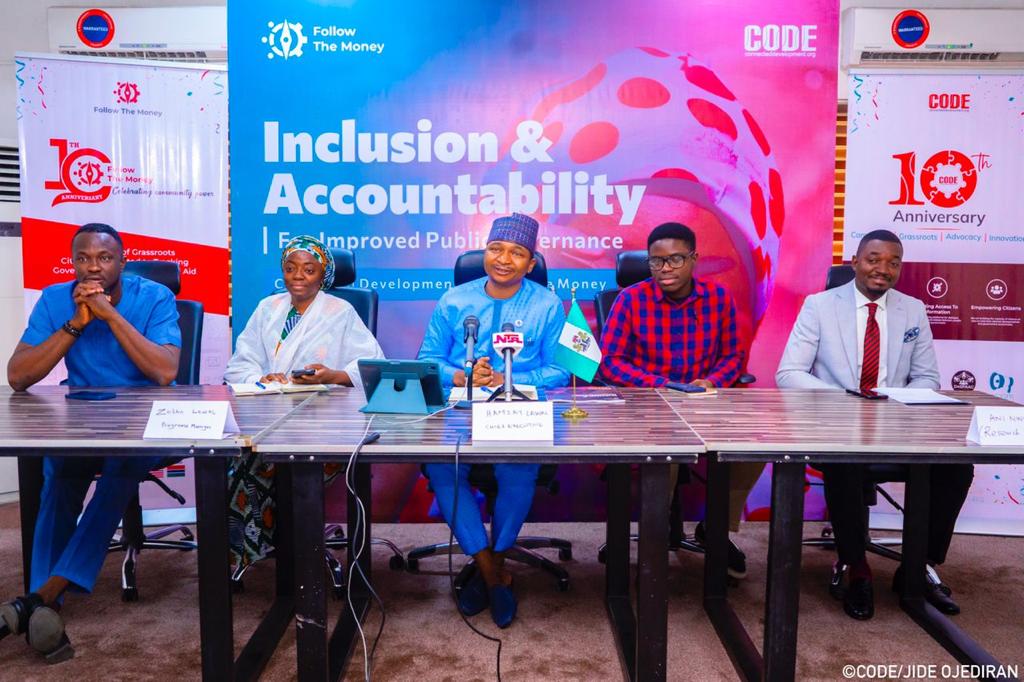 Connected Development (CODE),a Civil Society Organisation says observations from the just concluded Kenya election have revealed the need for the Independent National Electoral Commission(INEC) to adjust its voting hours for 2023 poll.
Mr Emmanuel Njoku, Director, Democracy and Governance, CODE said this at the official launch of CODE's annual report that detailed its various interventions and effort to institutionalise accountability and transparency in governance across Africa.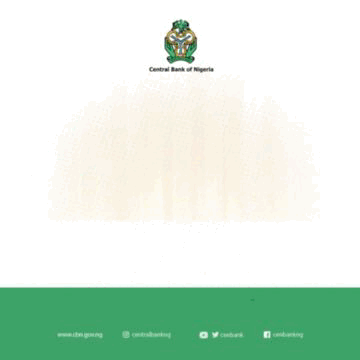 Njoku said that INEC's review of voting hours was recommended because if not done, more than 30 million citizens could be disenfranchised in the 2023 General Elections .
He said that this was because Kenya used the same Bimodal Voter Accreditation System (BVAS) device and also transmitted its results electronically just like Nigeria and the process was practically the same as the only difference was in the numbers.
He added that CODE was in Kenya to observe the election and to also see how the device would work so as to prepare for Nigeria's election in 2023.
"Kenya's voter register is just 22.1 million and the voter turnout was 65 per cent, which was about 14 million votes, in Nigeria we are expecting around 45 per cent voter turnout which is close to 40 million people.
"Yet Kenyan polls open as early as 6am and close by 5pm that is 11 hours for a voter register of just under 2.1 million what that means is that everybody gets to vote.
" However, people in Nigeria with higher voters' polls open for just six hours from 8:30 and closes by 2:30pm that is just six hours for a voter register of 95 million people.
"With the BVAS, it takes a person two minutes to accredit and voting , mathematically, if it takes one person two minutes to go through the process to vote, it means in an hour, it will take just about 30 persons to vote," he said.
Njoku added: "This is because if we go ahead with what we have, which is just six hours for 95 million persons to be able to get to vote, we may end up seeing close to 30 million Nigerians being disenfranchised in the 2023.
"Going forward, if Kenya with a voter register of 22 million persons allows 11 hours for citizens to vote, INEC needs also to expand its voting time."
Mr Hamzat Lawal, the Chief Executive Officer, CODE, said that the report launched revealed CODE's activities of holding public officials accountable and demanding that they keep their promises to their constituents by expediting timely interventions.
Lawal said that in 2021, with support from Ford Foundation, CODE supported local leaders in Rivers grassroots in a campaign borne out of the need to combat pervasive corruption, poor accountability, and the negligence of community development.
He said that this have been amounting to years of under-development, exposure to hazardous health risks due to oil substance leakages into water supplies and the sheer impact of these on livelihoods and the quality of life.
He said that CODE visited 19 project sites in 10 communities in nine LGAs and as a result ,so many abandoned projects were completed.
Lawal added that the World Bank has approved a 150million dollar credit for the Adolescent Girls Initiative for Learning and Empowerment (AGILE), to improve secondary education opportunities in the country.
He said that the AGILE project which was being carried out in 7 states would be implemented by the Ministry of Health in collaboration with Connected Development CODE, a Non-Governmental Organisation.
He said that the seven states were Kano, Kebbi, Kaduna, Kastina, Borno, Plateau and Ekiti State.
He stated that the AGILE PROJECT was expected to be a platform for girls health education, gender based violence awareness, and prevention as well as life skills, for a period of 5 years
"We also tracked N1.167 billion worth of constituency projects in 30 communities across 3 senatorial zones of Kaduna State under Deepening Citizens' Interest in Government Spending and Addressing Accompanying Corrupt Practices ( DESPAAC).
"We trained 53 students in Anti-Corruption, Transparency, and Accountability under the Power Of Voices Partnership Fair For All Project In Oil Regions.
"CODE also initiated and revived integrity and anti-corruption clubs in 30 schools across FCT, Cross River, Delta, and Rivers states," he said.
Lawal said that CODE assessed the readiness of 90 Primary Health Centres(PHCs) to receive, store and effectively administer vaccines with the purpose of equally driving quality standardisation of PHCs across the six geopolitical via follow the money project among others .
Also speaking ,Mr Ani Nwachukwu ,Research and Policy, CODE, said that there was need to address the security situation in the country especially at the grassroots otherwise it would affect the 2023 General Elections.
Nwachikwu said that CODE was implementing a national security watch projects that looked at analysing security breakdowns across the federation.
"We are unveiling the first edition for the monthly security dossier," he said. (NAN)
Release of Chicago Documents Stirs Uproar, Stereotypes, Sarcasm
By Ben Atonko, Abuja
The release of documents by the Chicago State University (CSU) to clear doubts on President Bola Tinubu's certificates on Monday has caused huge public uproar in Nigeria.
Lawyers and social media users are particularly agog with different views.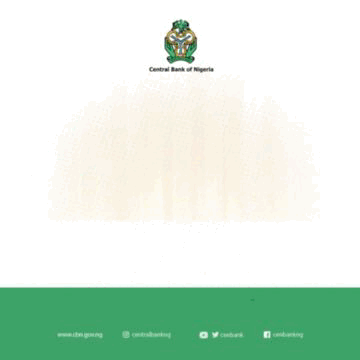 While some call it a disgrace to President Tinubu, some say it is a dashed hope for the presidential candidate of the Peoples Democratic Party (PDP), Atiku Abubakar.
The documents contained Tinubu's admission records, and a letter dated 27 June 2022 confirming that he attended the university from August 1977 to June 1979 majoring in Accounting.
The letter said Tinubu was awarded Bachelor of Science in Business Administration with Honours on 22 June 1979. CSU released the school documents to Abubakar.
In his reaction, a Senior Advocate of Nigeria (SAN), Wahab Shittu said Abubakar's case against President Tinubu in the February 25 election may have collapsed completely.
Shittu is of opinion that the release of Tinubu's educational results as ordered by Justice Nancy Maldonado of the Northern District of Illinois Court, USA, does not alter the likely outcome of the case.
A subpoena was issued after a federal judge in the United States ordered the university to turn over records pertaining to Tinubu's time there in the late 1970s.
Tinubu has been accused by Abubakar of falsifying his academic credentials.
Abubakar alleges in court that the documents showing that Tinubu graduated from CSU in 1979 are not authentic and that is grounds to nullify Tinubu's election victory.
His application sought four categories of documents from CSU, which confirmed Tinubu's graduation in 1979 with a bachelor's degree in Business Administration.
Following the release of the documents, Shittu said aside from the fact that CSU exists, there is proof that President Tinubu attended the institution, stressing that his claim is not a fabrication.
He said, "The constitutional requirements for qualification to aspire for the presidency is at least school certificate level or its equivalent. The three diplomas issued by the university satisfy this requirement."
He noted that the university has not denied issuing the certificate issued to the president in 1979 adding that "the school merely says it does not keep duplicate copies of issued certificates.
Similarly, a former Minister of Aviation, Osita Chidoka in an essay entitled "The US Court Proceedings on Order Directing Discovery from Chicago State University: A National Embarrassment" maintained that however the certificate matter ends, Nigeria has been disgraced.
Chidoka is a staunch member of PDP.
He wrote, "The decision of the District Court and the whole proceedings is not a moment of triumphalism but a sober moment of introspection. It is a moment when as a nation we ask ourselves:
"What are our national values? Who or which institution should have ordered the full investigation of the questionable certificate?
"If the certificate is not forged, the president should conduct a wide-ranging reorganisation of our national security system for failure to save the country from this needless embarrassment and reputational damage.
"If and that is a big if, the certificate is forged, President Tinubu should resign immediately. It is not a legal matter but a national honour and moral issue.
"If he does not, the National Assembly should do the needful to restore our dignity as a people. I also expect the Supreme Court to rise to the occasion and restore order to our electoral process.
"On either count, the National Assembly should start a constitutional amendment process to end all election judicial challenges before the assumption of office of all elected persons at all levels.
"The bold challenge of President Tinubu by HE Abubakar Atiku in the US is the most prominent sign of state failure.
"It is depressing but maybe it is an inflection point to alter the character of the Nigerian state to live up to the words of the second stanza of our old national anthem."
Social media users also take opposing position, espousing that which suits their narration.
X formerly Twitter and Facebook have been buzzling since. Users lace their comments with stereotypes, sarcasm and abuses.
Tinubu Nominates el-Rufai's Replacement, Two Others for Ministerial Positions
By Ben Atonko, Abuja
President Bola Tinubu on Tuesday sent names of three new ministerial nominees to the Senate for confirmation.
The names were conveyed in a letter read by the Senate President, Godswill Akpabio at plenary.
Among them is Balarabe Abbas Musa who takes the place of the former governor of Kaduna State Nasir Ahmed el-Rufai.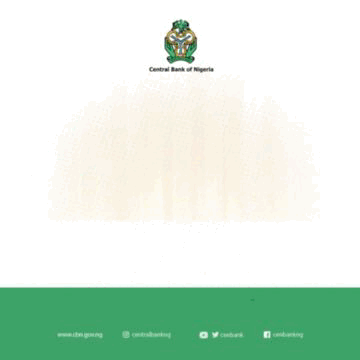 El-Rufai's confirmation was stood down in August following petitions against him.
Musa's name was read in the senate alongside Dr Jamila Bio Ibrahim and Ayodele Olawande as Minister for Environment, Minister of Youths and Minister of State for Youths respectively.
Musa's nomination sealed the hope of el-Rufai being in the cabinet of President Tinubu.
Born in Zaria, Kaduna State in 1958, Musa who served as a public servant and member of the Kaduna Transition Committee.
He was a lecturer at the Administrative Staff College, Lagos and later Secretary to the Kaduna State Government.
Ibrahim who is a medical doctor served as the Senior Special Assistant to the Kwara State Governor on Sustainable Development Goals (SDGs).
Olawande was Special Adviser to the President on Innovation from 2019 to 2023.
A couple of petitions including those sent by Senator Sunday Karimi (APC Kogi West) were presented against el-Rufai during the screening in August.
After El-Rufai's presentation in the senate, the lawmaker stood up and told the red chamber that he had a petition against the former governor bothering on insecurity in southern Kaduna while el-Rufai was governor.
He said, "Your performance in any office you find yourself in the country has been outstanding.
"In the Bureau of Public Enterprises, your record is there. In FCT as a minister, your record is there; and as two-time governor of Kaduna state, you did well.
"And I think that the petition has to be considered in this screening exercise."
Karimi then proceeded to lay the petition before Jibrin Barau, the Deputy Senate President who was presiding over the screening exercise at the time.
Barau in response said, "I don't know if you followed the normal process, but this is the opportunity for nominees to explain and showcase themselves. Later we will come to confirmation and approval."
Other senators commended el-Rufai, noting that the former governor is competent enough to be a minister.
Also the lawmaker representing Kaduna North, Ibrahim Kalid said he and his two colleagues from the state, as well as all the residents were in support of el-Rufai's nomination as minister.
If the trio is confirmed, the number of cabinet ministers in the Tinubu administration will rise to 48.
SDP urges President Tinubu, IG to call Kogi CP to order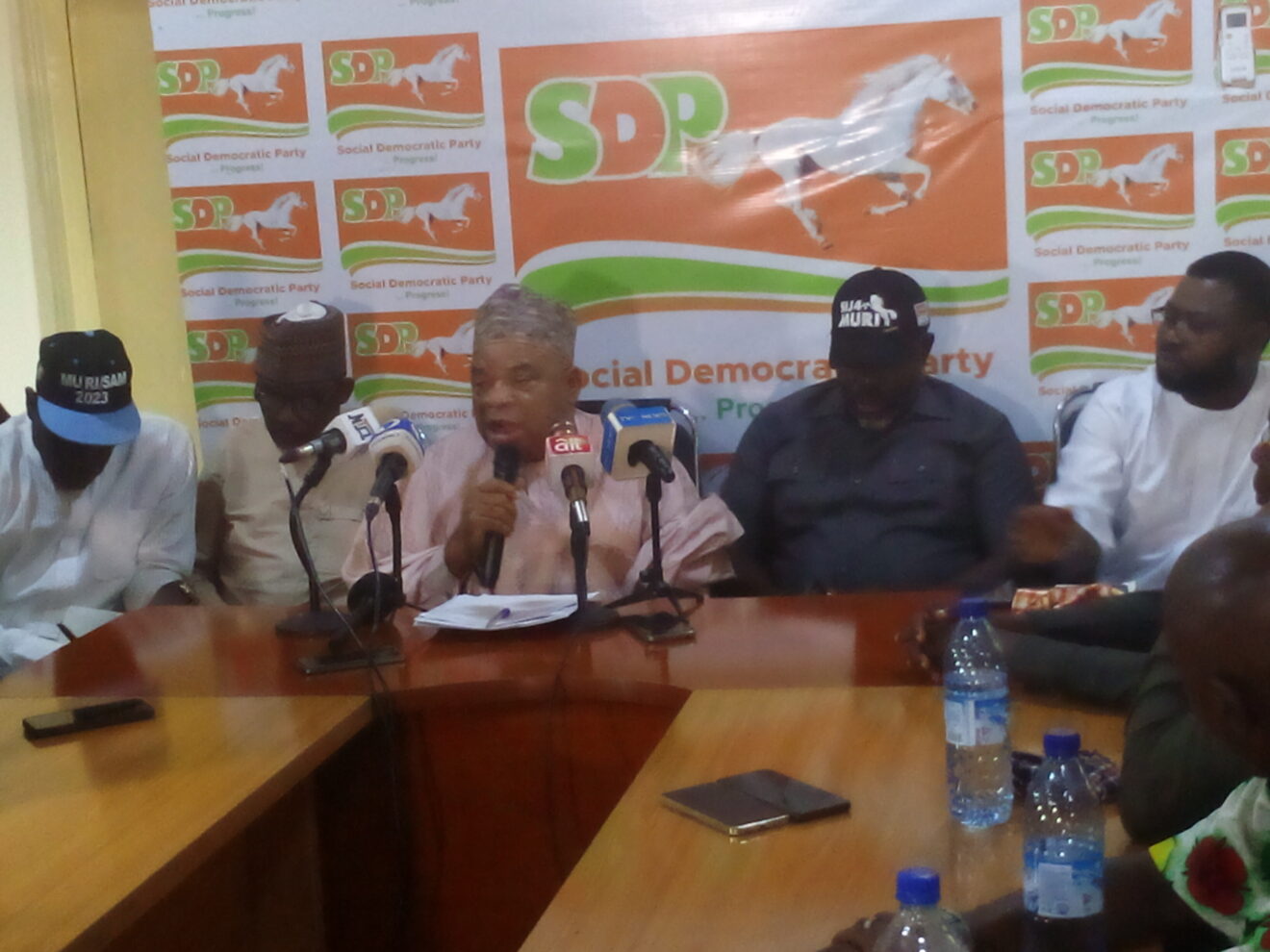 The Social Democratic Party (SDP) on Tuesday urged President Bola Tinubu and the Inspector General of Police (IG) to call the Kogi Commissioner of police (CP) to order over his attitude towards its governorship candidate.
The Chairman, SDP Campaign Council, Kogi East, Mr Hassan Yakubu, made the call during a press conference in Lokoja.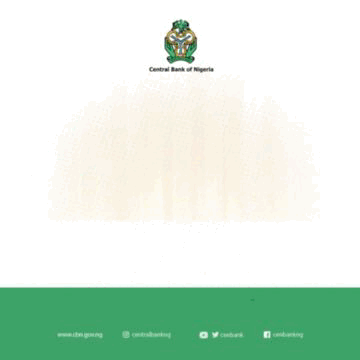 Yakubu said recent remarks by the CP, Onuoha Bethrand, were incriminating against the party and its governorship candidate, Alhaji Muritala Ajaka.
He said the situation became more worrisome when the CP claimed that SDP's rally of Sept.
29 was without police permission, and that Ajaka had refused to honour invitations for discussion and was causing crises in the state.
"As a party, we are neither comfortable nor happy with such a blanket statement of lies and indictment coming from an institution that is supposed to be neutral.
"But what the public should know is that we had police and DSS approvals for the rally at Koton Karfe, where opposition party's thugs attacked us and ended up killing one of their own.
"There are videos on how thugs invaded our campaign venue, destroyed chairs and canopies even at the palace of the traditional ruler our candidate visited.
"But for the state commissioner of police to turn round and accuse our party with emphasis on our candidate is uncalled for.
"We are calling on the president and the IG to call the CP to order because we are no longer safe with his attitude towards us," he said.
According to the campaign council chairman, the party has always been on the defensive side following series of attacks unleashed on its supporters even when "we operate by the rules and Electoral Act."
He said the police must change its attitude towards SDP to enable it participate fully in the Nov. 11 governorship election and emerge victorious considering the pedigree of its candidate.
Yakubu argued that the party was sure of victory at governorship election and described the followership of Ajaka as massive across the state.
The News Agency of Nigeria (NAN) reports that the CP through the Command's Public Relation Officer, SP Williams Ovye-Aya, had issued a press statement on Sunday accusing SDP and its candidate of some infractions in the state.
"For the record, several invitations extended to the SDP and ADC Candidates for interaction and consultation with the Police to shed light, provide explanations and give their own side of the story on Petitions written against them were to no avail.
"His (SDP Candidate's) refusal to deal with the police is undermining peace in the state, has been impeding efforts to stream-line and regulate political activities.
"It has in turn, greatly contributed to the pockets of political violence being witnessed in the State presently. His riding rough-shod and engaging in political brinkmanship and brigandage is an ill-wind that blows no one any good," said the CP.