9mobile Partners Gravitas For Exclusive Fibre Deployment Deal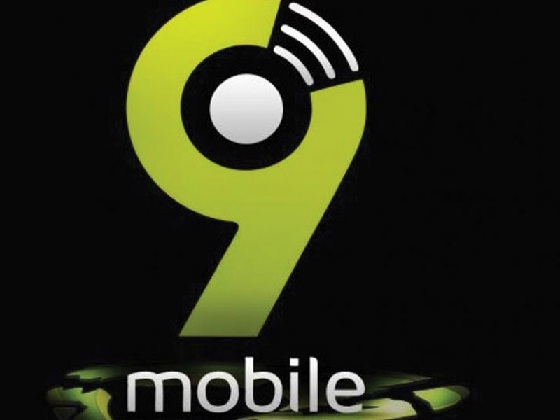 9mobile, a telecommunications company on Sunday says it has partnered with Gravitas, a property and infrastructure development company, to provide exclusive telecommunications services on Gracefield Island.
Acting Managing Director of 9mobile, Stephane Beuvelet, made this known in a statement made available to the News Agency of Nigeria (NAN) in Lagos.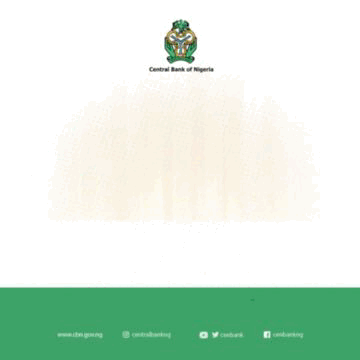 "9mobile will provide fibre backbone infrastructure and internet that enables world-class communications across fixed voice and data services including triple play and dual play.
"Other services to be provided through 9mobile's fibre backbone infrastructure include Internet of Things (IoT), for security, surveillance, fleet tracking, smart home solutions, smart metering and intelligent utility.
"Gracefield Island will be a new integrated cosmopolitan smart city of 25,000 inhabitants initiated by Gravitas and built on purposely-reclaimed land within the fast-rising premium Lekki, Lagos shoreline,'' Buevelet said.
According to him, the exclusive Island would offer world-class utilities and services for both residents and businesses who desire a more liveable and serene environment.
Beuvelet said that 9mobile would continue to provide solutions that would enable Nigerian enterprises to thrive in a sustainable manner and earn optimal returns on investment.
He noted that 9mobile was delighted about the new strategic partnership with Gravitas.
"We thank Gravitas for entrusting 9mobile with the critical task of providing telecoms services on the Island.
"9mobile is excited about this opportunity to deliver best-in-class services for such a project which is clearly positioned to raise the bar in terms of world class living for Lagosians and Nigerians in general.
"We will put a well-staffed 9mobile Experience Centre on the space you have provided for us on Gracefield Island to provide 24/7 sales and service support with backup from our Enterprise Support team,'' he said.
The Managing Director of Gravitas, Olufemi Babalola, said that the company was happy to partner with 9mobile and commended them for their unflinching commitment to quality service.
He noted that the company carried out due diligence before deciding on 9mobile as its preferred partner.
Female engineers teach elderly citizens new tech trends to bridge generational gap
The Association of Professional Women Engineers of Nigeria (APWEN), Lagos Chapter, on Wednesday organised a mentorship training for elderly citizens to help them catch up with new technology trends.
The event, which was held in Lagos to commemorate the International Day for Older Persons, featured technology workshop, free health checks, discussions on Nigeria's engineering at 63 and other programmes for elderly engineers.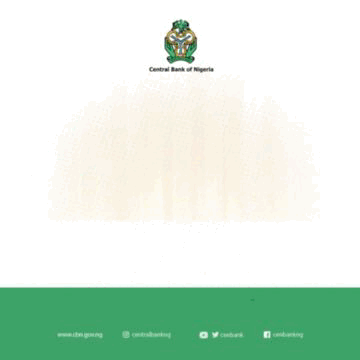 The APWEN Lagos Chapter chairman, Dr Atinuke Owolabi, said the workshop on new trends in engineering was an opportunity to enhance the knowledge and skills of the elderly.
Owolabi described the reverse mentoring aspect of the training, which involved Senior Mentor to Young Mentor pairing, as the most exciting aspect of the event.
She said the topic, "Reverse Mentoring for the Female Engineers Elders on New Trends," captured the importance of bridging generational gap in the profession.
She stressed the need for seasoned engineers to learn from the fresh perspectives of younger colleagues to stay relevant in the ever-evolving technological landscape.
"Our senior members bring a wealth of experience, industry insights, and a deep understanding of engineering principles that have stood the test of time.
"However, they can benefit immensely from the technological prowess and innovative thinking of our younger engineers.
"Likewise, our younger engineers can gain invaluable wisdom and guidance from the trailblasing careers of our elders," she said.
She said embracing new trends and technologies would help both elders and youths to remain relevant to make meaningful contributions to the field while fostering collaboration.
"Reverse mentoring empowers the Next Generation in their career journeys and helps them unlock their full potential, paving the way for future success.
"This also creates a legacy as older engineers will have the opportunity to leave a lasting impact on the field of engineering by mentoring and nurturing the talents of those who will carry the torch forward," she said.
Owolabi said APWEN was committed to a future where age would not be an impediment to the passion of the elderly for STEM.
She advised the older citizens to embrace the initiative to bridge the generational gap for an inclusive engineering community.
"Together, we can fulfill the promises of the Universal Declaration of Human Rights for older persons, ensuring that our legacy in engineering endures for generations to come," she said.
Mr Haastrup Adesoji, ICT Expert/Business Coach, spoke on the theme for the International Day for the Older Persons: "Fulfilling the Promises of the Universal Declaration of Human Rights for Older Persons: Across Generations."
He said the training on new trends would energise the minds of the elderly and keep them productively engaged in driving national growth.
He called on the nation's leadership to make policies that would target the development of the mind of the elderly, insisting that age was a thing of the mind and not body.
Former president of APWEN, Mrs Idiat Amusu, who is a septuagenarian, said technology was advancing daily, hence the need for older engineers to learn new applications like AI from younger ones.
Amusu said age was in the mind and just a stage in life, adding that at 71 she was still learning and would keep learning to be mentally alert at all times.
Dr Ihmade Okokpujie, Senior Lecturer/Researcher, Afe Babalola University, Ado- Ekiti, speaking on "Reverse Mentorship Initiative" urged the elderly to have open minds towards being coached by the young.
Okokpujie, who who joined the event virtually, explained the importance of mentorship, the advantages of the initiative and the need for younger mentors to stay up to date on technology.
The guest lecturer advised elderly female engineers to engage in sporting activities to be physically active in addition to getting adequate sleep and attending conferences to improve their brains.
Anambra ICT agency plans digitisation of legislative operations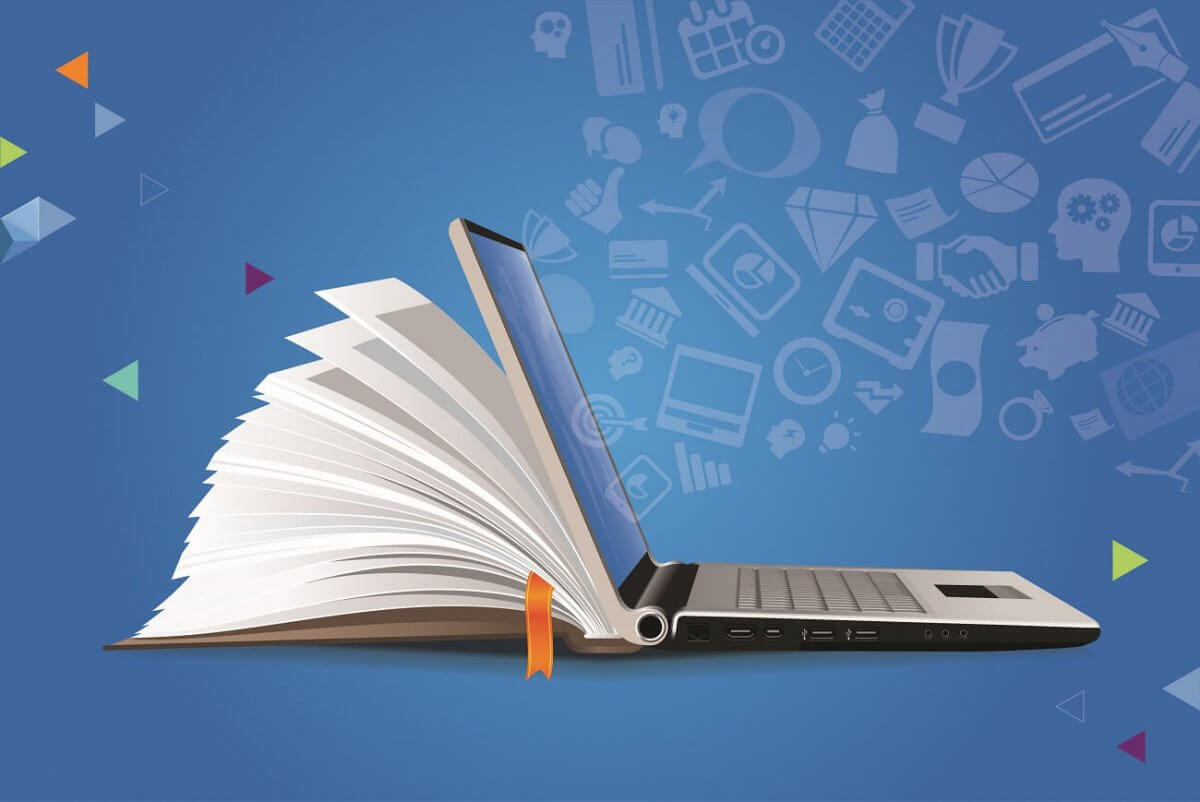 The Anambra Information and Communication Technology (ICT) Agency, says plans are underway to digitise the state legislative processes to make residents have digital access to the laws and other legislative instruments.
Mr Chukwuemeka Agbata, Managing Director, Anambra ICT Agency, made the disclosure when he visited the Speaker of the State Assembly, Mr Somtochukwu Udeze, in his office on Monday.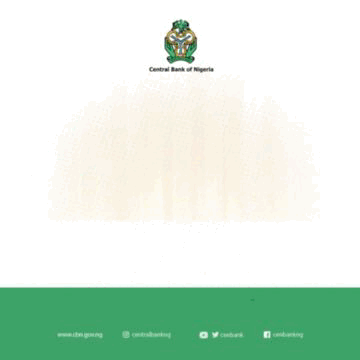 Agbata said that since Gov.
Chukwuma Soludo's administration kick started the 'Everything Technology and Technology Everywhere' vision, the ICT agency had taken initiatives to bring other arms of government on board.
He said that the agency had identified areas of improvement in the online presence of the State House of Assembly.
"We want to see how we can ensure that proceedings of the Assembly are digitised to enable constituents have a feel of the efforts of their representatives in the House.
"Lagos State House of Assembly has a portal with pages for the legislators, their works, motions and Bills they have sponsored, all captured for easy access by the constituents.
" This is a positive model we can borrow as a forward-looking state. We will also get for our legislators a domain name and email addresses, to ease communication among themselves.
"We want to work with the House to reproduce all the laws and bye-laws of the state in digital formats, so that in the event of any mishap, we will not be losing so much, as they must have been backed up in the cloud," he said.
Agbata sought the collaboration of the assembly to achieve the project.
"Gov. Soludo has that vision of a liveable and prosperous smart city and as an agency, we are playing our part effectively but we need every support we can get, "Agbata said.
Also speaking, Mr Jude Emesim, a Digital Investment Lead, said that the digitisation would allow constituents' inputs in the legislative processes and bridge the gap between the elected members and their constituents.
Responding, the speaker said the 8th Assembly under his watch is committed to doing things differently in line with the governor's vision.
Udeze lamented that everything done in the assembly is still in analogue form compared to other states.
"Having the documentation of the state laws in digital format, will give the people access, reduce duplication of legislative efforts and ensure absence of conflict of motions and laws.
"I want to assure you that the 8th Assembly will embrace technology to ease its processes and ensure it is effective in fulfilling its obligations as an arm of government," Udeze said.
Embrace technology to remain relevant – ACAMB urges banks
The Association of Corporate Affairs Managers of Banks (ACAMB) has urged traditional financial institutions to embrace innovation and adapt in a changing environment to remain relevant.
The President of ACAMB, Mr Rasheed Bolarinwa, gave the advice at the association's second National Stakeholder Conference 2023 edition in Lagos.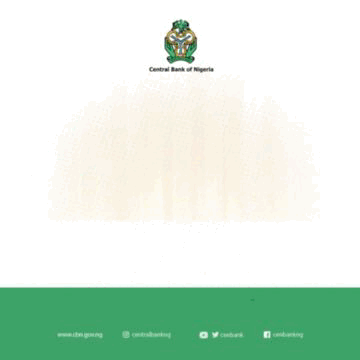 The News Agency of Nigeria (NAN) reports that the theme of the conference was: "Marketing Financial Services in Dynamic Times.
''
"As good news as this seems to be, for us as financial services providers, the rate at which fintechs and neo-banks have, and continue to transform the finance industry, is a wake-up call for the traditional financial institutions to keep up with latest innovations in order to succeed and thrive.
"Part of the imperative of these dynamic times is the demand on us in the industry to embrace innovation, adaptation, and agility if we must remain relevant in today's marketplace,'' he said.
According to him, the topic underscores the dynamism of the times we live in and the impact on the financial services industry.
Bolarinwa said among the key indicators of these dynamic times were macroeconomic headwinds that redefine the financial market as well as other markets across the board.
He added that rising inflationary trend, purchasing power parity and supply shocks occasioned by foreign exchange scarcity had a significant impact on production and ability of people to save money and invest.
He said digitalisation was also a major trend that was rapidly disrupting the general ecosystem including the financial services sector.
Bolarinwa noted that consumer's behaviour was being altered as the mode of buying and selling shifted from the brick-and-mortar traditional mode to online purchases, while fostering increasing adoption of digital payment systems.
According to him, it is not just that; demand for safer, faster and cost-efficient services is also getting higher as consumers become more sophisticated while competition also gets fiercer by the day.
The Lead Partner, CMC Connect LLP, Mr Yomi Badejo-Okunsanya, urged financial institutions to rebuild customer trust by finding new ways to meet their needs.
According to him, a study by PricewaterhouseCoopers Ltd. reveals that only 39 per cent of Nigerians trust their banks in contrast to the global average of 56 per cent.
He said, "this lack of trust impedes financial inclusion and digital service adaptation.
"When you are promoting your product, you make it look easy in the promotion but when I get there you make it very difficult.''
Okunsanya urged the banks to know their customers and market, adding that the era of mass marketing was gone.
He said, "in those days when you wanted to sell financial products, you just put a couple of pretty girls in a sweet looking car and sometimes, the higher their skirt line, the better; but you cannot do that anymore.
"A customer has become so aware; the issues of corporate governance does not allow that anymore and also how many banks were there in those days compared to how many they are now? So, competition is key.''
He also advised financial institutions and other industries to create a strong and active research and development unit in order to succeed.
Okunsanya noted that institutions were not investing enough in research and service.
He added that innovation and digital revolution was one of the most significant effects of the digital evolution in finance urging banks to democratise financial services, among others.
NAN reports that ACAMB is a body of corporate affairs and marketing communication professionals in Nigerian banks.