Access Bank Introduces Loan for Smartphone Purchase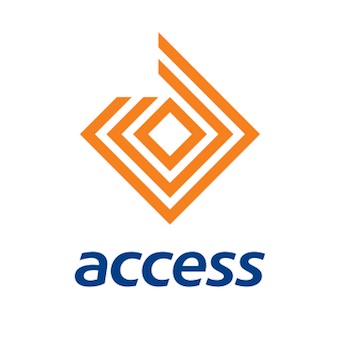 Access Bank has introduced a financing scheme for procurement of phones for more Nigerians to get connected to more businesses online and deepen financial inclusion.
Victor Etuokwu, Executive Director, Retail Banking, said in a statement on Wednesday in Lagos that the loan would provide more Nigerians with access to credit under its Device Finance scheme.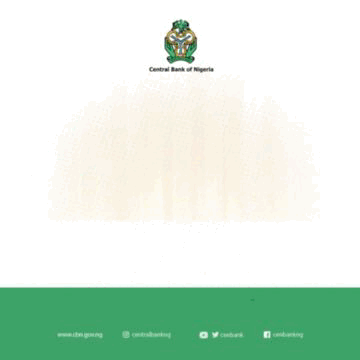 The News Agency of Nigeria (NAN) reports that the Device Finance scheme is designed to provide customers on salary income with the opportunity to purchase smartphones of their choice and pay over a period of 12 months.
"Access Bank has taken the initiative to lead the digitization of lending in Nigeria and wants every customer to benefit from the modern connected lifestyle.
"Through our revolutionary and ground-breaking credit schemes such as Device Finance, we will see more Nigerians get connected to do more business online and enjoy social lifestyle of their choice," he said.
Etuokwu said that the financing scheme currently includes smartphone devices with prices ranging from N12,500 to N325,000, at competitive market prices, spread across a 12-month repayment period. (NAN)
Fuel Subsidy Reportedly Back As FG Pays N169.4 Billion in August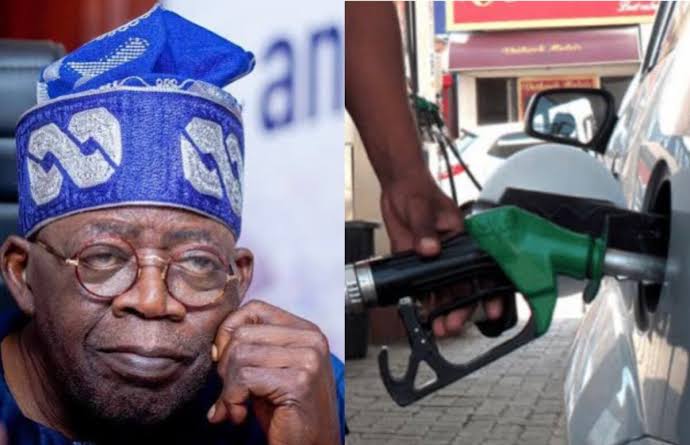 A payment of N169.4 billion has been reportedly paid by the Federal Government as subsidy in August.
It is alleged the payment was to keep the pump price at N620 per litre.
According to a report by DailyTrust, a document by the Federal Account Allocation Committee (FAAC), reviewed on Wednesday, September 20, showed that in August 2023, the Nigerian Liquefied Natural Gas (NLNG) paid $275m as dividends to Nigeria via NNPC Limited.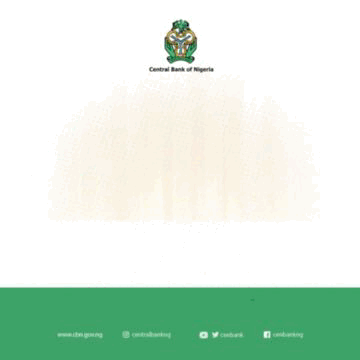 NNPC Limited used $220m (N169. 4 billion at N770/$) out of the $275m to pay for the PMS subsidy. Then NNPC held back $55m.
The revelation by FAAC effectively indicates that the subsidy is back and NNPC is now taking NLNG dividends to pay the subsidy, the report added.
Also, the current price stagnation despite the worsening exchange rate and international crude price crossing $95 a barrel suggests a return of subsidy despite the numerous assurances by President Bola Ahmed Tinubu that the subsidy is gone.
The revelation by FAAC indicates that the subsidy is back and NNPC is now taking NLNG dividends to pay the subsidy.
Reports by the Nigerian National Petroleum Corporation (NNPC) to the Federation Accounts Allocation Committee (FAAC), showed that petrol subsidy cost N1.57 trillion in 2021 alone and another N1.27 trillion from January to May 2022.
Another N3 trillion was used to cover petrol subsidy costs from June 2022 to June 2023.
The report comes barely four months after President Bola Tinubu on May 29, declared that there would no longer be a petroleum subsidy as the current 2023 budget did not contain it.
He revealed that the current 2023 budget has provision for the fuel subsidy till June.
Tinubu stated that funds for subsidies would be diverted to other things like public infrastructure, education, health care, and jobs but the removal of subsidy led to a massive increase in the cost of fuel which had a ripple effect on the economy skyrocketing prices of everything.
CBN Digitises Licensing Application, Approval for Microfinance Banks
The CBN on Wednesday in Abuja unveiled a new online platform for the submission licence applications by microfinance banks.
Its Director, Corporate Communications, Mr Isa AbdulMumin, said the platform, known as the CBN Licensing, Approval and Other Requests Portal (CBN LARP), would be the place to process applications.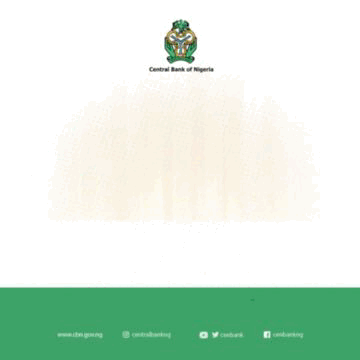 AbdulMumin said the portal replaced the current manual process where applicants for microfinance banks' licences submitted applications to the CBN physically.
He said the new portal would improve accessibility, reduce paperwork, and expedite licence approvals.
"In due course, the CBN will extend the platform to other categories of licences.
"The online application system offers numerous benefits, including a simplified process, time saving, enhanced communication, and robust security measures.
"By digitising the application process, the CBN aims to improve accessibility, reduce paperwork, and expedite
licence approvals, benefiting both applicants and the economy.
"Consequently, with effect from Sept. 25, microfinance bank licence applicants are required to submit both hardcopy and online applications (via the CBN LARP) as part of a parallel run,'' he said.
He added that the parallel run would end on Dec. 31, after which the manual submission of hardcopy bank licence applications would no longer be required and accepted.
"From Sept. 25, prospective microfinance bank applicants are urged to log on to www.larp.cbn.gov.ng to submit their applications,'' AbdulMumin stressed. (NAN)
Reps Quiz NPA Over Sale of 16 Vessels at N156m. Others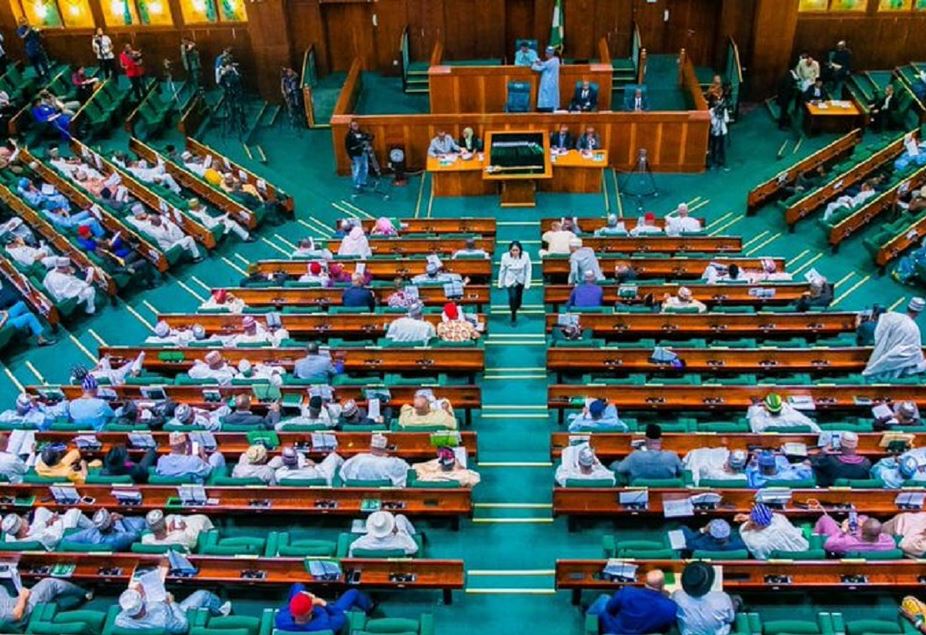 An ad-hoc committee of the House of Representatives is quizzing the Nigeria Ports Authority (NPA) over the sale of 16 vessels for N156.24 million in 2019.
Among the vessels were ML Pategi sold at N3.2 million; ML Misau sold at N1.06 million; PB Kabba sold at N5.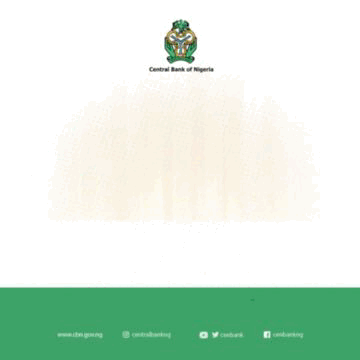 4 million; SPB 3 sold at N54,000; and PC Shelleng sold at N48,000.
Documents before the committee also showed that NPA sold exotic vehicles like Ranger Pick-Up, Toyota Coaster Buses, Toyota Corolla cars, Toyota Hiace buses, Toyota Camry Salon Cars, among others at cheap prices
The documents equally indicated that NPA sold 45 million other items at the Apapa Port, Lagos in 2022 at N1 each, thereby collecting N45 million after the sales.
The property was sold through an invoice dated Aug. 9, 2022.
The NPA also sold 10,800,700 other items at its Apapa Dockyard in 2021 also at the rate of N1 each, netting N10.800 million in the process.
The documents further showed that NPA sold 20 million scrap metals at the Kirikiri Terminal II, Apapa, at N1 each, thereby netting N20 million also.
Prof Julius Ihonvbere, chairman of the committee adjourned sitting on Wednesday to Sept. 25 to enable NPA officials to prepare answers to questions posed at them.
The officials were directed to bring along with them list of properties slated for auctioning and evaluation reports on the adjourned date.
Ihonvbere said the NPA officials should also present the committee with the names of registered property valuers involved in the transactions.
The officials were also directed to present the valuers' reports and government approval for the sale of the property from the office of Bureau of Public Procurement.
The officials were also directed to present Certificates of No Objection to the sales by appropriate government agencies and evidence of remittances of accrued revenue into Federal Government's coffers.
Ihonvbere also told the NPA officials to present bidding procedures, newspaper publications, selection and every other document that could assist the committee in its investigation.
The committee's job is to unravel the extent of illegal auctioning of public property, non-remittance of revenue realised into the Consolidated Revenue Fund of the Federal Gove Rep. mourns Rivers lawmaker