Benue Police Parade Rape Suspect, Others
From Chris Gaga, Makurdi
One Terna Taga who allegedly raped and impregnated a 10-year-old-girl has admitted he had sexual intercourse twice with her sometime in December 2018, but deny impregnating her.
Recall that a minor was delivered of a baby through a Caesarean session (CS) last Sunday at a hospital in Makurdi.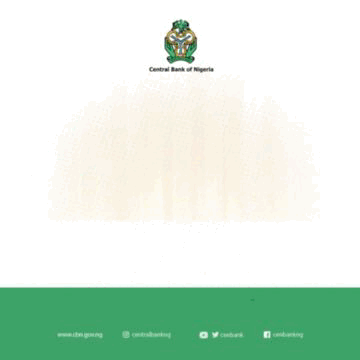 The 17-year-old Terna, however, insisted that he did not sleep with her forcefully.
He spoke to newsmen on Thursday, when the Benue State Police Commissioner, CP Mukaddas Garba paraded him amongst 14 other criminals at the Command headquarters in Makurdi.
He said: " l didn't I pregnant her. The girl came to my house the first day and complained of hunger, so I gave her some money to go and buy food.
I didn't sleep with her the first time. She left but came back later again.
She spent a night with me. I slept with her two times, but I didn't use force on her."
"I had sex with her around December last year. I couldn't see her for some time, but when I later saw her, she was pregnant. I even went to see her in the hospital. When she was asked who impregnated her then she mentioned my name".
CP Mukaddas informed newsmen that the Uncle of the impregnated Minor, one Iorfa, who has planned to marry out the little girl to a blind man when he discovered she was pregnant was still at large.
Meanwhile, the Police Commissioner, CP Mukaddas also paraded illegal weapons manufacturers, kidnappers, cultists, armed robbers, child traffickers, and four other criminals involved in extorting people using the cover of Nigerian Merchant Navy.
Our correspondent reports that different kinds of a weapons including two Ak47, live ammunition, cartilages, arm manufacturing plant and equipments, and charms.
"On 02/08/2019 at about 2030hrs one Mkarvter Shagbe and Terseer Maakuna all 'm' of Vandeikya were arrested with an AK 47 rifle loaded with 10 rounds of live ammunition. Further investigation led to the arrest of an illegal arm manufacturer one Terhembafan Sevav and Vishi Avav. A search lead to the recovery of two more AK 47 rifles, two (2) single barrel pump actions two (2) locally made pistol, four (4) magazines, one (1) gas cylinder, assorted gun manufacturing tools and charms. Investigation is still in progress.
"On 30/07/2019 a victim from Vandeikya LGA reported that some unknown persons have called and threatened him to pay them the sum of two million naira only (N2, 000, 000.00) or they will kidnap and kill him. Investigation led to the arrest of one Kphe terfa Godwin of Mbayongo Vandeikya was arrested from his hideout at Tsav village. Suspect confessed to the crime.
"On 5/8/2019 at about 0530hrs One Achogwu Daniel m' of Otukpo town allegedly took a pregnant minor to Aba, Abia State where the victim was delivered of a child that he sold to an unknown person. Investigation is still in progress," CP.
The Benue State Police Commissioner expressed happiness in the doggedness of his men especially "Operation Puff Adder" even as he appreciated men of the public for guaranteeing information to the security agents.
He assured of more commitment to ensure that Benue experience peace and crime free society.

Gunmen Kill Three As They Abduct Eight In Sokoto Village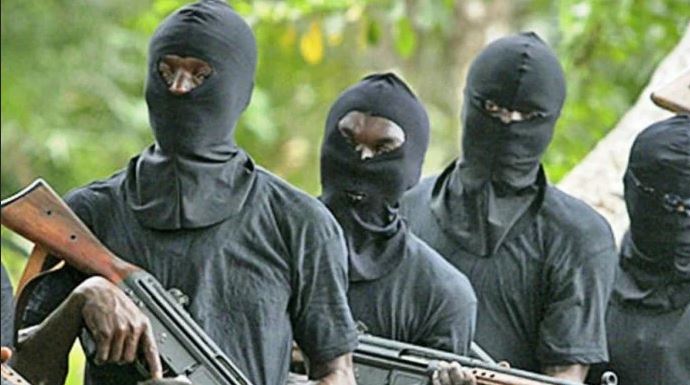 Three persons have been killed while others sustained varying injuries as bandits invaded Soro community, Binji Local Government Area of the state on Monday.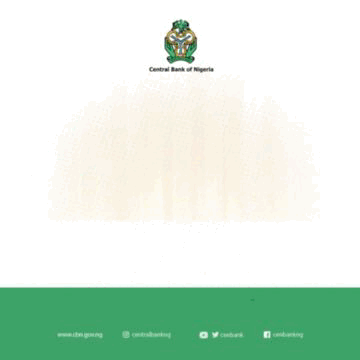 The state police Public Relations Officer, ASP Ahmad Rufai, while confirming the attack, disclosed that some gunmen suspected to be bandits launched an attack on the Soro community but men of the command with the support of military operatives swiftly moved in and successfully repelled the attack.
However, the police spokesman said the bandits out of frustration, set some houses on fire as a result of which three of the residents lost their lives while a few others sustained various degrees of injuries. The PUNCH learnt from sources in the affected village that the marauders regrettably successfully abducted several other persons.
" Eight people, who are mostly women were abducted and carried away on motorcycle by the bandits,
" a local hunter disclosed .Some community members who spoke about the incident informed The PUNCH that some vigilante groups who carried out a reprisal attack on a Fulani community led to a situation that forced the police commissioner, Ali Kaigama, to intervene and initiate a dialogue among the residents of the affected areas.
Freed Journalist Narrates Ordeal in Kidnapper's Den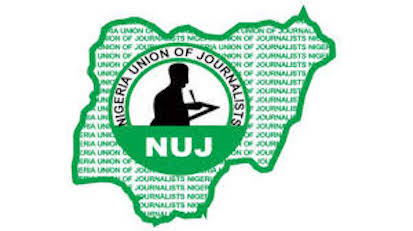 By David Torough, Abuja
A journalist with The Pavilion Newspaper, Moses Ogaga , who was recently abducted described his experience in the hands of his abductors as horrible.
Ogaga was kidnapped along with 13 others on September 17, in Benue.
He, said, although an undisclosed amount of money was paid by family members before they were released, no man should take the glory except God as he said, only God's grace and mercy kept them alive.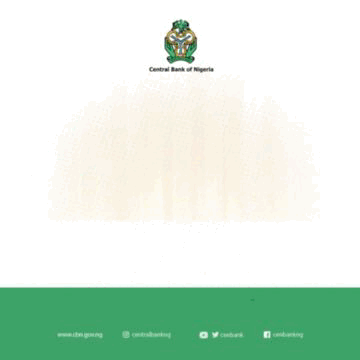 Narrating his ordeal to DAILY ASSET, Ogaga stated that their vehicle ran into the kidnappers numbering about 6, carrying sophisticated weapons, who shot sporadically in the air with their faces masked.
He said that the criminals broke some portions of the vehicle's windscreens, held passengers on-board captive and guarded them into the forest, where they were severely tortured.
"The abductors who were suspected to be nomadic Fulanis communicated among themselves in Fulani language but speak the common broken-English to their captives; and have cattle mooing around in the nearby bushes and the cattle were always moved to a closer range to wherever we were moved to."
"When we were asked to declare our tribal identity, we were so discretional; it was later gathered from our captors that if any was found to be a Tiv, Agatu or Igede person from Obi LG specifically, it would have been deadly."
He stated that while in the forest, their abductors ensured that any communication to their family members or friends was not in any other dialect but the common broken-English and was restricted and targeted at payment of ransom only.
" We were stripped of everything in our pockets and given no food or water for the first two nights and days and we were severally moved from one spot to another through the nights and days; ordering us to lie face down, drenched in the mud, beaten by pests and the heavy rains in spite the corporal punishment and we became so weak and tired and felt hell while on earth,' he lamented.
He disclosed that ransom for the victims was not the same but dependent on the amount accepted by the kidnappers, using based on their judgment to rate victims differently and the power of bargain from the respective rescuers.
Ogaga further hinted that his case was bad because he was found with an NUJ identity card and was believed to be government functionary and instrumental to castigating their operations, adding that two of his SIM cards and a 3-sim Tecno touch-light phone were not returned to him by the kidnappers.
He faulted the security architecture in the country and lamented that the security officers on highway check-points have turned their priority on financial gains from commercial vehicle drivers instead of protection of lives and property.
"And except proactive and tactical security measures are deployed to nip this ugly trend to the bud, we are vulnerable and left at the mercy of the perpetrators of this heinous act," he reinstated.
He maintained that while in captivity, there was no security intervention of any sort, "no police, no soldier or the villagers attempted in any way to rescue us."
New Kwara Police Commissioner Vows to Deal With Cultism, Kidnapping
From Alfred Babs Ilorin
The newly posted Commissioner of Police to Kwara State, Victor Olaiya has vowed to deal with monstrous issues of cultism and kidnapping in the state.
Olaiya, who assumed office as the Police Commissioner in Ilorin, the state capital on Monday, September 25, 2023 told the officers in the Command to brace up and work to reduce the incident of criminality in the state.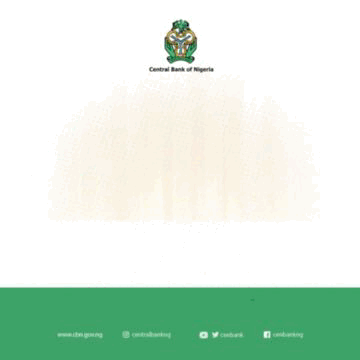 While addressing the command's strategic managers, Olaiya said that he strongly has determination to deal ruthlessly with all manner of criminals in the state, regardless of their nomenclature.
In a statement signed by SP Okasanmi Ajayi, Police Public Relations Officer (PPRO) on Monday, Olaiya declared his total abhorrence to laziness, negligence, and armchair style of leadership.
.
The Commissioner, an adherent of the rule of law said that he would use the community policing strategy in line with global best practices to flush out the criminals from the state.
Olaiya, who hails from Lagos State, had in his 31 years in the Police service served in various states of the Federation including Imo, Plateau, Oyo, Bauchi, Abuja and Benue states.
" Victor Olaiya, a strong believer in serving God through humanity and an unrepentant defender of the fundamental rights of the citizens," the statement said.