Buhari at UN: We've Sent Notice to International Criminals By Prosecuting P&ID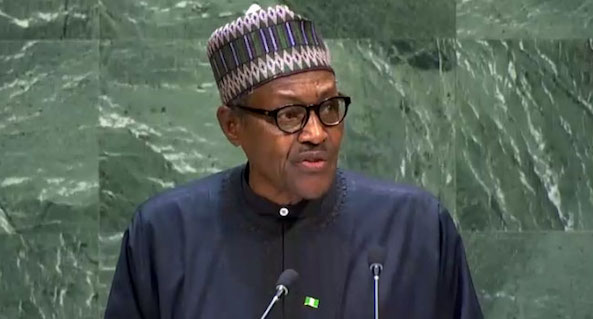 By Mathew Dadiya, Abuja
President Muhammadu Buhari Tuesday, said that his the country has sent signals to international criminals groups by the vigorous prosecution of the Process & Industrial Development (P&ID) scam attempting to cheat Nigeria of billions of dollars.
The President informed the global gathering that Nigerian government "is facing the challenges of corruption head-on.

"
President Buhari made this known in New York while presenting Nigeria's National Statement as the fifth speaker on the first day of the General Debate during the 74th Session of the United Nations General Assembly (UNGA74).
He blamed social media outlets for fuelling major crimes such as mass killings, calling on major technology companies to be alive to their responsibilities.
"They cannot be allowed to continue to facilitate the spread of religious, racist, xenophobic and false messages capable of inciting whole communities against each other, leading to loss of many lives.
This could tear some countries apart.
"No threat is more potent than poverty and exclusion,"
"They are the foul source from which common criminality, insurgency, cross-border crimes, human trafficking and its terrible consequences draw their inspiration," he added.
Describing poverty "as one of the greatest challenges facing our world," President Buhari noted that, "Its eradication is an indispensable requirement for achieving sustainable development," while highlighting his administration's efforts to overcome the challenge.
On the 2019 presidential elections, he said "our people backed the politics of tolerance, inclusion and community over the politics of protest and division."
In his speech, the President reaffirmed Nigeria's position on certain issues which impinge on global peace, security, progress, democracy and development.
UK PM Faces Parliamentary Grilling after Top Ministers Quit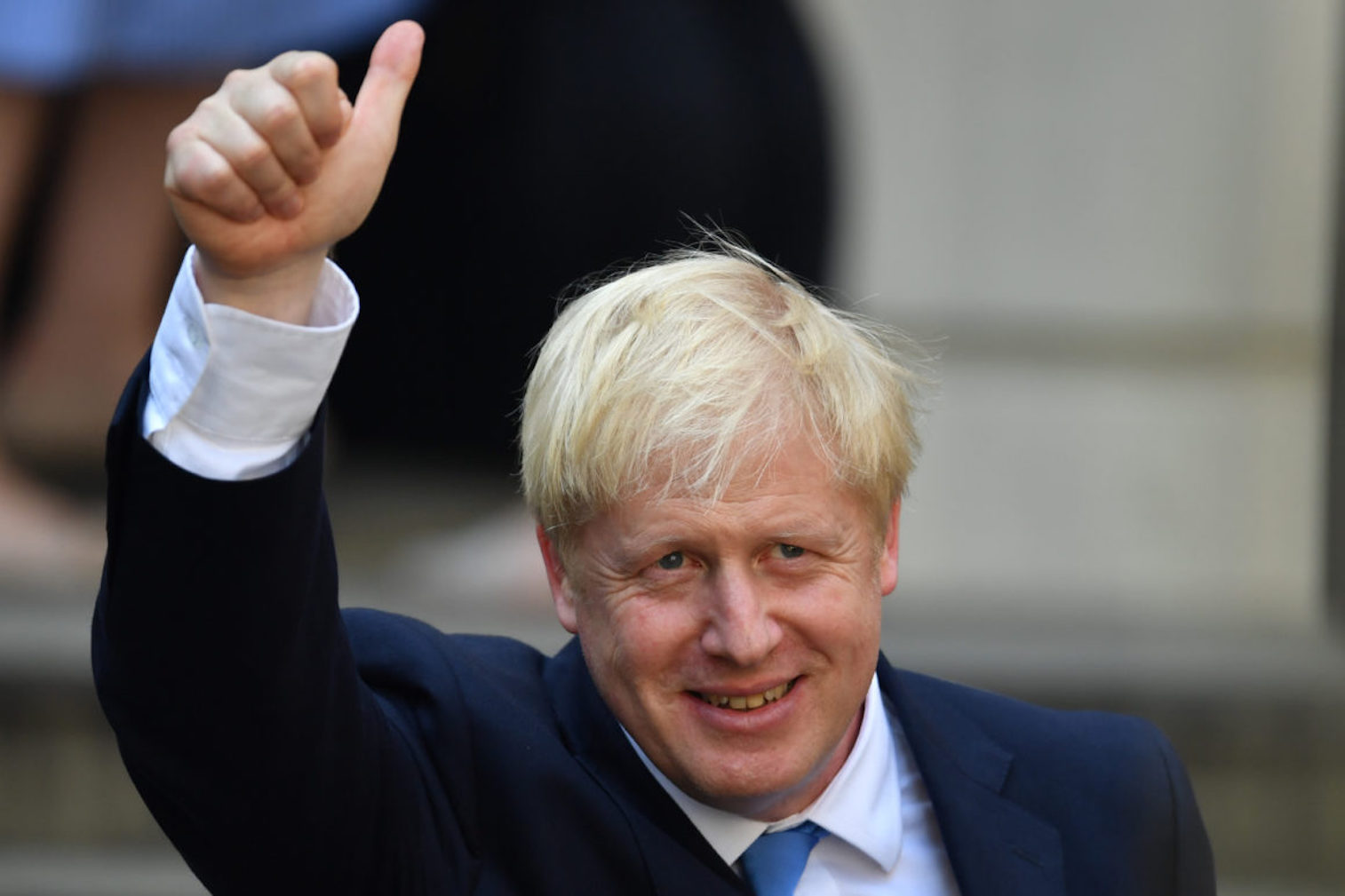 British Prime Minister Boris Johnson is struggling to maintain a grip on power in No 10 Downing Street as ministers and aides continue to quit his government in protest at his leadership.
It has only been weeks since Johnson survived a no-confidence vote sparked by revelations that he had attended parties in government offices at a time when government policy expressly forbade social gatherings.

The forbade gatherings were due to the Coronavirus pandemic.
Now he was accused of having ignored concerns about the personal behaviour of Chris Pincher, who went on to take multiple government positions.
Pincher quit as deputy chief whip after allegedly assaulting two men while drunk at London's Carlton Club.
The outrage about the story has prompted multiple Cabinet resignations, most recently that of Will Quince, who quit as children and families minister.
He said he could not accept being sent out to defend the prime minister on television with inaccurate information in the Pincher row.
Laura Trott quit as a ministerial aide, "saying trust in politics is and must always be of the utmost importance, but sadly in recent months this has been lost.''
Their resignations early on Wednesday followed a string of departures from the government on Tuesday, led by Rishi Sunak and Sajid Javid who delivered broadsides at Johnson as they quit their Cabinet posts.
Sunak's replacement as chancellor, Nadhim Zahawi, hinted at reversing a planned rise in corporation tax as part of the effort to restore trust between the leadership and lawmakers from Johnson's Conservative, or Tory, party.
But the Cabinet reshuffle did not appear to have persuaded Johnson's critics to hold fire.
Quince was one of the ministers sent on the airwaves to defend Johnson's position about Pincher.
The Prime Minister later acknowledged he had previously been informed of allegations against Pincher dating back to 2019 and said he regretted keeping him in government beyond that point.
Quince said he had received a "sincere apology'' from Johnson for being sent out with an inaccurate briefing about the prime minister's knowledge of events.
"I have no choice but to tender my resignation as I accepted and repeated those assurances in good faith.'' (dpa/NAN
Husband of Slain Kenyan Runner Tirop Seeks Plea Bargain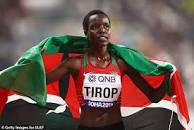 The husband of slain Kenyan distance runner Agnes Tirop is seeking a plea bargain after initially denying a charge of murder, his lawyer said yesterday.
Tirop, a rising star in the world of athletics, was killed last October in her home in Iten, a high-altitude training hub in western Kenya for top runners.
Emmanuel Ibrahim Rotich was arrested after a dramatic late-night chase the day after Tirop's body was found with stab wounds, and has been in custody ever since.

The 41-year-old denied a charge of murder at a November court appearance.
But in the latest twist in the legal saga, his lawyer Ngigi Mbugua told the Eldoret High Court that Rotich was willing to plead guilty to a lesser charge in the hope of attracting a more lenient sentence.
The prosecution said it was not against the idea of a plea bargain but wanted Tirop's family to be involved in the process.
A hearing on Rotich's request will take place on 22 September.
US Beach Returned to Black Owners after 98 Years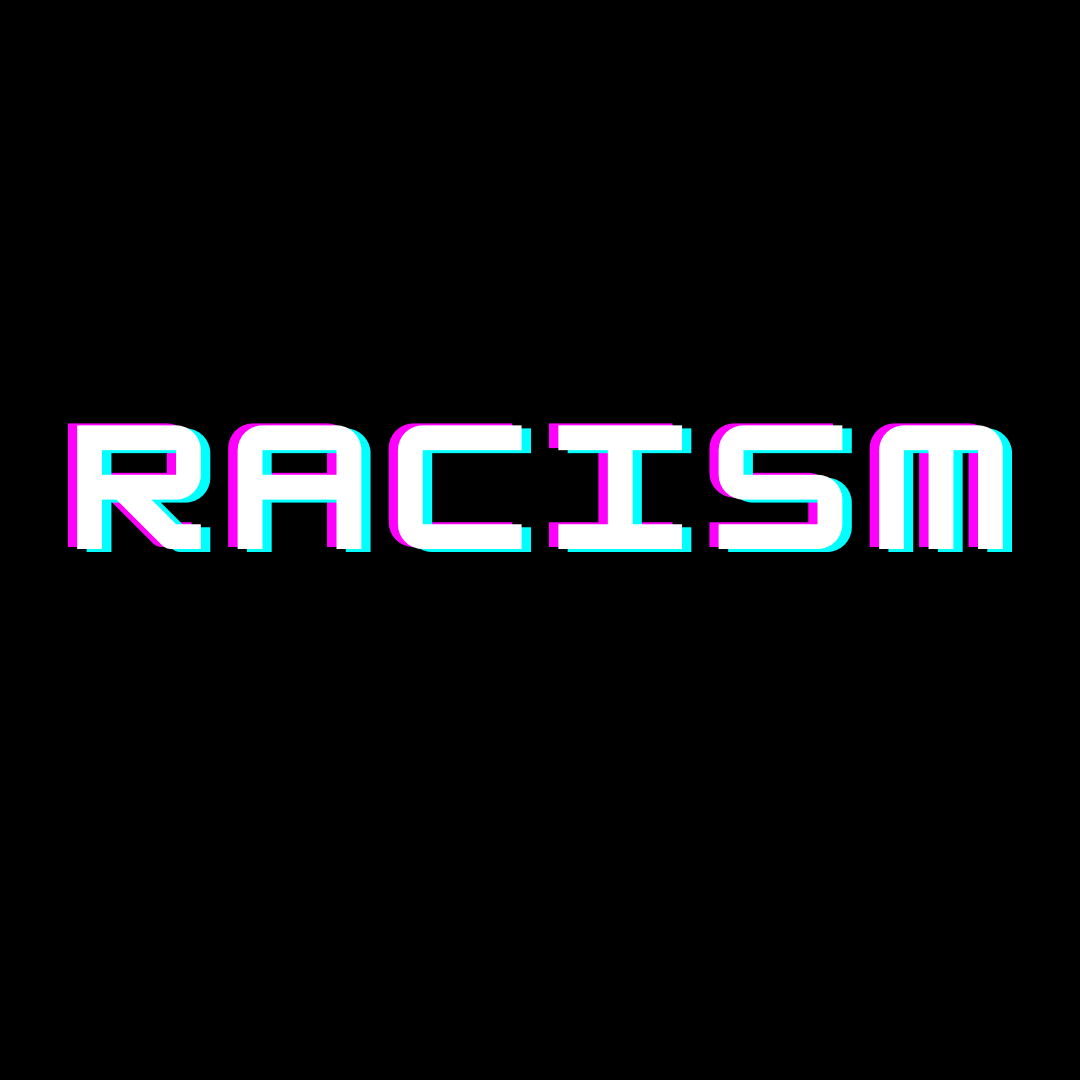 A prime beachfront resort seized from its black owners nearly 100 years ago has been returned to their descendants by officials in Los Angeles.
Bruce's Beach was purchased in 1912 to create a beach resort for black people at a time of racial segregation in southern California.
Located in the desirable city of Manhattan Beach, it was forcibly taken by the local council in 1924.

But on Tuesday, Los Angeles officials voted to return the land to the family.
Willa and Charles Bruce bought the two lots of land for $1,225 in 1912. The beach is now worth an estimated $20m (£16.45m).
Willa told a reporter at the time: "Wherever we have tried to buy land for a beach resort, we have been refused, but I own this land and I am going to keep it."
Over the next decade, Bruce's Beach became a "citadel for African Americans coming there for leisure from all over the rest of southern California," family spokesman Chief Duane "Yellow Feather" Shepard told the BBC last year.
But the local police department put up signs limiting parking to 10 minutes, and another local landowner put up no trespassing signs, forcing people to walk half a mile to reach the water, he said.
When those measures failed to deter visitors, the local authorities seized the land under eminent domain laws – designed to let the government forcibly buy land needed for roads and other public buildings.
Officials claimed they planned to build a park. That did not happen until many decades later, and the area remained vacant in the interim.
On Tuesday, the motion to return the land acknowledged, "it is well documented that this move was a racially motivated attempt to drive out the successful black business and its patrons".