Buhari Felicitates With Nigerian Pilgrims on Hajj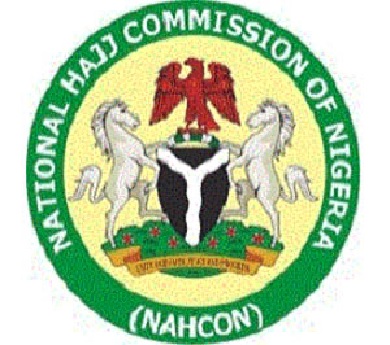 President Muhammadu Buhari has felicitated with all the 2019 Nigerian pilgrims over the successful completion of their Hajj rites and the Eid-el-Kabeer celebrations.
Buhari also condoled with families, government, pilgrims and Hajj officials over the death of some pilgrims in this year's exercise.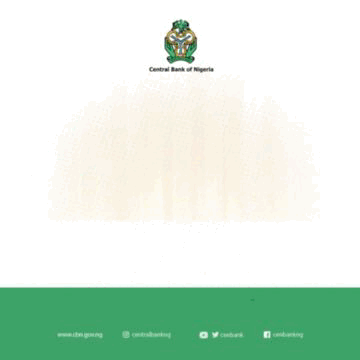 The Chairman, National Hajj Commission of Nigeria, (NAHCON), Alhaji Abdullahi Muhammad, represented the President at the occasion in Muna on Monday.
The president called on the pilgrims to intensify prayers for Nigeria to overcome all its socio-economic, political and security challenges.
In their address of welcome, the Chairman, Kano State Muslim Pilgrims Welfare Board, Shaykh Abdullahi Pakistan and the Secretary, Alhaji Muhammad Danbatta, expressed happiness over the performance of NAHCON in this year's hajj.
They particularly commended NAHCON for its efforts to meet the yearnings and aspirations of Kano state pilgrims in the areas of accommodation, transportation and other facilities to ease their Hajj rites.
The officials also commended the conduct of the Kano State Pilgrims and pledged to ensure that the pilgrims maintained the highest moral standard.
The Chairman's team, which is expected to go around pilgrims in about 24 states also visited Taraba and Yobe states. (NAN)
CAN Urges Nigerians to Reflect on Unity Rather Than Diversity
The Christian Association of Nigeria (CAN) in Niger has admonished Nigerians to reflect more on what unites the country rather than what divides it.
Rev. Bulus Yohanna, Chairman of CAN in Niger, said this at the 63rd Independence Day prayer session organized by the state chapter of CAN in Minna.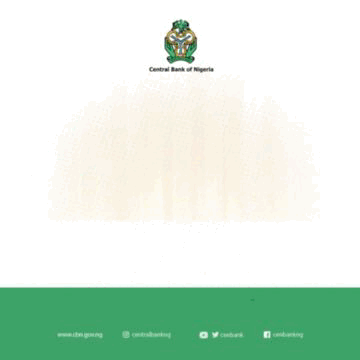 Yohanna in his message tagged: "Let us focus on what unites us more as a people," advocated the need for Nigerians to live as an indivisible entity where peace, justice, equity and fairness abound.
"As we pray and intercede for our nation today and always, I advocate the need for us to reflect more on what unites us as a people rather than what divides us.
"The oneness of Nigeria remains more advantageous despite the challenges we are facing as a nation," he said.
He also advised Nigerians to remain supportive either as individual or collectively towards nation-building to move the country forward.
According to him, we need to propagate unity, irrespective of our political, religious and ethnic divides, and to rally round Gov. Umar Bago who has so far shown commitment and resilience to revamp the state.
He urged the governor to remain resolute in ensuring residents enjoyed unprecedented transformation, especially in the area of security of lives and property and the state economy.
Bago said his administration would do everything humanly possible to ensure rapid development in the state.
Bago, represented by Mrs Elizabeth Shaba, Commissioner for Micro, Small Medium Enterprises (MSMEs) in Niger, called for collective efforts in ensuring peaceful coexistence in the state. (NAN)
If All You Bring To The Table As A Wife Is Beauty And S£x, You Are A Liability – Pastor Olumide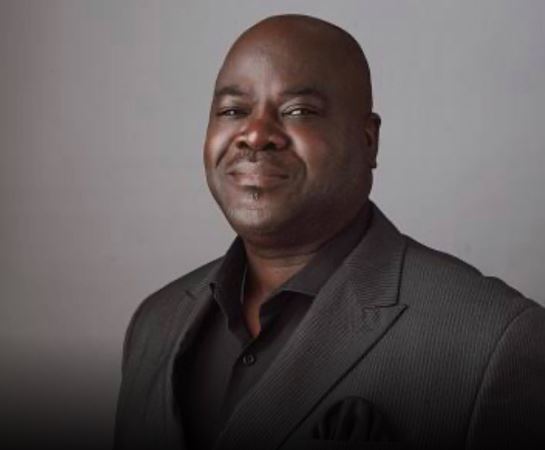 A Nigerian pastor has sent a message to women. He warned them not to be a liability to their men.
According to Pastor Olumide, if all a woman brings to the marriage is beauty and s3x, she's a liability.
He urged women to work hard to help their men in marriage.
According to him, liability brings abuse in the marriage because the woman is not brings nothing to the table.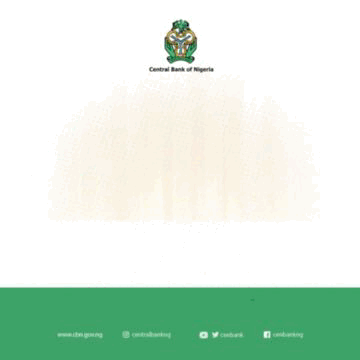 He added further that it is wrong for a woman to expect the man to carry all the responsibilities in marriage.
Eidel-Maulud: FG Declares Sept. 27, Public Holiday
The Federal Government has declared Wednesday, Sept. 27, public holiday in commemoration of Eidel-Maulud celebration, the birth of the Holy Prophet Muhammad (peace be upon him) .
The Minister of Interior, Dr Olubunmi Tunji-Ojo, made the declaration on behalf of the Federal Government in Abuja.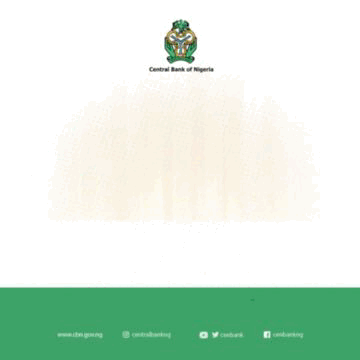 Tunji-Ojo congratulated the Muslim Ummah both home and in diaspora for witnessing the occasion.
He admonished Nigerians to imbibe the spirit of love, patience, tolerance and perseverance which were deep spiritual virtues that the Holy Prophet exemplified.
The minister also urged Nigerians, especially the youth to embrace the virtues of hard work and peaceful disposition to fellow humans, irrespective of faith, ideology, social class and ethnicity.
He also enjoined them to join hands with President Bola Tinubu's led administration in its effort to build a progressive and enviable nation that Nigerians would be proud of.
Tunji-Ojo wished the Muslim Ummah a joyful celebration.(NAN)