Buhari returns to Abuja after AU Summit
President Muhammadu Buhari returned to Abuja yesterday after attending the 12th Extraordinary Summit of the African Union in Niamey, Niger Republic.
The News Agency of Nigeria (NAN) reports that the presidential aircraft, conveying the president and some members of his entourage landed at the Presidential Wing of the Nnamdi Azikiwe International Airport, Abuja at about 1:25 p.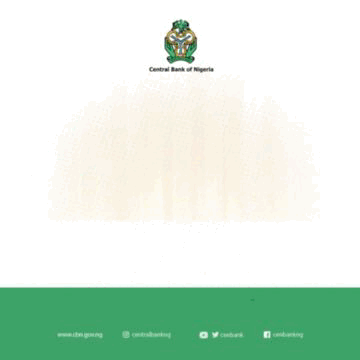 m.
While in Niamey, Buhari signed the African Continental Free Trade Area (AfCFTA) agreement, making Nigeria the 53rd state in the continent to append its signature to the document.
The signing of the agreement was the first event at the opening of the summit on the launching of the operational phase of the AfCFTA.
The president had delayed signing the agreement, which entered into force on May 30, 2019.
The delay was to give room for extensive consultations with stakeholders, culminating in the submission of the report by the presidential committee, to assess the impact and readiness of Nigeria to join the free trade area.
The AfCFTA is expected to be the world's largest free trade area since the formation of the World Trade Organisation, with a potential market of 1.2 billion people.
Mr Buhari at the summit met with Mansur Muhtar, Vice- President of the Islamic Development Bank and solicited the support of the bank to address Nigeria's infrastructure deficit.
According to the president, with the growing population and infrastructure deficit, no amount of money is too much to commit to the revamping of Nigeria's development challenges.
''We need all the support we can get on infrastructure because the oil will not last forever,'' said Mr Buhari.
The Nigerian leader also met with the Head of Libya's Government of National Accord, Fayez Al-Sarraj, and pledged Nigeria's continued support for Libya's quest to regain political and security stability.
US House Removes McCarthy as Speaker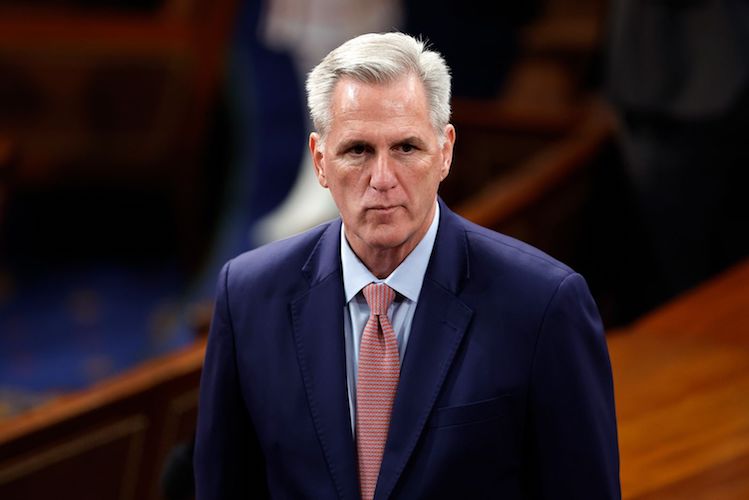 For the first time in U.S. history, U.S. lawmakers voted Tuesday to remove the Speaker of the U.S. House of Representatives from power.
Republican Kevin McCarthy was removed from his position as speaker in a 216-210 vote triggered by a rare challenge from his own party.
Republican Representative Matt Gaetz filed a motion late Monday to force a vote on removing McCarthy, expressing frustration in McCarthy's leadership after McCarthy failed to pass a government funding bill last week with conservative spending priorities.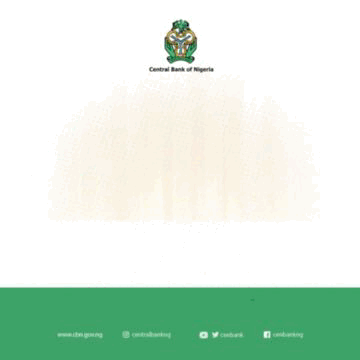 The slim Republican majority in the House meant that Gaetz needed only a handful of Republicans to vote along with Democrats to oust McCarthy.
The majority of Republicans voted to keep McCarthy in leadership.
"Think long and hard before you plunge us into chaos because that's where we're headed if we vacate the speakership," Representative Tom Cole warned fellow Republicans on the House floor Tuesday.
Gaetz responded during debate on the House floor, saying, "I don't think voting against Kevin McCarthy is chaos. I think $33 trillion in debt is chaos. I think that facing a $2.2 trillion-dollar annual deficit is chaos. I think that not passing single-subject spending bills is chaos."
Some Republicans have also expressed frustration over a deal McCarthy made with President Joe Biden earlier this year to cap spending levels in return for raising the debt ceiling.
"Many of us had begged the speaker, pleaded with the speaker repeatedly to utilize the debt ceiling to leverage spending cuts and reforms. Instead, he negotiated an unlimited increase to the debt ceiling," Republican Representative Bob Good said on the House floor Tuesday, urging members to remove McCarthy.
Before Tuesday, no speaker of the House had ever been removed from the post.
"If I counted how many times someone wanted to knock me out, I would have been gone a long time ago," McCarthy told reporters earlier Tuesday morning.
As in the recent negotiations on averting a federal government shutdown, the slim Republican majority in the House meant that Democrats had the numbers to influence the vote on McCarthy.
In a Dear Colleague letter to Democrats Tuesday morning, Democratic Leader Hakeem Jeffries urged his caucus to vote to remove McCarthy from the speakership.
"House Democrats remain willing to find common ground on an enlightened path forward. Unfortunately, our extreme Republican colleagues have shown no willingness to do the same. It is now the responsibility of the GOP members to end the House Republican Civil War," Jeffries said in the letter.
A vote to remove McCarthy required a simple majority in the 435-member House of Representatives. Republicans control the chamber with a 221-212 majority over opposition Democrats.
McCarthy spoke with Jeffries Monday night. McCarthy said he told Jeffries, "You guys do whatever you need to do. I get politics. I understand where people are. I truly believe, though, in the institution of the House at the end of the day — if you throw a speaker out that has 99% of their conference, that kept government open and paid the troops, I think we're in a really bad place for how we're going to run Congress."
The challenge from Gaetz came days after McCarthy relied on votes from a Democratic bloc to pass a short-term funding measure and avoid a shutdown.
McCarthy became House speaker in January after repeated rounds of voting that saw Gaetz and other Republicans oppose his candidacy. One concession that led to McCarthy's ultimate election was agreeing to allow any single member to call for a vote to oust the speaker. (VOA News)
Couple Win Caine Prize For The First Time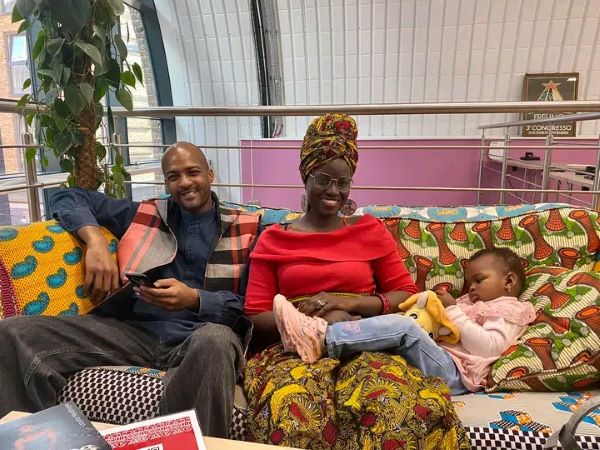 A husband and wife from Senegal have won the 2023 Caine Prize for African Writing.
Mame Bougouma Dienne and Woppa Diallo were awarded the prize for their short story, a collaborative effort, entitled "A Soul of Small Places", which the judges described as "thunder and poetic."
This marks the first time a pair has won the award since it began in 2000, as well as the first time the prize has chosen a winner from Senegal.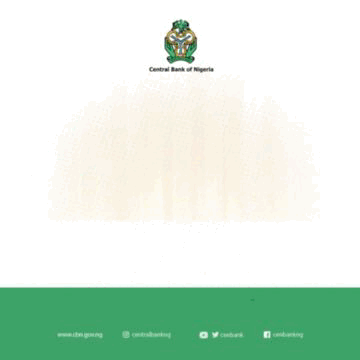 Diene and Diallo win a cash prize of £10,000, and will have their work featured in the 2023 Caine prize anthology, "This Tangible Thing and Other Stories. "
Runners-up Yejide Kilanko, Tlotlo Tsamaase, Ekemini Pius, and Yvonne Kusiima will receive £500 and also feature in the anthology.
According to The Guardian, Chair of judges Fareda Banda, professor of law at SOAS, praised Diene and Diallo's "visceral tale". She and her fellow judges, the writers Edwige-Renée Dro, Kadija George Sesay, Jendella Benson and Warsan Shire, felt the collaborative work spoke "powerfully, but not didactically, to one of the pressing global issues of our time."
"It reminds us too of the power of love in all its forms", Banda added. "The winning story leaves a lasting impression and invites readers to return to it."
The Senegalese duo's "A Soul of Small Places" draws on Diallo's experiences of gender-based violence, set against a backdrop of African cosmology in which spirits and humans coexist.
Diallo's feminist activism began when she was just 15. At that age she founded L'Association pour le Maintien des Filles à l'Ecole (The Association for Keeping Girls in School) in Matam, Senegal.
Her contribution to A Soul of Small Places was through ideas and experience: Diene, whose debut short story collection, Dark Moons Rising on a Starless Night, was nominated for the 2019 Splatterpunk award, physically wrote the story.
UK Court Restrains Alison-Madueke With Electronic Tag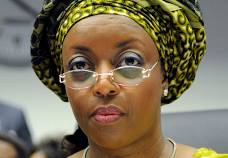 By Ben Atonko, Abuja
Former Minister of Petroleum Resources, Ms Diezani Alison-Madueke was granted bail by a London court on Monday with conditions that will make her escape from the UK very difficult.
Alison-Madueke faces bribery charges filed against her by the United Kingdom (UK) government.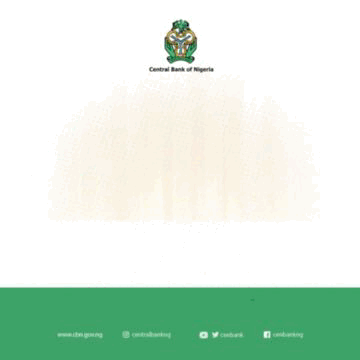 In August, the UK's National Crime Agency said it suspected Alison-Madueke had accepted bribes in return for awarding multi-million-pound oil and gas contracts.
Before the charges against her by the UK government, the former minister was a subject of intense investigations and legal proceedings by the Muhammadu Buhari administration.
Buhari succeeded Goodluck Jonathan under whose administration Ms Alison-Madueke was Minister of Petroleum Resources and chair of the former national oil company, the Nigerian National Petroleum Corporation (NNPC).
She quickly fled Nigeria when Buhari government began investigations into her activities while in office.
The Economic and Financial Crimes Commission (EFCC) had pressed a 13-count charges bordering on money laundering against her alleging that the former minister stole $2.5 billion from the Nigerian government while she was a minister.
On different occasions, the Federal High Court in Abuja issued a warrant of arrest against her as part of the process of bringing her to Nigeria to face charges.
Efforts by the Buhari eight-year administration to extradite her were futile until she was arrested in the UK over similar charges.
The District Judge Michael Snow granted her bail in terms and conditions including a curfew that ordered her to stay indoors between 11P.M. and 6P.M.
The judge ordered her to always wear an electronic tag and imposed a 70,000-pound surety to be paid before she could leave the court building on Monday.
The former minister, during her Monday appearance at Westminster Magistrates Court, spoke only to give her name, date of birth and address.
The charges against her were read out in court, but she was not asked to formally enter a plea.
Her lawyer, Mark Bowen told the court she would be pleading not guilty.
She is scheduled to have her next court appearance at Southwark Crown Court, which deals with serious criminal cases on Oct 30.
Ms Alison-Madueke allegedly received bribes as Nigeria's petroleum minister in the form of cash, luxury goods, flights on private jets and the use of high-end properties in Britain in return for awarding oil contracts.
Prosecutor Andy Young accused her of accepting a wide range of advantages in cash and in kind from people who wanted to receive or continue to receive the award of oil contracts said to be worth billions of dollars in total.
The advantages, according to the prosecutor, included a delivery of 100,000 pounds ($121,620) in cash, the payment of private school fees for her son, and the use and refurbishment of several luxurious properties in London and in the English countryside.
They also included the use of a Range Rover car, payment of bills for chauffeur-driven cars, furniture, and purchases from the upmarket London department store Harrods and from Vincenzo Caffarella, which sells Italian decorative arts and antiques.
Mrs Alison-Madueke, aged 63, who also served as president of the Organization of the Petroleum Exporting Countries (OPEC), was a key figure in the Nigerian government between 2010 and 2015.