Facebook Fraudster Who Bagged Two-Year Jail Term In Kaduna
Miracle Ezeochia, a young Nigerian man, has been jailed.
The man was sentenced to two years imprisonment for defrauding unsuspecting individuals on Facebook.
The Kaduna State High Court sitting in Kaduna on Wednesday convicted and sentenced Ezeochia for cheating by impersonation.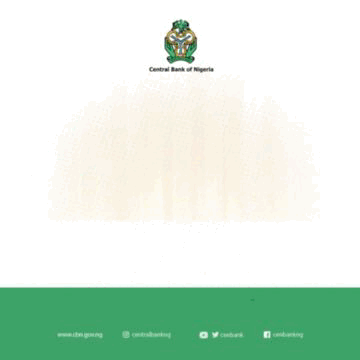 The Kaduna Zonal Command of the Economic and Financial Crimes Commission (EFCC) had dragged Ezeochia before Justice N.
U. Sadiq.
In a statement on its verified social media handles, EFCC said it received an intelligence report regarding the activities of some individuals suspected to be internet fraudsters in Kaduna, stating that the convict was subsequently arrested in a sting operation.
While analysing his device, it was discovered that Ezeochia opened Facebook and Instagram accounts with the profile pictures and names of Muhammed Malik from Qatar and Lucas James Williams, which he had used to chat with many people, one of whom he reportedly duped of $150.
According to the charge, Ezeochia, sometime in October 2022, in Kaduna, falsely presented himself as Muhammed Malik on Facebook, and, in such an assumed identity, cheated Malik Abdul Haseed of the sum of $150, an offence contrary to Section 308 of the Kaduna State Penal Code Law, 2017 and punishable under Section 309 of the same Law.
Having pleaded guilty to the charge, the prosecuting counsel, M.U. Gadaka, asked the court to convict him accordingly.
Justice Sadiq convicted and sentenced the accused to two years imprisonment with the option of a N150,000 fine and also ordered him to forfeit a Tecno POP 7 PRO phone and $150 to the Federal Government of Nigeria.
Police, DSS Neutralise 3-Man POS Robbery Gang in Enugu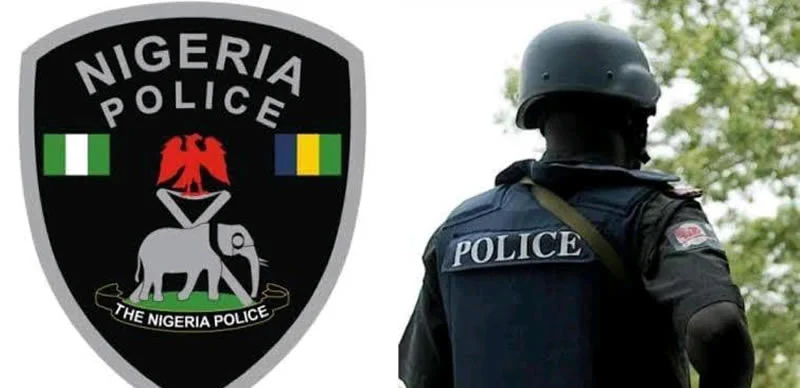 ……Police, DSS Neutralise 3-Man POS Robbery Gang in Enugu
Sylvia Udegbunam, Enugu
Operatives of the Nigeria Police and the Department of State Services (DSS) have neutralised a three-man robbery gang in Enugu on Sunday.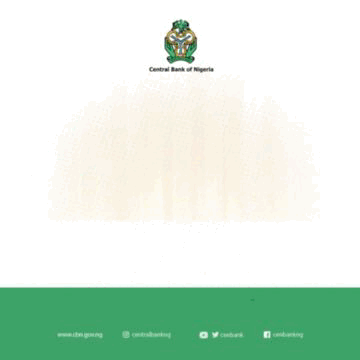 The gang specialised in robbing Point of Sale (POS) operators.
Police spokesman in Enugu State, DSP Daniel Ndukwe stated that the gang members were neutralised in a gun duel after which, arms and ammunition and their operational tricycle were recovered from them.
Two locally-made pistols, six rounds of 0.9mm calibre ammunition and N500,000 cash were also recovered from the gang, he stated.
"Other exhibits recovered were rolls of POS transaction printing papers, assorted mobile phones, wallets, bags and objects suspected to be charms,'' he added.
Ndukwe stated also that the hoodlums had earlier robbed different POS operators and their customers at gunpoint in different locations in Enugu.
"At about 1 p.m., the hoodlums attacked POS operators at different locations in Enugu metropolis, dispossessing them of the recovered exhibits.
"The hoodlums opened fire on security operatives who mounted surveillance on them upon sighting the latter.
"The security operatives responded with superior firepower, neutralising the three of them and recovering the exhibits in the process,'' the police spokesman stated.
He added that many of the victims later identified the assailants and some of the recovered exhibits.
"Investigation is on-going to possibly fish out other members of the criminal gang,'' Ndukwe also stated.
FG to Partner Microsoft on Video Games Showcasing Nigerian Culture, Fashion – Minister
Hannatu Musawa, Minister of Arts, Culture and Creative Economy, says  plans are underway to reposition the video game animation industry in Nigeria.
Musawa disclosed this during the third quarter edition of the Xbox Developer Hangout, organised by Microsoft, in Lagos.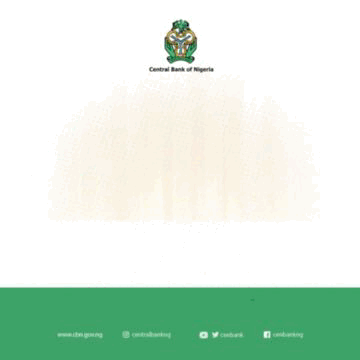 According to her, this will be done in such a way that Nigerian movies, music, fashion and culture will feature in every locally produced video game.
She said the industry holds lots of employment potential for the youth, adding that consultations with Microsoft would help in actualisation of her vision in that respect.
She said that a working document had already been developed to actualise the mission but needed imput from Microsoft.
"We want to look at the kind of innovation we can achieve through gaming, with the huge talent we have in the sector. I want the gaming space transformed and I know with collaborations we can achieve a lot.
"I promise to support in whatever capacity to actualise this and this is the reason I will continually remain grateful for President Bola Tinubu for creating the Ministry of Arts, Culture and Creative Economy.
"I perceive Nigerians as the most creative beings who will transform the gaming industry, the billion dollar industry, with help and support from government.
"We want to see a situation where our indigenous movies, peculiar fashion sense, music and elements of our culture will serve as contents of our locally produced video games," she said.
Earlier, Olatomiwa Williams, Country Manager, Microsoft, noted that the organisation was committed to empowering everyone with the needed tools to grow in the industry.
Williams said it was important to leverage all opportunities to achieve President Tinubu's agenda for economic diversification.
"Partnering with the Federal Government is a thing of delight for us, young Nigerians deserve every right to thrive, we are creating an inclusive industry also for women to thrive.
"Microsoft has been in existencefor over 20 years and I can say that Nigerians have been contributingto our solution areas," she said.
Also, Oluseye Soyode-Johnson, Founder, NuConti, said, "the videogame industry is larger than the Nollywood and the global music industry, it is a billion dollar industry which should be taken seriously."
Speaking on the needed tools for video games, Matthew Isikhuemen of Unreal Engine, said they included epic mega grants, epic game education, epic unreal fellowship, unreal market place, epic games store, twin motion among others.
Winston Ohunyon, Creative Director, Dimension II Games noted that infusing culture into video games could be achieved through storytelling which entailed description and expanding beyond traditional elements.
"The tools for this description can be seen in the plot, setting, theme, characterisation, composition, dialogue, story and all.
"We must be careful about how the stories are relayed to protect our identity as a nation or a continent," he said.
Also, Dooshima Anger, Founder of Dooshimagames, noted that to fully support inclusivity in video game industry in Nigeria, more collaborations and awareness must created.
Bolaji Akingbade, Chief Executive Officer of Kucheza, said, "I can see a lot more parallel industry when we talk of women representation in the video game industry.
"We need more intervention in the early Secondary School levels to influence active participation.' (NAN)
FG Summons Contractor Handling Irrigation Project in Adamawa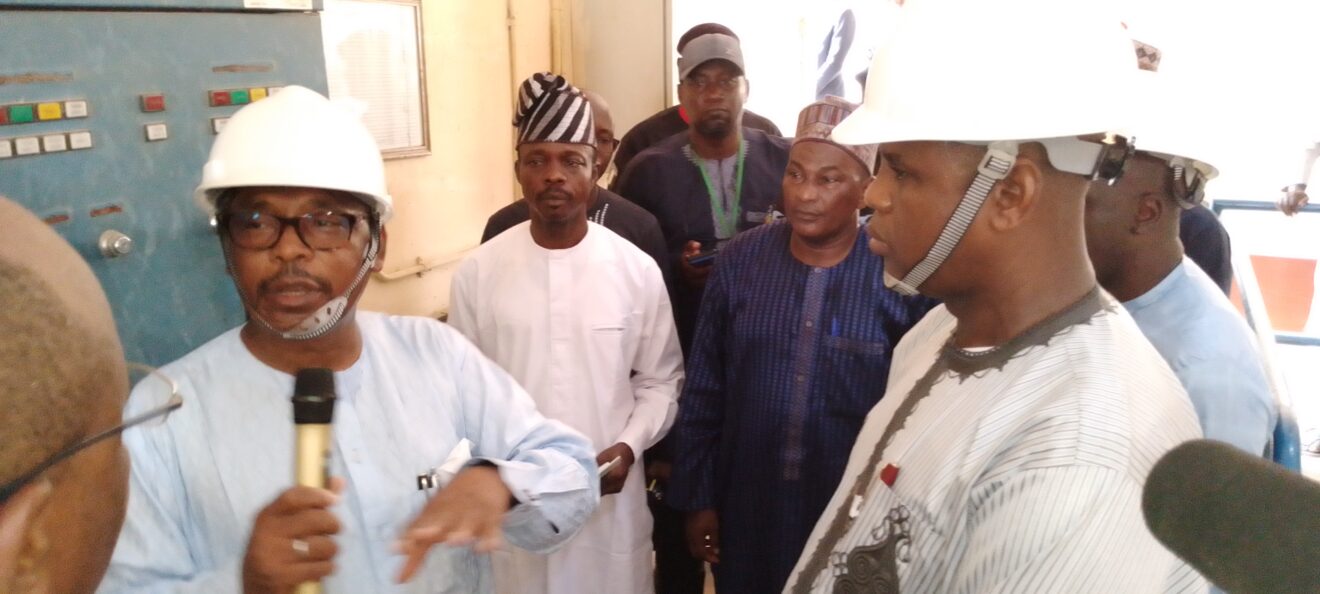 The Minister of State, Ministry of Water Resources and Sanitation, Alhaji Bello Goronyo, says government has summoned the contractor handling Talum irrigation project worth N128 million in Adamawa.
Goronyo disclosed this after an inspection visit to the project side at Kiri, Shelleng Local Government Area of the state on Friday.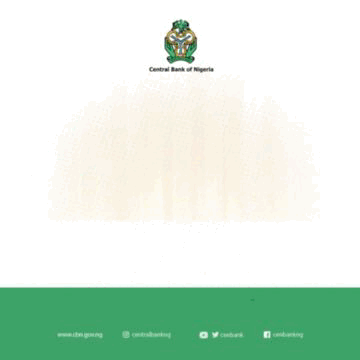 Reports says that the project was under Upper Benue River Basin Development Authority (UBRBDA), Yola, and the company handling the project is American West Africa Agro (AWAA).
The minister expressed disappointment over the ongoing project, saying that now is not time of abandonment of projects as Nigerians want to see the value of their monies.
"I think the time of abandoning projects is over, we are here to galvanise the resources to ensure that whichever contract you are given you must implement the contract because Nigerians must get value for their money.
"There is no way somebody can be awarded a contract and to sleep without implementing it.
"What I did is a clear demonstration that we are on ground following bid of contracts we have awarded and making sure is completed and delivered to Nigerian people.
"So, I summoned the contractor to meet me in Abuja on Monday to discuss the issue," he said.
Alhaji Abubakar Muazu, the Managing Director, UBRBDA, appreciated the minister's visit to the site.
He however said that there was a lot of room for improvement as water is a highly capital intensive venture and is why they are advocating for public private partnership.
According to him, the Dangote Sugar refinery is yet to tap 60 per cent of capacity of the water.
NAN reports that the minister also inspected Kiri Dam facility and Dangote Sugar refinery, which are generating water from the dam.
He also paid a courtesy visit to Gov. Ahmadu Fintiri and Lamido of Adamawa, Dr Barkindo Mustapha. (NAN)