Fidelity Bank rewards North-East Customers With N26.5 million

From Mohammed Muktar Umar Bauchi

Fidelity Bank Plc has rewarded its customers in the North-East with N26, 550, 000. 00 as a way of boosting their businesses.
The North-East Retail Sales Coordinator of the Bank, Ben Rawlings Mmam, disclosed this in an interview with newsmen in Bauchi at the weekend.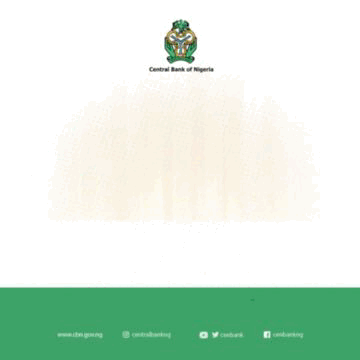 He said that the reward was also to empower her customers especially at this economic hardship faced by businesses across the region.
Mmam explained that the gesture was a reward that the bank does every quarter to loyal customers adding "Basically, it is to reward our customers, to encourage them to do more business with us and to empower them, particularly in this period.
"We are dolling out as much as N500, 000 each to beneficiaries because we know it will go a long way in meeting their financial needs and also boost their businesses either their working capital or whatever they need it for."
He said that thus far, the bank has disbursed N2.6 billion to its customers across the country adding that in Bauchi state, over N5 million has already been given out to its customers.
"On the first day, we gave out out N2.3 million in Bakin Kura Street (spare parts market) alone, we also have given out about N2 million in Wunti market and at the College of Agriculture, we gave their staff Union N500, 000," he said.
He explained that the N2.3 million in Bakin Kura was awarded to six customers with four of them getting N500, 000 each while the remaining two got N150, 000 each.
Mmam further explained that at the Wunti market, four individuals got N500, 000 each.
He said that the bank does not only reward individual's savings account but also reward sweeter account which is an account for minors, from 0 – 18 years with school fees of N150, 000.
The North-East Sales Coordinator said that disbursements for Borno and Yobe States in the zone will soon be done stating that "as I speak with you, their cheques are on ground and we have N5.3 million to give out in these states."
He further said that the bank has nine branches in the northeast and each of them is supposed to reward five beneficiaries "Multiply that and you get 45 by N500, 000 and that is what we are giving out. Every of the nine branches is to reward three children with N150, 000 for their education.
According to him, as long as Fidelity Bank exist, "we will keep rewarding our customers as a way of encouraging them to save for the rainy day, save for their children and save for themselves. It is basically to empower them. We are using these incentives to encourage people to save and keep money for themselves.
"We want these customers to look back and say it was because of Fidelity Bank that they were able to revive their businesses or meet a particular need in their homes.
---
Ooni partners Chinese company to create over 50000 jobs
The Ooni of Ife, Oba Adeyeye Ogunwusi, Ojaja II, has signed a Memorandum of Understanding (MoU) with a Chinese company to create employment opportunities for over 50,000 indigenes of the state.
Ooni signed the MoU with China Overseas Energy Development Technology Ltd on Tuesday in Ile-Ife under Community and Private Partnership arrangement.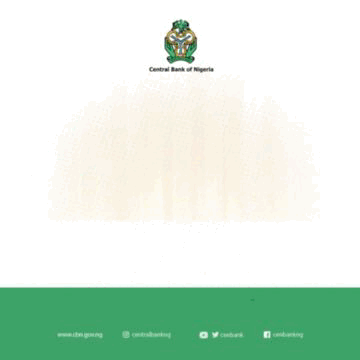 He said that the company would invest in agriculture, green energy, gold, lithium and other mineral resources in Ile-Ife and the state at large.
According to him, the Chinese company will also focus on the development of agriculture; mechanised farming and the production of cocoa in large quantity.
The traditional ruler stated that the MoU would help the indigenes of the state to enjoy unprecedented investment flow, while assuring that the company would not disappoint in the area of funds.
"The partnership we are signing today with China Overseas Technology Development Company Ltd is going to create over 50,000 employment opportunities to Osun indigenes.
"The company would first invest in agriculture and would set up a cocoa processing plant in Ife-ife, which will serve as its agricultural hub.
"The company will farm on over 20,000 hectares of land, generate green energy using solar which is starting from this palace.
"This palace will be powered by solar 100 per cent within the next 30 to 60 days when it is completed," Ooni stated.
Continuing, Oba Ogunwusi said the future of Nigeria oil and gas lies in lithium, noting that soonest lithium would be the only means to power battery, electric cars among others.
He added that partnership with the Chinese company would be Community and Private Partnership driven which would help to grow the economy at the community level.
Ooni, who emphasised that the investment would be on a large scale both for Osun and the Federal Government, called for the support of all and sundry.
"In Dubai alone, the Chinese company has investment more than 10 billion U.S. dollars. In South Sudan right now, they are investing over 4 billion dollars. They are now ready to invest double of such investment in Nigeria," he stated.
Speaking at the occasion, Gov. Ademola Adeleke lauded Ooni for the initiative and the management of the Chinese company for agreeing to invest in the state.
Adeleke restated his commitment to promote culture, tourism and entertainment in the state to improve the wellbeing of residents.
In his remarks, Mr Zhang Xiaolin, the Managing Director/Chief Executive Officer, China Oversea Energy Development Ltd, congratulated Ooni on the celebration of Olojo 2023.
Xiaolin also applauded the traditional ruler for partnering with the company and pledged that the company would adhere to the agreement terms.
KDSG reiterates commitment to enhance capabilities of KADBUSA's operations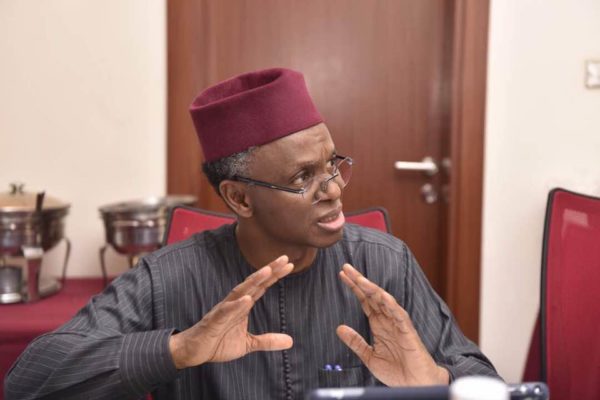 The Director-General (DG), Kaduna Bureau of Substance Abuse Prevention and Treatment (KADBUSA), Joseph Ike, said, Kaduna State Government has reiterated its commitment to enhance the capability of KADBUSA.
The DG stated this on Tuesday at the Capacity-Building Training for operatives of KADBUSA in Kaduna.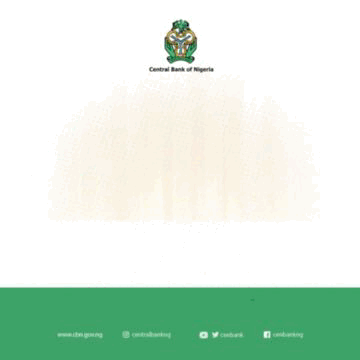 He said the training which is in alignment with Gov.
Uba Sani's administration's agenda, emphasizes Human Capital Development and Citizens' Engagement.
"It is also important in diligently carrying out the important mandate of the Bureau.
"This collaborative initiative between KADBUSA, the Kaduna State Ministry of Health, and the United Nation Office on Drugs and Crime ( UNODC), underscores the commitment to address the pressing issue of substance abuse within the state.
He said by enhancing the capabilities of KADBUSA's operations staff, the programme aims to make a tangible difference in the lives of those affected by drug abuse and addiction.
"This two-day, Capacity-Building Training is a significant step towards a healthier, more secured, and prosperous Kaduna State," he said.
On his part, Project Officer, UNODC, Dr. Akanidomo Ibanga, called for development of policies that will address the prevalence of drugs abuse in the country.
He said people with drug disorder who come in contact with the criminal justice system, should be treated rather than sent to prison.
According to Dr. Ibanga, 14.3 per cent of Nigerians have used drugs within the past years, "that is 14.4 million people. Now, that is three times more than the global average. We have a serious drugs problem on our hands.
"The Nigerian situation is peculiar because it has the drugs problem but doesn't have enough treatment facilities to handle the issues of people that have drugs disorder.
"This is even a 2018 data. From that time till date, the number of people using drugs have probably increased.
"From projections from WHO and UNODC, there would be 40 per cent increase in drug use by 2030 in Africa, and Nigeria, being the most populous country in Africa, will have most of the number.
"So, we are saying that, we are sitting on s time bomb, because come 2030, we are talking about 20 per cent prevalence, that is, one in every five people you meet on the street.
"There are certain things we can do to avert this. UNODC has evolved certain responses and developed certain models, which can be run by both National and state governments," Dr. Ibanga added.
Naira gains at investors, exporters window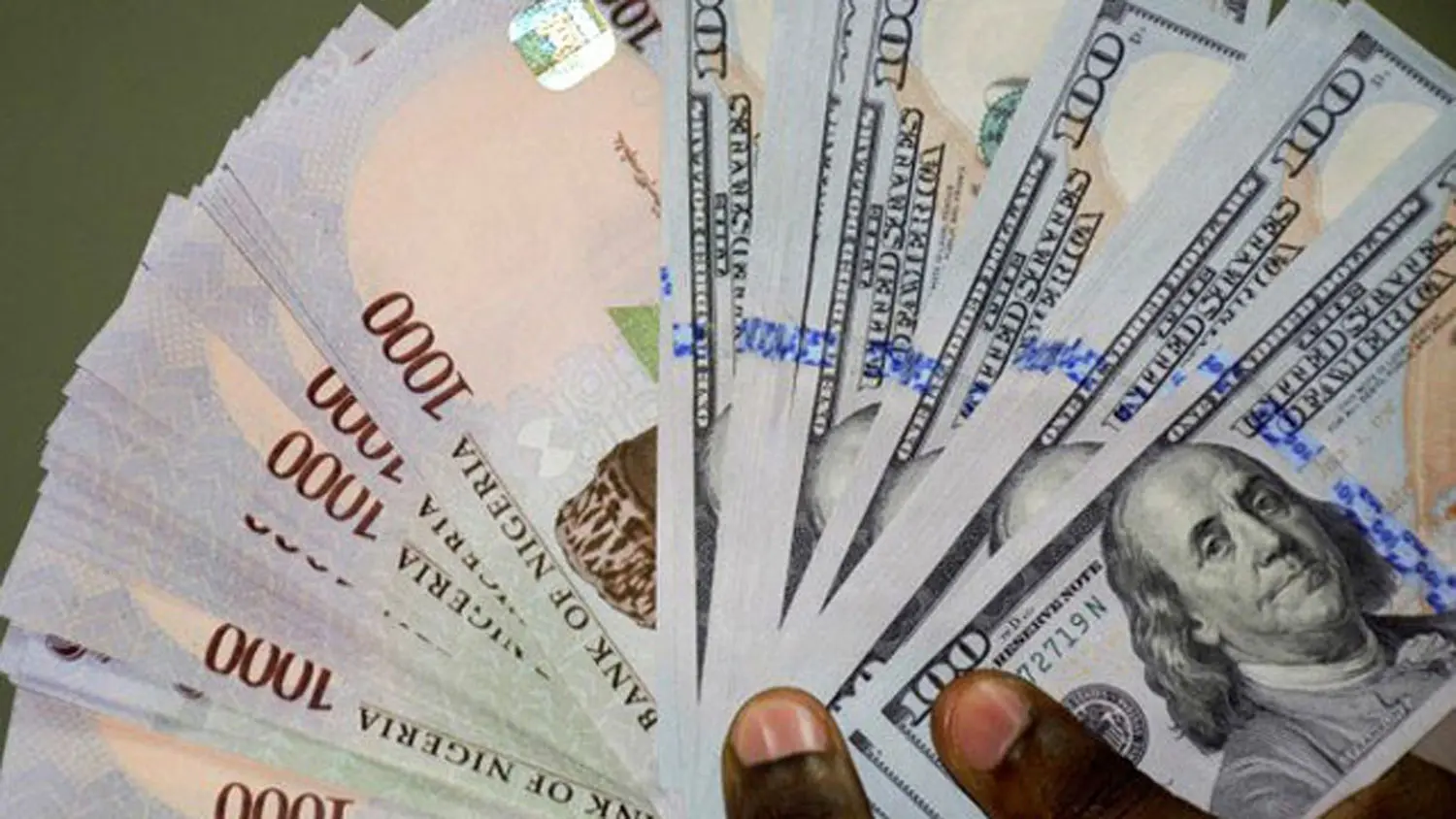 The naira on Tuesday appreciated against the dollar as it exchanged at N745.19 at the Investors and Exporters window.
The local currency gained by 1.38 per cent compared to the N755.27 it exchanged for the dollar on Sept. 29.
The open indicative rate closed at N767.24 to the dollar on Tuesday.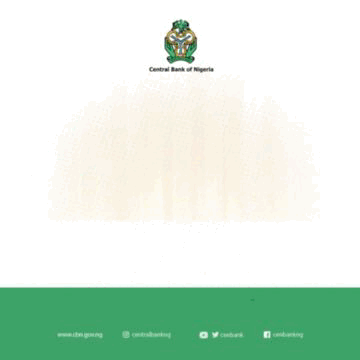 A spot exchange rate of N819.
90 to the dollar was the highest rate recorded within the day's trading before it settled at N745. 19
The naira sold for as low as N700 to the dollar within the day's trading.
A total of 81.12 million dollars was traded at the investors and exporters window on Tuesday.