FIIRO is Positioned to Impact on Nigeria's Industrialisation Drive – DG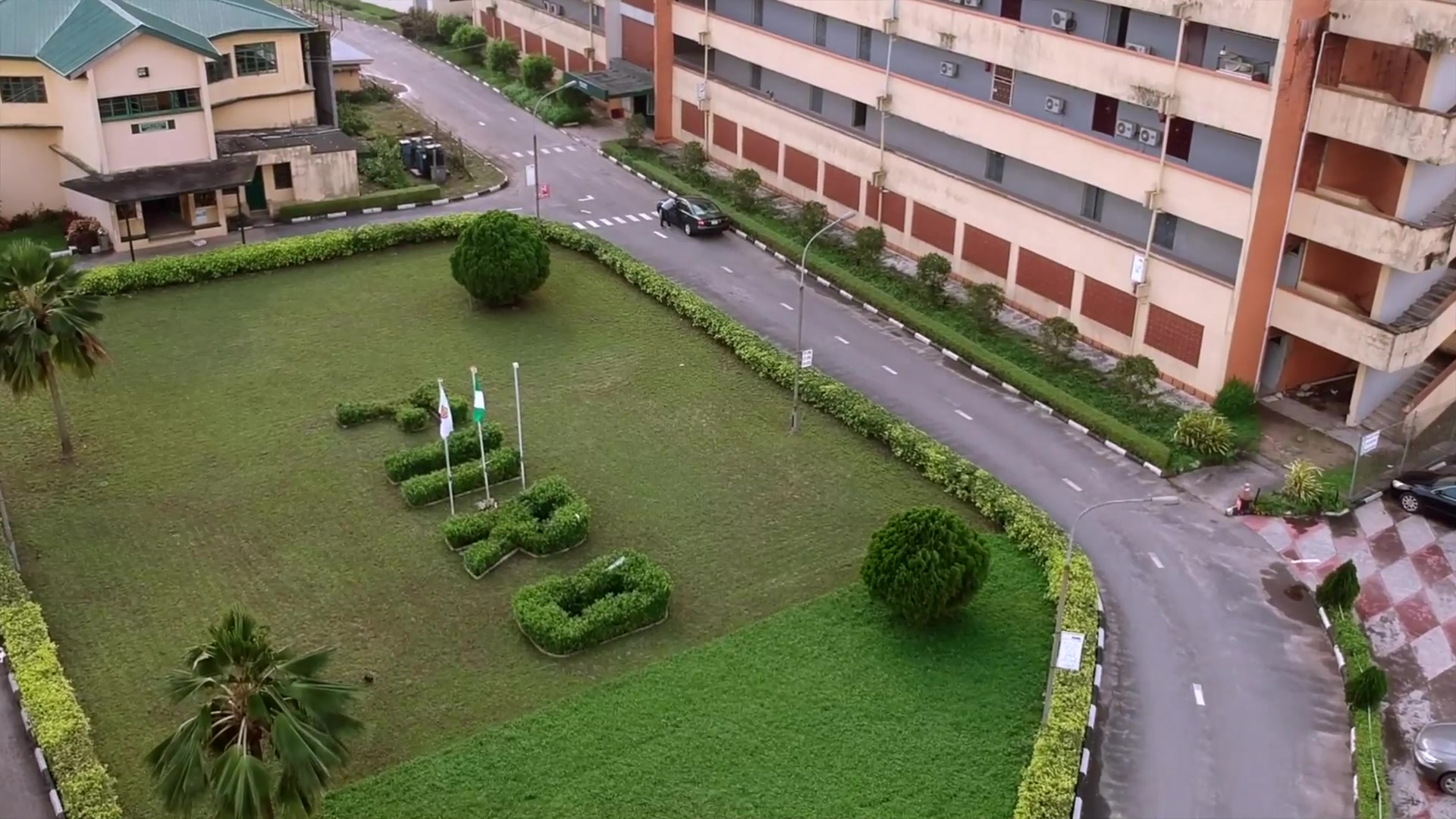 Dr Jummai Adamu, the new Director-General of the Federal Institute of Industrial Research Oshodi (FIIRO), said that the institute was well positioned to further impact on Nigeria's industrialisation drive.
Adamu made this known during a facility tour of the institute at Oshodi, Lagos, to ascertain its viability and relevance to her goals as the director-general.

The director-general said that FIIRO had what it takes to fast track industrialisation in the country.
Adamu said that she was impressed by the calibre of staff manning the state of the art equipment and the over 40 laboratories of the institute.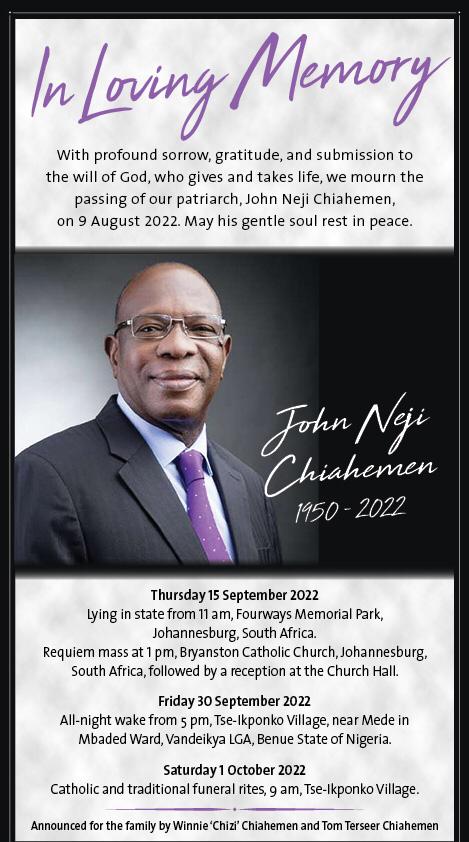 She said: "I promise to assist in the capacity development of members of staff with the view of improving on their delivery time and productivity level.
"We need to expose the Institute's researchers to global best practices that will make them compete favourably with their colleagues in other parts of the world.
''
On the issue of staff welfare, she said that all hard work would be adequately rewarded coupled with a conducive atmosphere to work in.
Speaking with the unions, Adamu said that she would collectively digest their various concerns, observations and present them to the governing board for lasting solutions.
Newsmen report that Adamu, an Associate Professor of Biochemistry, was appointed by the Federal Government of Nigeria for a five year non-renewable tenure.
She was the Director in charge of the National Biotechnology Development Agency before her appointment as the director-general of FIIRO.
It is widely expressed that Adamu would replicate her giant strides at the Biotechnology Centre in FIIRO. (NAN)

Bella, Beauty, Khalid Top Trending  BBNaija S7 Housemates, says Google
Google on Thursday  highlighted  Bella, Beauty  and Khalid as the top trending  housemates at the  on-going Big Brother Naija reality show season seven  known as BBNaija .
Taiwo Kola-Ogunlade, Communications and Public Relations Manager, Google West Africa said in a statement that Bella in a relationship with fellow housemate Sheggz has been trending for confrontations with her housemates.

Kola-Ogunlade said that Bella trending was as a result of her getting a strike from Big Brother for disobedience and provocation, causing reactions over her culinary skills and recently having a brawl with fellow housemate and head of House (HOH), Phyna.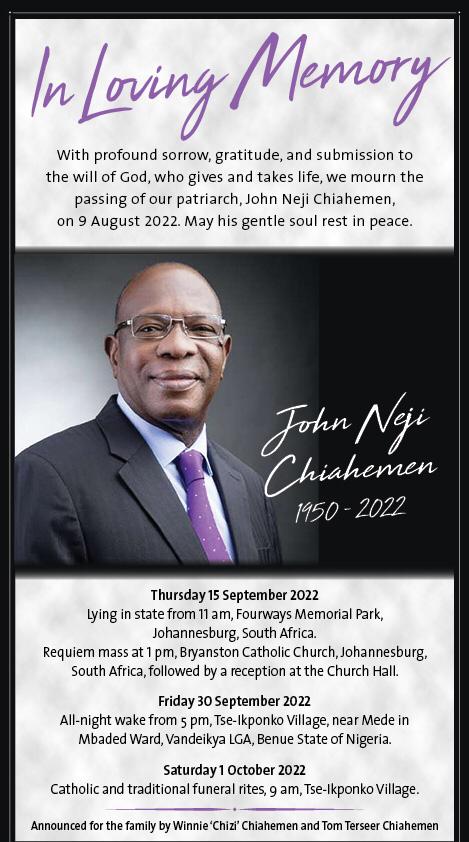 He said that Former Miss Nigeria, Beauty, also made it as one of the top trending BBNaija housemates.
According to him, Beauty was ejected just two weeks into the show following a physical argument with a housemate, Groovy.
''Khalid who was the second level 2 housemate to be evicted also featured as a trending housemate because of his on-screen romance with housemate, Daniella.
''While Bella, Hermes and Daniella have received the most search traffic overall, Daniella has generated the biggest search spike so far,'' he said.
According to him, regionally, Bella has drawn the most interest from Lagos, Osun, Kwara, Abuja, Kaduna and Enugu.
Kola-Ogunlade said that Hermes received the most search interest from Plateau, Benue, Ekiti, Delta and Abia.
He said that Daniella leads in Kogi, Cross River, Akwa Ibom, Rivers, Imo, Edo, Ogun and Oyo while Groovy generated the most searches in Ondo and Anambra.
The communication manager said that the show had also seen people turning to Google to find out more about their favourite housemates, the house and where to watch the show.
Kola-Ogunlade, said that the show started airing in July, 28 housemates were originally admitted into two houses, Level 1 and Level 2 to compete for the grand prize of N100m.
He said that so far, there have been twelve evictions, two fake housemates leaving and a housemate who was ejected from the competition.
According to him, as the interest of the show remains high, there are housemates who are dominating when it comes to online searches with different regions across the country showing clear favourites.
He said that Bella, Beauty and Khalid lead with the most searched interest, followed by Hermes, Daniella and Amaka.
The News Agency of Nigeria reports that Level Up that premiered on 23 and 24 July 2022 is an annual TV Reality show in its 7th edition was already thrilling viewers with twists and intrigues. (NAN)
FG Vocational T-MAX Project Portal Opens Sept. 7 – Official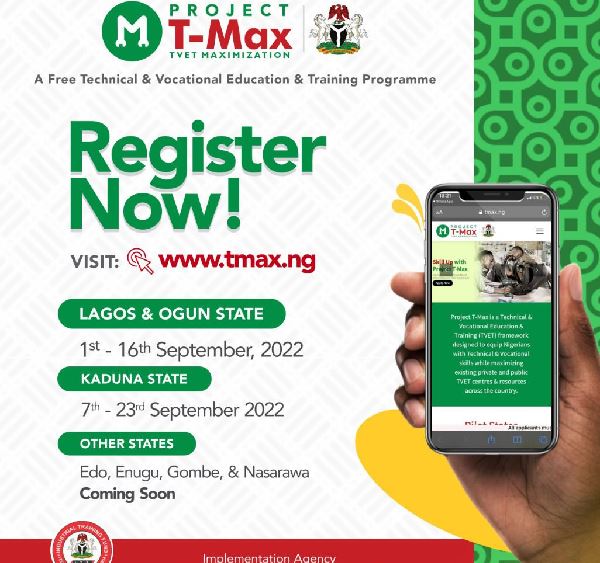 The Kaduna State Government has urged youth to enroll into the Federal Government's Technical and Vocational Education and Training (T-MAX) programme.
T-Max project is a Technical, Vocational Education and Training (TVET) framework designed to equip Nigerians with technical and vocational skills.
The project seek to maximise existing private and public TVET centres and resources across the country.

The T-MAX project announced that its registration portal would open on Wednesday, Sept. 7.
The Commissioner for Business, Innovation and Technology Prof.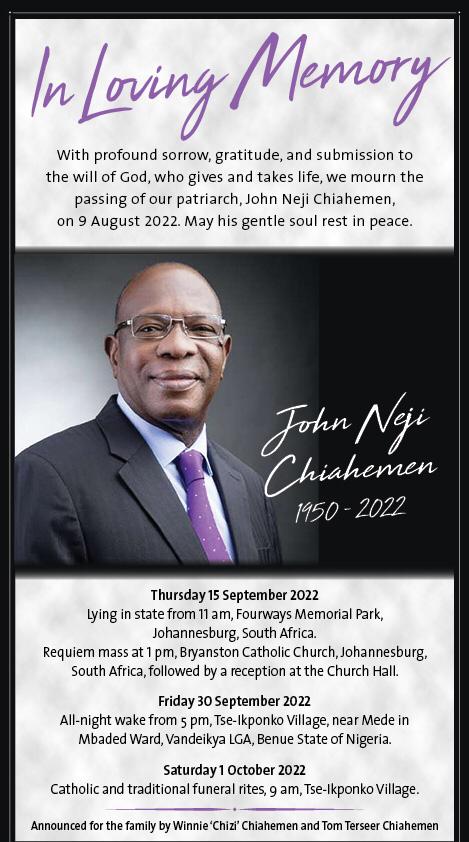 Kabir Mato made the call on the sideline of a master trainers' meeting of the project, on Tuesday in Kaduna.
He said the project was in line with the state government's programme under human capital development, adding that skills development was a focal area of human capital development.
Represented by Sagir Balarabe, Special Adviser to Gov. Nasir El-Rufai on Human Capital Development, Mato said about 2,000 youths would benefit from the programme in the state.
"The ministry in collaboration with the Industrial Training Fund (ITF) and office of the Senior Special Adviser to the President on Educational Intervention have identified training centres for the programme.
"The training portal will be open tomorrow, trainees are expected to log in all their details after which there will be screening and training would commenced," he said.
He said the trainees would be exposed to automobile; agriprenuership, agricultural processing and packaging, building, leather works and processing as well as Information and Communication Technology (ICT).
According to him, 40 per cent of the trainees will receive starter packs base on their performances while prizes will be presented to best graduates of the training programme.
Also, Mr Garba Hassan, Area Manager, ITF Kaduna Area Office, said the programme was designed to engage only unemployed and out-of-school youths within the age bracket of 18 to 35 years.
He said every eligible youths would be given fair chance, and urged them to apply via: www.projecttmax.itf.ng.
Newsmen report that T-MAX project targeted about 15,000 youths in seven participating states in the country.
They are Kaduna; Gombe, Nasarawa, Ogun, Edo, Enugu and Lagos States. (NAN)
Nigeria now Global Supplier of Tech. Talents- FG
The Director-General, National Information Technology Development Agency (NITDA), Mr Kashifu Abdullahi said Nigeria is now a global supplier of tech talents.
This is coming as U.S. Tech. giant, Google, unveiled 60 Africa Startups grantees of its second cohort Black Founders Fund (BFF) initiative on Tuesday in Abuja.
Abdullahi, in his remarks during the unveiling ceremony, said the project will boost Nigeria's Digital Economy.

According to him: "This is the a golden opportunity for our Startups, because funding is one of the biggest challenges facing the Nigerian tech.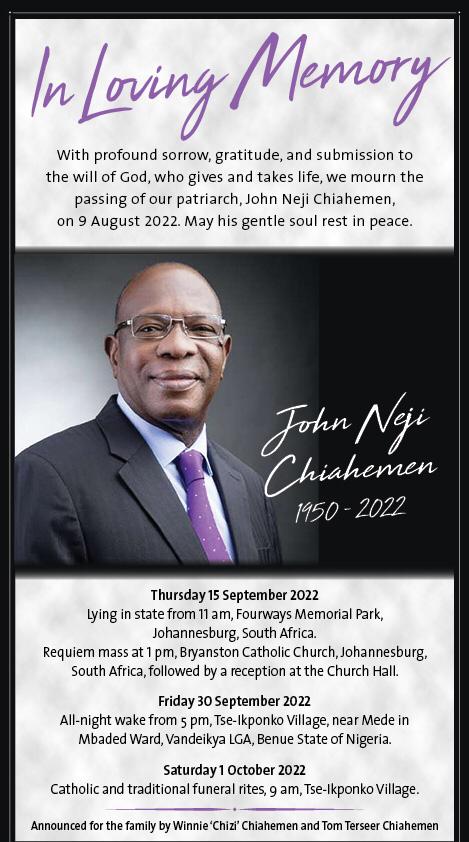 ecosystem.
"We have global talents shortage, everywhere they are looking for talents. In Nigeria, we have the talents that is why they are coming to tap from the pool.
"This kind of initiative will help us create more talents in the country, because it is the people's component of technology.
"If you don't have the people that will think and invent new ideas, there is no way we can have a good technology.
"It is an opportunity to position ourselves to be the global talent suppliers."
Abdullahi said that this is because Nigeria cannot compete with the big countries in terms of hard ware manufacturing, but in terms of software and talent.
"This initiative will help build more in-country talents, solve local problems and upscale them to global scale.
"This will open up Nigeria tech industry to the global market," he said.
Meanwhile, the Head, Startup Ecosystem Africa, Mr Folarin Aiyegbusi, has disclosed that Africa's challenges need to be solved through deliberate efforts by Africans and globally.
He said that there was no better time than now to solve these challenges.
"Africa is a diverse continent with massive opportunity, but the continent is faced with the challenge of limited diversity in venture capital funding flow.
"We hope that the BFF program will be able to bridge the gap of disproportionate funding between expat startups over local and black-led companies.
"The equity-free cash assistance to startups will enable them to take care of immediate needs such as paying staff, funding inventory, and maintaining software licences.
"This is to help the grantees buffer the cost of taking on debt in the early stages of their business as many of them do not have steady revenue streams yet," Aiyegbusi said.
One of the grantees, the founder of Norebase, Mr Tola Onayemi, lauded Google for promoting tech. innovation in Africa.
Grantees include, Lifebank, HerVest, Healthtracka, Agrickool, Ajua, Awabah, Bailport, Estate Intel, Bag Innovation, Bee, Bookings Africa, Branstorne, Built, BuuPass, Cauri Money, Clarifa, Eden Life, Flex Finance, Gamr, Haul247, and LifeBank, among others.
The winners, who were made up of 50 per cent women-led businesses, hailed from Nigeria, Botswana, Cameroon, Ethiopia, Ghana, Kenya, Rwanda, Senegal, South Africa and Uganda.
They specialise in sectors such as fintech, healthcare, e-commerce, logistics, agtech, education, hospitality and smart cities.
Each of the selected Startups will receive support in the form of a 6-month training programme that includes access to a network of mentors to assist in tackling challenges that are unique to them.
They include tailored workshops, support networks and community building sessions.
Newsmen report that 60 grantees will also get non-dilutive awards of  between $50,000 and $100,000 and up to $200,000 in Google Cloud credit.
The previous cohort grantees of BFF such as CredPal, Wellahhealth have started contributing tremendously to the growth of tech. industry. (NAN)