Flood: NAF Airlifts Relief Materials to Mozambique, Zimbabwe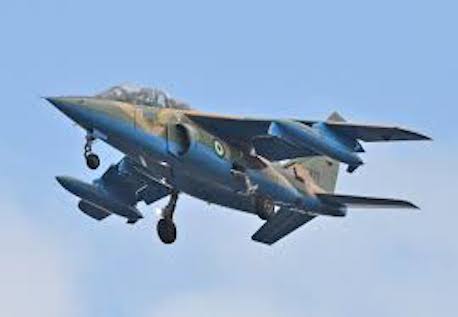 August 31, 2019 4:44 pm by doris.esa – Nigeria –
Materials
By Doris Esa
Abuja, Aug. 31, 2019 (NAN) The Nigerian Air Force (NAF) says it has completed the airlifting of relief materials to Mozambique and Zimbabwe.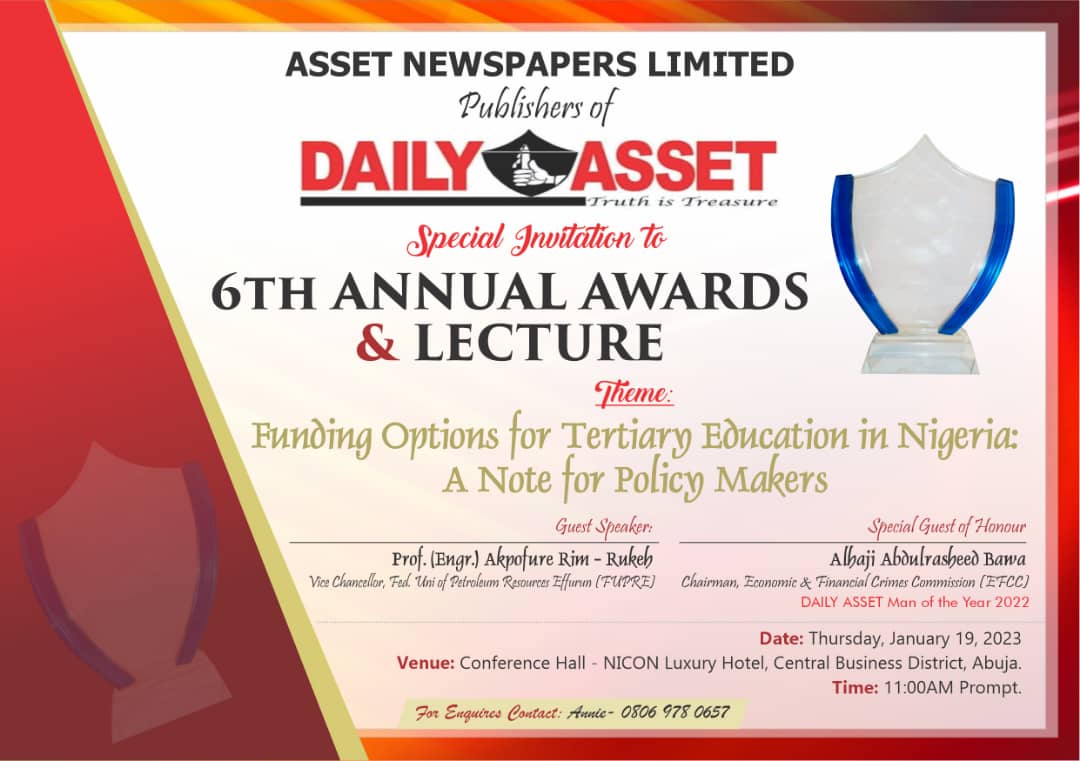 This was to further assist victims of the massive flooding that affected some communities in those countries in April.

Air Commodore Ibikunle Daramola, NAF Director of Public Relations and Information, disclosed this in a statement on Saturday in Abuja.
He said the airlift missions were conducted for the National Emergency Management Agency (NEMA).
"The airlift missions, which were conducted for the National Emergency Management Agency (NEMA), conveyed critical relief materials such as drugs, medical supplies and treated mosquito nets donated by Nigeria to alleviate the sufferings of the flood victims.
"The airlift missions were executed by NAF C-130 Hercules aircraft, in furtherance of the NAF's constitutional roles of projecting air power beyond the shores of the country as well as providing military aid to civil authority," he said.
Daramola said the C-130H airlifted 12,000 of relief materials from Nnamdi Azikwe International Airport, Abuja to the Maputo International Airport, Maputo, Mozambique on Monday.
He said 8,100 Kg of materials were delivered at the Robert Gabriel Mugabe International Airport Harare, Zimbabwe on Saturday.
He said the NAF aircrew and NEMA officials handed over the items to officials from the Nigeria High Commission in the two countries for onward delivery to their host governments.
"Prior to this, the NAF had, in May 2019, conducted the first batch of the airlift missions for NEMA using an ATR-42 aircraft, in 3 sorties, to airlift a total of 15,000 Kg (15 tonnes) of similar relief materials to Mozambique, Zimbabwe and Malawi," he said.
He recalled that in August 2017, the NAF airlifted 38,000 Kg of relief materials to Freetown, Sierra Leone, in the aftermath of the devastating mudslides and floods that ravaged the country. (NAN)
Police Burst Gang's Hideout in Enugu, Recover Arms, Ammunition, Arrest Suspect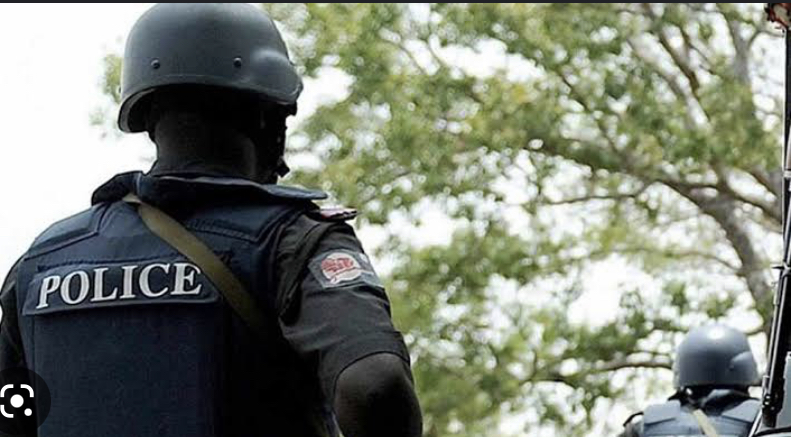 Police in Enugu State have burst a criminal gang's hideout on Onitsha Road, Enugu where they recovered two assault rifles, one English-made and one locally-fabricated pump action gun.
They also recovered one double-barrelled gun, 349 live ammunition of 7.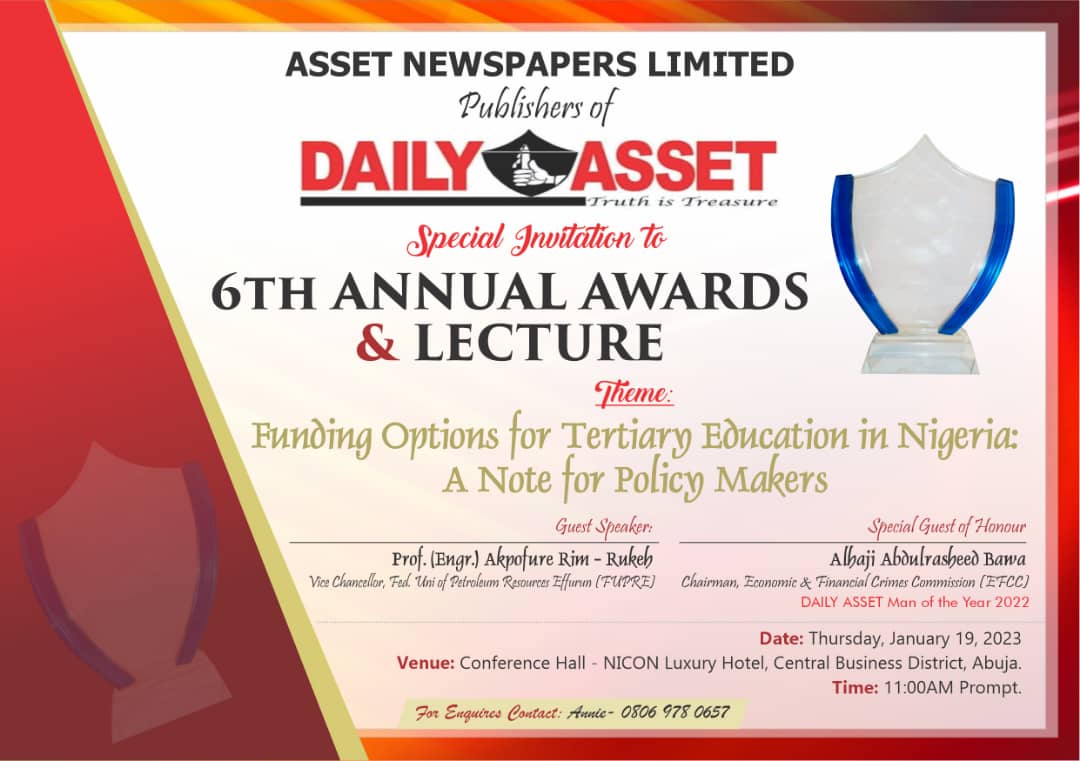 62mm calibre, 25 live cartridges, a hammer, one battle axe head, four machetes, two bottles of perfumes and objects suspected to be charms.

The operatives also recovered a tricycle which was earlier reportedly snatched by the gang at gunpoint at Eke-Otu Amechi-Awkunanaw in Enugu on Jan. 27.
Police spokesman in Enugu State, DSP Daniel Ndukwe, stated in Enugu on Sunday that the sting operation was conducted on the same day the criminals snatched the tricycle.
He stated that a member of the gang, Chinenye Nwadike (32), a native of Mbaitoli in Imo, but resident in Enugu was arrested at the hideout while others escaped with bullet wounds.
(NAN)
Fuel Scarcity: NSCDC Arrests 7 Suspected Black Marketers in Jos
The Plateau Command of the Nigerian Security and Civil Defence Corps (NSCDC) has arrested seven persons in Jos for hawking Premium Morotor Spirit (PMS) amidst biting scarcity of the product.
Chrisantus Longbit, the Public Relations Officer (PRO) of the command, disclosed this in a statement on Thursday in Jos.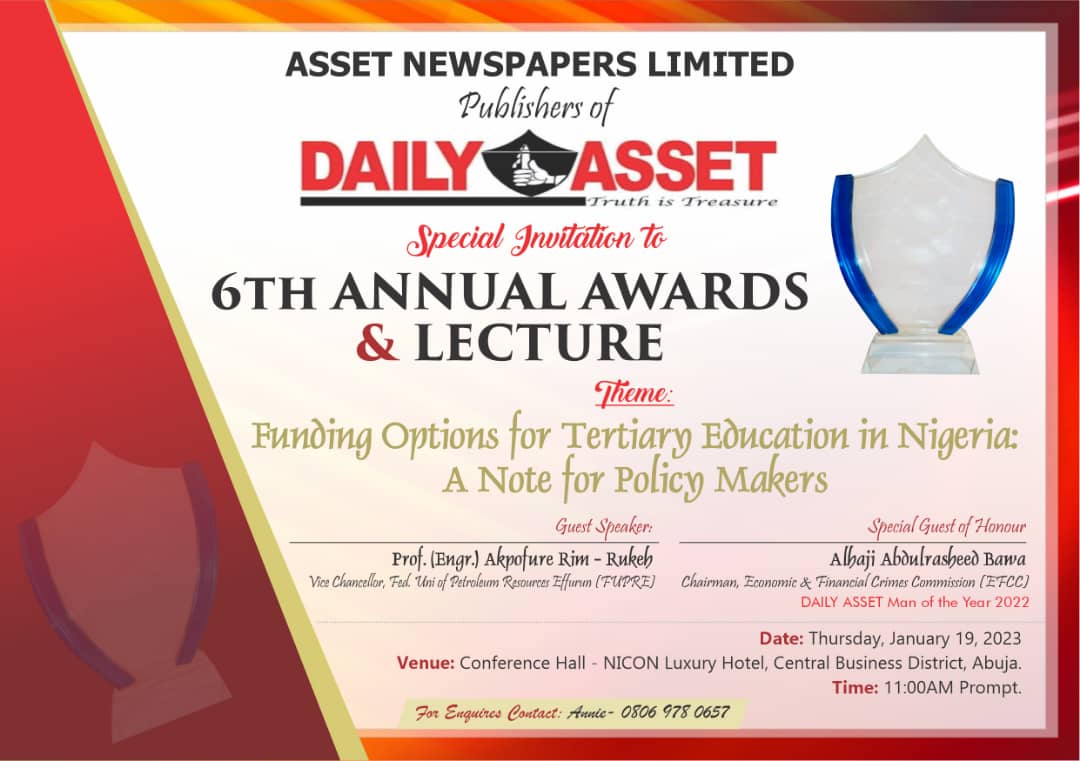 He explained that the suspects were arrested by NSCDC Special Intelligence Squad in collaboration with the Police.

The command spokesman said that the suspects were arrested for black market activities, adulteration and diversion of petroleum product.
He said that the suspects were arrested in various locations with 35 drums containing products suspected to be adulterated diesel.
Longbit added that four cars with locally fabricated tanks containing PMS, four other cars and several surface tanks filled with suspected adulterated diesel were impounded.
Other items impounded by the team were one pumping machine, fourteen gallons containing PMS and about 150 empty gallons.
Longbit added that a tanker loaded with 45, 000 litres of PMS meant for Mangu Local Government Area of the state but diverted to a filling station in Jos North, was also arrested.
According to him, the command has also sealed an illegal petroleum products dump site used by black marketers and some filling stations used for diversion and adulteration of petroleum products.
He added that the NSCDC also sealed some filling stations hoarding PMS.
Meanwhile, the command has arrested one Ali Adamu of Kanam local government area for unlawful possession of a fabricated pistol with three rounds of 9mm live ammunition.
Longbit said that the suspects would be charged to court after  investigation. (NAN)
Borno: Police Reunites Missing Girl with Father
A 13-year-old girl who went missing two weeks ago in Kaduna but ended up in Borno, has been reunited with her family.
The girl was found wandering at the Borno Express Corporation terminus in Maiduguri and handed over to the Police.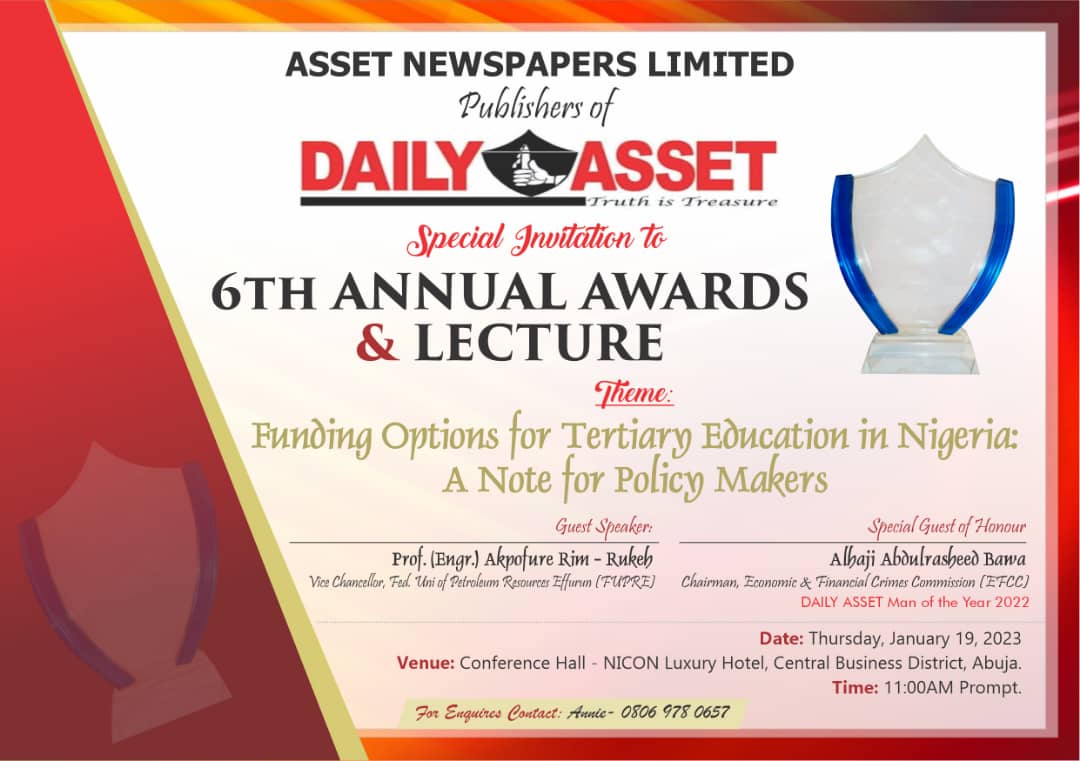 According to the spokesman of Borno Police Command, ASP Sani Kamilu, the police conducted discreet investigation to trace the girl's family.

Kamil said while handing over the girl to her father, that she was brought to the police by the Chief Security Officer of the terminus, Ahmadu Buba.
"She has been under the care of the DPO of Metro Police Station, CSP Hadiza Musa Sani where the case was first reported about two weeks ago.
"After an indepth investigation, we found the whereabout of her parents in Kaduna who are now here to officially receive her."
The father, Ado Usman, said the girl who has a "spiritual problem", has gone missing several times in the past.
"This is not her first time, there was a time she rode a bicycle and was found near Kano.
"She used to wake up frightened in the night saying someone is calling her to follow him somewhere; we are doing our best and will continue to pray for her, " Usman said.
He commended the police and all those who helped in finding and ensuring the safety of the girl.
The girl was incoherent when asked to explain how she travelled from Kaduna to Maiduguri. (NAN)