Kebbi First Lady Hails NFF on Beach Soccer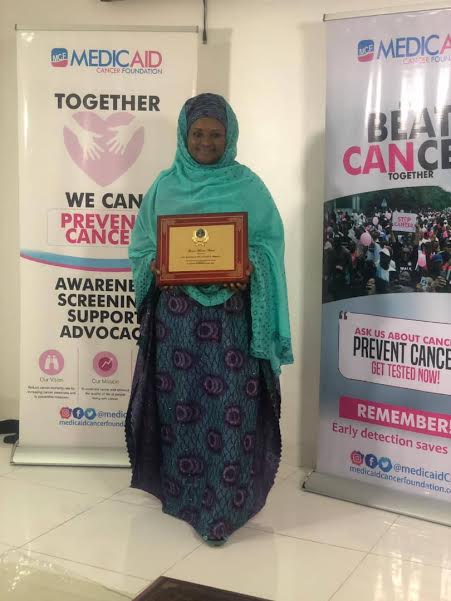 By Ben Nwachukwu, Abuja
Wife of the Governor of Kebbi State, Dr Zainab Shinkafi – Bagudu, has commended the Nigerian Football Federation for propelling beach soccer to greater heights with the presence of the Super Sand Eagles in Kebbi for the second time to play an inauguration friendly match against the Kebbi Beach Soccer Club to celebrate her husband's Senator Abubakar Atiku Bagudu second term victory as the Governor of the state.

The commendation from the first Lady of Kebbi State who doubles as CEO/Founder, Global Cancer International was recently appointed as the Kebbi Beach Soccer Association Grand Matron.
The colourful ceremony also included the presentation of a uniquely designed customized plaque and a gift of the 2019 customized jersey handed over to the Global Cancer International Director by the Chairman of KBSA, Mr.
Mahmud Hadejia.
He described the Award as a deserved accolade in recognition and appreciation for the First Lady's "selfless service to humanity".
Hadejia further appreciated her tremendous support and guidance to sports and youth development with particular reference to the beach soccer journey which aims to achieve excellence in Kebbi State and beyond.
Responding, Dr. Zainab appreciated the gesture and reiterated her husband's commitment to youth and sports development in the state in particular and the entire country.
She congratulated the Association on its 5th anniversary this year and commended its giant strides in putting Kebbi on the Map as a leading beach soccer state noting that it is worthy to emulate.
"I must commend your efforts and good works you are investing in beach soccer in the state which has ultimately made the state a leading beach soccer state among the states of the federation."
The first Lady also congratulated the Kebbi Beach Soccer Club and Gwandu Emirate Clubs for the recent trophies they won in the just concluded Kebbi Beach Soccer Sallah Tournament 2019 edition, noting that it recorded great success.

Kick-off and Final Match Dates Confirmed for 2023 AFCON in Cote d'Ivoire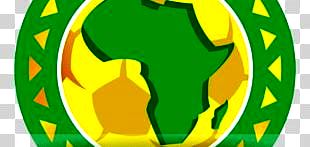 Dates for the kick-off and final matches at the 2023 Africa Cup of Nations (AFCON) scheduled for Cote d'Ivoire have been officially confirmed by the Confederation of African Football (CAF).
The News Agency of Nigeria (NAN) reports that the opening match of the competition is scheduled to take place on Jan.
13 at the Alassane Ouattara Stadium in Ebimpe, Abidjan.

The four-week tournament, which will involve Africa's best 24 national teams, will officially conclude on Feb.
11.
This will be the 34th edition of the competition which began in 1957 and it is returning to Cote d'Ivoire for the second time.
It was first held there in 1984, with Cameroon emerging as winners for the first time.
Already, the AFCON 2023 Qualifiers are approaching the business end, and the road to Cote D'Ivoire is gradually taking shape for Africa's biggest football spectacle.
Following the thrilling fourth round of qualifiers few days ago, six countries have secured their places at the competition to join hosts Cote d'Ivoire.
They are Algeria, Morocco, South Africa, Tunisia, Burkina Faso and defending champions Senegal.
Meanwhile, CAF General Secretary Veron Mosengo-Omba has confirmed that the Final Draw of the 2023 AFCON will be held in September, with the date and venue to be confirmed in due course.(NAN)(
Fury Can 'Redeem Himself' by Fighting Me – Joshua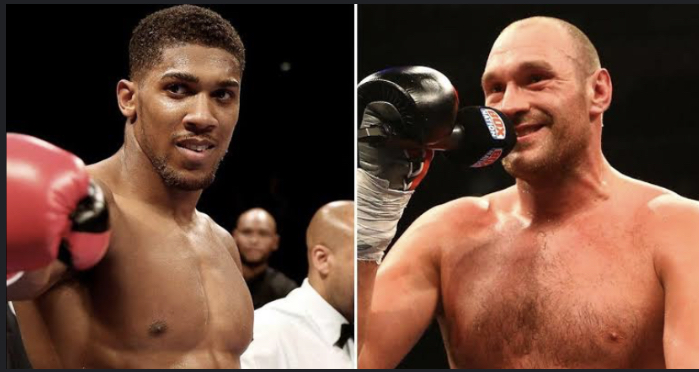 Anthony Joshua said Tyson Fury can "redeem himself from the circus" of a collapsed undisputed heavyweight bout by agreeing to fight him.
Talks between Oleksandr Usyk, the WBO, WBA (Super) and IBF champion, and WBC title-holder Fury broke down last week.
Joshua, 33, faces American Jermaine Franklin on Saturday in his first bout in 2023.
He said he wants an all-British fight with Fury, whatever the outcome against Franklin at the O2 Arena.

"There's no better time to get Fury in the ring than now because he needs me to redeem himself from this circus, this letdown.
"He needs me so there's no better time than for him to call my name out and I'm someone that will take on any challenge," Joshua said.
Joshua was in talks with his British rival over a fight last year following successive losses to Usyk, but could not reach an agreement and Fury fought Derek Chisora at Wembley Stadium in December instead.
Fury then set his sights on facing 36-year-old Usyk in what would have been the first undisputed heavyweight contest since 1999.
But after weeks of negotiations, both parties announced an agreement could not be reached due to a dispute over the terms of a potential rematch.
"It's not my position to slate or slag anyone off. I'm pretty sure that fight [Fury v Usyk] will happen because I feel like there could potentially be a method to the madness," Joshua told Steve Bunce on 5 Live Boxing.
"If, number one, I was in that position [and] didn't take that fight, how would people treat me?
"And number two, if I didn't take that fight what would Fury have to say about me? So I'm not going to stoop to that level.
"I respect everyone that steps into the ring. But I just sometimes think some people should watch their mouths a bit."
IMC Fines Lobi over Delayed Match Kick-off, Warns Doma Utd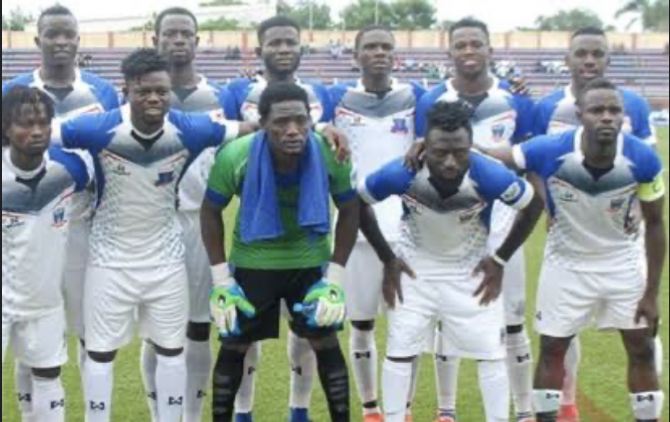 The Interim Management Committee (IMC), has fined Lobi Stars FC a total of ₦2 million for infractions of the Framework and Rules of the Nigeria Premier Football League (NPFL) following incidents that led to late kickoff of their MatchDay 10 fixture in Gombe against Doma United.
The Club's Executive Vice Chairman, Dominic Iorfa was also issued a stern warning for his role in the disruption of the start of the game.

The Interim Management Committee (IMC) in a Summary Jurisdiction signed by Davidson Owumi, the Head of Operations, also expressed displeasure at the unsporting conduct of fans of the host team, Doma United during the said fixture.
He said some of the match officials have been summoned for in-house administrative procedure with a view to determining their actions on the day, before and during the match.
Lobi Stars were charged for breaches of Rule B13.26, C1.1, and C 9.
The charge read, "You are in breach of Rule B13.26 of the Frameworks and Rules of the Nigeria Premier football League, in that on Sunday 26th of March 2023, in the course of Match Day 10 Fixture: Doma United FC vs. Lobi Stars FC, your Vice-Chairman, Mr. Dominic Iorfa, caused disturbances and disruptions that delayed the kick-off for the match".
Iorfa was also found to be complicit in acts capable of bringing the game to disrepute in breach of Rule C1.1
Lobi was also found in breach of Rule C.9 for failing to "control your officials and ensure their proper conduct which resulted in the disruption of Match Day proceedings".
The Club was consequently fined ₦1.5 million for disturbances and disruptions caused by their team that led to delayed kickoff.
Another fine of ₦500,000 was imposed on Lobi Stars for "failing to control and ensure the proper conduct of your official (s)".
The club has been ordered to pay the fine within 14 working days. Lobi must communicate its acceptance of the decision in writing within 48 hours or elect to appear before a panel.
In the matter of Doma United, the IMC noted that "all stakeholders, including fans and supporters, are expected to act in the best interest of the game and comply with the principles of fair play, sportsmanship, as well as the rules and regulations governing the League, at all times".
Consequently, Doma United were warned that a repeat of such conduct would lead to sanctions on their home ground, the Pantami Stadium.