New Ranking of State Taraba State Varsity Excites Ishaku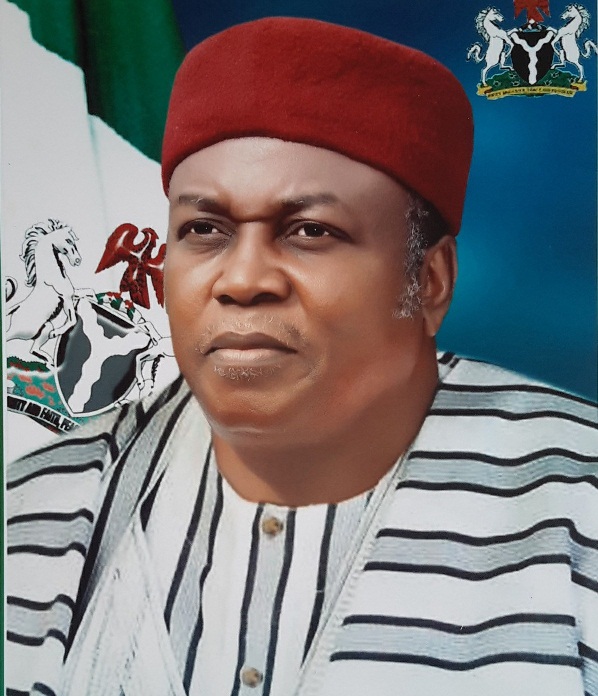 From Victor Gai, Jalingo

Taraba state governor, Darius Ishaku is excited about the ranking of the State University among the 20 best universities in the country by UniRank, a tertiary institution ranking organisation.

TSU was ranked 17th out of the170 universities rated, beating 153 others, and also ranked number four in the northern part of the country.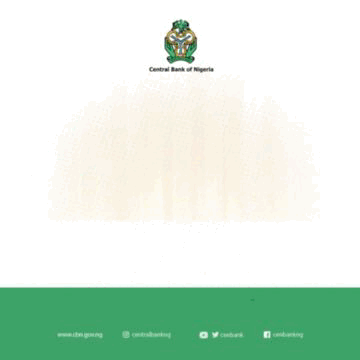 Speaking through his Special Adviser on Media and Publicity, Bala Dan Habu, Ishaku said the improvement in the university came through the commitment of the Taraba State government to ensure quality education within the state-owned institutions.

He said government promised to commit more funds to the state education sector to reduce the number of out-of-school children in the state and also graduate quality students.

"When Ishaku assumed office as governor in 2015, TSU was not a rated university. It was merely struggling to survive. It had only three professors and a few faculties.

"The Rescue Agenda of the Ishaku's administration intervened with the appointment of a new vice-chancellor, employment of over 50 professors, and many other categories of highly qualified lecturers.

"The administration also added more modern facilities, built lecture halls and lecture theatres and increased student population. Then the story changed dramatically," Habu said.

Other stakeholders were unanimous that the efforts of the present administration in the state in uplifting the standard of the institution has finally paid off with the latest ranking.
158 Students Bag First Class as OAU Holds 47th Convocation
No fewer than 158 students of Obafemi Awolowo University (OAU), Ile-Ife, bagged first class degrees at the institution's 47th Convocation programmes.
The Vice-chancellor of the University, Prof. Simeon Bamire, made the disclosure on Monday while addressing journalists at the university's campus in Ile-Ife.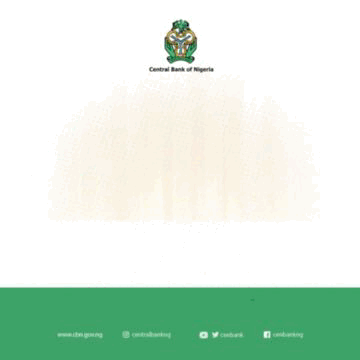 Bamire explained that in Bachelor Degrees, classified, 158 made first class(Honours), while 1,970 made 2nd class(Honours, Upper Division).
According to him, 2,906 made second class(Honours, Lower Division), while 942 in 3rd class(Honours) category and 65 graduands are on pass category.
The vice-chancellor stated that the school has a total of 7,986 graduates for its 2023 convocation ceremonies.
"For the postgraduate graduands, we have 56 under postgraduate Diploma, 444 under Professional Master, 92 for Master Degrees, 415 under Master of Science, 22 under Master of Philosophy.
"And the total number of our Doctor of Philosophy (Ph.D) graduands is 247. In all, we have 1,276 graduands under this category," he stated.
Bamire stated that the institution will honour Dr Anastasios Paul Leventists and Prof. Toyin Falola with Doctor of Science(DSc, Honoris Causa) and Doctor of Letters (D. Litt,Honoris Causa) respectively.
He commended teaching and non-teaching staff for their commitment in achieving the rare academic feat by the university.
Bamire appreciated parents and guardians for investing in the education of their children and wards.(NAN)
Katsina Digital Project to make 4m Digitally Compliant by 2027
The Digital Katsina State Project (DigiKat), says it is targeting to educate, empower, upskill and make about four million individuals and groups digitally compliant by 2027.
Dr Muttaqa Rabe, President of DigiKat Advisory Board, said this during the flag-off of digital skills training for 15,000 in the state on Sunday in Katsina.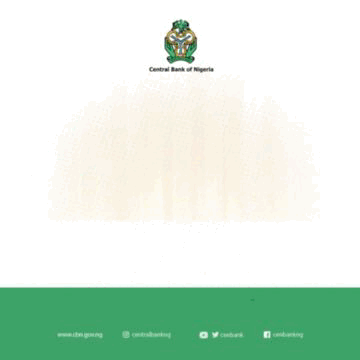 According to him, the training is open to any indigene of the state, including students and civil servants interested in acquiring digital skills.
Rabe said that teachers would be involved to ensure that they impart the digital skills to their students.
"It is one of the major ways that the target of digitising the state can be achieved and become sustainable," he said.
Malam Muhammad Abbas-Usman, the DigiKat Monitoring and Evaluation Unit Lead, said the project was a transformative initiative aimed at digitising the state.
He said the ultimate goal was to educate, empower, upskill and make individuals and groups digitally compliant.
"It was also designed to empower people of the state with essential digital skills and create a conducive environment for technological innovation and entrepreneurship.
"The aim is also to make the state digitally compliant and improve the ease of doing business, create job opportunities for youths, and narrow the digital divide.
"The project will also help the state to become one of the largest digital consumer base in the country, and provide opportunities for local-level businesses to become global", he said.
Abbas-Usman added that the project would enhance efficiency in the public services by making public servants computer literate.
The project lead also said it would develop efficient trade mechanisms, and encourage technology and digital transformation of individuals and groups.
"The major goals of the DogiKat is to make the state digital and thus improve the ease of doing businesses, help Katsina state youth to acquire relevant digital skills.
"Help the youth transit their skills into gainful employment, increase their income earning potential and assist a portion of the unemployed youths in the state", he said.
Abbas-Usman said the project would provide the youths with computer literacy through online courses, library and digitisation training, online clinic and market, innovation lab and DigiKat pay. (NAN)
Association Of Science Students Elect New Executives
The Nigerian Association of Science Students (NASS) have elected their new executives with a call to advance science and technology in Nigeria.
The new executives were inaugaurated in Abuja over the weekend, with Henry Enyinstede of Delta State University (DELSU) taking over from Agbatemiro Raphael Akintomide as the new president.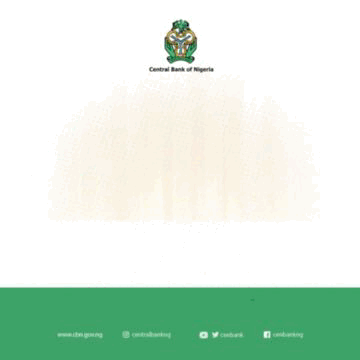 Other elected national executives are; Adigun Abddulraman Opeyemin of University of Abuja as vice president, Omenogor Pandora, DELSU, director finance, Clinton Aziakpono, DELSU, director of information, Ezejiaku Samuel of DELSU, director of sport, Shamsu Yakubu of Federal College of Education, Bichi, Treasurer, Edoja Salvation National Secretary and Chukwuma Kingsley Director of Innovation
In his acceptance speech, Enyinstede promised to work hard to keep the association in a better shape, adding that he will work cordially and closely with everyone to build a stronger house.
"My Agendas towards building a robust Association is paramount and tantamount to me. I will not just be your leader but your servant leader because humility is a daily struggle, a lesson that must be learned.
"I earnestly urge everyone to come together to making history as we hit the ground running in actualizing our aspirations."
Earlier, Akintomide charged the students to work towards bringing programmes that promote science in Nigeria.
He said, "No country in the world today develop without science. Advanced countries have made science as a core aspect of development. Science is the mother of every course," he said.
Also speaking, an Associate Professor, Merrious Ofomola advised the students to place the association ahead of their personal interest.
He also charged them to make advancement of science and technology in Nigeria a priority, especially the teaching and learning aspects.