NFVCB introduces Film Authentication Seal, Certificate to Curb Piracy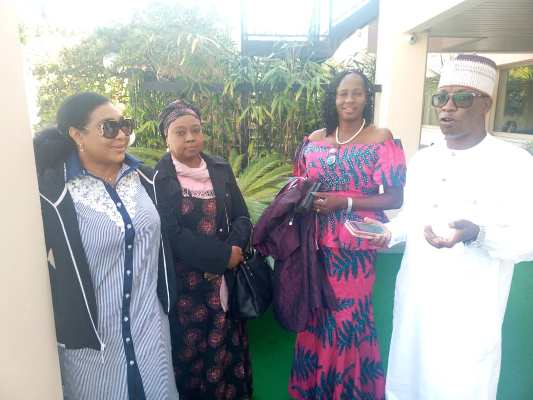 Mr. Adedayo Thomas, Executive Director, National Film and Video Censors Board (NFVCB), has made a public presentation of the Film/Video authentication seal and a new Certificate of Censorship to curb distribution of unclassified and pirated films and videos works in Nigeria.
Thomas made the presentation at a conference organised by the NFVCB in collaboration with the Department of Theatre Arts and Music of Lagos State University (LASU) held on Thursday in Lagos.

The one-day event with the theme, "Film Distribution and Regulation in Emerging New Markets in Africa", brought together filmmakers, distributors, officials of the board, investors and members of the various guilds in the Nigerian movie industry.
According to Thomas the seal was produced to distinguish every film or video that was classified by the NFVCB from those ones not classified and approved.
He noted that the seal has several unique security features that cannot be forged or manipulated.
"While it will aid the NFVCB to differentiate between classified and unclassified films, it will also reduce the incident of piracy to a large extent.
"When a film is classified and approved, the owner or distributor will apply for the label after payment of approved fees.
"He or she would be issued the authentication labels for the number of copies to be replicated as ascertained by the NFVCB.
"We, therefore, need you to buy-in on this laudable project which hopefully will clear the market of unclassified, unapproved and, of course, pirated films/video works.
"The NFVCB, among its other functions, is empowered to censor and classify all films and video works to be distributed and or exhibited in Nigeria, and license all film and video distributors and exhibitors in Nigeria," he said.
The executive director said that the conference was organised to bring both the practitioners and the regulator together to discuss salient issues that technology had brought to the fore in movie distribution.
According to Thomas, there were emerging trends in film and video distribution which has necessitated the board to initiate measures including introduction of the authentication label in line with global best practices.
He added that the new set of certificates printed by the board has unique security features to make them difficult to forge.
"The change of certificate is necessary because over the years, we have had many incidents of forgery of these documents,"he said.
Thomas added that the board would soon begin stakeholders enlightenment campaign on the new seal and certificate to ensure quick acceptance and compliance, before it begins enforcement drive.
Ola Olajide, Business Development Manager of DelaRue, producers of the new seal and certificates, made a technical presentations on the new documents.
According to her, the seal cannot be removed from genuine items and added to counterfeited ones,with several other authentication features.
Mr Raph Nwadike, National President of the Association of Movie Producers (AMP), expressed support and readiness of its members to comply with the NFVCB in its reforms towards repositioning the film industry.
"We are going to mobilize and enlighten movie producers and distributors to accept this new innovation by the NFVCB towards sanitising the industry to ensure that piracy is curbed," he said.
Baba Fryo Hints on New Single Release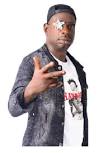 Veteran musician, Friday Igwe, popularly known as "Baba Fryo", on Tuesday said his new single titled, "Show Love", would be released before the end of the year.
Igwe, who disclosed this while speaking in Lagos, said he was off the music scene for 20 years until his resumption in 2021.
He said considering the series of killings in the nation, individual's wickedness to one another, activities of bandits and terrorists, it was high time Nigerians understood the power of love.

According to him, his new single tries to enlighten Nigerians on the essence of exhibiting love to one another.
"I will be releasing my new single before the end of the year, I want to make Nigerians realise that we need to cultivate the habit of showing love to one another even with the cases of increased killings in the country.
"The situation in the country is terrible, we need to preach love more often, if the bandits and terrorists can show love, there would be no problem in the society," he said.
Igwe said that his kind of music was referred to as Afro-reggae-beats, a fussion of Afrobeats and Reggae music.
He said he was aspiring to be like the late Fela Anikulapo-kuti and Bob Marley who were known as freedom fighters.
"I have been away from the music scene for 20 years now but I came back in 2021 with the release of a single, "Dey Your Dey", I am trying to follow-up with another single now "Show Love".
"Dey Your Dey" tells individuals to desist from being sycophants, parasitic or hypocritical, but ensure to present their true identity and behaviour," he said.
Fondly remembered for his eye patch, Baba Fryo was the Denge Pose master that ruled the airwaves in the 1990s.
His song, "Dem go dey pose", was sung with gusto by both the young and old alike.
Straight from the ghetto of Ajegunle, Lagos, Baba Fryo had the right attitude for his kind of music. (NAN)
Comedian Mr Macaroni Clears Air on Wedding Photos with 'Mummy wa'
Nigerian comedian, Debo Adedayo, popularly known as Mr Macaroni, has cleared the air on the wedding-themed photos he earlier shared with fellow skit maker, Kemi Ikuseedun, also known as Mummy Wa.
Mr Macaroni had on April 23 and 24, shared wedding-themed pictures of himself and Mummy wa, who always acted as his wife in his skits.
The pictures, however, caused a lot of uncertainties among his fans, as they wondered if it was a real wedding or a skit.

But in a tweet on Tuesday, which is also Mr Macaroni's birthday, the comedian noted that he wasn't married to Mummy wa.
The comedian who just turned 29 said this while thanking his fans for their wishes.
He wrote, "Thank you all for your kind messages. 29 feels good! Confession: I'm not married ooo."
See some of the wedding-themed photos:
punchng.com/wp-content/uploads/2022/05/03230747/20220503_220508-900x720.jpg" alt="" class="wp-image-1199512"/>
PUNCH.
'May God Judge You both', Yul Edochie's Wife Reacts as Husband Shares Photos of Son from 2nd Wife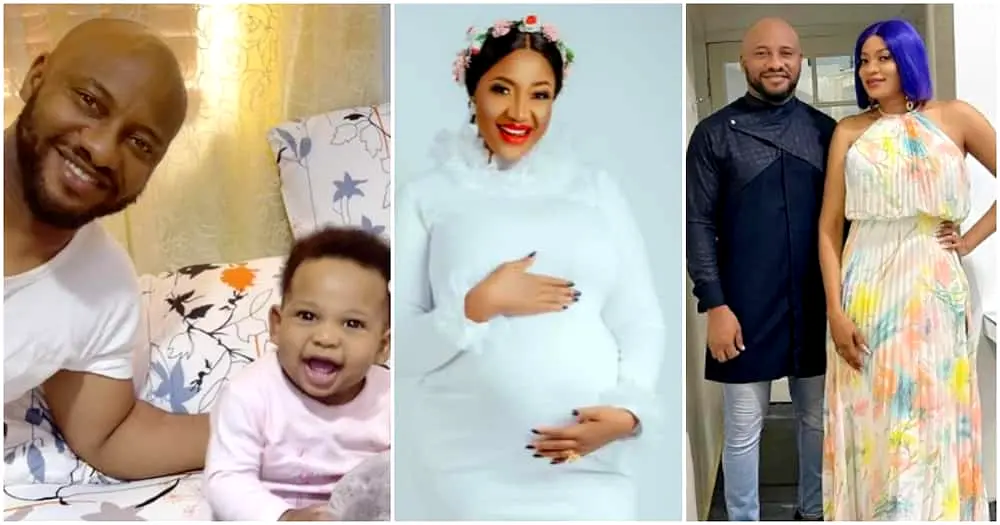 The wife of Nollywood actor, producer and director, Yul Edochie has reacted to a post the husband made on his verified Instagram page on Wednesday announcing the birth of his son by Nollywood actress, Judy Austin, who he also confirmed as his second wife.

Vanguard reports that Yul Edochie who is married to May Edochie with 4 lovely kids welcomed a bouncing baby with his colleague turned baby mama, Judith Austin in 2021.

Announcing the birth of his son, Yul wrote: "It's time for the world to meet my son.
"His name is STAR DIKE MUNACHIMSO YUL-EDOCHIE. Born by my second wife @JudyAustin and I love him so much, just as much as I love my other children."
May Edochie who commented on the post minutes after wrote:
"May God judge you both."
This has attracted comments from concerned followers who feel it could be a stunt of reality.
Meanwhile, going through May Edochie's Instagram page, she had shared a cryptic post hours before Yul made public the birth of his son.
The post reads: "People reveal themselves through their actions. Life is a beautiful thing and there is so much to smile about…..joy will definitely come in the morning."