RUGA Scheme Should be Private Sector Driven – Trade Expert
The President, Abuja Chamber of Commerce and Industry (ACCI), Prince Adetokunbo Kayode says that the setting up of herdsmen settlements, popularly called RUGA nationwide should be driven by the private sector.
Kayode, the African Union (AU) Trade Policy Ambassador, said this while briefing newsmen on Saturday in Abuja on topical economic issues in Nigeria
He urged the Federal Government to engage Private Sector actively in policy implementation for sustainability.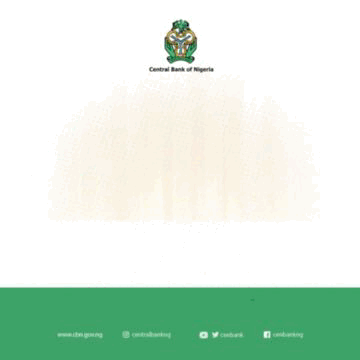 "Animal Husbandry is essentially a private sector deal and does not concern the government.
"In the western region of Nigeria in the early 60s, the first Ranches were established under the Economical Western Livestock Limited, government acquired the land, supported it and it was operated like that until the military took over.
"What government needs to do is to designate an area for each Local Government Area (LGA) that is interested and give to the private sector to do the business there, it will work.
"LGA has power to give out 5,000 hectares of land to implement that.
"Then it can provide loan facilities for them at good rates, but for government to budget an amount of money saying it wants to build ranches or establish RUGA it will not be sustainable,'' he said.
Kayode described the policy as a perfect and fantastic plan to resolve the problem of farmers and herders and livestock as a sector of economic activity in Nigeria.
He expressed the hope that the RUGA plan would not just stop at having the Ranches, adding that implementing the value chain attached to it should be considered.
"Vet Doctors, people who care for animals, Vet Technologists and suppliers will get a lot of work to do, and then we can put an end to people eating the animal skin ponmo that has no nutritional value.
"It is because we have no structured Abattoir system that our Leather industry does not exist. In many parts of the country, people consume thousands of cows every day. It then means that we can have leather industry.
"After all, the skin does not add nutrition to our body, so why waste one's time eating 'Ponmo'. So we can use the Leather industry to create a lot of jobs.
"Not only that, the bone, the horn, even the blood is of economic value, they dry it for fish meal while the waste is used for fertilizer and so on."
The expert, however, said that there was huge opportunity in implementing its value chain. (NAN)
Naira gains at investors, exporters window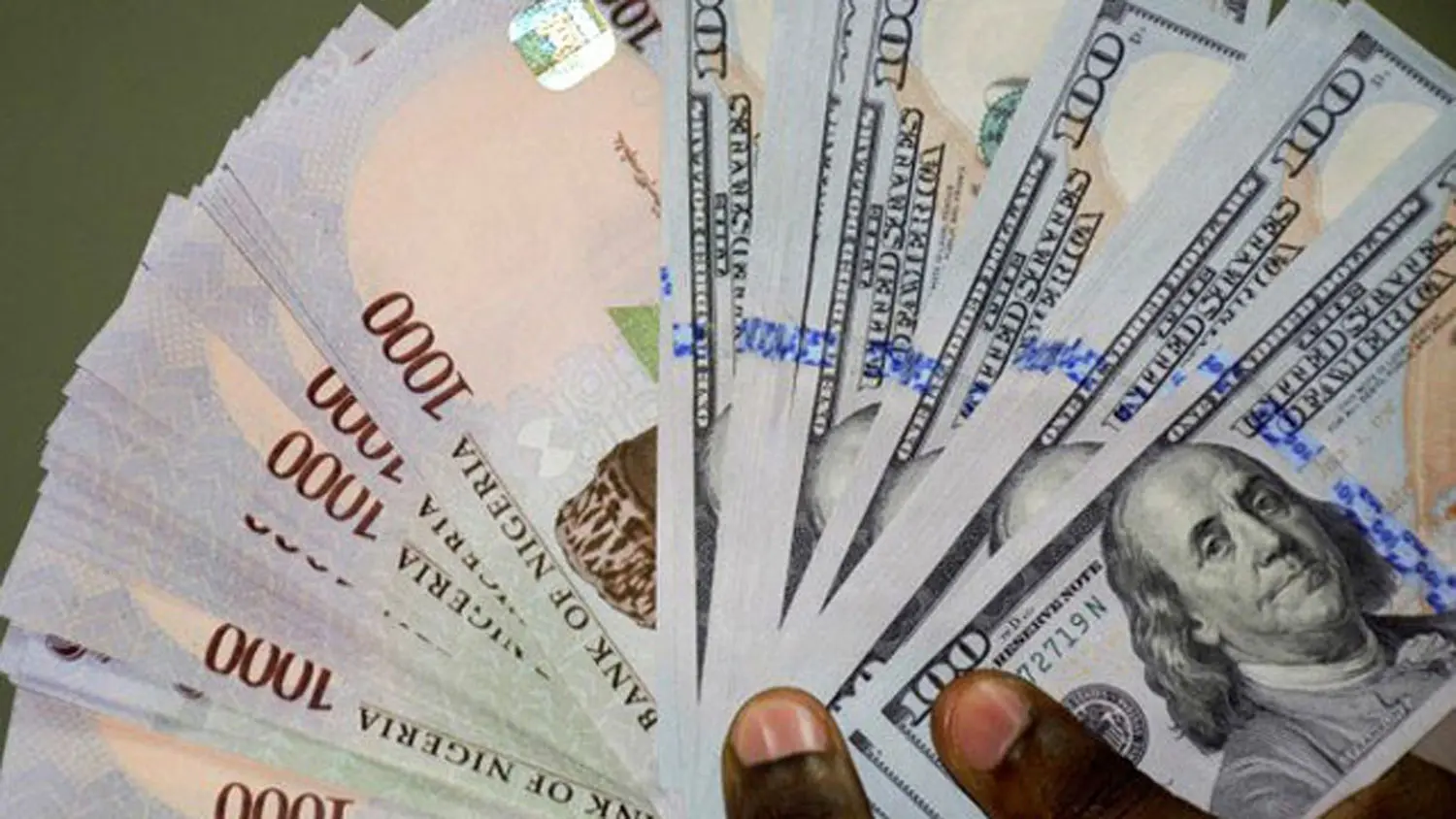 The naira on Tuesday appreciated against the dollar as it exchanged at N745.19 at the Investors and Exporters window.
The local currency gained by 1.38 per cent compared to the N755.27 it exchanged for the dollar on Sept. 29.
The open indicative rate closed at N767.24 to the dollar on Tuesday.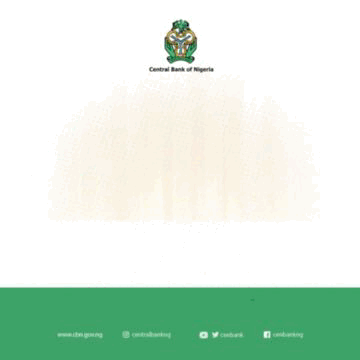 A spot exchange rate of N819.
90 to the dollar was the highest rate recorded within the day's trading before it settled at N745. 19
The naira sold for as low as N700 to the dollar within the day's trading.
A total of 81.12 million dollars was traded at the investors and exporters window on Tuesday.
Non-Interest Banking: TAJBank Leads in Tier-1 Capital, PBT
By Tony Obiechina, Abuja
TAJBank Limited, Nigeria's fastest growing and technology-driven non-interest banking services provider, has again blazed a new trail in the non-interest banking space in half year 2023, posting impressive performances in financial indices, particularly in recording the highest Tier-1 capital in the sub-sector of the non-interest Banking industry in the six months period.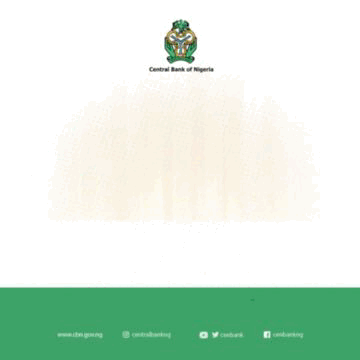 Similarly, the audited financial statements
of the non-interest lender reflected a huge surge in its Profit Before Tax (PBT) to N6.
019 billion, which is the highest in the banking sub-sector and surpassed analysts' projections.
The bank's latest financial performance feats came barely six months after it set an industry record with the payment of dividend to its shareholders at the end of the 2022 financial year, barely three years of its debuting in the banking space.
No bank has achieved this feat in the over 100 years of banking in Nigeria.
TAJBank also made history early this year as the first corporate entity in Nigeria's history to list the first tranche of N100 billion Sukuk Bond on the Nigerian Exchange Limited (NGX) after the successful issuance.
A further analysis of the latest audited financial statements of the non-interest and most innovative lender in H1 2023 showed that its Total Assets rose from N212.021 billion in December 2022 to N335.017 billion at the end of June 2023, indicating a 58% increase while its Gross Earnings increased by 67% from N136.149 billion at the end of December 2022 to N227.031 billion as of the end of June this year.
Other highlights of the bank's financial scorecard in H1 2023 reflected that the Financing also significantly increased by 62% from N78.235 billion recorded as of December 2022 to N126.725 billion in H1 2023; the Deposits base surged to N251.250 billion from N161.958 billion as of December 2022; while its Total Equity grew by 88% from N19.135 billion in December 2022 to N36.706 billion as of H1 2023.
On the bank's superior performance in the period under review, TAJBank's Founder/CEO, Hamid Joda, attributed the financial indices feat to the increasingly proactive strategies being adopted by the management to respond to emerging trends in non-interest banking and deployment of the right resources, especially the well-trained personnel, to meet the expectations of the bank's customers.
He said: "What I can say about TAJBank's latest scorecard is that we have demonstrated that hard work pays. As we have maintained over the past three years, our interest is in our customers and we are pursuing this goal with all resources available to us to tell the whole world that "TAJBank is the way to go" in non-interest banking.
"To demonstrate our commitment to this customer-friendly corporate slogan, we are investing in world-class technologies and digital payment solutions in our services nationwide. Also, in pursuit of our non-interest financial inclusion drive, we have also opened five branches this year and plan to open more in other states in the next few months", Joda assured.
In his brief remarks, the bank's Co-Founder/Executive Director, Mr. Sherif Idi, linked the successes to the bank's shareholders and customers, saying that "our thanks go to our growing customers and shareholders whose belief in our vision and capacity to drive TAJBank to the leading edge of market competition has taken us this far.
"Let me assure them that TAJBank's management and staff will continue to do its best to serve them better and protect their interests, which we value so much in all areas of operations", the banker added.
NDIC Pays N16.18bn Dividends to Depositors of 20 Banks In-liquidation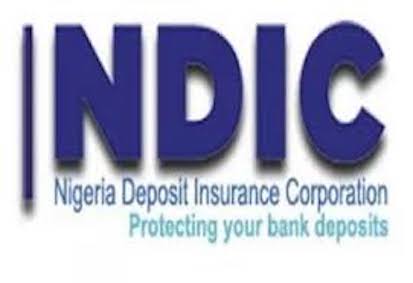 By Tony Obiechina, Abuja
Following impressive recoveries from debtors and realisation of assets of banks in liquidation, the Nigeria Deposit Insurance Corporation (NDIC) has announced declaration of N16.18 billion liquidation dividends to depositors, creditors and shareholders of 20 banks in-liquidation.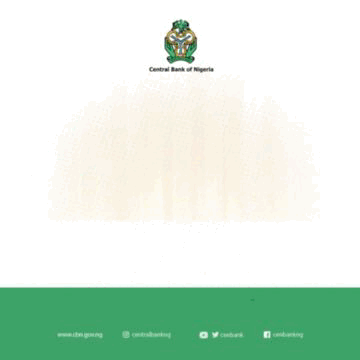 To this end, the Corporation has commenced verification and payment of stakeholders covered by the declarations within 30 days, starting from 28th September 2023.
It is instructive to note that the ongoing payment is sequel to earlier payment of various sums which cumulatively amounted to N45.
45bn as liquidation dividends in respect of the 20 banks as at July 2023.
Relevant stakeholders have been requested to visit any of the NDIC's offices closer to them or go to the claims page on the Corporation's website, www.ndic.gov.ng to download, complete and submit the verification form with prescribed supporting documents to the dedicated email for the purpose: claimscomplaints@ndic.gov.ng.
The closed banks covered by the exercise are Liberty Bank, City Express Bank, Assurance Bank, Century Bank, Allied Bank, Financial Merchant Bank, Icon Merchant Bank, Progress Bank, Merchant Bank of Africa (MBA), Premier Commercial Bank, North South Bank and Prime Merchant Bank.
Others are Commercial Trust Bank, Cooperative and Commerce Bank, Rims Merchant Bank, Pan African Bank, Fortune Bank, All States Trust Bank, Nigeria Merchant Bank and Amicable Bank in-liquidation.
According to a statement by the Director of Communications and Public Affairs, Mr Bashir Nuhu on Monday, Liquidation dividend represents amount in excess of the insured sums paid by the NDIC to depositors of a closed bank from recoveries made from realisation of assets of failed financial institutions.
It also covers amount paid to creditors and shareholders of closed bank after full payment to depositors of such defunct bank.