Scare at Lagos Airport as Man Climbs Aircraft Wing
Passengers aboard a Port Harcourt-bound flight were astonished on Friday after a yet-to-be-identified man climbed the aircraft while it was about to take-off at the Murtala Muhammed Airport, Ikeja.
According to a video shot by one of the passengers in Lagos, the man illegally gained access to the airside with a piece of hand luggage.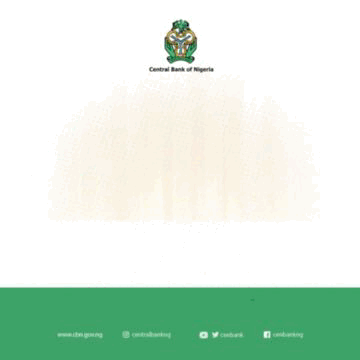 The video also showed that the man climbed the aircraft wing and deposited the bag inside one of the engines.
The aircraft was at the holding bay expecting clearance for take-off when the incident occurred.
The man's action caused panic and frenzy as some of the passengers immediately demanded that the pilot and cabin crew open the aircraft doors for them to disembark due to safety concerns.
Mrs Henrietta Yakubu, General Manager, Corporate Affairs, Federal Airports Authority of Nigeria, who confirmed the development to newsmen said the man had been arrested.
According to her, the stowaway was arrested by the Aviation Security Personnel and was taken to Tango City, a FAAN security unit domiciled at the Murtala Muhammed International Airport, Ikeja.
Also, the spokesperson for the Lagos Airport Police Command, DSP Joseph Alabi, confirmed the development to NAN.
Internal Auditor Of Port Harcourt Water Corporation Allegedly Stabbed To Death
Dr. Barine Lenee, the Internal Auditor of Port Harcourt Water Corporation, has been stabbed to death by unknown assailants.

The 41-year-old from Buan Community in Khana Local Government Area of A of Rivers State, is reported to have been killed under controversial circumstances while driving from Uyo, the Akwa-Ibom State capital, to Port Harcourt, on Saturday, September 30.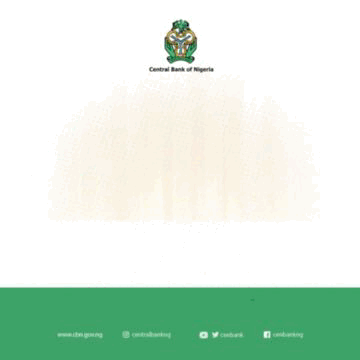 It was gathered that the Chartered Accountant was stabbed several times along the Trans-Amadi-slaughter area of the city.
His body was found dumped along the road where it was recovered with his car and other belongings except his phone on Sunday, October 1.
Until his death, he was a full-time staff member and Head of the Internal Audit Department/Accountant at the Port Harcourt Water Corporation, Rumuola.
One Karasira Clement Livinus, who confirmed the incident in a Facebook post on Tuesday, October 3, said the deceased was a victim of a failed security and medical system.

"Dr. Lenee Barine, it is sad to say Rest in Peace. Gentle and meek, selfless and dedicated. You became a victim of a failed system. A failed security system, A failed Medical system, A failed government,"
he wrote.

"For security operatives that will never be proactive but demand unprintable things before doing their work, they will be replaced. For business men that call themselves doctors that will demand for money first before saving a life that they swore to, or those that will open hospitals and dump auxiliary nurses without a single doctor- A failed system

"My brother and friend, the Lord will avenge your death. The Lord will look after the young family you left behind and your mum will be strong.
"
LAWMA Seals Alamutu Market In Mushin
The Lagos Waste Management Authority (LAWMA) has sealed Alamutu (Ologede) Market in Idi-oro, Mushin over poor sanitary conditions and inappropriate garbage disposal practices.
Dr Muyiwa Gbadegesin, Managing Director/CEO of LAWMA, stated that the action was part of LAWMA's ongoing efforts to tackle prevalent pollution in marketplaces across the state.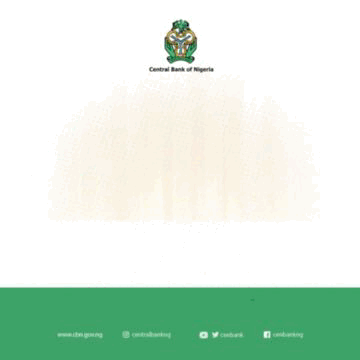 He went on to say that strict sanitary standards were required for all marketplaces in order to ensure the health of dealers and customers.
"It is paramount that we maintain a hygienic environment in our markets.

"This action is not just a response to Alamutu Market's conditions, but a part of LAWMA's ongoing commitment to ensuring that markets in Lagos meet the required standards of cleanliness and sanitation," Gbadegesin said.
He noted that the enforcement action followed the recent closure of several other markets, including Oyingbo, Ladipo, and Alayabiagba, due to similar offences.
He said that the closures underscored LAWMA's unwavering determination to enforce sanitation regulations uniformly across all markets, regardless of location or size.
Couple Win Caine Prize For The First Time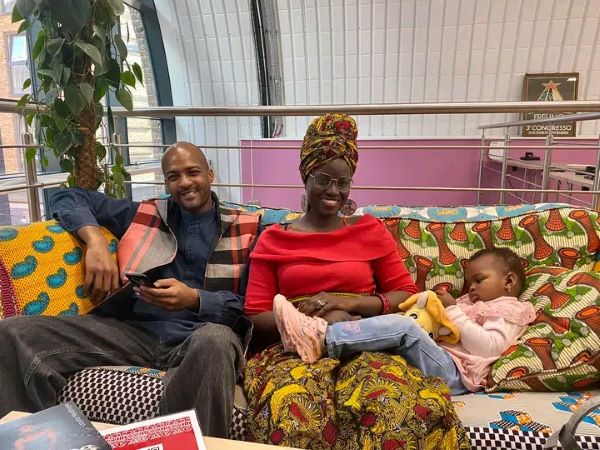 A husband and wife from Senegal have won the 2023 Caine Prize for African Writing.
Mame Bougouma Dienne and Woppa Diallo were awarded the prize for their short story, a collaborative effort, entitled "A Soul of Small Places", which the judges described as "thunder and poetic."
This marks the first time a pair has won the award since it began in 2000, as well as the first time the prize has chosen a winner from Senegal.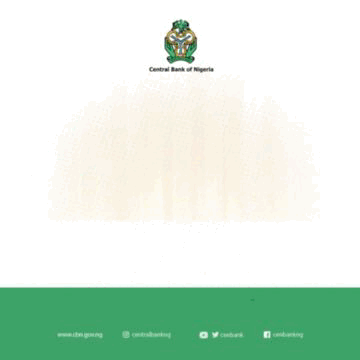 Diene and Diallo win a cash prize of £10,000, and will have their work featured in the 2023 Caine prize anthology, "This Tangible Thing and Other Stories. "
Runners-up Yejide Kilanko, Tlotlo Tsamaase, Ekemini Pius, and Yvonne Kusiima will receive £500 and also feature in the anthology.
According to The Guardian, Chair of judges Fareda Banda, professor of law at SOAS, praised Diene and Diallo's "visceral tale". She and her fellow judges, the writers Edwige-Renée Dro, Kadija George Sesay, Jendella Benson and Warsan Shire, felt the collaborative work spoke "powerfully, but not didactically, to one of the pressing global issues of our time."
"It reminds us too of the power of love in all its forms", Banda added. "The winning story leaves a lasting impression and invites readers to return to it."
The Senegalese duo's "A Soul of Small Places" draws on Diallo's experiences of gender-based violence, set against a backdrop of African cosmology in which spirits and humans coexist.
Diallo's feminist activism began when she was just 15. At that age she founded L'Association pour le Maintien des Filles à l'Ecole (The Association for Keeping Girls in School) in Matam, Senegal.
Her contribution to A Soul of Small Places was through ideas and experience: Diene, whose debut short story collection, Dark Moons Rising on a Starless Night, was nominated for the 2019 Splatterpunk award, physically wrote the story.