Stakeholders Seek Repeal of Jumbo Allowance for Ex-governors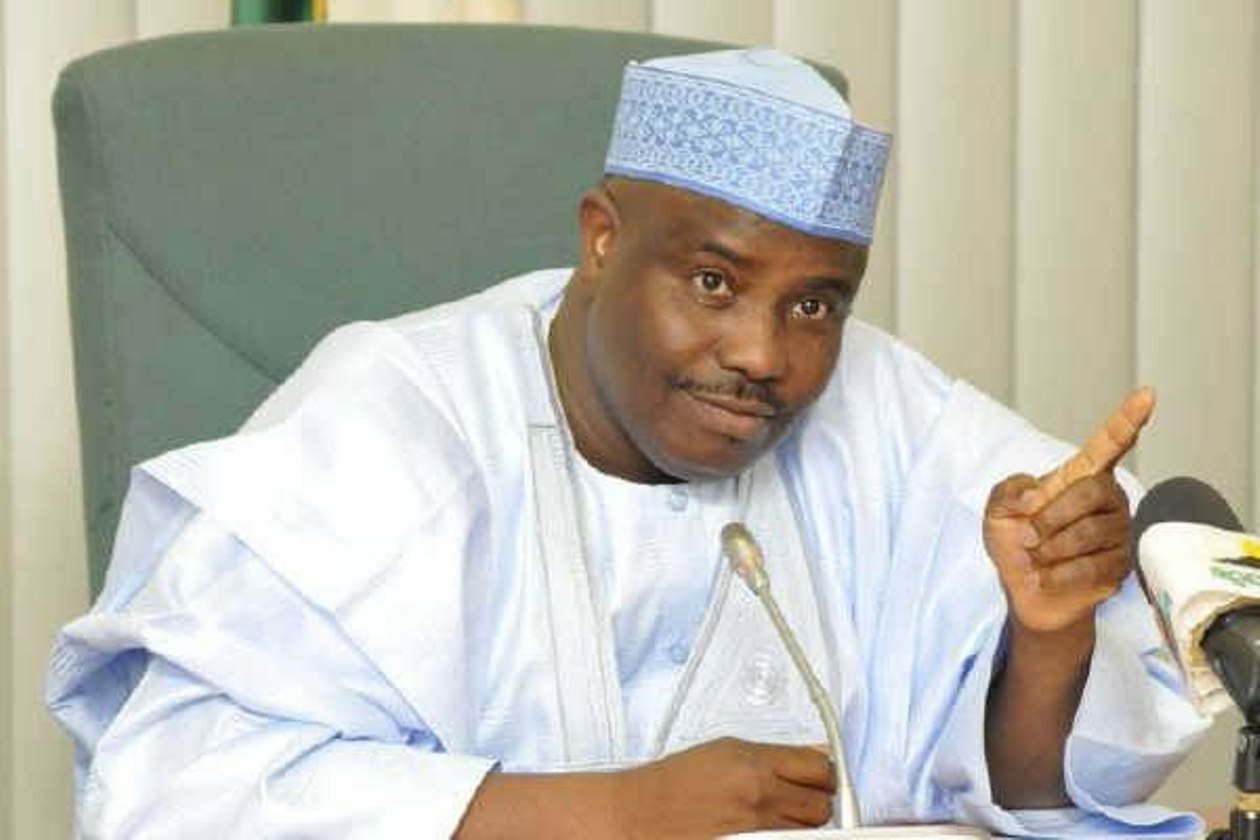 Stakeholders in Bauchi, Dutse and Gombe have advocated repeal of jumbo allowance for ex-governors, their deputies and other categories of workers in the country.
They also warned against last minute appointment and award of contracts by outgoing governors.
The stakeholders including academics, politicians, pensioners and civil society activists made the call in separate interviews in Bauchi, Dutse and Gombe.
They argued that the measure was imperative towards keeping the costs of governance low and to promote selflessness in public service.
The stakeholders said it was wrong for some former governors, who have become ministers and senators, to be benefiting from the pension laws in their respective states, while simultaneously receiving salaries and allowances provided by their current offices in contravention of the Code of Conduct Act.
They added that the repeal of jumbo allowance for ex-governors is consistent to the current economic situation of the country.
Head of Department, Economics, Gombe State University (GSU), Dr Nigel Bachama, tasked the legislators to repeal severance packages for ex-governors and their deputies.
"We are calling on legislators across the 36 states in the country to review the law that created gratuity and pensions for governors and their deputies.
"The lawmakers should do that as a matter of urgency since the National Assembly is occupied by beneficiaries of the severance allowance," he said.
He suggested that severance packages for governors, deputies, and other political office holders should be standardised at the end of their tenure.
"In some states, sitting governors are the ones who decide what should be given to them after leaving the office.
"This is unfair as the same gesture is not extended to workers who spend 30 to 35 years serving their father land.
"The civil servants that spent their productive years in serving the nation cannot get one per cent of what the governors are receiving as severance packages," he said.
Commenting, Mr Rambi Ayala (NNPP – Billiri East State Constituency) and Ibrahim Yusuf, Chairman, Association of Non-Governmental Organisations (ANGO), Gombe State, dismissed the severance allowance for ex-governors as "unrealistic and insensitive".
Similarly; Mr Sinusi Alhassan Maigatari, Chairman, Nigeria Labour Congress (NLC) in Jigawa, dismissed payment of life pension to ex-governors as unacceptable in view of the economic reality in the country.
Maigatari argued that payment of life pension to ex-governors was uncalled for considering that fact that most of the states had outstanding gratuities, among others.
He, therefore, advised the incoming governors not be in a hurry to engage in commitment regarding payment of life pension to their predecessors.
"Jigawa government has no issues regarding unsettled gratuities; however, the union will not support the idea when most of the states' resources are not enough to pay for the basics.
Corroborating earlier opinion, Mr Adamu Sha'aibu, Chairman, Joint National Association of Persons with Disabilities (JONAPWD), said that such payments were in contravention to constitutional provisions, arguing that the law was masterminded governors at the detriment of the people.
"The states have constitutional responsibility to ensure provision of social amenities and critical infrastructure to their people before embarking on unrealistic projects.
"It is important for the state governments to look at their financial capacities in tandem with revenue portfolios and budgetary needs, if the answer is in the negative, they should not divert their resources to unrealistic payment of life pension to ex-governors," he said.
Also contributing, Mr Umar Baballe and Umar AbdulAziz, retired workers, called for pragmatic economic policies to boost states' revenue sources and encourage economic diversification, to make them less dependent on the Federal Government.
They advised the governors to prioritise programmes targeted at moving the citizens out of poverty as well as investing in infrastructure development projects.
"Everyone must learn to sacrifice to recover from the economic meltdown occasioned by the COVID-19 pandemic.
"Governors are public servants, be it elected or appointed, and this is a public service, it must be sacrificial and selfless," Shu'aib said.
Gov. Bago Inspects Site of Demolished Police Station in Niger

Gov. Umaru Bago of Niger, on Thursday inspected the site of a police station demolished by the state government in Chanchaga, Minna.
The governor had on May 29, during his inaugural speech, announced that the police station was built on major water pipeline disrupting supply of water in Minna metropolis.
Bago, who was represented by his deputy, Mr Yakubu Garba, said the structure was disrupting adequate water supply to residents, adding that there was the need to demolish the structure to pave way for free water supply.
He noted that demolishing the police station was part of government's efforts to ensure that metropolitan towns enjoy supply of potable water.
(NAN)
Council Chairman Imposes Dusk-to-dawn Curfew on 3 Communities in Ebonyi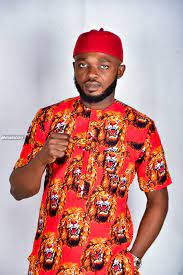 Chairman of Ohaozara Local Government Area of Ebonyi, Mr Chinonso Ajah has imposed a dusk- to-dawn curfew on three communities in the council area.
Ajah stated in Abakaliki on Thursday that the decision followed recurring restiveness in the communities.
He listed the communities as Ọkpọsị, Ugwulangwu and Uburu, the hometown of immediate past Gov.
David Umahi.
The curfew which is intended to check the restiveness, takes effect from 6 p.
m. on Thursday till further notice, he added.
"All forms of movements including activities of motorcyclists and commercial tricycle operators within the areas have been outlawed.
"The people are advised to adhere to this directive to avoid further threat to peace in the council area,'' Ajah stressed.
He advised traditional and religious leaders as well as town union executives to sensitise their subjects on the need to comply with the curfew.
"This is because, violators will be dealt with severely,'' the council chairman stated. (NAN) (www.nannews.ng)
Panic in Anambra Assembly as Armed Men Try to Whisk Away Member-elect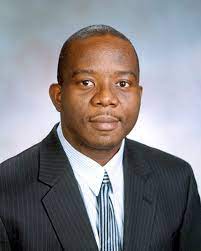 There was panic at the Anambra State House of Assembly as four armed men, suspected to be operatives of the Directorate of Security Services (DSS), tried to whisk away member-elect for Nnewi North constituency, Mr Onyekachukwu Ike.
The armed men drove into the Assembly complex in three vehicles and grabbed the member-elect after he participated in a valedictory thanksgiving mass for the seventh Assembly.
They forced the member-elect into their vehicle and were trying to drive out of the Assembly complex when security personnel quickly locked the exit gate.
The Acting Clerk of the Assembly, Mrs Esther Aneto, and other senior staff lamented that the suspected DSS operatives did not inform them or even the Police personnel at the Assembly before trying to whisk Ike away.
One of the suspected DSS operatives, however, explained that they had a court order to arrest the member-elect.
It took the intervention of the Speaker, Dr Uche Okafor, and the Deputy Governor, Dr Onyeka Ibezim, who came to represent the Governor at the Valedictory session of the seventh Assembly, before the member-elect was released. (NAN)