Alia Assures Benue Workers of Prompt Payment of Salaries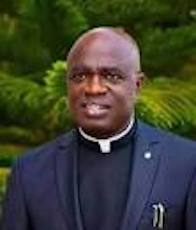 Civil servants in Benue will soon heave a sigh of relief, as Gov. Hyacinth Alia has assured them of payment of salaries by 25th of every month, beginning from June.
Alia gave the assurance during his Democracy Day broadcast on Monday in Makurdi.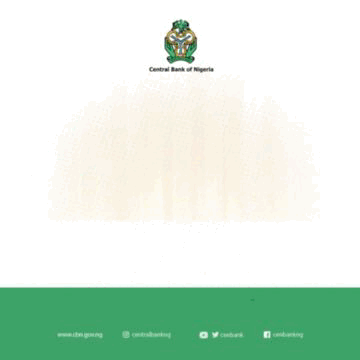 "Indeed, as from 25th of this month, civil servants should start expecting alerts of their payments.
"Good people of Benue, we are aware of your sufferings and hardships, especially civil servants and retirees, due to non-payment of salaries, pensions and gratuities.
"We call for your patience and understanding, as we are working hard to address these problems," Alia said.
He also assured non-indigenes residing in the state that his government was not only for Benue indigenes, saying that all legitimate residents were considered as Benue people and would always be treated fairly and with respect and decorum.
He stated that the hard decisions his government had taken so far were for the common good, stressing that there was no room for witch hunting in his government.
"We will not shy away from taking those decisions that may look harsh but have become the foundations on which the peaceful and prosperous Benue of our dreams will be built.
"I call on our people not to despair but to keep hope alive, because a new Benue is possible, not through any other means but with all hands being on deck," he said. (NAN)
Passengers Stranded as NLC Locks Down Abuja Airport
By Idris Umar Feta Abuja
Many air travellers were left stranded following the closure of the Nnamdi Azikiwe International Airport, Abuja, by officials of the Nigeria Labour Congress (NLC) on Thursday.
A combined team of NLC and Trade Union Congress (TUC) blocked both the entry and exit ways of the Nnamdi Azikiwe International Airport.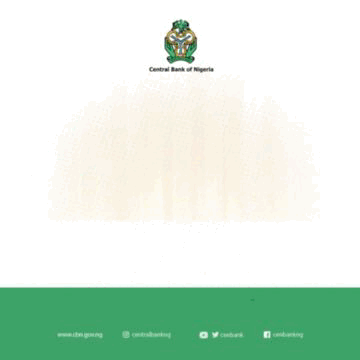 The protest was part of the series of actions that the two labour unions say they would zero in on Imo, following the attack on the NLC president, Joe Ajaero.
The NLC and TUC had on Tuesday, declared a nationwide strike, which will commence on Tuesday, November 14, due to the face-off with the Imo State Government.
Strike: FG Okays 30 Days Implementation of MoU with Labour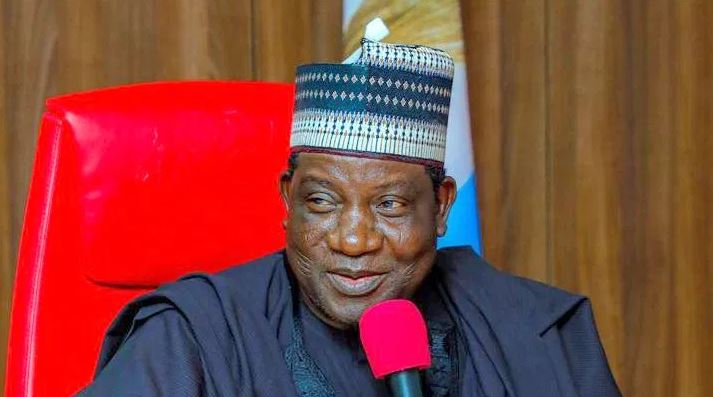 The Federal Executive Council, FEC, on Wednesday approved a 30 day implementation plan for the Memorandum of Understanding, MoU between the Federal Government and the Organized Labour.
The government also is taking a decision against any external interference in unions activities by external bodies.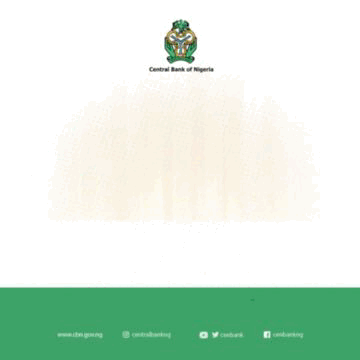 This is as the Minister of Labour and Employment, Simon Lalong alongside the Minister of State, Nkeiruka Onyejeocha have met with the factional leaderships of the National Union of Road Transport Workers, NURTW.
Briefing State House correspondents at the end of the Federal Executive Council, FEC, presided over by President Bola Tinubu, at the Council Chamber, Presidential Villa, Abuja, Lalong said a Memorandum was presented to the council on the implementation of the agreement with labour.
He said, "We presented a memo from the Federal Ministry of Labour and Employment and the memo was basically on the agreement between government and the labour. You are already aware that 15 items are parts of the agreement.
"But we went beyond mere agreement, we told them that something different this time is happening because one, part of the agreement is to file it in the court of law which we have set the process already.
"And the other one was the presidential approval. There cannot be any presidential approval more than the Federal Executive Council. So we presented them to the Federal Executive Council. We analyzed each and every aspect of the agreement and to show the genuineness and also provide for harmonious and good industrial relationship and that was why it was presented and it was approved for implementation.
"It was agreed that within 30 days, there must be evidence of implementation and that was the basis of presenting to the Federal Executive Council the memo and the Federal Executive Council also approved it and within this 30 days, we will go on with the implementation of the agreement between labour and government."
Fielding on the item six of the MoU which was the government alleged interference in the activities of the democratically elected leadership of the National Union of Road Transport Workers, NURTW and the mandate to him (Lalong) to resolve the crisis in the union on or before October 13, the Minister said he had already met with the various factions
He said, "Item six in the MoU is about interference specifically with issues that were about road transport workers. Immediately the next day, we embarked on meetings between the two organisations.
"As of today, they have already reached out and have concluded that of Road Transport Employers Association of Nigeria, RTEAN, today they are making a report to the ministry about their agreement because they went into agreement too and we are also going to get back to their parent association.
"The next one is the NURTW. Last week we were with them. Of course if some of you were there, you knew why we postponed it, I reminded them that we are keeping to the date of the agreement but they said they cannot strictly keep to the date because it is very important to them that we realized the aim. So we shifted the meeting till tomorrow. Today, we are going to get the report, by tomorrow we will fix a meeting.
"The reason why we presented these items to the Federal Executive Council is for them to note and approve that after these things we will not want to be tolerating interference into union activities."But those that are pending are within the Federal Ministry of Labour and Employment. Our own is to dispense with conflicts and we are going to continue to do that and these two items we have mentioned, were really the particular things they hammered on when we met. By God's grace in the next few days, those ones are going to be sorted out."
Minimun Wage: NLC Demands N200,000 Monthly for Workers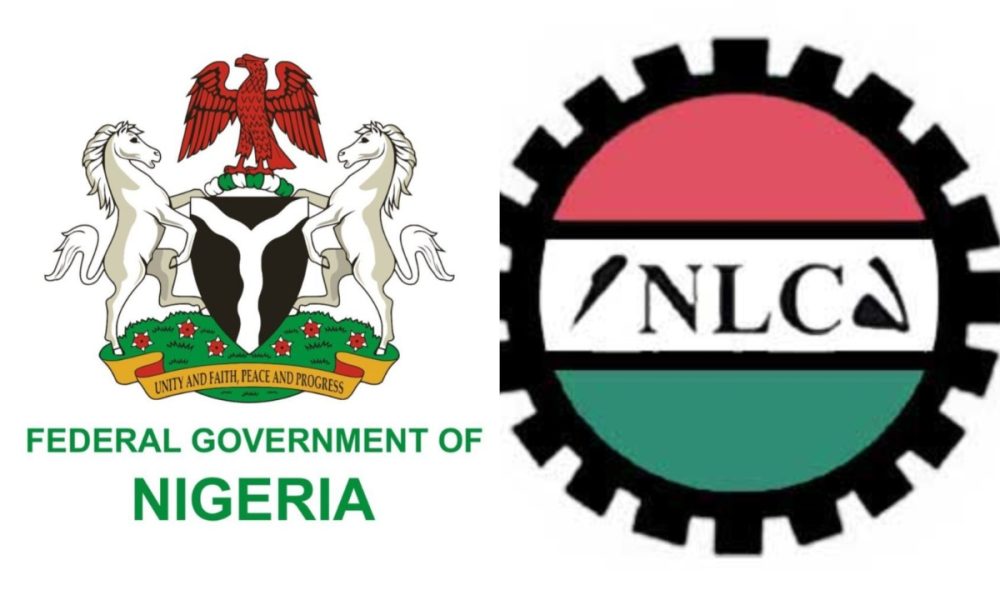 By David Torough, Abuja
For Nigerian worker to get close to near favourable living conditions, the minimum wage should be jacked up from N30,000 to N200,000, the President of the Nigerian Labour Congress (NLC), Comrade Joe Ajaero has suggested.
Ajaero who spoke to journalists on Sunday said his projection was based on the prevailing socio-economic situation in Nigeria.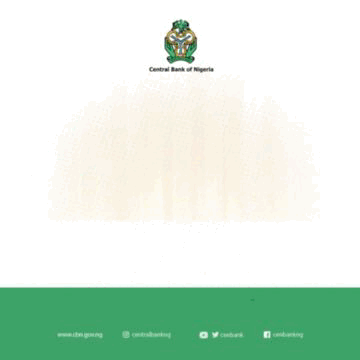 He put the dollar equipment of his suggestion to $200.
The NLC President explained, "The least paid worker in Nigeria should get a minimum of $200. It's not even up to $10 a day.
"I'm not talking of $10 per hour. It's not up to $10 a day. So, if you even put it at $7 a day, that was at the international…"
"But even if you bring it to the cost of living index and then you decide to situate it — look at transportation, if we assume that a worker doesn't have a car, we assume he will enter three drops to work — we assume that he will enter three drops back.
And N2,000 is settled minimum if he doesn't enter bike to get to where he is living because none of our workers lives in the city centre.
"Now, if you look at this N2,000 for 30 days, you see almost N60,000 or even N50,000 if you want to remove the weekend. You look at his accommodation. Since he's living on the fringes, you can give him close to N20,000 if he must live in a two-room apartments or whatever in a decent place for him and his family. Now you look at feeding.
"Even if you put him on one loaf of bread, husband and wife with four children, one loaf of bread in the morning, no tea, no sugar — situate it about N1,000. You look at their lunch, even if you give them N200 per lunch, you are going to get another N1,000. You can equally look at their dinner at N200 without meat, for 30 days, that's almost N3,000.
"For 30 days, you have about N90,000. If you add N90,000 to almost N60,000 we already have about N150,000.
"Now, I'm not talking about school fees. If you look at school fees for four children, even if they are in kindergarten, there is no way you will not have almost N200,000. Now, if you divide that N200,000 by three months and that makes up a term, you will be having about N65,000.
"You have already passed N200,000. You are doing all these things that the children and the wives and others are not even entering motor to anywhere. You are doing this thing because they will not be sick throughout that period. You are doing this thing that they will not even eat meat or any diet.
"You are doing all these things that they will not wear clothes whichever way. So, if you go to the cost of living index, you will discover that N200,000 cannot even sustain that family. But it will sustain them by the time you do one or two things.
"If what we are pushing, the CNG or even electric whatever, if you bring down transportation cost, if you have an effective transport system, you bring down transportation cost. If you have a school system that guarantees free education, it will bring down that cost. If you have a healthcare facility, that would have taken care of the health of such people. Then N200,000 can work."
According to Ajaero, "But if you don't have any of these, even that N200,000 will be a mess. But we are equally looking at that N200,000 based on what the mysterious economists are talking about that you need to bring inflation and whatever down. So, all things being equal, that's the only way you can do it without creating unnecessary inflation but, at least, they could be able to go to the market.
"These things I mentioned, there is no soap for them to bathe, there is no toothbrush, there are no clothes, there is nothing.
"So, you can see that that is the actual projection, plus or minus. That's what is going to inform our decision.
"Whether you are going to look at it from an inflationary trend or the cost of living index, the reality cannot bring it less than N200,000."
NLC and its counterpart, the Trade Union Congress (TUC) suspended action on the eve of their planned indefinite strike slated for October 3 after signing a Memorandum of Understanding (MoU) with the federal government bordering on their demands.
Chief among the concessions that prompted the suspension of the strike was the Federal Government's offer of N35,000 monthly to its workers for six months.
Ajaero has since described government's deal as Promissory Note because none of the agreements that preceded the suspension of the industrial action could be fulfilled immediately.
The strike was suspended for 30 days on many demands like adoption of CNG as an alternative to petrol, making refineries work and getting the ceiling off for the provisional wage increase to go round for all workers.