Boko Haram: Army, Borno Gov. on War Path Over New Strategy
The Nigerian Army and the Governor of Borno State, Babagana Zulum of Borno State logger heads over a new method being employed by the Army in fighting insurgency in the north.
The Army yesterday said it had deployed new strategies to counter resurgence of Boko Haram insurgents' attacks in some communities in Borno.
Maj.-Gen.

Olusegun Adeniyi, the Theater Commander, Operation Lafiya Dole, made this known when he led a team of journalists on a visit to Magumeri, Gubio and Benisheik, headquarters of Magumeri, Gubio and Kaga Local Government Areas of the state.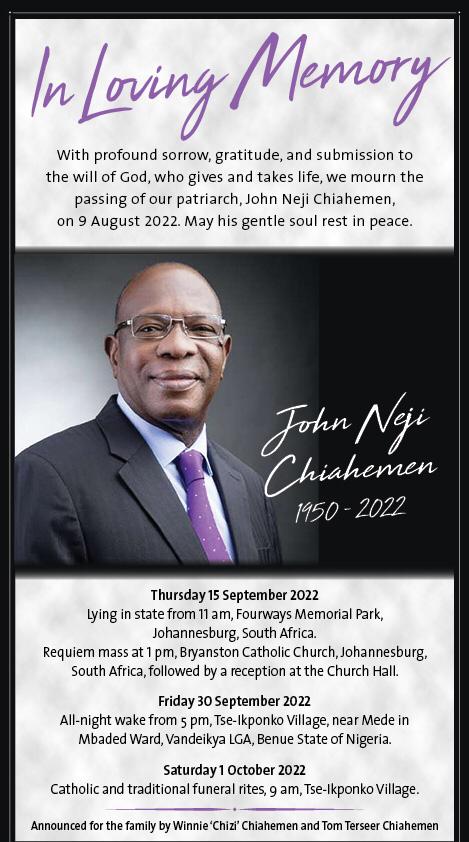 He stated this while addressing the troops at the 5th Brigade Battalion in Gubio community, during a visit.
He dismissed as "misleading'' reports indicating that the army had withdrawn its personnel from the affected areas which exposed the communities to insurgents' attacks in recent weeks.
Adeniyi frowned at social media reports on troops' withdrawal, noting that such misinformation created fear in the society and aided the insurgents' atrocities.
The commander explained that the army, as part of its new strategy, set up "Super Camp", shifted trenches and mobilized troops on mobile patrols to counter insurgency as well as protect lives and property in the theatre of operation.
"Nigerians need to understand that the army did not withdraw from Magumeri, Gubio and other locations in Borno and the northeast, as erroneously insinuated.
"The troops are now on mobility operation instead of staying in trenches in one location; the mobile troops would be moving to take the fight to the insurgents, protect roads and communities so that people can go about their normal life without fear.
"The new measure will enable the troops to dominate everywhere; deny the insurgents freedom of movement, enhance rapid response and render assistance to their colleagues when called upon in good time.
"It is true that the insurgents attacked Magumeri and Gubio; there were no loss of lives on troops and civilians, unfortunately a member of the Civilian Joint Task Force (CJTF) was killed and six other persons sustained injuries, either from stray bullets, or while trying to escape.
"The insurgents torched some targeted residential homes and public buildings in response to the owners' allegiance to the government and the nation.
"Markets stores are stock with food items and other essential commodities but they were not looted or destroy by the insurgents.
"Gubio and Maguemri are under full military control, the troops repelled the insurgents' incursion in the communities and people resumed their normal lives. We will continue to protect and provide necessary security to the people," Adeniyi said.
He said the army had deployed additional patrol vehicles and equipment to facilitate smooth execution of the war against the insurgents.
While calling on the communities to remain calm and cooperate with the troops, Adeniyi pledged sustain military presence in the areas, just as he called on the troops to be disciplined and dedicated, to ensure total defeat of the insurgents.
However, in faulting the strategy, Governor Zulum said the new strategy could put some communities that would not be where the super camps are located in great danger. Fielding questions on why it was easy for the militants to operate especially as it was reported that the terrorists struck at about 6am without any resistance by the security apparatus, he fingered the new policy as a possible reason.
He said: "Well, the most important thing is that there is ongoing military strategy, according to the military authorities, what they called establishment of super camps. "That entails that all other smaller units in various villages and towns shall be collapsed to form part of the super camps in some critical major local government areas.
"In our thinking as laymen not as military personnel, we thought this decision is not wise. We must ensure there is military presence in all the locations. We are very much aware of their numerical strength but nonetheless, their absence can create serious vacuum and that has informed the recent attacks.
"However, I heard that the military is now trying to re-establish the military formations in those areas and that they should not form part of the super camps."
Also commenting on the formation of Civilian Joint Task Force, he said, "Honestly speaking, the civilian JTF are working but the most important thing is that they don't have the heavy weapons that they can use to conveniently face the terrorists.
"So the absence of the Nigerian military in a particular place will create a vacuum in such a way that the civilian JTF and hunters cannot perform effectively. "I have told Mr. President and he has listened to our complaints, he has done a lot for the people of Borno State and it is our sincere hope that this time around, he will take necessary steps to forestall future occurrence.
"During our first economic council meeting, the president did mention that the governors should go back to their home and discuss with their traditional rulers and look into the possibility of resolving issues at their own levels. That entails empowering the traditional rulers, the civilian JTF and hunters and ensuring that dialogues are being held between the traditional rulers and repentant Boko Haram. "I hope by doing so we can succeed.
There is a renewed effort in this direction and very soon I will be having a meeting with the operation safe corridor team to ensure that this is put in place." He explained that he was at the State House to see the President with respect to the recent happenings especially the attacks in Gubio and Magumeri local government areas in northern Borno and other localities in the state," he said.
Kogi Oil Mogul Regains Freedom From Kidnappers Two Months After
From Joseph Amedu, Lokoja
After spending over two months in kidnapper's den, the owner of Always Petroleum and Energy Service Limited in Okene, Kogi state, Alhaji Mohammed Jamiu has finally regained freedom.
Jamiu was kidnapped July 9th 2022 at his residence located at Idare quarters in Okene Local Government Area of Kogi state.

The kidnappers, numbering four, entered the house posing as business associates shortly after Mohammed Jamiu returned from Eid praying ground in Okene town.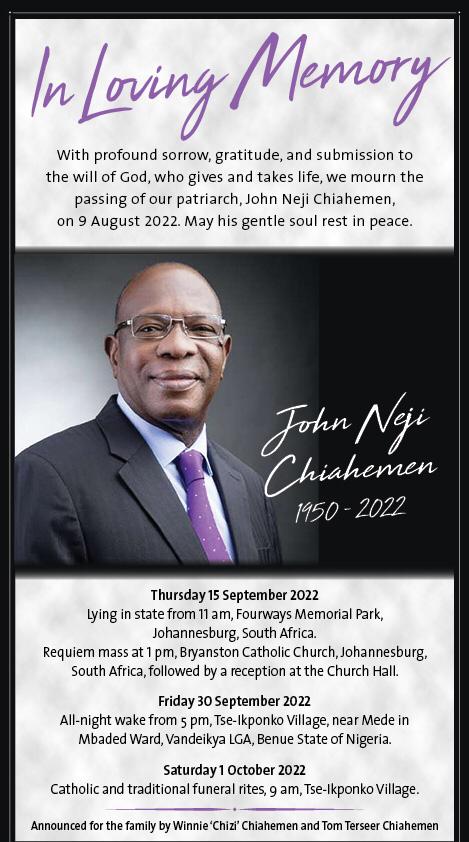 A family source who never wanted his name to be mentioned said the oil mogul was released on Thursday night.
According to the source, the family paid ransom before they could secure the release of their brother.
"They just release our brother Alhaji Mohammed Jamiu Idris. We have been praying for over two months to see that this come to pass.
Even though we paid ransom for his release, we thank Almighty Allah that he came back alive" the source said.
Our Correspondent recalls that this is not the first time that the oil mogul was abducted.
Jamiu was also abducted in 2019 at one of his fuel station in Okene but was rescued by military officials after few days in captivity.
The military lost one of their officers while one of the kidnappers was also killed during the rescue operation.
Police Arrest 8 Suspected Suppliers of Ammunition, Motorcycles to Bandits in Zamfara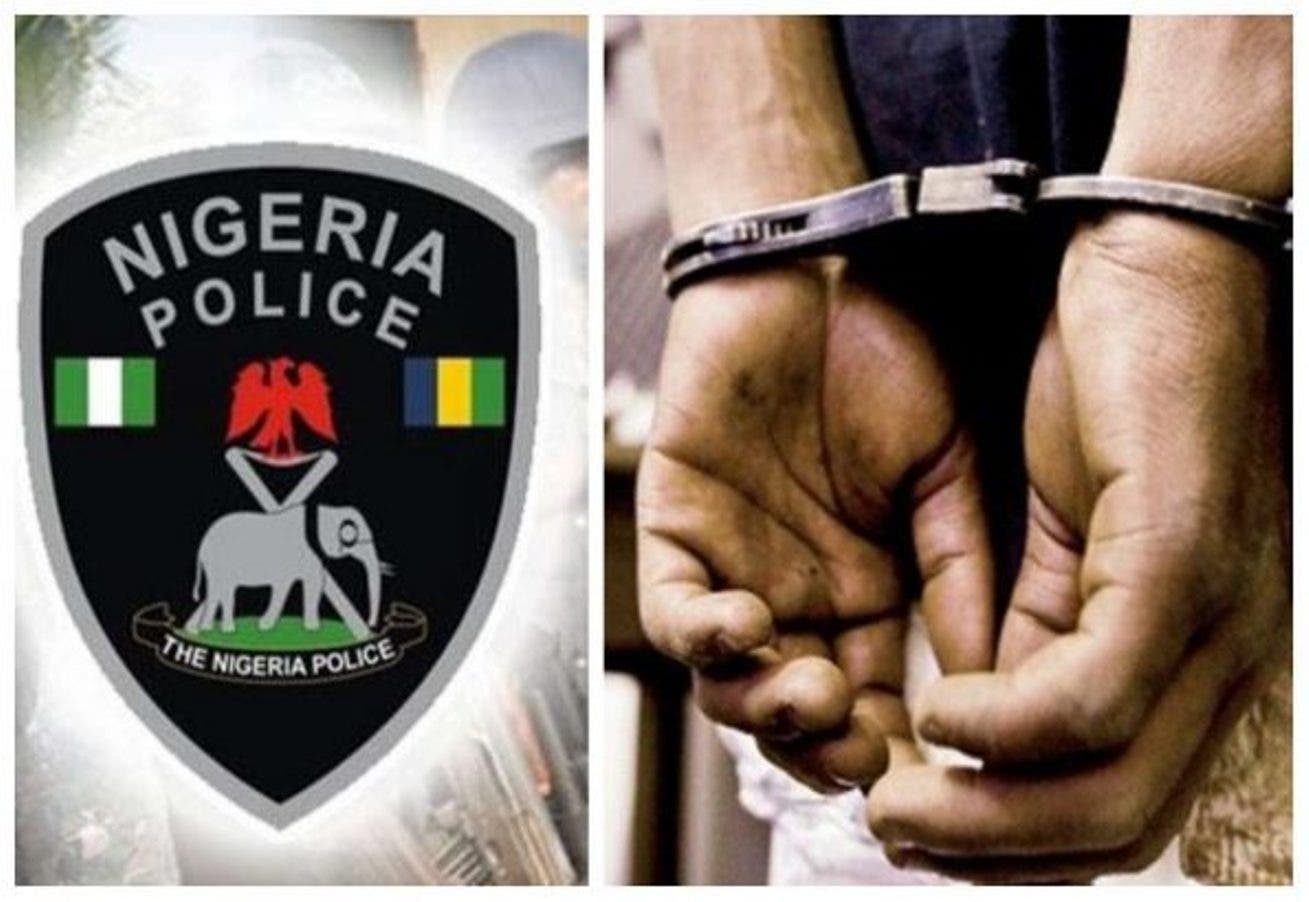 The Police Command in Zamfara has arrested eight people suspected to be supplying ammunition, military uniforms, motorcycles and foodstuffs to bandits in the state.
Some of the areested suspects were also said to have successfully negotiated and delivered several sums as ransom from families to the kidnappers for a commission.
The command's Public Relations Officer (PPRO), SP Muhammad Shehu, told newsmen on Saturday in Gusau that the suspects were arrested by the Police Tactical Squad in Gusau and Tsafe Local Government Areas.

Shehu said five of the suspects specialized in providing information, supplying military camouflage and ammunition to the bandits.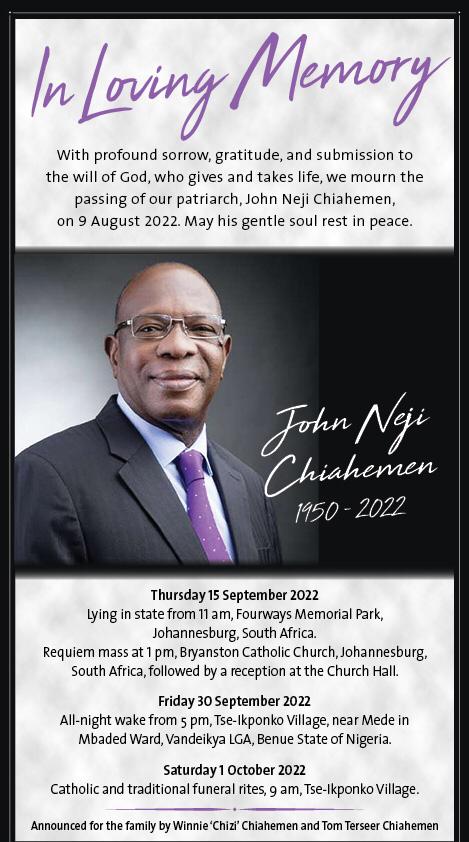 "Police Tactical Operatives of the command acted on intelligence information about some suspected activities of a suspect, Zainu Lawali.
He said Lawali, who claimed to be an ex-soldier, was arrested in possession of a locally fabricated revolver, military camouflage uniform, fake military I.
D card, four cartridges and other dangerous weapons.
The PPRO said one of those arrested, Alhassan Lawali, had allegedly confessed to have supplied 14 new motorcycles to the bandits at the rate of N750,000 each.
Shehu added that the operatives while on surveillance patrol along Gusau-KotorKoshi-Mada axis, intercepted a notorious bandit, Umar Manaro, who was terrorizing people in Mada and Kotorkoki areas of the state.
"On spot search, one AK-49 and one Lar rifle and 174 round of live ammunition were recovered in his possession," he added.
The PPRO said that the suspects would soon be charged to court. (NAN)
Kidnapped Plateau Council Boss Regains Freedom as Bandits Strike at Mining Site.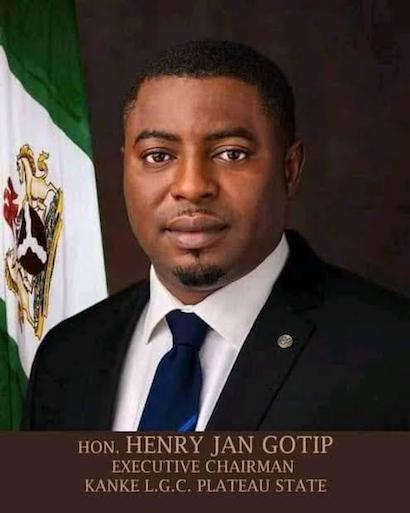 From Jude Dangwam, Jos
The Plateau State Commissioner of Police, CP Bartholomew Onyeka has disclosed that the Chairman of Kanke LGA, Hon. Henry Jan Gotip, who was kidnapped on Wednesday by unknown gunmen has been released unhurt.
He said the Chairman was since reunited with his family and will soon be debriefed by the Anti-Kidnapping Unit of the Command to build up available intelligence that will lead to the arrest of his abductors.

Onyeka through the Command's Public Relations Officer DSP Alfred Alabo made this known in a press statement signed and made available to Journalists Thursday in Jos, the Plateau State capital.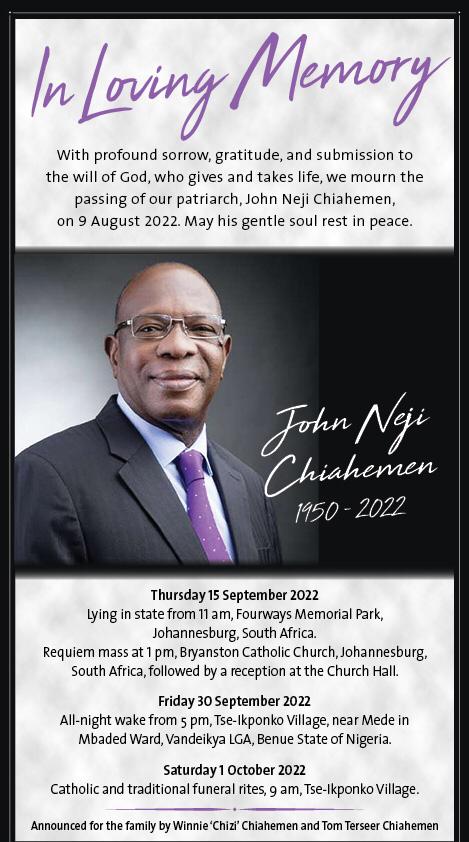 The statement reads in part: "The Plateau State Police Command wishes to inform members of the public that Hon. Henry Jan Gotip, the Executive Chairman of Kanke LGA who was kidnapped on 06/09/2022 by unknown gunmen, has been released by his abductors unhurt yesterday, 07/09/2022 at about 2300hrs.
"The Kanke Local Government Council Chairman has been reunited with his family and will soon be debriefed by the Anti-Kidnapping Unit of the Command to build up to available intelligence that will lead to the arrest of his abductors."
In a related development, Dalyop Solomon Mwantiri, a Lawyer of the
Emancipation Centre for Crisis Victims in Nigeria (ECCVN) has disclosed that gunmen suspected to be Fulani militias have attacked a mining site at Ruku village of Barkin-Ladi, where three women were said to have sustained major injuries from gunshots.
"Armed men suspected to be Fulani militias attacked a mining site at Ruku village of Gashish District, Barkin Ladi LGA at about 10:45pm of 7th September, 2022. As a result, 3 women namely, Rose Bitrus age 41, Polina Mathew aged 43, and Grace Pam age 42 have been confirmed injured fatally from gunshots", he said.
Mwantiri maintained that a local source recount their ordeals to the Centre thus, "the attack became a confirmation on security early warning given last week that the site will be invaded by Fulani militias, buy the victims took the information for granted," he said.
One of the survivor further narrated "were it not that most of the miners gave heed to the early warning that made them vacate the site every evening time. It would have been very devastating, that's why the incident could not affect many people even though injuries were sustained."
Security agents were alerted on the attack and personnel of Operation Safe Haven(OPSH) stationed at Tenti swung into action and curtailed further casualty with victims rushed to Barkin Ladi General Hospital, where they were receiving medical attention.