Nigerians Spend N730bn on Sports Betting Annually
Nigerians spend over 730 billion Naira annually on sports betting and at least two billion naira is generated daily, recent research data shows.
Data also revealed that over 60 million Nigerian punters spend over 3, 000 naira daily placing bet stakes. At least there are 50 betting sites in Nigeria with the number growing annually.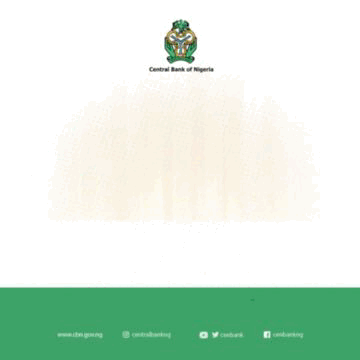 Respondents, who spoke with the News Agency of Nigeria (NAN) on Sunday, said they placed bets to generate quick and easy income, and turn their passion for football into cash.
28-year-old Fashion designer, Segun Mukoro who bets at least once weekly said that it was the fastest way to double his income and although he might lose sometimes, the wins come big.
He said, "Yes I bet and I do so weekly, especially when there is a league playing. When you have been betting for long, it's easier to know what odds to play and what teams to bet on.
"It is a guessing game and you get better with time. I know that it is addictive but I see it as an investment, a way to double my income," Mukoro said.
Similarly, 23-year-old Eronini Kolapo explained that he used betting to augment his allowance as a student. He told NAN that he started for fun, at first but soon built a network from it.
Kolapo's almost-perfect predictions made him a leader of his sport betting ring where his peers pay him extra to place 'sure' bets for them.
His model is not strange as website and online channels where predictions are sold to help punters maximise betting stakes, populate social media.
However, there are tons of fraudulent platforms.
30-year-old Noble Obioria sold his agro-business and combined the proceeds with his savings to purchase predictions from a fraudulent channel that swindled him.
He spent almost one million naira trying to place a 'sure' stake with hope of making over ten million naira in return.
He told NAN that losing all his money helped him realise how addicted he was to betting and how much he had given to the greed and dissatisfaction that came with regular betting.
Obioria also agreed with respondents who said that the presence of betting sites and platforms online made it too easy and fuelled the desire to place stakes.
Research statistics show that over 14 million bet stakes and payments are made over the internet every day. This, however, does not affect the rate of teeming punters at offline, physical shops.
A betting shop attendant, Niyi Adejujagbe said that he gets at least 500 stakes placed in his shop daily, adding that he has a crowd of punters as early as 9 am.
He said, "People place bets here every day. They still use shops very well because some don't know how to use the websites and other people like to see their paper bet slips."
NAN reports that in five betting shops visited, there were only two women placing bets each a part of two male-dominated groups.
Jennifer Olisa said she enjoyed the process as she loved football and wanted to make money from it.
On the low participation of women in betting, she said women try to be more careful, especially with money.
She added that she took the risks to bet as her prediction most times, worked. However, she gets help from her male friends who had been betting for longer.
A psychologist, Dr Aimua Cole said that betting and gambling had high tendency to lead to depression in addicts, adding that it takes a toll on victim's mental health.
She said, "Gambling addiction could lead to other serious effects, including loss of jobs, failed relationships, and severe debt.
"Problem gambling is often associated with mental health problems, including depression, anxiety, and mood disorders."
She also decried the high advertising rates of betting sites glamourized the habit, leading more young people to indulge in the addictive act.
NAN also reports that leading betting platform Bet9ja took its advertising a notch higher by sponsoring the ongoing Big Brother Naija reality show.
This fourth season tagged 'Pepper Dem' designs games where housemates win Bet9ja coins with which they can purchase favours.
Meanwhile, outside the house, fans are encouraged to place bets using the links of the 25 housemates that were introduced into the show to support their favourite housemates. (NAN)
Ooni partners Chinese company to create over 50000 jobs
The Ooni of Ife, Oba Adeyeye Ogunwusi, Ojaja II, has signed a Memorandum of Understanding (MoU) with a Chinese company to create employment opportunities for over 50,000 indigenes of the state.
Ooni signed the MoU with China Overseas Energy Development Technology Ltd on Tuesday in Ile-Ife under Community and Private Partnership arrangement.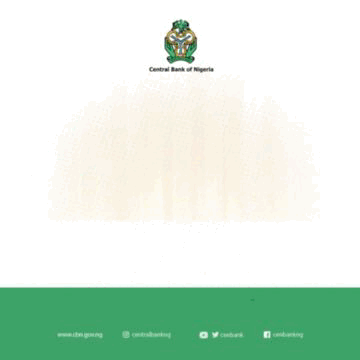 He said that the company would invest in agriculture, green energy, gold, lithium and other mineral resources in Ile-Ife and the state at large.
According to him, the Chinese company will also focus on the development of agriculture; mechanised farming and the production of cocoa in large quantity.
The traditional ruler stated that the MoU would help the indigenes of the state to enjoy unprecedented investment flow, while assuring that the company would not disappoint in the area of funds.
"The partnership we are signing today with China Overseas Technology Development Company Ltd is going to create over 50,000 employment opportunities to Osun indigenes.
"The company would first invest in agriculture and would set up a cocoa processing plant in Ife-ife, which will serve as its agricultural hub.
"The company will farm on over 20,000 hectares of land, generate green energy using solar which is starting from this palace.
"This palace will be powered by solar 100 per cent within the next 30 to 60 days when it is completed," Ooni stated.
Continuing, Oba Ogunwusi said the future of Nigeria oil and gas lies in lithium, noting that soonest lithium would be the only means to power battery, electric cars among others.
He added that partnership with the Chinese company would be Community and Private Partnership driven which would help to grow the economy at the community level.
Ooni, who emphasised that the investment would be on a large scale both for Osun and the Federal Government, called for the support of all and sundry.
"In Dubai alone, the Chinese company has investment more than 10 billion U.S. dollars. In South Sudan right now, they are investing over 4 billion dollars. They are now ready to invest double of such investment in Nigeria," he stated.
Speaking at the occasion, Gov. Ademola Adeleke lauded Ooni for the initiative and the management of the Chinese company for agreeing to invest in the state.
Adeleke restated his commitment to promote culture, tourism and entertainment in the state to improve the wellbeing of residents.
In his remarks, Mr Zhang Xiaolin, the Managing Director/Chief Executive Officer, China Oversea Energy Development Ltd, congratulated Ooni on the celebration of Olojo 2023.
Xiaolin also applauded the traditional ruler for partnering with the company and pledged that the company would adhere to the agreement terms.
KDSG reiterates commitment to enhance capabilities of KADBUSA's operations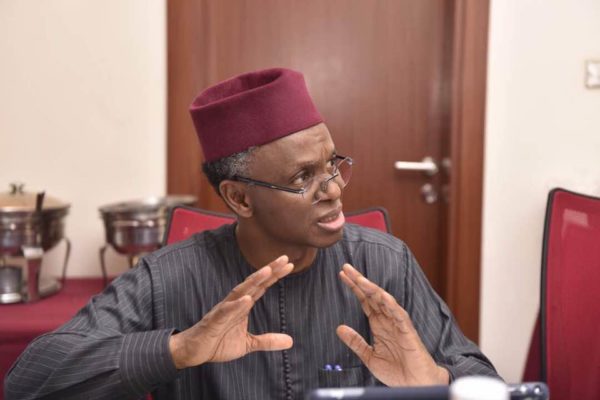 The Director-General (DG), Kaduna Bureau of Substance Abuse Prevention and Treatment (KADBUSA), Joseph Ike, said, Kaduna State Government has reiterated its commitment to enhance the capability of KADBUSA.
The DG stated this on Tuesday at the Capacity-Building Training for operatives of KADBUSA in Kaduna.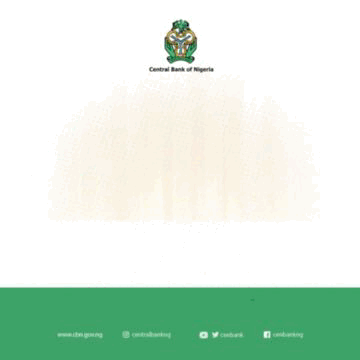 He said the training which is in alignment with Gov.
Uba Sani's administration's agenda, emphasizes Human Capital Development and Citizens' Engagement.
"It is also important in diligently carrying out the important mandate of the Bureau.
"This collaborative initiative between KADBUSA, the Kaduna State Ministry of Health, and the United Nation Office on Drugs and Crime ( UNODC), underscores the commitment to address the pressing issue of substance abuse within the state.
He said by enhancing the capabilities of KADBUSA's operations staff, the programme aims to make a tangible difference in the lives of those affected by drug abuse and addiction.
"This two-day, Capacity-Building Training is a significant step towards a healthier, more secured, and prosperous Kaduna State," he said.
On his part, Project Officer, UNODC, Dr. Akanidomo Ibanga, called for development of policies that will address the prevalence of drugs abuse in the country.
He said people with drug disorder who come in contact with the criminal justice system, should be treated rather than sent to prison.
According to Dr. Ibanga, 14.3 per cent of Nigerians have used drugs within the past years, "that is 14.4 million people. Now, that is three times more than the global average. We have a serious drugs problem on our hands.
"The Nigerian situation is peculiar because it has the drugs problem but doesn't have enough treatment facilities to handle the issues of people that have drugs disorder.
"This is even a 2018 data. From that time till date, the number of people using drugs have probably increased.
"From projections from WHO and UNODC, there would be 40 per cent increase in drug use by 2030 in Africa, and Nigeria, being the most populous country in Africa, will have most of the number.
"So, we are saying that, we are sitting on s time bomb, because come 2030, we are talking about 20 per cent prevalence, that is, one in every five people you meet on the street.
"There are certain things we can do to avert this. UNODC has evolved certain responses and developed certain models, which can be run by both National and state governments," Dr. Ibanga added.
Naira gains at investors, exporters window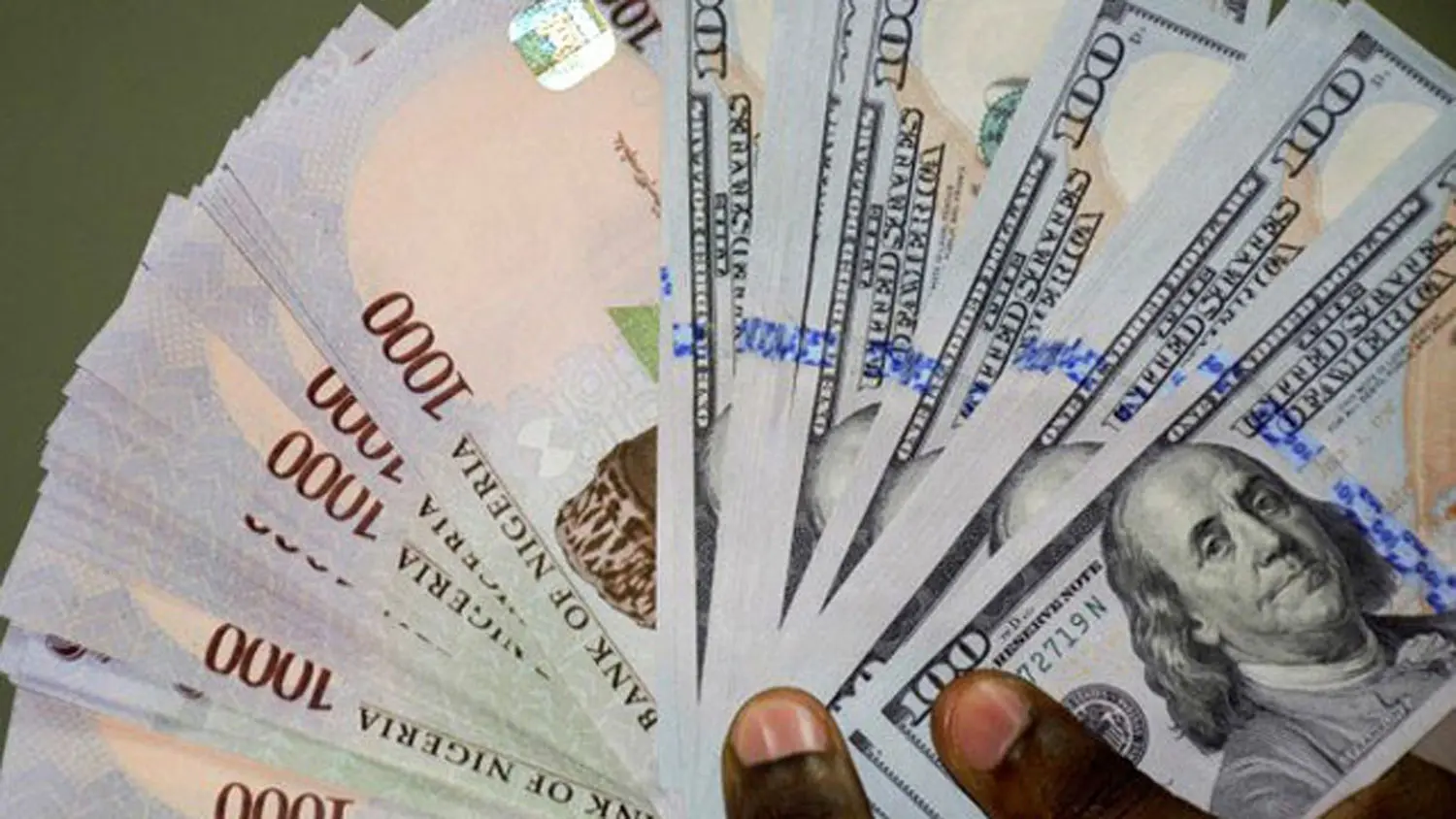 The naira on Tuesday appreciated against the dollar as it exchanged at N745.19 at the Investors and Exporters window.
The local currency gained by 1.38 per cent compared to the N755.27 it exchanged for the dollar on Sept. 29.
The open indicative rate closed at N767.24 to the dollar on Tuesday.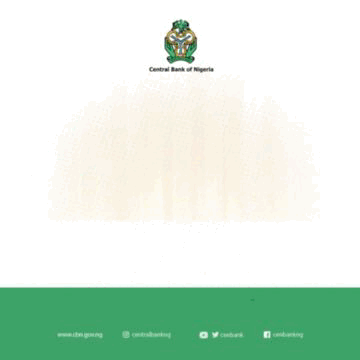 A spot exchange rate of N819.
90 to the dollar was the highest rate recorded within the day's trading before it settled at N745. 19
The naira sold for as low as N700 to the dollar within the day's trading.
A total of 81.12 million dollars was traded at the investors and exporters window on Tuesday.