NNPCL Has Spent $1bn on AKK Gas Pipeline Project – Kyari
The Nigerian National Petroleum Company Limited (NNPC Ltd) says it has so far spent over 1.1 billion dollars on the ongoing construction of the Ajaokuta-Kaduna-Kano (AKK) Gas Pipeline and Station project from its cash-flow.
The NNPC Limited GCEO, Malam Mele Kyari said this on Monday while touring some of its project sites in Kogi, with newsmen and other stakeholders.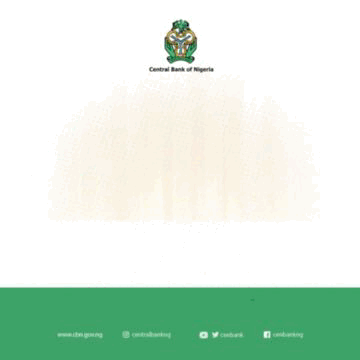 Kyari was accompanied by some top officials of the NNPC Limited and Oilserv Limited, (Pipelines and Facilities), the contractor of the project.
Kyari said the company would continue to fund the massive project which it was delivering in phases and has been active even though it did not have third party finance for the project.
"So far, NNPC Ltd has funded over 1.1billion dollars on the project and to date none of the project activities is abandoned as reported and we reassure all stakeholders that we have a line of sight to project delivery on schedule.
"NNPC Limited remains highly committed towards the delivery of strategic National infrastructure projects through responsive project delivery, active collaboration with government security agencies and communities as well as deployment of technology for delivering the project.
"This is is one of the most massive projects of proportion value to our country for economic growth. It is a must-deliver project and we have continued to fund in spite of not having third party finance support, we will deliver this project.
"We do not owe a dollar to our contractors, there are over 30 sites that are active today in this project, we are very hopeful and optimistic to deliver this project," he assured.
The GCEO decried the fact that due to insecurity, it had lost some site workers thereby expressed sadness over thier demise and consoled their families whom he said the company shared in their grief.
He said 70 per cent of the welding work had been completed adding that once welding was completed, it could actually flow gas through the pipeline.
He said on completion the pipeline would deliver two billon cubic feet of gas, powering industries, powering power plants and creating gas based industries.
He said the entire welding work would be completed by the third quarter of 2023 then it would actually energise the pipeline.
Kyari further said that the gas pipeline was projected to support power plants with a total of 3,645 Mega Watts, adding that it would soon begin constrution of Abuja- Kaduna power plants in ernest.
Earlier, Mr Steve Nnorom, Project Manager, Oilserv Ltd explained that there were three schematic of the pipeline and station installations which included Brovo, Chalie and Alpha spread segment, that showed progress of the project.
He said they were currently doing full auto welding, completed 73 per cent of its mainland welding works and had done 222 kilo metres remaining 27 kilo metres of welding work to complete.
"We are crossing rivers, railway, existing pipelines. We have other sites where various work activities are ongoing, our target is that concurrently all works will be going on at different spread," he said
Nnorom, while noting that the project has been active and fully financed said that it has purely 100 per cent Nigerian workers. (NAN)
Re-appointment: Stop Issuing Goodwill Messages, Kyari Urges Stakeholders, Nigerians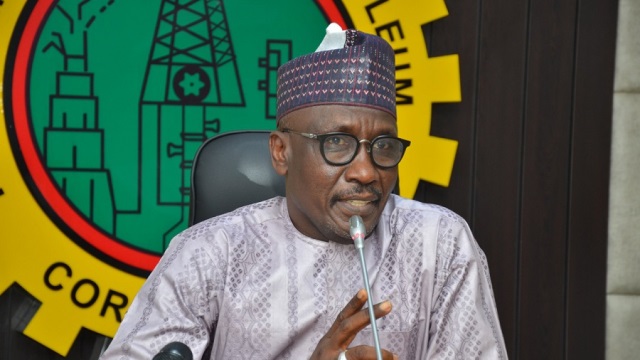 Malam Mele Kyari, Group Chief Executive Officer (GCEO) of Nigerian National Petroleum Company (NNPC) Limited, has urged stakeholders and Nigerians to refrain from issuing congratulatory messages on his re-appointment.
Kyari, in a statement issued on Wednesday by Chief Corporate Communications Officer, NNPCL, Olufemi Soneye, expressed gratitude to stakeholders and Nigerians for their enthusiasm regarding his reappointment by President Bola Tinubu.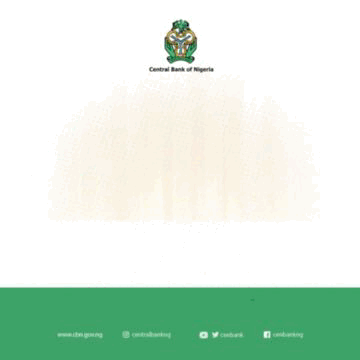 He, however, expressed the need for commitment by all the stakeholders to driving revenue growth and fortifying resilience for the naira and the nation's economy.
Kyari, who said that he viewed his reappointment as a renewed challenge, expressed his commitment to stabilising the oil industry and enhancing service delivery for increased revenue.
"I humbly appeal to stakeholders in the oil sector and fellow Nigerians to support the company under his leadership to ensure the success of its mandate.
"Consequently, I request all parties concerned to refrain from issuing congratulatory messages on his reappointment," the statement said. (NAN)
Stakeholders Commend Kyari's Reappointment, Urge Implementation of Gas Policy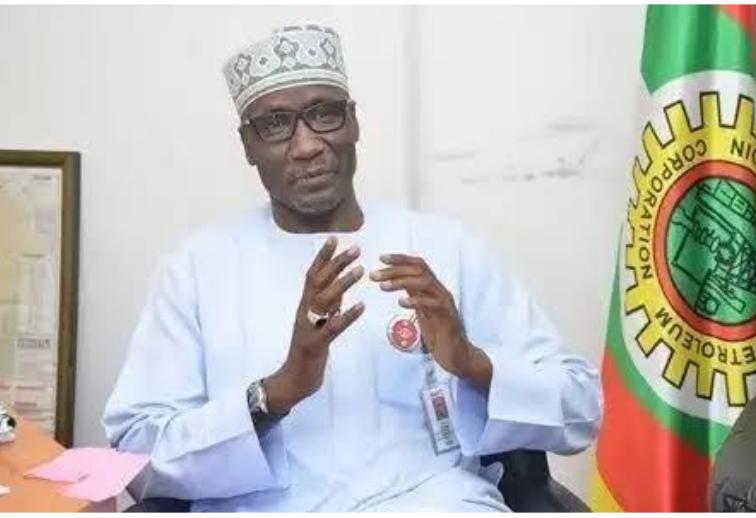 Some stakeholders in the oil and gas industry have commended the reappointment of Malam Mele Kyari as the head of the National Petroleum Company Ltd. (NNPCL).
They gave the commendation in separate interviews on Tuesday in Lagos, while calling for full implementation of gas policy.
Reports says that President Bola Tinubu on Monday reappointed Mele Kyari as the Group Chief Executive Officer (GCEO) of the NNPCL
Tinubu also approved the appointment of a new board and management team for NNPCL with effect from Dec.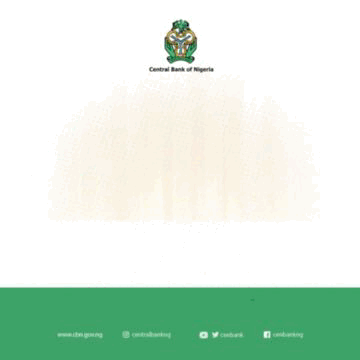 1.
Mr Ajibola Oyebamiji, a former President of Nigerian Association of Petroleum Explorationists (NAPE), urged Kyari to make the refineries work.
Oyebamiji advised the NNPCL boss to use his reappointment to increase production, implement gas policy, grant incentives for gas exploration and also encourage local gas utilisation.
According to him, the GCEO's reappointment is a welcome development and a cheering news for the oil and gas industry.
"He is a round peg in a round hole. For stability of the industry and implementation of the ongoing reforms policies, it is well-deserved.
"He will help maintain and implement the deregulation agenda of President Bola Tinubu's government and especially bring to fruition the revival of the refineries," he added.
Also, Dr Emeka Akabogu, Executive Vice Chairman, OTL Africa Downstream, said "Kyari's reappointment is probably pragmatic, in view of the continuing transitional status of NNPCL into full private sector operations."
Akabogu said that Kyari had obviously worked hard on this project, and the need to ensure organisational stability is important.
On expectations, he said: "I hope that he consolidates on building a strong and viable national oil company that can compete on equal terms with others locally and internationally.
"He also needs to ensure NNPCL begins to subject itself to strict competition rules, particularly in competing with local operators in the downstream value chain, " he said.
NAN reports that the NNPCL board consists of Chief Pius Akinyelure, Non-Executive Board Chairman; Kyari as the Group Chief Executive Officer; Alhaji Umar Ajiya, Chief Financial Officer; and Mr Ledum Mitee, Non-Executive Director.
Others include Mr Musa Tumsa, Mr Ghali Muhammad, Prof. Mustapha Aliyu, Mr David Ogbodo, and Ms Eunice Thomas as Non-Executive Directors. (NAN)
Increase Crude Oil, Gas Production to Avert Importation for Refineries – Wabote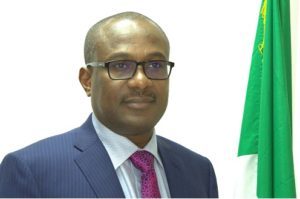 Mr Simbi Wabote, the Executive Secretary of the Nigerian Content Development and Monitoring Board (NCDMB), has warned against  Nigeria's potential reliance on imported crude oil for its existing and upcoming refineries.
This, he noted, could happen if immediate measures were not taken to address the current low production levels.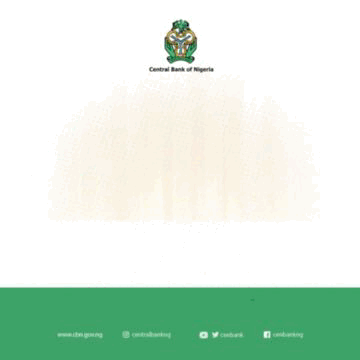 Wabote gave the warning in his goodwill message at the 41st Annual Conference and Exhibition of the Nigerian Association of Petroleum Explorationists (NAPE) on Monday in Lagos.
Wabote expressed his concern over Nigeria's underwhelming production of crude oil and gas, despite the country's abundant reserves.
He urged members of NAPE and other industry stakeholders to collaborate in reversing the situation.
Wabote specifically emphasised the need to closely monitor Nigeria's 37 billion barrels of oil reserves, particularly due to the ongoing efforts to revamp existing refineries and establish new ones.
He cautioned that it would be unfortunate if, after ceasing the importation of refined petroleum products, Nigeria were to resort to importing crude oil for the operation of its local refineries.
Wabote commended the vital role played by petroleum explorationists in the energy sector.
He acknowledged their contribution to the discovery, evaluation, and establishment of reliable and sustainable oil and gas reserves.
In terms of natural gas, Wabote revealed that Nigeria possesses approximately 208 trillion cubic feet (TCF) of proven gas reserves, in addition to around 600 TCF of unproven reserves.
He encouraged petroleum explorationists to utilise their expertise and advanced technology to determine the recoverable volumes from these unproven reserves and develop the proven ones.
Highlighting the significance of gas, Wabote stated that it was no longer considered a transitional fuel in Nigeria but had become the ultimate destination fuel.
He assured that the NCDMB remained fully committed to supporting President Bola Tinubu's gas business agenda.
Discussing the conference's theme, "Repositioning the oil and gas industry for future energy dynamics", Wabote stressed the critical importance of addressing the energy trilemma.
According to him, this involves finding a balance between energy security, sustainability, and affordability.
He acknowledged that the world is currently at a crucial juncture where careful considerations must be made to tackle this challenge effectively.
He indicated that repositioning the Nigerian oil and gas industry for national development required collaboration and partnerships with key players and agencies across the upstream, midstream and downstream sectors and its entire value chain.
He said that the Nigerian Oil and Gas Content Development Act (2010) provided the compass to enable the development and growth of local capacities and capabilities in the Nigerian oil and gas industry.
Waboted commended the Federal Government's determination to sustain the gains realised in the oil and gas industry and the eagerness to consolidate them rather than reverse the gains of Nigerian Content.
He conveyed the board's readiness to support various oil and gas initiatives that would ensure patronage of local investments, boost investors' confidence, and create jobs to sustain the relative peace in the oil and gas sector. (NAN)
==========