Presidency Disagrees With UN Rapporteur's Report on Violence in Nigeria
By Mathew Dadiya, Abuja
Nigerian government Friday expressed total disappointment with the United Nations (UN) rapporteur on violence in Nigeria.
Reacting to the report, the Senior Special Assistant to the President on Media and Publicity, Garba Shehu said while the government agreed that the violence in Nigeria or in any country, was a major concern and that there was a rippling effect, "we are disappointed that the rapporteur was silent on intra-group violence.

"
The government explained that in Benue, Taraba, Cross River States and many parts of the country, most of the casualties resulted from intra-group, inter-group and community violence.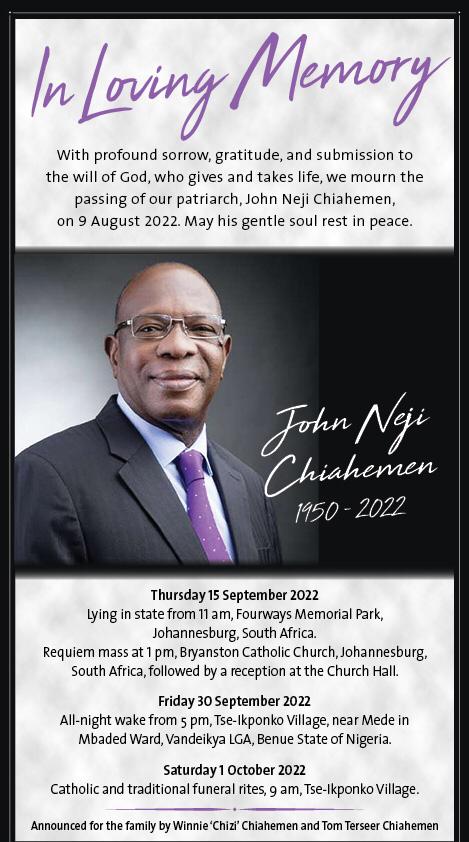 Many of the displaced persons across the nation were also victims of these conflicts, the government added.
According to the presidency, there was absolutely no doubt that violence between farmers and herders, which has a long history in our country spiked in recent years but the effectiveness with which the Federal and State authorities responded made a big difference.
"Calm has virtually returned to all parts affected by the peculiar violence. "Therefore, we are saddened that the rapporteur did not address intra-ethnic conflicts and cattle rustling as key elements in herder/farmer conflicts. In Benue State for instance, the Tiv/Jukun conflict and kidnapping is a major problem. We are glad that local communities have fully realized this, and scholars with a strong motivation for peace and stability in their communities and the nation are trying to address the problem.
"Ignoring the salient issues will not help to solve the problem. If you are going to address violence and the general insecurity in Nigeria, incidents everywhere should be part of the narrative. Not addressing this might make it easier to blame the Federal Government, but national peace and security is community based and a collective responsibility.
"Arrests, prosecution and locking people up are only small parts of National Security and Safety strategy.
"In Benue State as cited earlier, the work of a US scholar of Tiv extraction, Professor Dick Adzenge deserves special mention for attempting to get aspects of violence addressed.
"The expectation that arresting and putting people in prison is the only credible response to violence is a mistake. Professor Adzenge and a few others like him are working with young people, traditional rulers and communities to seek peaceful resolution of conflicts and encourage peaceful co-existence.
"The sort of effort we are talking about here has so far revealed interesting facts about the problem in Benue State that cannot be ignored.
"And it is the sort of support we seek from the UN rapporteur in reporting, not the report that scratches the surface of the subject then ends up blaming the government under the able leadership of President Muhammadu Buhari, " the presidency stated.
The Nigerian government advised that the UN representative needed to be truthful and even-handed in her assignment.

Kogi Oil Mogul Regains Freedom From Kidnappers Two Months After
From Joseph Amedu, Lokoja
After spending over two months in kidnapper's den, the owner of Always Petroleum and Energy Service Limited in Okene, Kogi state, Alhaji Mohammed Jamiu has finally regained freedom.
Jamiu was kidnapped July 9th 2022 at his residence located at Idare quarters in Okene Local Government Area of Kogi state.

The kidnappers, numbering four, entered the house posing as business associates shortly after Mohammed Jamiu returned from Eid praying ground in Okene town.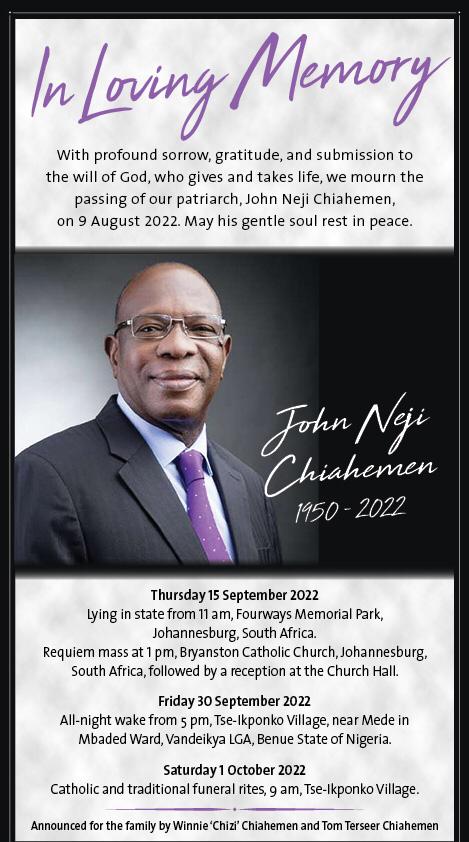 A family source who never wanted his name to be mentioned said the oil mogul was released on Thursday night.
According to the source, the family paid ransom before they could secure the release of their brother.
"They just release our brother Alhaji Mohammed Jamiu Idris. We have been praying for over two months to see that this come to pass.
Even though we paid ransom for his release, we thank Almighty Allah that he came back alive" the source said.
Our Correspondent recalls that this is not the first time that the oil mogul was abducted.
Jamiu was also abducted in 2019 at one of his fuel station in Okene but was rescued by military officials after few days in captivity.
The military lost one of their officers while one of the kidnappers was also killed during the rescue operation.
Police Arrest 8 Suspected Suppliers of Ammunition, Motorcycles to Bandits in Zamfara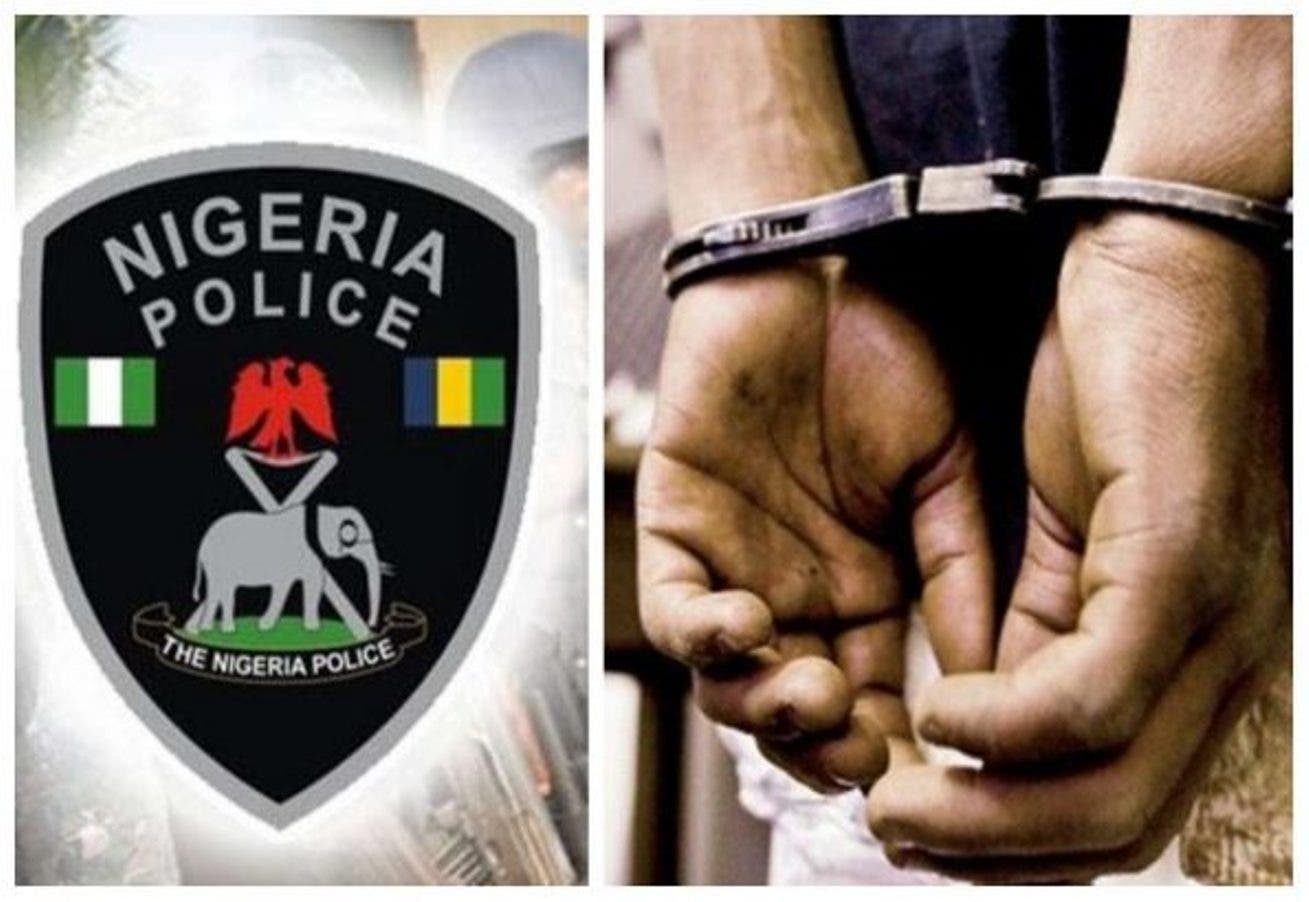 The Police Command in Zamfara has arrested eight people suspected to be supplying ammunition, military uniforms, motorcycles and foodstuffs to bandits in the state.
Some of the areested suspects were also said to have successfully negotiated and delivered several sums as ransom from families to the kidnappers for a commission.
The command's Public Relations Officer (PPRO), SP Muhammad Shehu, told newsmen on Saturday in Gusau that the suspects were arrested by the Police Tactical Squad in Gusau and Tsafe Local Government Areas.

Shehu said five of the suspects specialized in providing information, supplying military camouflage and ammunition to the bandits.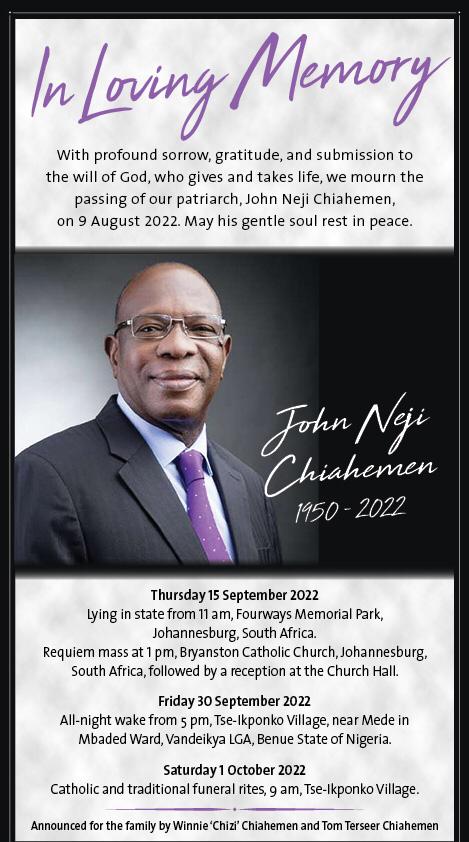 "Police Tactical Operatives of the command acted on intelligence information about some suspected activities of a suspect, Zainu Lawali.
He said Lawali, who claimed to be an ex-soldier, was arrested in possession of a locally fabricated revolver, military camouflage uniform, fake military I.
D card, four cartridges and other dangerous weapons.
The PPRO said one of those arrested, Alhassan Lawali, had allegedly confessed to have supplied 14 new motorcycles to the bandits at the rate of N750,000 each.
Shehu added that the operatives while on surveillance patrol along Gusau-KotorKoshi-Mada axis, intercepted a notorious bandit, Umar Manaro, who was terrorizing people in Mada and Kotorkoki areas of the state.
"On spot search, one AK-49 and one Lar rifle and 174 round of live ammunition were recovered in his possession," he added.
The PPRO said that the suspects would soon be charged to court. (NAN)
Kidnapped Plateau Council Boss Regains Freedom as Bandits Strike at Mining Site.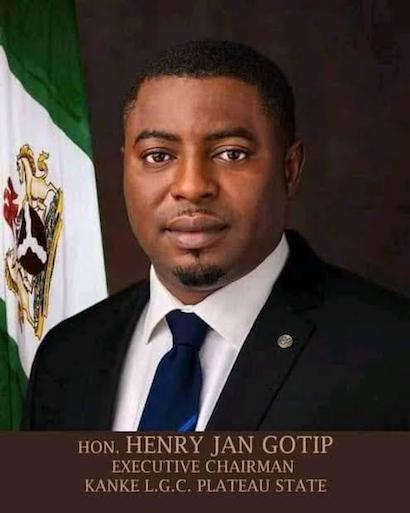 From Jude Dangwam, Jos
The Plateau State Commissioner of Police, CP Bartholomew Onyeka has disclosed that the Chairman of Kanke LGA, Hon. Henry Jan Gotip, who was kidnapped on Wednesday by unknown gunmen has been released unhurt.
He said the Chairman was since reunited with his family and will soon be debriefed by the Anti-Kidnapping Unit of the Command to build up available intelligence that will lead to the arrest of his abductors.

Onyeka through the Command's Public Relations Officer DSP Alfred Alabo made this known in a press statement signed and made available to Journalists Thursday in Jos, the Plateau State capital.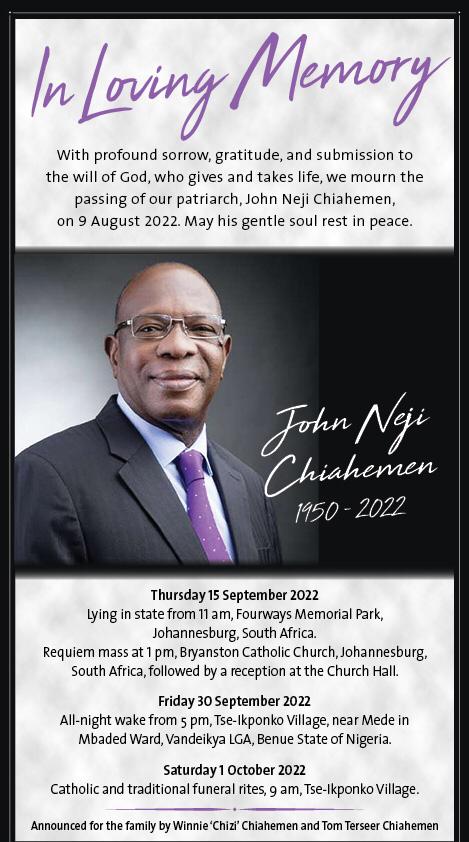 The statement reads in part: "The Plateau State Police Command wishes to inform members of the public that Hon. Henry Jan Gotip, the Executive Chairman of Kanke LGA who was kidnapped on 06/09/2022 by unknown gunmen, has been released by his abductors unhurt yesterday, 07/09/2022 at about 2300hrs.
"The Kanke Local Government Council Chairman has been reunited with his family and will soon be debriefed by the Anti-Kidnapping Unit of the Command to build up to available intelligence that will lead to the arrest of his abductors."
In a related development, Dalyop Solomon Mwantiri, a Lawyer of the
Emancipation Centre for Crisis Victims in Nigeria (ECCVN) has disclosed that gunmen suspected to be Fulani militias have attacked a mining site at Ruku village of Barkin-Ladi, where three women were said to have sustained major injuries from gunshots.
"Armed men suspected to be Fulani militias attacked a mining site at Ruku village of Gashish District, Barkin Ladi LGA at about 10:45pm of 7th September, 2022. As a result, 3 women namely, Rose Bitrus age 41, Polina Mathew aged 43, and Grace Pam age 42 have been confirmed injured fatally from gunshots", he said.
Mwantiri maintained that a local source recount their ordeals to the Centre thus, "the attack became a confirmation on security early warning given last week that the site will be invaded by Fulani militias, buy the victims took the information for granted," he said.
One of the survivor further narrated "were it not that most of the miners gave heed to the early warning that made them vacate the site every evening time. It would have been very devastating, that's why the incident could not affect many people even though injuries were sustained."
Security agents were alerted on the attack and personnel of Operation Safe Haven(OPSH) stationed at Tenti swung into action and curtailed further casualty with victims rushed to Barkin Ladi General Hospital, where they were receiving medical attention.