Rising Social Vices: Abakaliki Residents Call for Urgent Intervention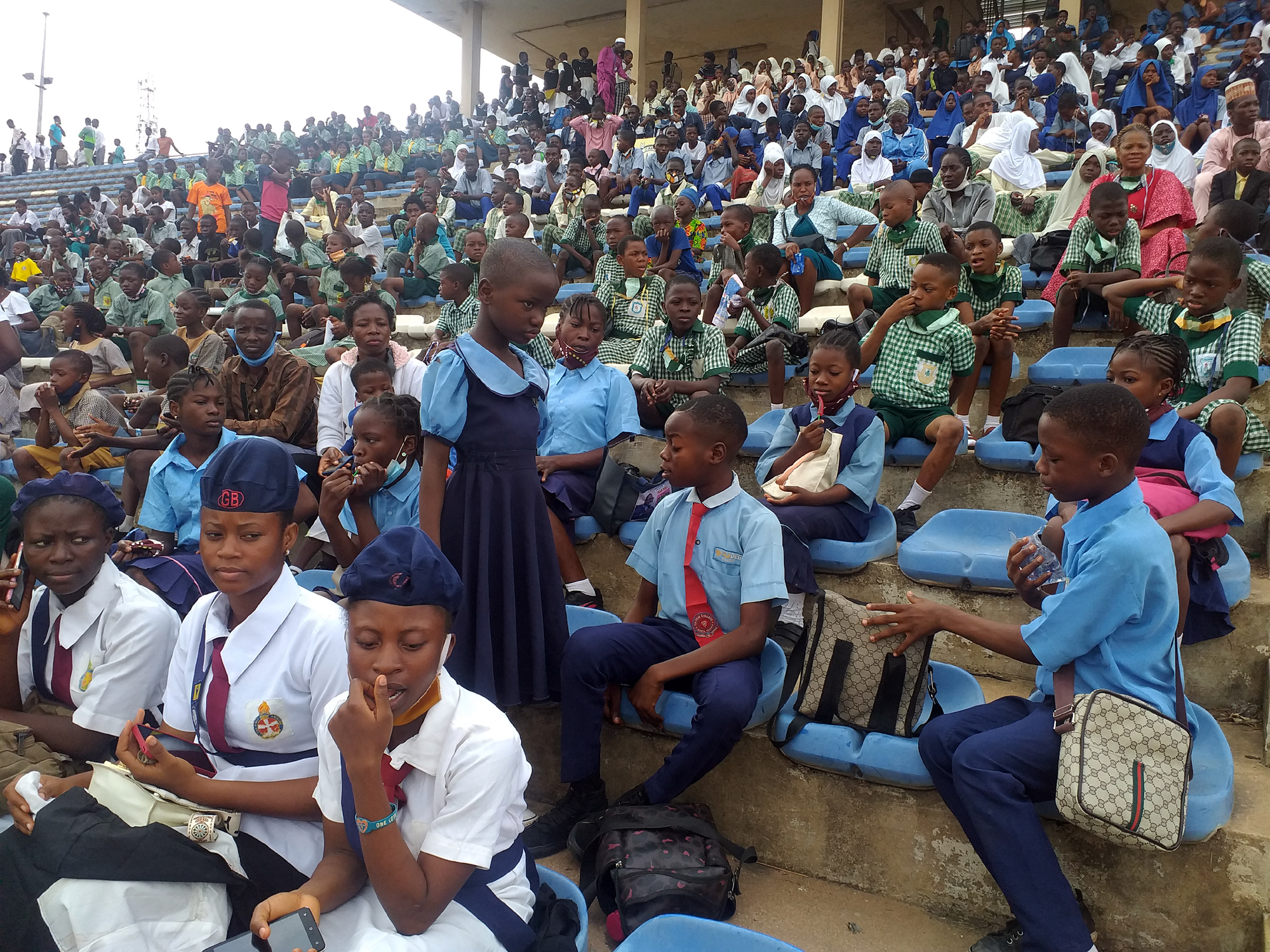 Abakaliki residents have raised concerns about the increasing cases of social vices in schools ahead of Children's Day celebrations. The residents, in separate interviews highlighted issues such as errant school children syndrome, cultism, gangsterism, and truancy as alarming trends prevalent in both primary and secondary schools across the state.
Speaking Ndubuisi Okereke attributed the rise in social vices to the lack of proper guidance and training for teachers, parents, and authorities in schools.
He expressed disappointment in society for not paying attention to the evolving trends, ideas, and demands of young people.
Okereke emphasized that parents, teachers, and school authorities must be aware of and address the involvement of pupils and students in dangerous activities such as cultism, which can have grave consequences.
Supporting this view, Chidi Ebenyi issued a clarion call to various stakeholders, including mothers, fathers, teachers, healthcare professionals, government officials, civil society activists, religious leaders, community elders, and the media, urging them to rise to the challenge. Ebenyi emphasized the need for parents to take responsibility for monitoring the moral, academic, emotional, and physical well-being of their children.
Mrs. Nkechi Livingstone, a concerned parent and resident, emphasized the importance of listening to children's ideas and demands. She advocated for their welfare to be prioritized as a powerful advocacy tool, aiming to improve their lives and society as a whole.
Livingstone also stressed the need for enhancements in children's welfare, teacher training, educational institutions, and a systemic overhaul to address these social vices effectively.
Children's Day, celebrated annually on May 27, serves as a reminder to invest in our future by investing in our children. The theme for this year's celebration is "Investing in our future means investing in our children." As the nation marks this special day, the urgent call for intervention in tackling social vices in schools becomes even more critical.
It is a collective responsibility to ensure that our educational institutions provide a safe and conducive environment for the growth, development, and well-being of our children, who are the foundation of our nation's future.
Gov. Bago Inspects Site of Demolished Police Station in Niger

Gov. Umaru Bago of Niger, on Thursday inspected the site of a police station demolished by the state government in Chanchaga, Minna.
The governor had on May 29, during his inaugural speech, announced that the police station was built on major water pipeline disrupting supply of water in Minna metropolis.
Bago, who was represented by his deputy, Mr Yakubu Garba, said the structure was disrupting adequate water supply to residents, adding that there was the need to demolish the structure to pave way for free water supply.
He noted that demolishing the police station was part of government's efforts to ensure that metropolitan towns enjoy supply of potable water.
(NAN)
Council Chairman Imposes Dusk-to-dawn Curfew on 3 Communities in Ebonyi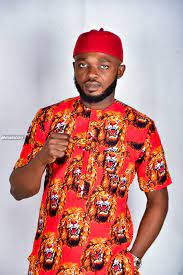 Chairman of Ohaozara Local Government Area of Ebonyi, Mr Chinonso Ajah has imposed a dusk- to-dawn curfew on three communities in the council area.
Ajah stated in Abakaliki on Thursday that the decision followed recurring restiveness in the communities.
He listed the communities as Ọkpọsị, Ugwulangwu and Uburu, the hometown of immediate past Gov.
David Umahi.
The curfew which is intended to check the restiveness, takes effect from 6 p.
m. on Thursday till further notice, he added.
"All forms of movements including activities of motorcyclists and commercial tricycle operators within the areas have been outlawed.
"The people are advised to adhere to this directive to avoid further threat to peace in the council area,'' Ajah stressed.
He advised traditional and religious leaders as well as town union executives to sensitise their subjects on the need to comply with the curfew.
"This is because, violators will be dealt with severely,'' the council chairman stated. (NAN) (www.nannews.ng)
Panic in Anambra Assembly as Armed Men Try to Whisk Away Member-elect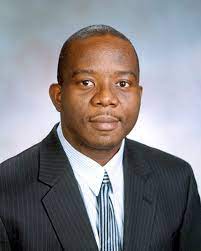 There was panic at the Anambra State House of Assembly as four armed men, suspected to be operatives of the Directorate of Security Services (DSS), tried to whisk away member-elect for Nnewi North constituency, Mr Onyekachukwu Ike.
The armed men drove into the Assembly complex in three vehicles and grabbed the member-elect after he participated in a valedictory thanksgiving mass for the seventh Assembly.
They forced the member-elect into their vehicle and were trying to drive out of the Assembly complex when security personnel quickly locked the exit gate.
The Acting Clerk of the Assembly, Mrs Esther Aneto, and other senior staff lamented that the suspected DSS operatives did not inform them or even the Police personnel at the Assembly before trying to whisk Ike away.
One of the suspected DSS operatives, however, explained that they had a court order to arrest the member-elect.
It took the intervention of the Speaker, Dr Uche Okafor, and the Deputy Governor, Dr Onyeka Ibezim, who came to represent the Governor at the Valedictory session of the seventh Assembly, before the member-elect was released. (NAN)