Nasarawa Gov's Wife Moves to Fight Rape, Drug Abuse With NGO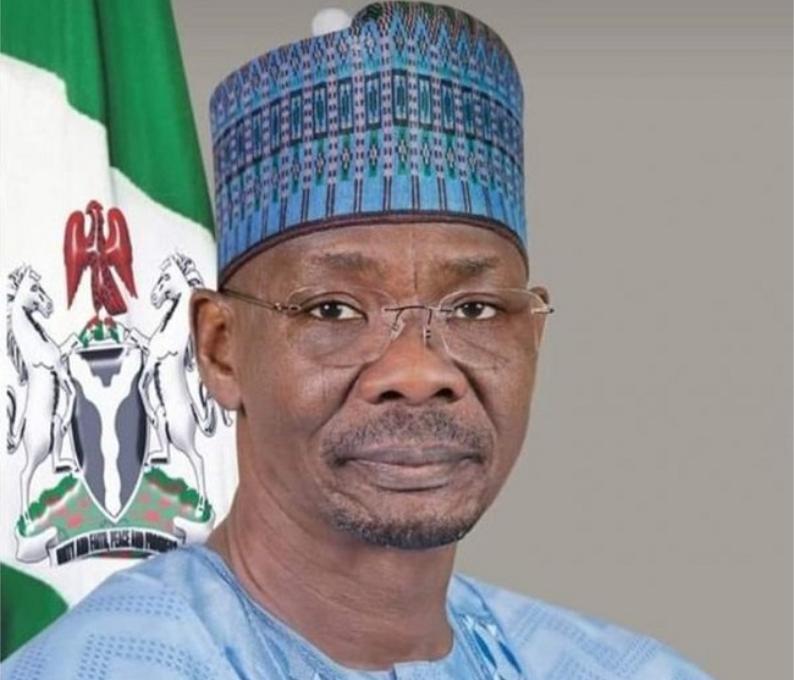 Wife of Nasarawa state governor, Hajiya Silifat Sule, has pledged to tackle issues of rape, drug abuse and promote girl-child education in the state.
Sule, who made this known in an interview with newsmen in Lafia on Monday said her NGO, Hope Foundation, would accord priority to the issues.
She, said that eradicating rape and drug abuse in the society would prevent lifelong psychological trauma and negative effects on the society.
The wife of the governor explained that she chose to tackle rape and drug abuse because of their prevalence in the society and their negative effects on victims, especially youths.
According to her, sensitizing the people on the hazards of these vices and fighting to eradicate their ills will yield positive results and prevent health outcomes such as unwanted pregnancies and mental challenges among others.
She also pledge to use her NGO to promote girl-child education and other issues that will afford girls in the state the drive and capacity to achieve their life ambitions.
According to her, the NGO will also provide skills training for unemployed youths and make significant intervention on family health.
She hinted that families at the grassroots roots having difficulty accessing basic health facilities, will be prioritized.
"The Northern Governors Wives Forum to which I am a member is looking at projects that will have direct bearing on the lives of the people.
"That is why I have chosen to focus on these issues that will improve on the lives of people," she said.
She explained that the foundation will set up offices in the three senatorial zones of the state and have liaison officers in all the local government areas to ensure full coverage.
Mrs Sule commended the efforts of her predecessor, Hajiya Salamatu Al-Makura, especially on mother and child care and pledge to sustain it.
She also used the opportunity to wish the people of the state a happy 23rd anniversary of the creation of the state and a happy 59th independence anniversary to all Nigerians.
The wife of the governor pleaded with the people of the state and Nigerians to give President Muhammadu Buhari and Gov. Sule their full support to enable them to deliver on their promises.
"I wish Nigeria and Nasarawa state happy celebrations and may Allah continue to bless our leaders and bring lasting peace to our nation, Nigeria.
"My special call to the people of Nasarawa state is to be peaceful. Be your brother's keeper, and do not hesitate to report any suspicious movement to security agents," she said. (NAN)
Expert Attributes Pelvic Inflammation in Women to Poor Menstrual Hygiene

Dr Abdullahi Kabiru, Consultant Obstetrician and Gynecologist at the Abubakar Tafawa Balewa University Teaching Hospital, Bauchi (ATBUTH), has attributed the cases of pelvic inflammation infection among women to poor menstrual hygiene.
According to him, pelvic inflammation infections are caused by poor sanitary attitude among women, especially the use of unclean sanitary pads.
Kabiru stated this in an interview in Bauchi on Wednesday, saying other infections likely to affect such women are urinary track infection (UTI) and viginal infections.
"Without menstrual hygiene, women are at risk of infections such as the inflammation of the pelvic among others," he said.
"Communities and parents need to be sensitised on the imperative of menstrual hygiene and management to make women at ease and interact freely in the society," he added.
"The social, economic and psychological challenges experienced by women during menstruation can led to depression because girls and women are stigmatised," he said.
He stressed that long-term consequences of the infections could led to issues around pregnancy.
He, therefore, advocated for access to water, disposal items and friendly menstrual toilets in schools to promote good hygiene during the monthly cycles among girls.
He further called for collective effort by the communities and parents towards supporting women to fight all forms of stigmatisation that could lead to depression among them. (NAN)
Police Arrest Man who Allegedly Rape, Rob a Lady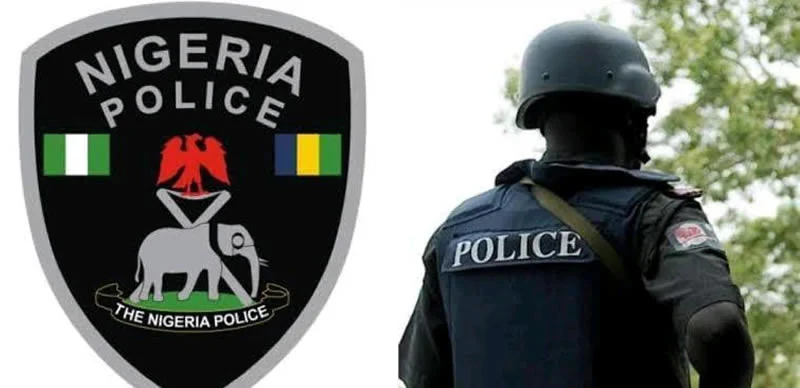 The Police Command in Lagos State says it has arrested a suspect, Olumide Oyewole, who allegedly raped and robbed a lady in her apartment.
The command's spokesperson, SP Benjamin Hundeyin confirmed the arrest to the Media on Tuesday.
Hundeyin said that the case was reported to the police on Tuesday at 9.
50 a.m. at Ilasan Division.
He said a lady, simply identified as Cynthia, in company of some police officers from Ilasan Division arrested the suspect in his house.
"The lady reported to the police that at about 8.00 p.m. on Monday, she was in her room when she heard a knock on her door and she opened the door, the suspect forced himself into her room with his face masked and a knife.
"She said the suspect tied her two hands with a rope and had unlawful canal knowledge of her, after which, he went ahead to ransack her rooms and stole her property.
"Items stolen include one Iphone 12 Promax, one Samsung S9 Plus, one small Nokia phone, two bottles of perfume, two wrist watches, one necklace, one Iphone charger and $10,000 U.S. Dollars (about N4 million).
"The scene was promptly visited by detectives, the house of the suspect was also searched where a knife was recovered from his apartment," he said.
Hundeyin said that investigation was ongoing, stressing that the case would be transfered to the State CID for further investigation. (NAN)
My Husband is a Flirt, He Runs After Anything in Skirt – Woman Tells Court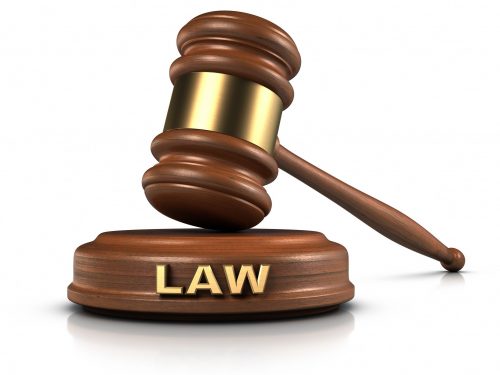 A 44- year-old woman, Oluwatoyin Falade, on Wednesday prayed an Orile Agege Customary Court to dissolve her 11-year-old marriage on grounds of infidelity on the part of her husband, Segun.
The petitioner, who lives at 23, Tunde Davids Close, Agege, Lagos has two children for Segun, ages, eight and 11.
"My husband is a flirt, he runs after anything in skirt.
"I had two girls before I married him and those girls are 15 and 18.
They stay with me and I don't trust my husband because he chases everything in skirt.
"My husband changes women anyhow and he doesn't respect me.
If the court doesn't dissolve the union, I will run away with my kids ," she burst to tears.
Oluwatoyin said that people mock her in the neighborhood because of her husband's infidelity.
" I am fed up, Segun cannot change, chasing after women and ladies has become the order of the day for him," she said.
She alleged that he doesn't take care of her and the children.
In his response, Segun, 46, a Lagos State Judiciary worker, admitted to infidelity.
"I will not lie, I bring in different women to the house but I am ready to change. I have been begging her to please forgive me," he said.
He said he takes care of the children and his wife.
"My Lord, you can see that my wife is robust and fresh. It is obvious that she is not suffering.
"I bought her a phone recently and I pay the children's school fees," he said.
Segun said that he was not ready for the dissolution and promised to make things right if given another chance.
The Court's President, Mr Adewale Adegoke, told both parties to be at peace with each other.
Adegoke adjourned the case until May 30 for alternative dispute resolution mechanism (ADR)