Strike: Federal Govt, ASUU Meet In Aso Villa Today
Academic Staff Union of Universities (ASUU) today met with top federal government representatives with a view to end the lingering industrial dispute.
According to information made available to journalists yesterday by head, press and public relations, Ministry of Labour and Employment, Olajide Oshundun, the tripartite meeting is expected to hold by 4pm at presidential villa.
The chief of staff to the president, Prof Agboola Gambari, chaired the meeting.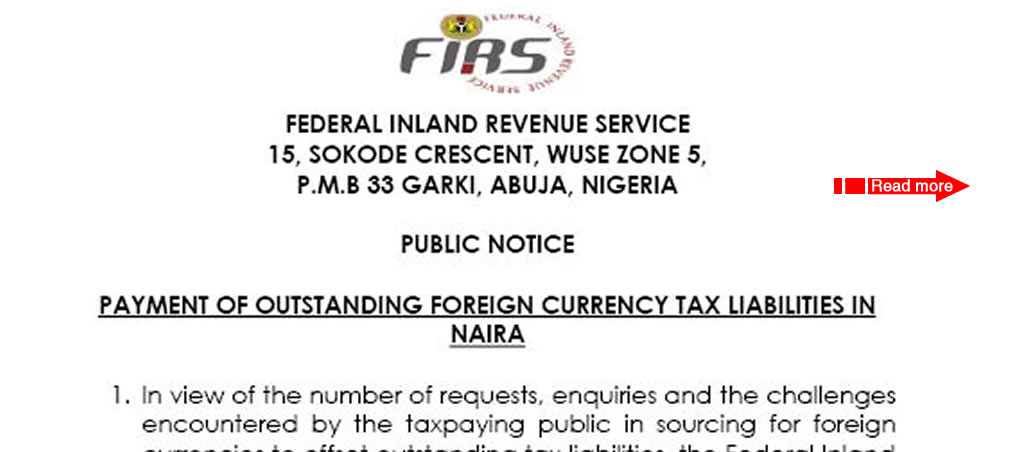 Other federal government representatives are  minister for labour and employment, Dr Chris Ngige,  who hosted the meeting between officers of the Academic Staff Union of Universities (ASUU) and other registered Trade Unions in Nigerian universities, as well as identified interest groups and civil societies.
Meanwhile, the Academic Staff Union of Polytechnics (ASUP) has said it will commence a two-week warning strike from May 16, 2022.
ASUP, in a statement released yesterday, said it took the decision after an emergency National Executive Council (NEC).
The statement was signed by its national president, Anderson Ezeibe, and titled, "Status Update of the ASUP/Federal Government of Nigeria Engagement; and Resolutions of the Emergency National Executive Council Meeting of ASUP."
The union stated that it suspended its industrial action declared on the 6th of April 2021 on the 10th of June, 2021, following the signing of a Memorandum of Action (MoA) with the government for a period of three months to enable the government conclude processes already initiated in the direction of fulfilment of the items in the MoA which are process led.
However, it alleged that after nine months of suspending its strike, it met to evaluate the government's response to the MoA, where it gave the federal government a one-month ultimatum, the federal government did not honour its agreement with the union.
"Nine months after the suspension of the industrial action and six months after the expiration of the three-month period of suspension, our Union's NEC met in its meeting in Federal Polytechnic Mubi and after reviewing the report of the implementation of the MoA, resolved to issue a 1 month ultimatum to the government effective 4th April, 2022 to address the outstanding items in the MoA and other emergent issues or face the reality of another trade dispute with our Union.
"Our Union's ultimatum expired on the 4th of May, 2022 and as is the norm, the Union's NEC reconvened today, 11th of May, 2022 to review the response of the government to the ultimatum, particularly as it affects relevant agencies/functionaries of government," the statement reads in part.
The union also said that the government did not make attempts at conciliation despite the ultimatum given. It also stated that it stayed away from a May 9 meeting called by the Minister of Education, noting that the meeting failed to meet basic requirements for collective bargaining.
"Within the period of the ultimatum, the Union met with the National Board for Technical Education to review the grievances with a view to resolution. Another meeting fixed at the instance of the Honourable Minister of Education (after the 2 expiration of the ultimatum) failed to meet basic requirements for collective bargaining.
"Our Union stayed away from the meeting as it was not structured to address the issues in dispute. The Federal Ministry of Labour and Employment only acknowledged receipt of the union's ultimatum and made no attempts at conciliation," the statement said.
ASUU: Clark Urges Education Minister to Take over Negotiations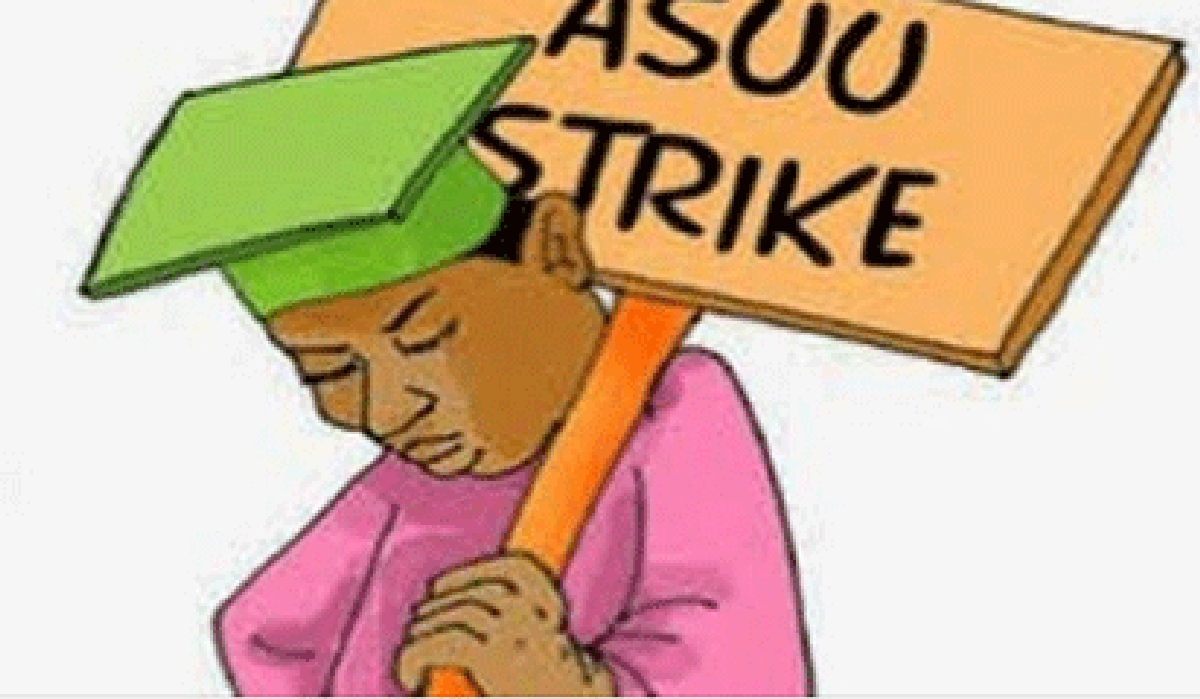 Elder Statesman Edwin Clark says there is need for the Minister of Education Adamu Adamu to take over negotiations regarding Academic Staff Union of Universities (ASUU) strike. The elder statesman, who said this in an interview with the News Agency of Nigeria (NAN) in Abuja, said Adamu was in a better position to arrive at a reasonable agreement with ASUU.
He said that education matters ought to be handled by someone who appreciates effect of the strike, adding that it was affecting every fabric of the economy.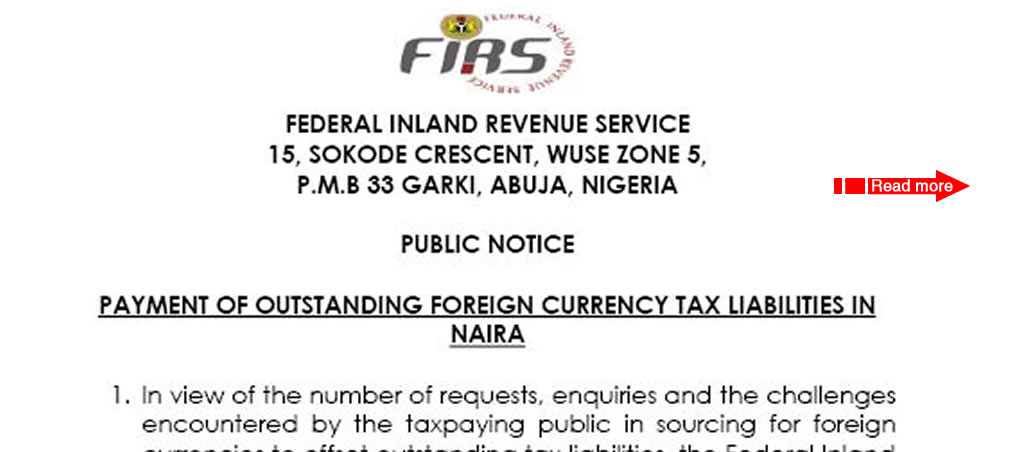 According to him, besides the long term effect, the strike has distorted school calendar, increased crime rate, impoverished communities that make a living from schools among other things.
"The Federal Ministry of Education should take over negotiation from labour because the labour ministry is treating ASUU case like any other industrial matter ."ASUU is not fighting for their personal interest alone.
   I learnt it is only now they are including the review of their own salary otherwise the 2009 agreement they are talking about is for infrastructure development."In every country, education is number one on the list. Once the people are educated, other sectors of the economy will have fewer challenges.
"The Accountant-General who was supposed to have generated this payment is alleged to have embezzled  N80 billion."That is about half of what ASUU is demanding for to largely develop our education system.
"ASUU is demanding for about N200 billion, that is not too much to fix a critical sector like education,'' he said.
On 2023 general elections, the elder statesman said there might be voter apathy as experienced in previous elections.
He called for increased sensitisation and reorientation to get Nigerians to turn up for the forthcoming elections. "Voter apathy is caused by the negative events that characterise our elections in Nigeria.
"The cases of ballot box snatching, killings, courts deciding the result of elections and some of our politicians not fulfilling their campaign promises have made some Nigerians to lose hope in our electoral process.
"These factors have made our governors for instance not to owe their coming to power to any voter and they are now more dictatorial than the military. "They lord it over us, they act anyhow, they have no character and have no regard for their traditional rulers, and unfortunately some of them now want to become president,'' he said.
On zoning, Clark said it was time to allow the South East have a taste of power at the highest level in the country. "I am the leader of Southern Nigeria and Middle Belt Leaders Forum. I am also the leader of Pan Nigerian Forum (PANDEF)."We have made our position very clear, that we will mobilise our people not to vote for any party that does not zone its presidency to the South.
"The South East is entitled to any position they are qualified for like any other Nigerian.'' (NAN)
Teen Author of Five Books Sad over Poor Reading Culture
A 17-year-old author, Miss Ijeoma Nwaogu, has appealed to governments and corporate organisations to establish more book clubs in schools and communities to promote reading culture from tender ages.

Nwaogu said this at the launch of her three new books at the St Jude Catholic Church, Mafoluku, Lagos.The books are Dear Diary, A Twiddle in Kismet and Note from my Heart.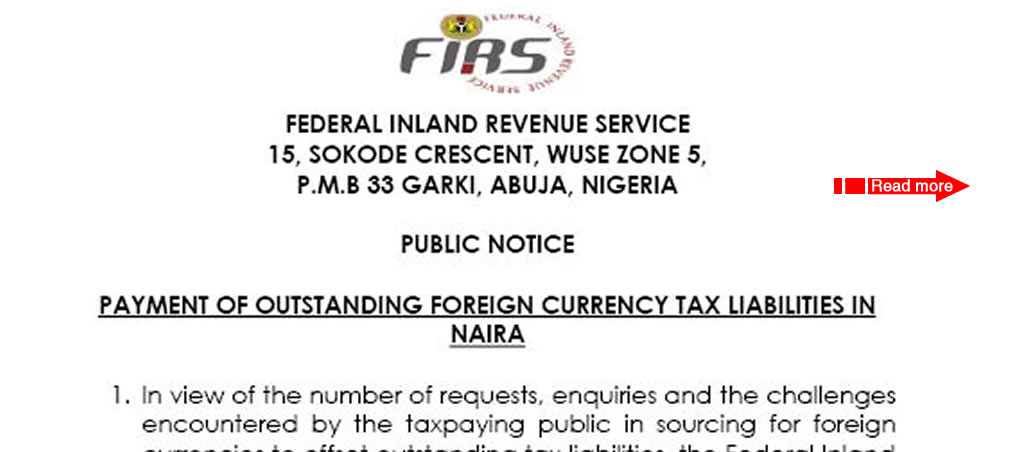 She said that establishment of more book clubs had become necessary as many children were not developing interest in reading.
According to the teenager, who wrote her first book at age five, actions must be taken to redress the trend." There is an urgent need to create an enabling environment to revive and promote reading culture from tender ages. "I believe that there should be more book clubs both in schools and in the communities.
"Children need books to engage themselves and gain knowledge.
"Governments should sponsor programmes associated with book affairs.
"Such platforms will be avenue for children to come together, share thoughts and promote writing ambitions; it is a way of encouragement," she added.
Nwaogu, who said her dream is to become a psychiatric doctor, has written five books to promote reading culture among children.
The author, who graduated from the Dominican College, Mafoluku, Oshodi, Lagos, said that she had a passion for writing although she was determined to be a psychiatrist.
"I just graduated from secondary school and hope to study medicine to become a psychiatric doctor because I have this passion to take care of people that are insane.
"From my early years, I loved listening to stories, reading and putting down ideas, and that passion continued until I was able to write my first book at age five. It is entitled: 'The Lost Girl.'
"The idea is to create awareness that one can achieve a lot through reading, picking on things happening around us and writing, just like I have done," she added.
According to the young author, 'Note From My Heart', is a poetry, while Dear Dairy is a collection of stories, and Twiddle in Kismet is about children's faults and roles played by parents.

Nwaogu expressed gratitude to her parents for encouragement and support, noting that the funding of the books was from them. "My mother has been an inspiration to me," Nwaogu said.
Nwaogu advised children interested in writing to keep their dreams alive. She added, "They should keep striving in the quest to develop their talents, while they remain focused in their academics."
The mother of the author, Dr Mary Nwaogu, said she was happy at the achievements of her daughter who started exhibiting writing skills at a tender age.
The mother said that she was surprised at the daughter's achievements at 17 years."
Ijeoma has been coping excellently in her academics as she came out with one of the best results in her WAEC."
One of the book reviewers, Mrs Iquo DianaAbasi, said she was very impressed with the book, describing it as "thoughtful and inspiring. "She is wonderful and has distinguished herself, I am highly impressed with the contents of her books." (NAN) 
40 Students of College of Education Azare Bag FG Scholarship
From Mohammed Muktar Umar, Bauchi
No fewer than 40 students of the Aminu Saleh College of Education, Azare recently won a scholarship introduced by the Federal Government for student who might have earned a CGPA of 3.
50 and above in NCE education.
Provost of the College, Professor Asabe Mohammed, who disclosed this at the 36th matriculation ceremony of the NCE 100 Level students for 2021/2022 academic session of the college, said the students have since been awarded with the federal scholarship while they will soon receive their payment of N200,000 and N250,000 for the NCE and undergraduate programmes respectively.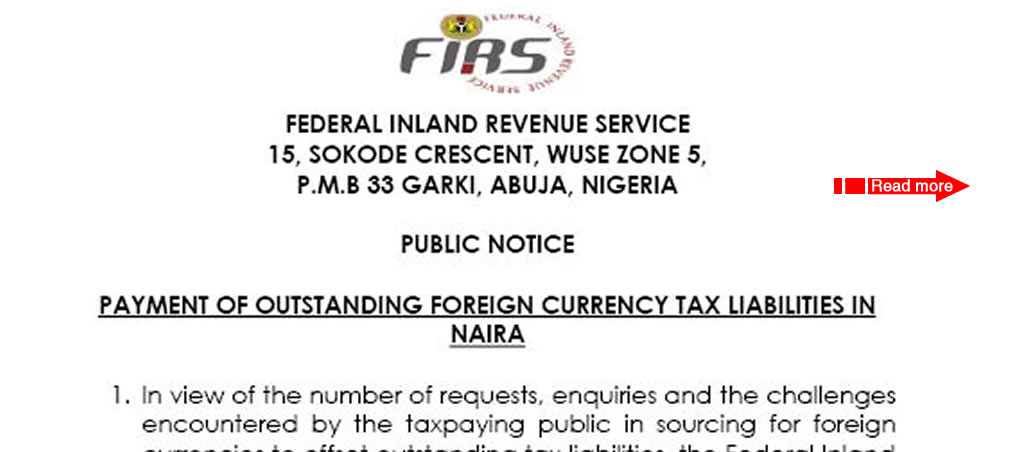 The Provost stated that, in order to encourage healthy academic competition among its students, the college had equally introduced an internal scholarship scheme package for best students with a waiver of registration fees for the entire session as well as N20,000 upkeep allowances.
She explained that the matriculated a total of 1,632 Students for the NCE 100 Level, in 5 Schools and 26 Programmes, and informed them that college is widely known for its hard work, discipline, peace, tranquility and harmony.
Professor Asabe Mohammed urged the matriculated students to be more committed and dedicated to their studies without relenting as the college being a Teacher Training Institution, expects its Students to show high sense of discipline, maturity, responsibility and decorum in their conduct and utterances, where ever they are.
She insisted that the, college has zero tolerance for anti-social behaviour or moral vices such as examination malpractice, participation in activities of the underworld, Cultism, heinous activities, possession or taking of hard drugs, indecent dressing, smoking of Indian hemp, heroin, forgery and fighting among others, saying that, such offences attracts outright dismissal from the college.
According to her, the college had provided free education to a total number of 104 physically challenged students enrolled into the different programmes being run in the institution in order to facilitate their individual studies.
She disclosed that, the College under her leadership has gone extra miles towards the establishment of strategic collaborations and partnerships with some relevant Development Partners, Ministries, Departments and Agencies within and outside the State with a view to secure appropriate interventions for the overall development of the Institution in physical and Infrastructural facilities.
On power supply, she said the College has concluded plans with the Jos Electricity Distribution (JED) Company to reconnect and restore electricity in the college.
The Provost appreciated Governor Bala Mohammed for his tremendous support and uncommon transformation of the entire college into one of the centres of excellence in Teacher Education nationwide and commended the efforts of the entire staff, particularly the management team for their maximum cooperation and support towards the success of the college.