We're Deploying Technology to Tackle Security Threats, Buhari Tells S/West Monarchs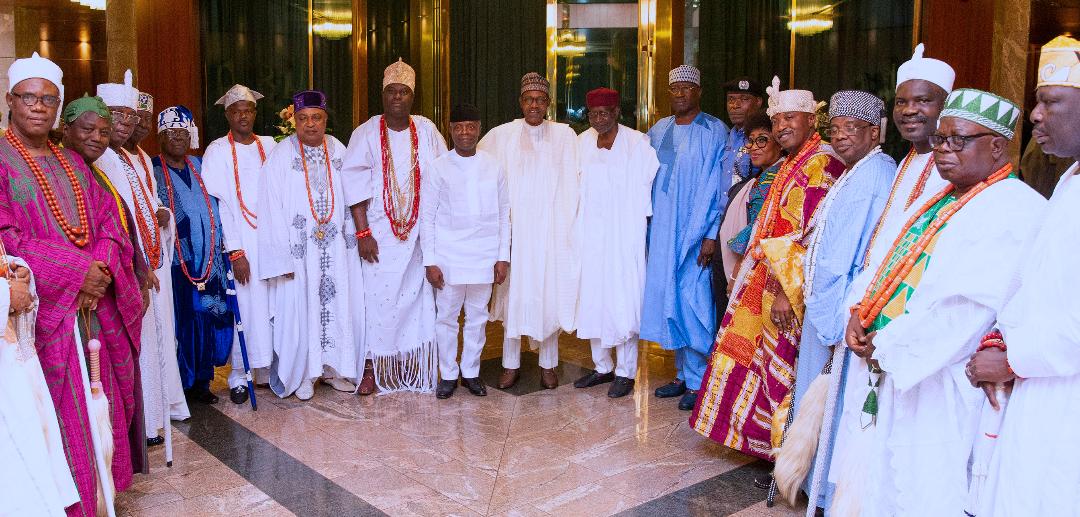 By Mathew Dadiya, Abuja
President Muhammadu Buhari Wednesday in Abuja assured traditional rulers from the South West geopolitical zone that his administration was doing everything possible to tackle security challenges in the country.
Responding to an address by the Obas led by the Ooni of Ife , Oba Adeyeye Ogunwusi during a courtesy visit to the State House, the President said:
"Working with the State governments we intend to beef up the equipping of the police force with advanced technology and equipment that can facilitate the work of the security agencies.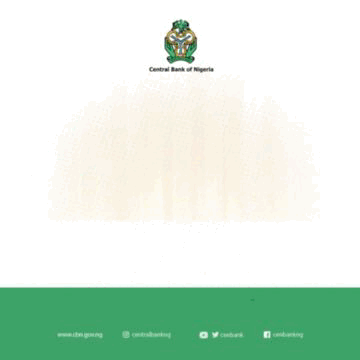 "
The President disclosed that he "will be issuing directives to the appropriate federal authorities to speedily approve licensing for States requesting the use of drones to monitor forests and other criminal hideouts," adding that, "We also intend to install CCTVs on highways and other strategic locations so that activities in some of those hidden places can be exposed, more effectively monitored and open to actionable review.
"
He spoke further:
"This administration will continue to do everything necessary to protect the lives of all Nigerians and ensure that every Nigerian in every state is safe, and that our people can live in peace and harmony, regardless of ethnicity, religion or region. As a government, we remain committed to the ideals of our democracy, particularly entrenching the rule of law and the sanctity of life."
He also assured the royal fathers "and the entire nation that we will enforce the law, prosecute law breakers and secure an atmosphere of tranquility for all Nigerians whereever they choose to live and also protect our communities from all forms of crimes. This is both in our interests as an administration and the interests of the people who voted us into office.
"We need security to deliver on our many programmes to the people. There can be no prosperity if there is no security.
"This is not only a message of hope but a call to action to all of us as we seek ways to secure our country.
"On our part, as the Federal Government, we are ready to deal decisively with anyone that is fomenting this spate of criminal activities by every means necessary. We intend to deal severely with those evil Nigerians inciting violence for political ends."
While acknowledging the presence of significant security challenges in the South West and other parts of the country, President Buhari said such understanding informed the ongoing consultations embarked by Vice-President Yemi Osinbajo with some traditional rulers "so that together we can proffer solutions to the lingering security problems in the South-West and other parts of the country."
According to the President, "These consultations are important because traditional rulers form a critical part of governance structures, especially in their respective communities, where they feel the pulse of the people being the closest to the populace at the grassroots level.
"As a government, at all times, we need your active collaboration as we continue to deal with crimes of kidnapping, banditry and other forms of unlawful and criminal attacks resulting in needless deaths and causing fear among our people."
"There are some who might want to cause instability and difficulties, but we are very confident that God willing and working together as a nation, we will be able to overcome such difficulties and all our problems, and set our country on the path of peace and prosperity," he stated.
Drawing attention to the fact that "the dynamics for safeguarding security keep changing," President Buhari noted that "we must adapt our strategies to these challenges as well as adopt modern, technological and people-centred methods in achieving these goals."
According to the President, "When Nigerians voted massively for us in 2015, we focused on three areas – security, economy and fighting corruption. We have not relented on this promise and we will not."
Going forward, he declared: "Let me be very clear about our firm resolve to change the security architecture of Nigeria. It is one of the top priorities for this government but we won't be able to achieve this goal without the support and input of you, our royal fathers.
"As the traditional authorities in your communities, government and the security agencies will be relying on you to monitor the several different communities and people coming in and out of your areas.
"We hope that, for instance, traditional rulers would be able to observe new entrants into the community by requesting leaders of such ethnic groups to notify the traditional authorities of new intakes, thereby creating the opportunities for the gathering of actionable intelligence which tracks such movements in and out of communities thereby offering early warning signals."
Outlining some of these interventions, President Buhari said they "include an expedited commencement of community policing, a robust revamping of police intelligence gathering capacity and the significant boosting of the numbers of security personnel in our local communities. This in specific terms will include recruiting a lot more police officers and doing so right from their local government areas, where they would then be stationed in the best practice of community policing."
According to him, "We will equally continue to bring in our military when needed to complement the work of the police including possible deployment of troops on certain highways on a temporary basis, and the use of the Air Force assets to bomb hideouts where criminals are located."
Admitting that these measures are inter-related and have to be well coordinated, he stressed that, "The speedy implementation of community policing will facilitate a more effective collection of intelligence. This is especially in the area of a more useful and effective intelligence gathering process that traditional rulers will play some of the most critical roles."
Earlier, the Ooni, as well as other traditional rulers with him, had individually apprised the President with security challenges they were facing in their domain and called on the President to support their efforts in addressing the issues.
Police Parade Suspected Killers of Former Benue Judge
By David Trough, Abuja
The Benue State Police Command has paraded four suspects in connection to the murder of Retired Justice Margaret Igbetar, who was murdered in August this year.
State Commissioner of Police, Bartholomew Onyeka who disclosed this while briefing newsmen in Makurdi on Tuesday said the suspects have since confessed to the crime.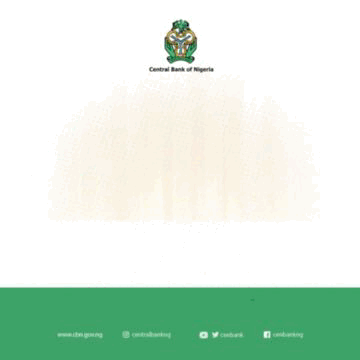 According to him, among those who were arrested was a nephew to the deceased, Aondohemba Joseph, adding that Joseph had alleged that Justice Igbetar was holding his father's property which should have been bestowed on him, but she (Justice Igbetar) had refused to relinquish the said property.
Onyeka said, "You will recall that on 24th August 2023, a case of Culpable Homicide involving the late Justice Margaret Mary Igbetar (rtd) was reported and I had promised to ensure that Justice is served. One Aondohemba Joseph, a nephew of the deceased was arrested immediately.
"A more detailed and advanced investigation started when the case was transferred to the State Criminal Investigation Department (SCID) and handed over to the Operation Zenda investigative team to continue.
The suspect who eventually confessed to having planned and recruited other people to help him in killing his Aunty (Justice Igbetar) led a team of detectives to Adikpo, in Kwande Local Government Area of the state where more suspects were arrested including, Igbazenda Gbidye, 63yrs old and Dzungwenen Ukor, 40yrs old.
"These suspects admitted that Aondohemba Joseph had reported to them that his father died and left so much property in the hands of his aunty (the deceased) and she has refused to hand the said property over to him. They agreed to join him in eliminating her so that he could have access to his property.
"One Akuhwa Barnabas, 32yrs old, a driver to the deceased who was also arrested, corroborated their statements by admitting that he was the one who allowed the gang access to the house and manned the gate for them until they finished the assassination process", the State Commissioner of Police stated.
Onyeka said commended the people of the state for their patience and cooperation adding that the command would continue to do its best to rid the state of crime
Gunmen Kill Three As They Abduct Eight In Sokoto Village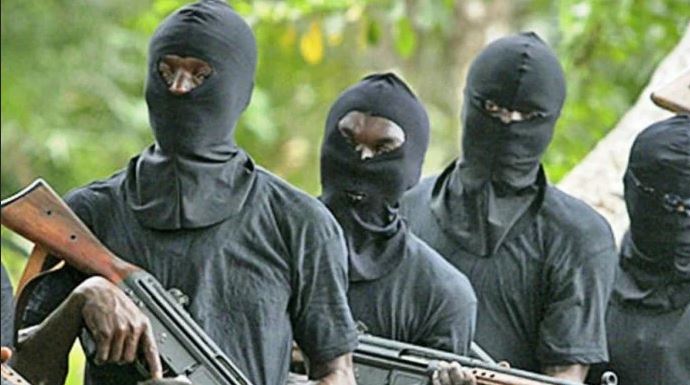 Three persons have been killed while others sustained varying injuries as bandits invaded Soro community, Binji Local Government Area of the state on Monday.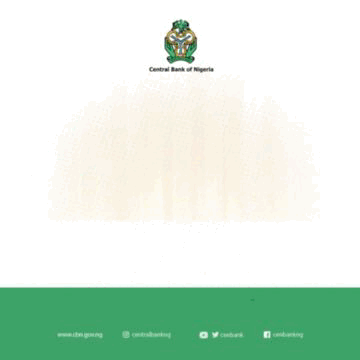 The state police Public Relations Officer, ASP Ahmad Rufai, while confirming the attack, disclosed that some gunmen suspected to be bandits launched an attack on the Soro community but men of the command with the support of military operatives swiftly moved in and successfully repelled the attack.
However, the police spokesman said the bandits out of frustration, set some houses on fire as a result of which three of the residents lost their lives while a few others sustained various degrees of injuries. The PUNCH learnt from sources in the affected village that the marauders regrettably successfully abducted several other persons.
" Eight people, who are mostly women were abducted and carried away on motorcycle by the bandits,
" a local hunter disclosed .Some community members who spoke about the incident informed The PUNCH that some vigilante groups who carried out a reprisal attack on a Fulani community led to a situation that forced the police commissioner, Ali Kaigama, to intervene and initiate a dialogue among the residents of the affected areas.
Freed Journalist Narrates Ordeal in Kidnapper's Den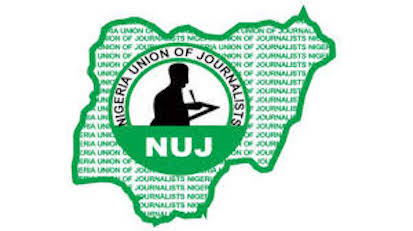 By David Torough, Abuja
A journalist with The Pavilion Newspaper, Moses Ogaga , who was recently abducted described his experience in the hands of his abductors as horrible.
Ogaga was kidnapped along with 13 others on September 17, in Benue.
He, said, although an undisclosed amount of money was paid by family members before they were released, no man should take the glory except God as he said, only God's grace and mercy kept them alive.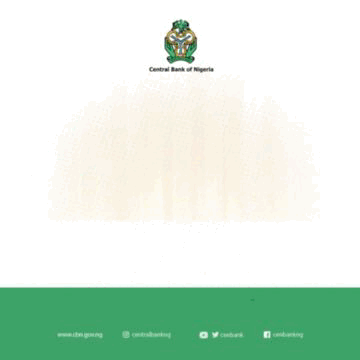 Narrating his ordeal to DAILY ASSET, Ogaga stated that their vehicle ran into the kidnappers numbering about 6, carrying sophisticated weapons, who shot sporadically in the air with their faces masked.
He said that the criminals broke some portions of the vehicle's windscreens, held passengers on-board captive and guarded them into the forest, where they were severely tortured.
"The abductors who were suspected to be nomadic Fulanis communicated among themselves in Fulani language but speak the common broken-English to their captives; and have cattle mooing around in the nearby bushes and the cattle were always moved to a closer range to wherever we were moved to."
"When we were asked to declare our tribal identity, we were so discretional; it was later gathered from our captors that if any was found to be a Tiv, Agatu or Igede person from Obi LG specifically, it would have been deadly."
He stated that while in the forest, their abductors ensured that any communication to their family members or friends was not in any other dialect but the common broken-English and was restricted and targeted at payment of ransom only.
" We were stripped of everything in our pockets and given no food or water for the first two nights and days and we were severally moved from one spot to another through the nights and days; ordering us to lie face down, drenched in the mud, beaten by pests and the heavy rains in spite the corporal punishment and we became so weak and tired and felt hell while on earth,' he lamented.
He disclosed that ransom for the victims was not the same but dependent on the amount accepted by the kidnappers, using based on their judgment to rate victims differently and the power of bargain from the respective rescuers.
Ogaga further hinted that his case was bad because he was found with an NUJ identity card and was believed to be government functionary and instrumental to castigating their operations, adding that two of his SIM cards and a 3-sim Tecno touch-light phone were not returned to him by the kidnappers.
He faulted the security architecture in the country and lamented that the security officers on highway check-points have turned their priority on financial gains from commercial vehicle drivers instead of protection of lives and property.
"And except proactive and tactical security measures are deployed to nip this ugly trend to the bud, we are vulnerable and left at the mercy of the perpetrators of this heinous act," he reinstated.
He maintained that while in captivity, there was no security intervention of any sort, "no police, no soldier or the villagers attempted in any way to rescue us."